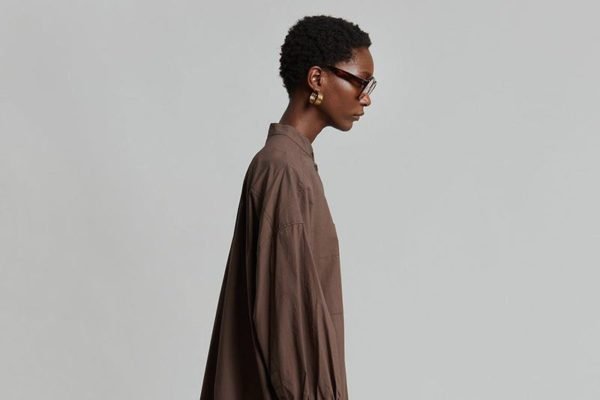 Copenhagen's allure is probably what confirms the city's nickname as the "City of Fairytales"–along with the fact that some of the most famous stories where born there, like Andersen's Little Mermaid. 
However, the city does not cease to have a cool, vibrant and sometimes hippie aura that makes it inspirational. Below you will find some of the best boutiques to visit in Denmark's capital for a hygge trip.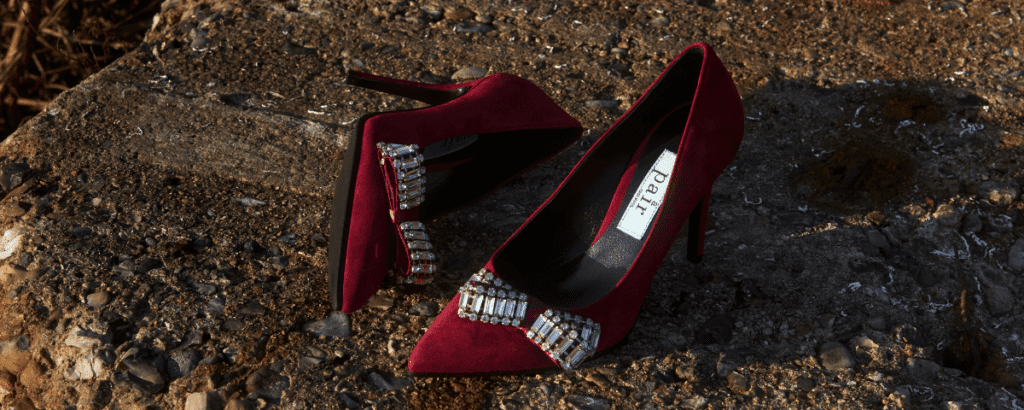 While Copenhagen may not be universally considered as a style capital, this store will make you think it is deserving of a similar title.
Apair, a multi-brand store offers a wide variety of clothing for those who seek bold designs and prints as well as more minimalistic approaches. Arguably the highlight is the shoe section of this store, as it is a shoe and accessory brand of its own. The two founders of the brand are inspired by the dynamic of the modern woman who has to fulfil many roles but wishes to remain stylish. The idea is that designs can be paired easily with other pieces in your wardrobe whilst expressing the character of their owner.
The Apair brand and store is addressed to both women and men and hosts some unique pieces for any occasion. 
Open Monday – Saturday, 10 am to 6 pm & Sunday, 12 pm – 4 pm
Address: Hovedvagtsgade 6, 1101 København,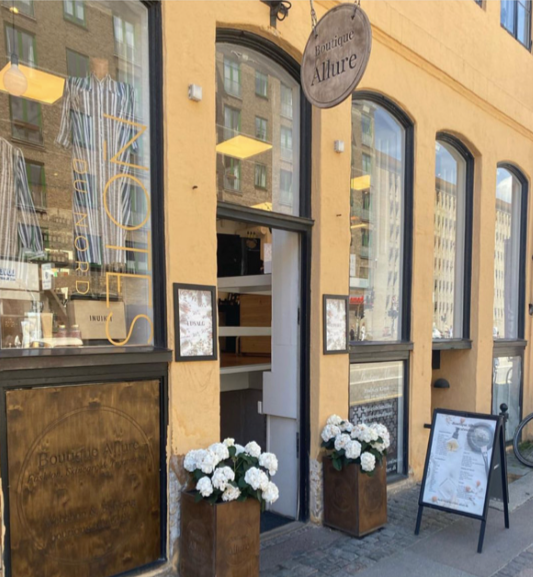 This beautiful entrance does not lead to a simple, ordinary store. It is a host to some of the world's most well-known contemporary brands and designers, indeed, like Ganni and Narciso Rodriguez, but there is even more.
Step into the boutique and not only you will enter a room full of fashion, you are also in the right place to shop skincare and makeup products from A-list brands. But what is still the best part, and that which differentiates it from other stores is that Boutique Allure offers beauty treatments! Yes, you understood right, call to make a reservation for your mani-pedi or massage and come out relaxed and prepared to explore the collection.
Definitely a multi-purpose store that can keep visitors of several demands satisfied and even pleasantly surprised.
Address: Torvegade 24, 1400 København
Dedenroth is the boutique that elevates the fashion of Denmark's capital.
Clothing both for more minimalistic and monochromatic tastes, as well as print-lovers can be found in there and make you look like a really, cool local. 
Spot your favourite brands like Ba&Sh and Jerome Dreyfuss in there, but pay extra attention to local brands you perhaps ignored. Copenhagen Muse and Ivy Copenhagen manage to make you wonder how you dressed before them.
Expert advice? Do not overlook the accessories! Some real gems are hidden in there both in terms of jewels and also in terms of picking the best bucket hat you'll own for a while.
While clothing can be muted and simple, accessories can elevate an entire look. Go see for yourselves! 
Monday to Saturday, 10 am to 5 pm
Address: Stændertorvet 2, 4000 Roskilde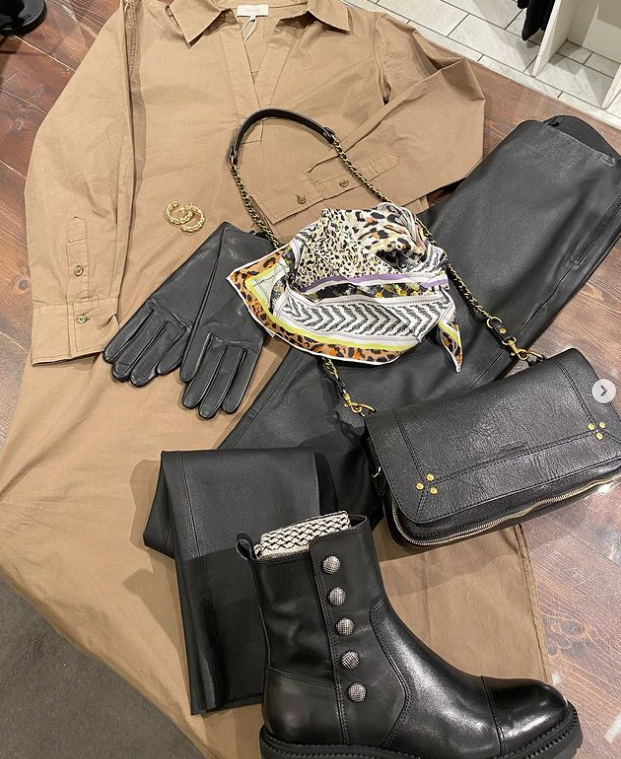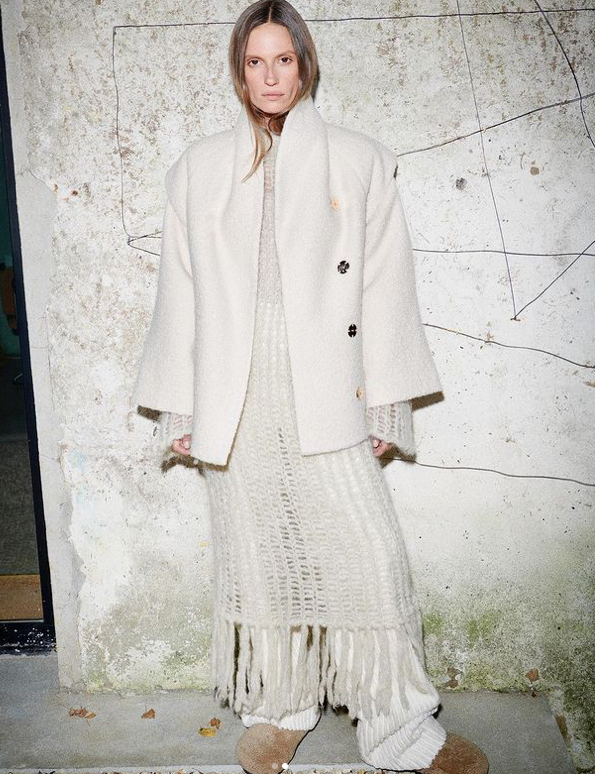 By Malene Birger is a Copenhagen-based brand whose philosophy is to create investment pieces for women. An hymn to modern femininity and freedom, Malene Birger combines the minimalistic Scandinavian style with bohemian touches creating sought-after collections and pieces.
An advice given would be to opt for the coats! Following the ideology of buying quality pieces that can be worn forever, the statement coats will occupy a central place in your wardrobe and take any look to the next level in the winter.
It is also interesting to explore the jewellery collection that includes pieces of usually simple lines of design but in bulky sizes. Pair them with the appropriate set and you are ready to boss every place you go.
Address: Four locations within the city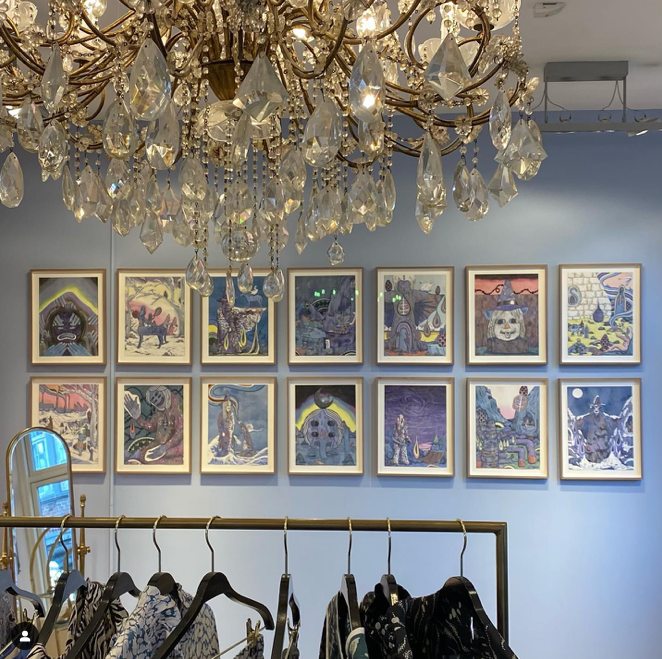 Leah Maria is arguably one of the most attractive luxury concept stores in Europe.
Loyal to its constant search for luxury items that meet aesthetic, Leah Maria offers the space for multiple designers and brands to be hosted and showcased. Toteme, Khaite, Isabel Marant… you name some of the greatest luxury brands of our time and Leah Maria will have them. 
But as a concept store, it does not start or end anywhere. Sure, we adore good clothing, but luxury and an aesthetic approach to living continues beyond our dressing. Leah Maria knows this and promotes it through the integration of beauty brands and interior items into the store, all carefully selected to align with the essence Leah Maria gives to luxury. That is, staying true to your essence, staying up to date, and staying hungry for some style.
Monday to Saturday, 10 am to 6 pm
Address: Jægersborg Alle 5, 2920 Charlottenlund
On the same line, Holly Golightly is one more concept store worth visiting. Carefully curated and located in the heart of the city, store visitors are able to dive into a world of fashion, art and lifestyle and choose what speaks to them.
Holly Golightly has also created a brand under the same name, with an eclectic and cute style for accessories, tote bags and clothing. Brands like Marni, Dries Van Noten and Chloe add to the prestige of the store and confirm the luxury-centric approach it employs. The real gem however, is the vintage section. As in any case of vintage corners, unique and iconic items can be discovered by those keen to explore.
Do not cease to pay a visit to the store and your artistic and aesthetic needs shall be satisfied altogether.
Monday to Saturday, 11 am to 5:30 pm
Address: Borgergade 17B, 1300 København &