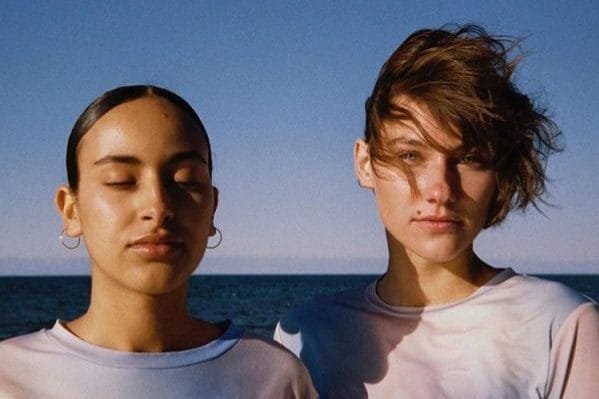 Located in the country popularly dubbed as one of the top happiest countries in the world, Copenhagen also has some ultra cool stores high on classic Dutch savoir faire that make it one of our top picks this holiday season (and well beyond!). Whether you're looking for a tastefully curated concept store or a sustainable clothing brand that is just the right amount of cheeky and chic, Copenhagen has it all. Read on for AISPI's top picks from the city.
NORR Copenhagen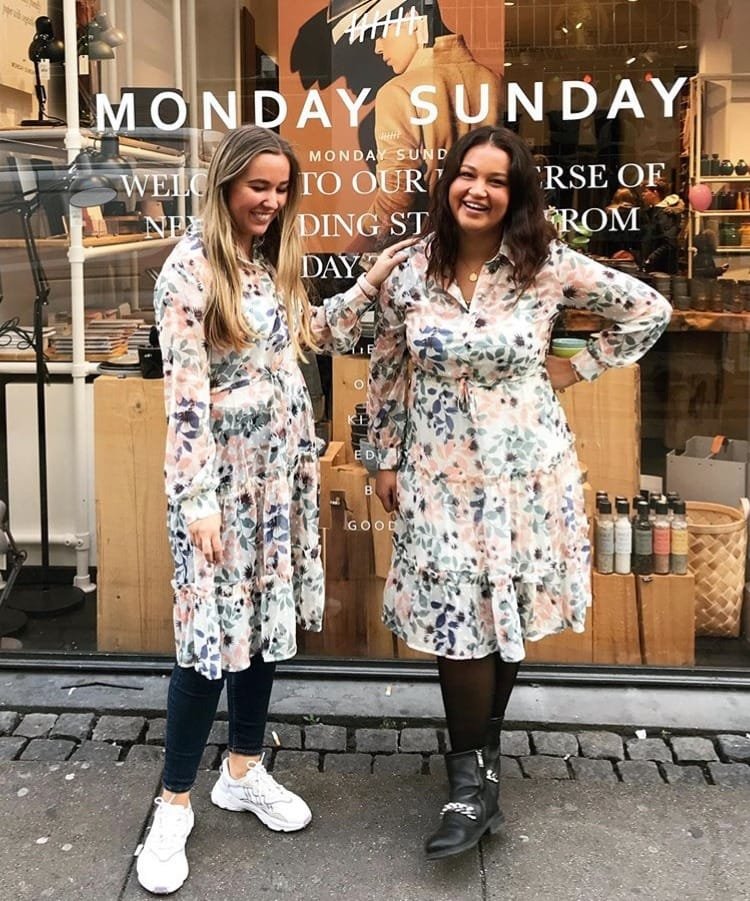 A concept store located in the heart of the city, NORR is chock-full of some of the most delightful fashion gems from all over Europe. They have a beautiful selection of jewels that come second only to their accessory edit, while their très chic line of clothing is perfect for a day of sauntering in the Danish city. If you're short on time and want to experience the best of local European fashion, make sure you pencil in NORR for the next time that you are in Copenhagen.
Mads Nørgaard
Self-proclaimed fashion fanatics, Mads Nørgaard is a brand with a difference; while the label does churn out a new collection every season, the focus is always on creating classic pieces that move with the times. The brand is a strong believer in using fashion as a means of liberation, reflected strongly in their sustainability inclined line of womenswear, menswear and accessories.
Maja Brix
A quick peek at the brand's website and you'll understand what Maja Brix means when they talk about 360 degree sustainability; the founder's profile sits on the top, followed by the profiles of the pattern cutter, tailor and digital designer, showing a clear regard for an ethically sound fashion industry.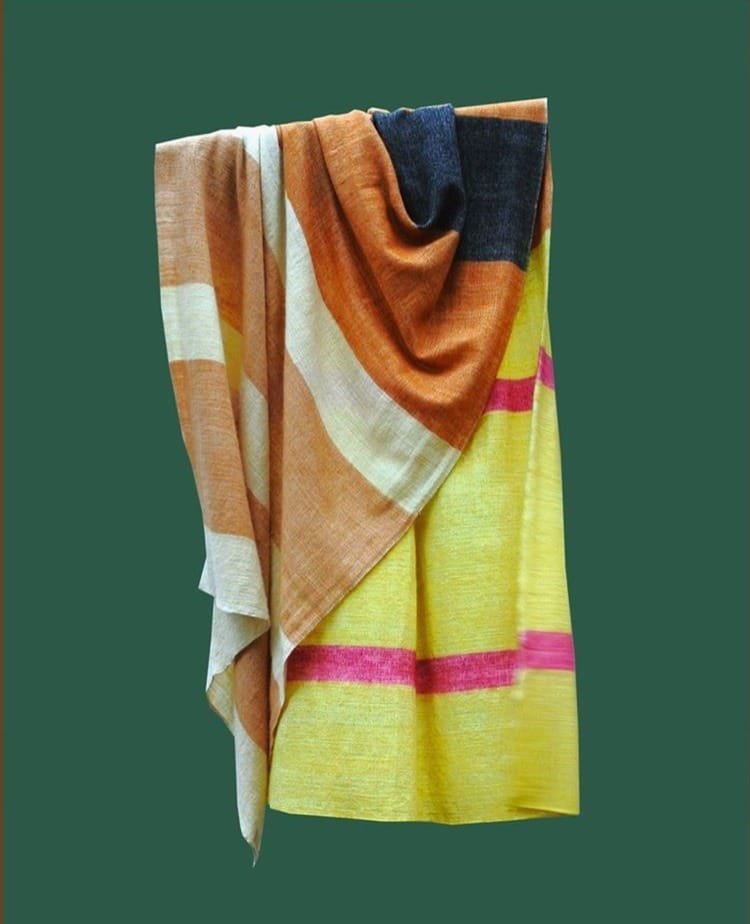 The brand's ideas for sustainability are embedded in every part of the design process–from ideation to execution. Founder Maja Brix ensures that sustainability is a conscious inspiration behind each piece, and not an after-thought. Shop at this unique store for knits, suits and accessories, but we especially adore their minimally cheeky line of tees.
GunGun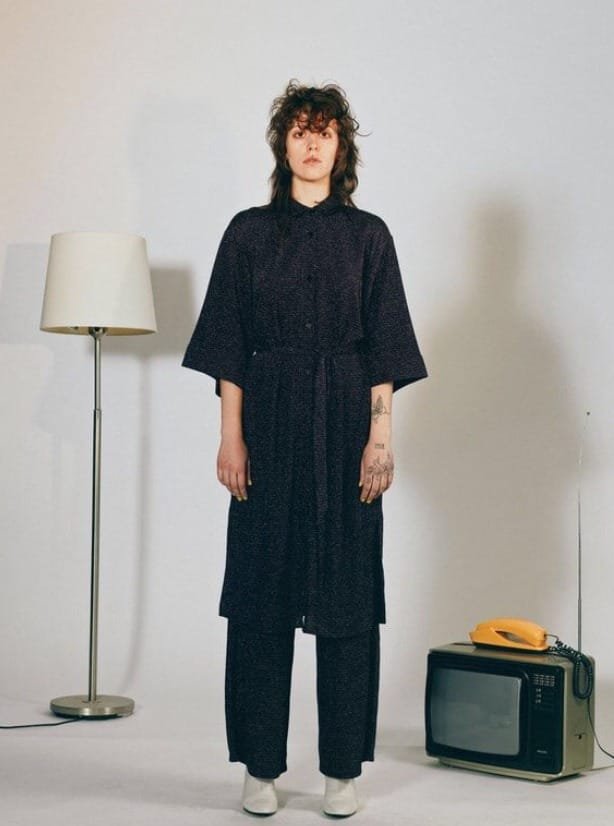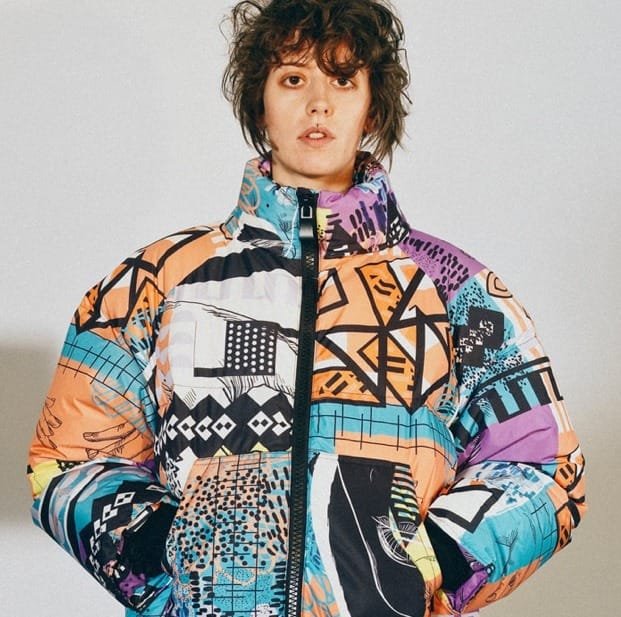 This tiny store located in the heart of Copenhagen has our heart. A design collective stocking everything from high fashion to illustrations that spark absolute joy, Gungun is everything our design dreams are made of. The pieces that you see in-store are all made in-house by the brand's unique troupe of seven designers, resulting in a collaboration that you would be hard-pressed to find elsewhere. #AISPIloves HUNKØN, a fashion label drawing from the sartorial influences of Japan and Scandinavia for pieces that infuse soft lines with volume for a result that is truly global.
Boutique Allure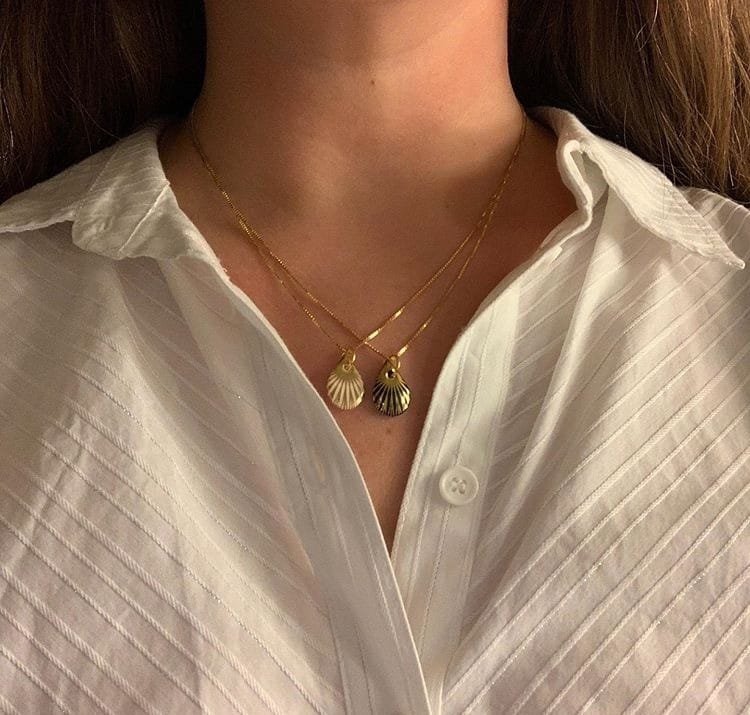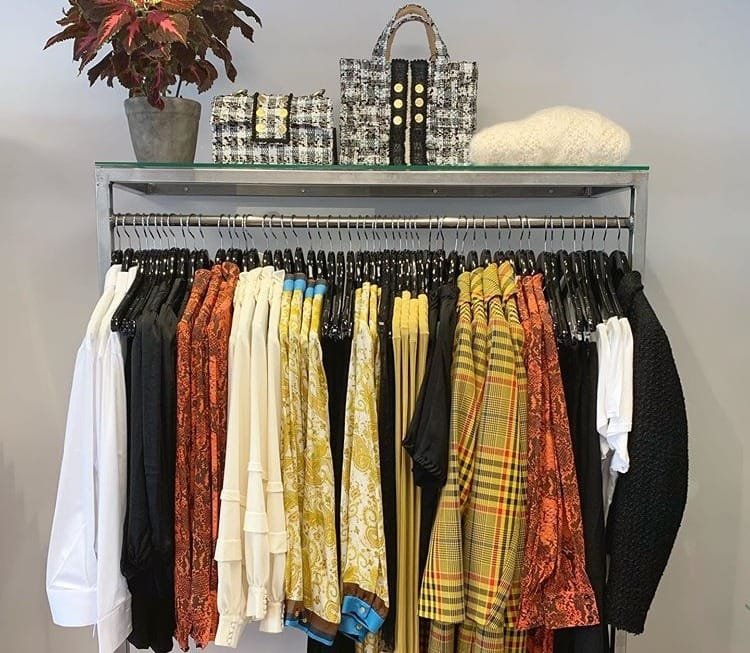 Tweed jackets, soft knits and strings of pearls – welcome to Boutique Allure, a cosy little nook for the modern fashionista. This carefully curated store has everything from fashion to skincare. They all come with an underlining feminine touch which is evident in their line of tulle skirts and delicate jewelry.
---
– Written by Soha Joshi
For more on where to shop in Europe, stay tuned to the AISPI blog and Instagram and don't forget to bookmark this list for the next time you are in Copenhagen!