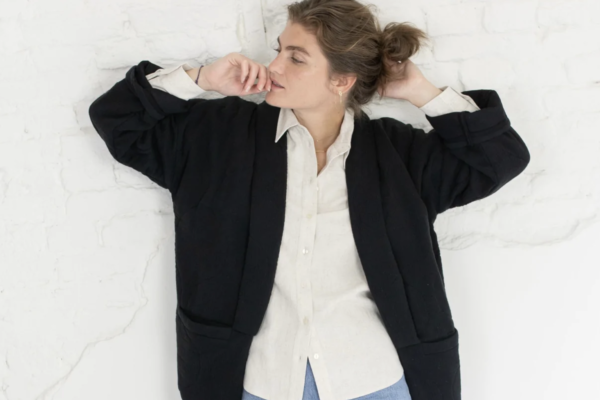 Based in Amsterdam, COTTONCAKE is a concept store unlike any other. The boutique was launched by Tessa Herwijnen and Jorinde Westhoff who wanted to create products that made women fall in love with them instantly.
The store designs beautiful apparel using the softest, most luxurious fabrics. Moreover, they design minimalist, delicate jewellery for the modern woman along with footwear essentials, and more. Inspired by travelling, the owners add a minimalist yet sophisticated twist to their every design. 
Their Amsterdam boutique doubles up as a café where you can enjoy a lovely cappuccino while exploring their contemporary silhouettes. They invite everyone to join this cosy corner, where you can not only explore clothes but also enjoy a "superfood smoothie".
When you mix the feeling of first love with cosy fabrics and delicate designs, you get COTTONCAKE. 
You'll find smooth fabrics, warm knits, handmade sandals and exquisite jewellery. From their initial sketch to the final product, the designers add love to every single process of creating their collection.
Expanding their boutique into the lifestyle space, it also makes feminine fragrances that attract your attention.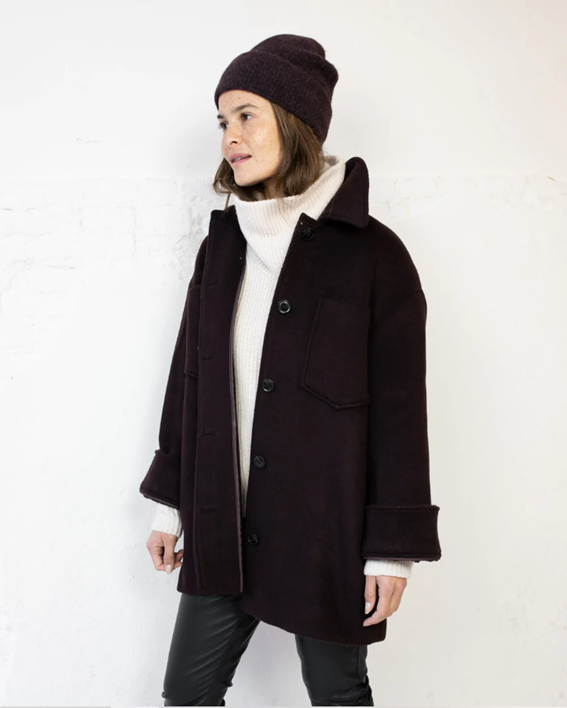 COTTONCAKE is a high-end boutique that uses premium materials to design their products. 
The brand's design language is minimalist, clean, and elegant. Their contemporary silhouettes appeal to modern women for whom comfort and fashion go hand-in-hand. 
Timeless pieces that you can mix and match; these COTTONCAKE staples never go out of style.
Decorated with stark white walls, exposed brick and a beautiful collection of clothes, COTTONCAKE's interior is a warm and inviting space. 
Their in-house café compels you to spend hours on end sitting in luxe chairs and explore through their vast collection.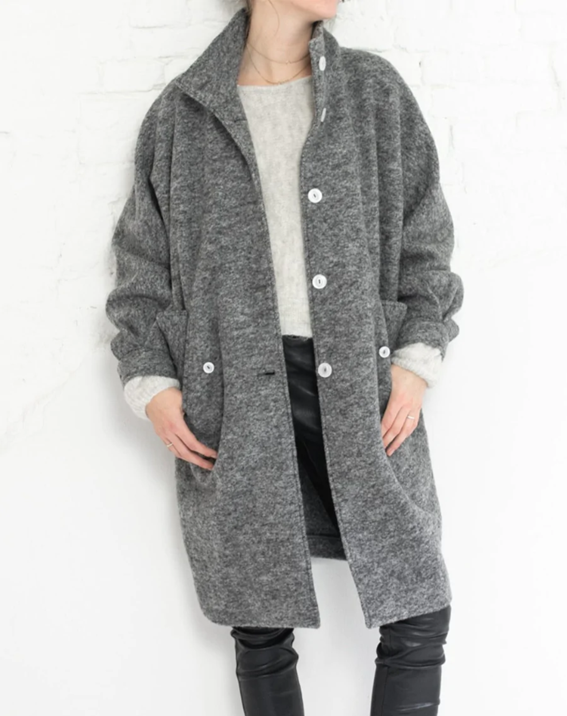 The History of COTTONCAKE
Set up in 2012, Tessa Herwijnen and Jorinde Westhoff combined their passionate love for design and travel experiences to launch the brand. After finishing her studies, Tessa took on a job that did not satisfy her inner creativity. So, she made a business plan and joined forces with her friend Jorinde. 
Meanwhile, Jorinde had fallen in love with Australian gastronomy and developed a passion for food. Therefore, the founders decided to concept their little boutique into a café as well for customers who wanted to recharge after a shopping trip. 
Today, COTTONCAKE is an impressive concept store that also is known for its warm energy, love and great coffee.