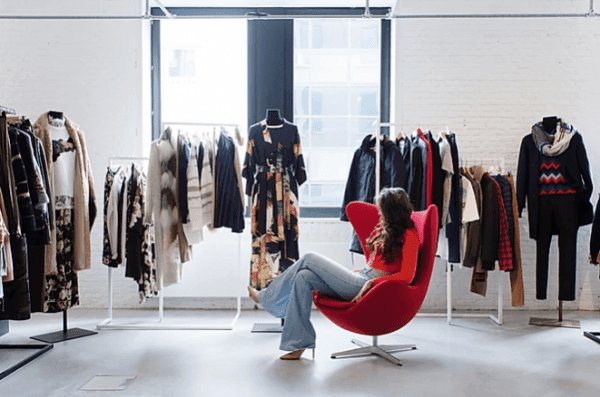 While travel may have resumed and stores may be reopening in some parts of the world, a significant part still remains shrouded in uncertainty over extended and in some cases, reinstated lockdowns. The future of fashion, like every other industry, is obscure but businesses still need to persevere through the crisis. Inspite of the role brands play in the current climate, not much has been said about how integral a part shoppers play in rebuilding the global economy.
Shop from independent brands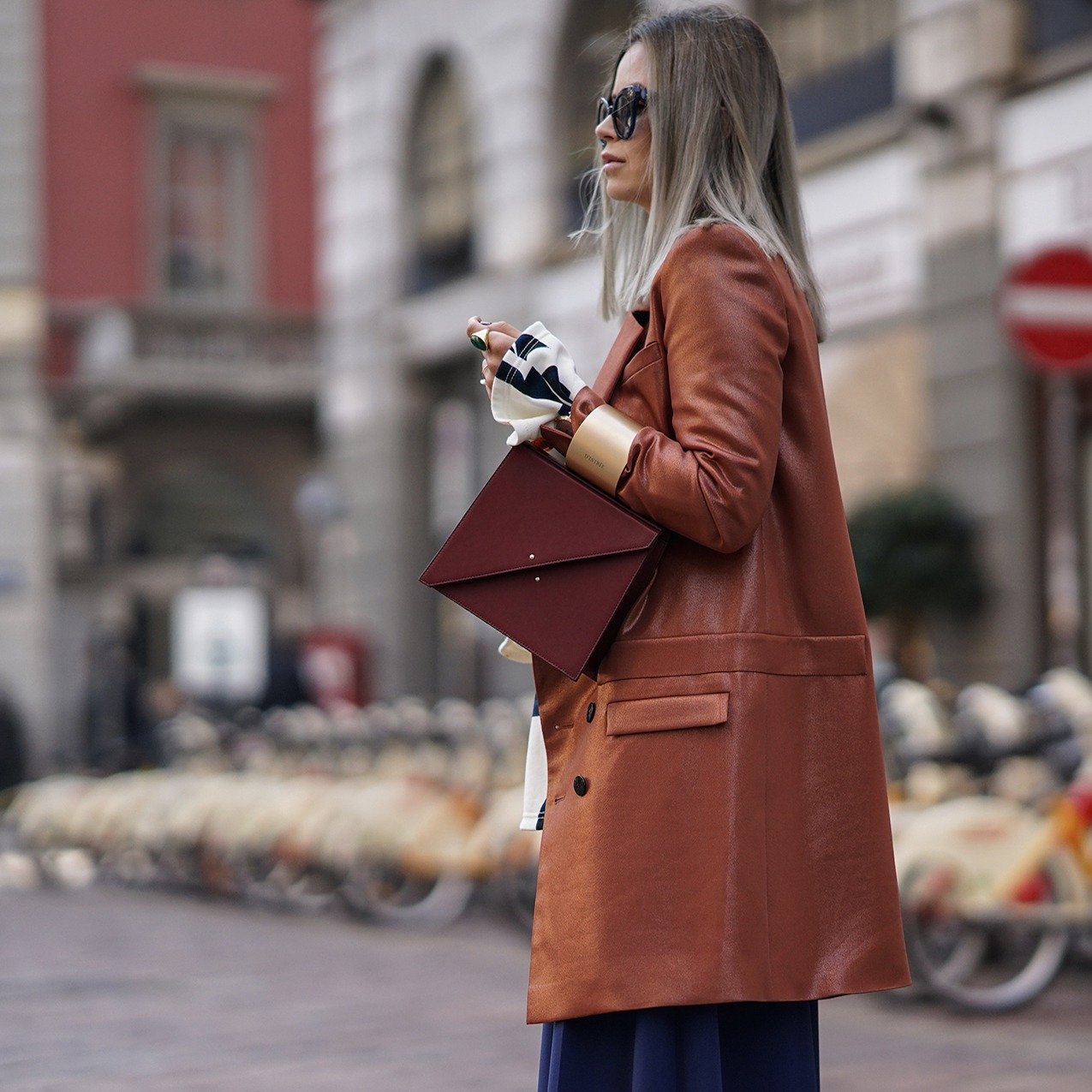 It's no secret that the current climate is detrimental to the survival of independent fashion brands. Mass layoffs and economic uncertainty has forced buyers to put off any discretionary purchases and focus only on the essentials. When interspersed with rent, salaries and other non-negotiable business spends, it is clear that independent companies are struggling. Independent brands are the backbone of the economy and help generate income and create opportunities for individuals with talents and skill sets that are one-of-a-kind. They also enable the promotion of crafts and textiles that can otherwise go unnoticed in a world that thrives on next-day deliveries and rock bottom prices.
Go social!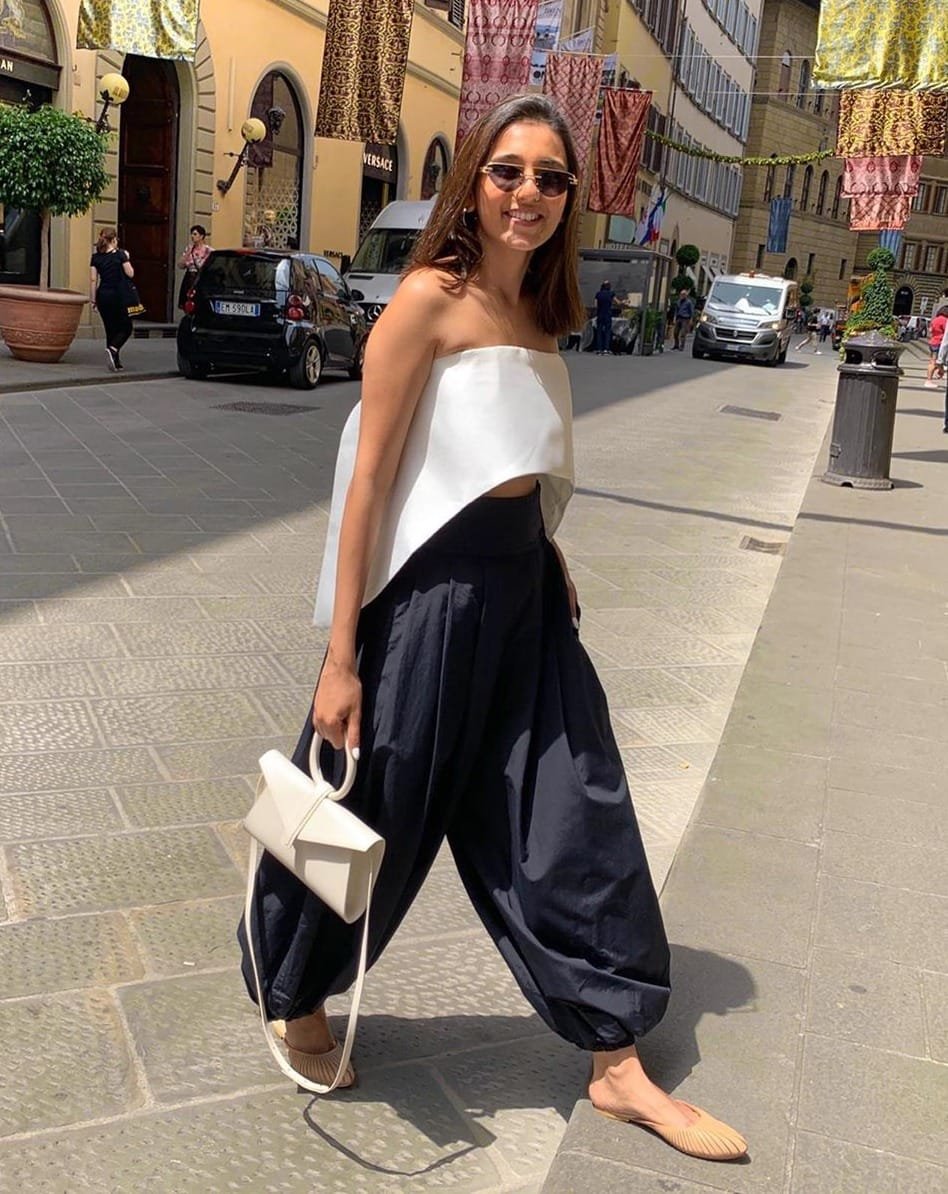 Whether it is a trending hashtag or a Story that details your most recent purchase, social media is a significant agent to increase awareness about fashion brands that need consumer support to survive the pandemic. Fashion bloggers have, especially, launched a mixed bag of digital initiatives, ranging from hashtags that lead followers to their specific interests or non-sponsored posts that curate emerging businesses to support. As a social media user, even a simple like or follow can create exponential impact on the brand's business and help generate engagement, along with potential sales.
Stay in the loop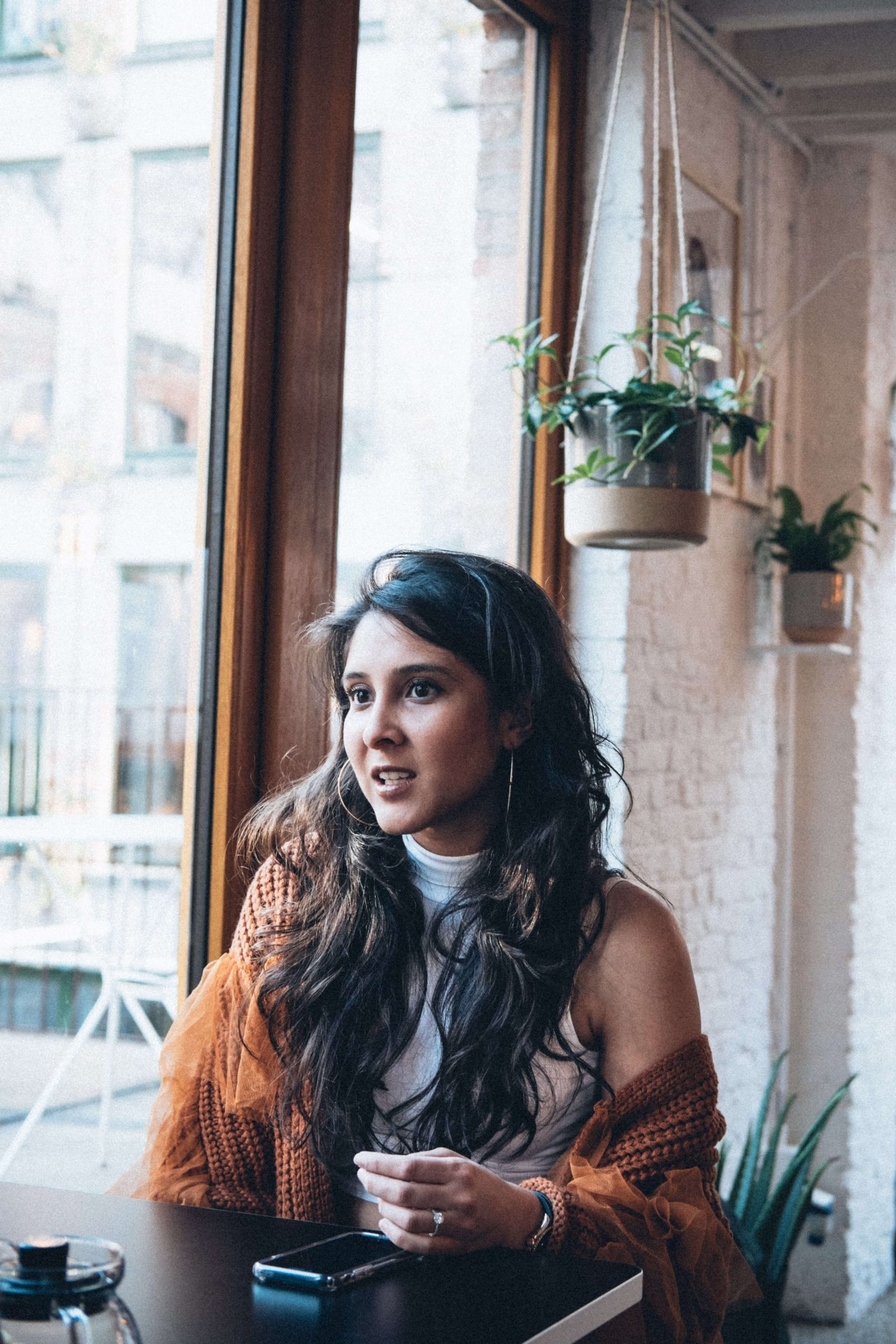 As an informed customer, you have the ability to drive sales and create a marked impact on the economy. Check out the AISPI blog for the latest news from the local fashion community of Europe including the designers to know, follow and shop from, as well as interviews with and features on independent artists and creatives from Europe. As a consumer, it is also vital to create a community and cultivate conversations around topics to get an informed understanding of the consumer psyche and increase awareness around how you can help the fashion industry survive the onslaught of the pandemic.
---
– Written by Soha Joshi
Follow us on Instagram for more on future of fashion and don't forget to share this post with your community!