Back in Mumbai before launching Lacuna Lab Agency, I was running a fast fashion e-commerce company. When I moved, life was very slow and I got a lot of time to truly reflect on what I was doing and what I would rather be doing. It made me ponder about my own consumption habits and that of others around me. Don't get me wrong, I absolutely love fashion and what it does for me, but truly investigating the pieces I own; knowing their stories and committing to them for a long run is what my journey is toward. I am still not 100% sustainable with my consumption habits or lifestyle but I intend to get there, bit by bit. Professionally I have decided to use all my experience with running a digital fashion company into brands, products, ideas that I truly believe in. Fashion, but built with an intention to serve for a very long time.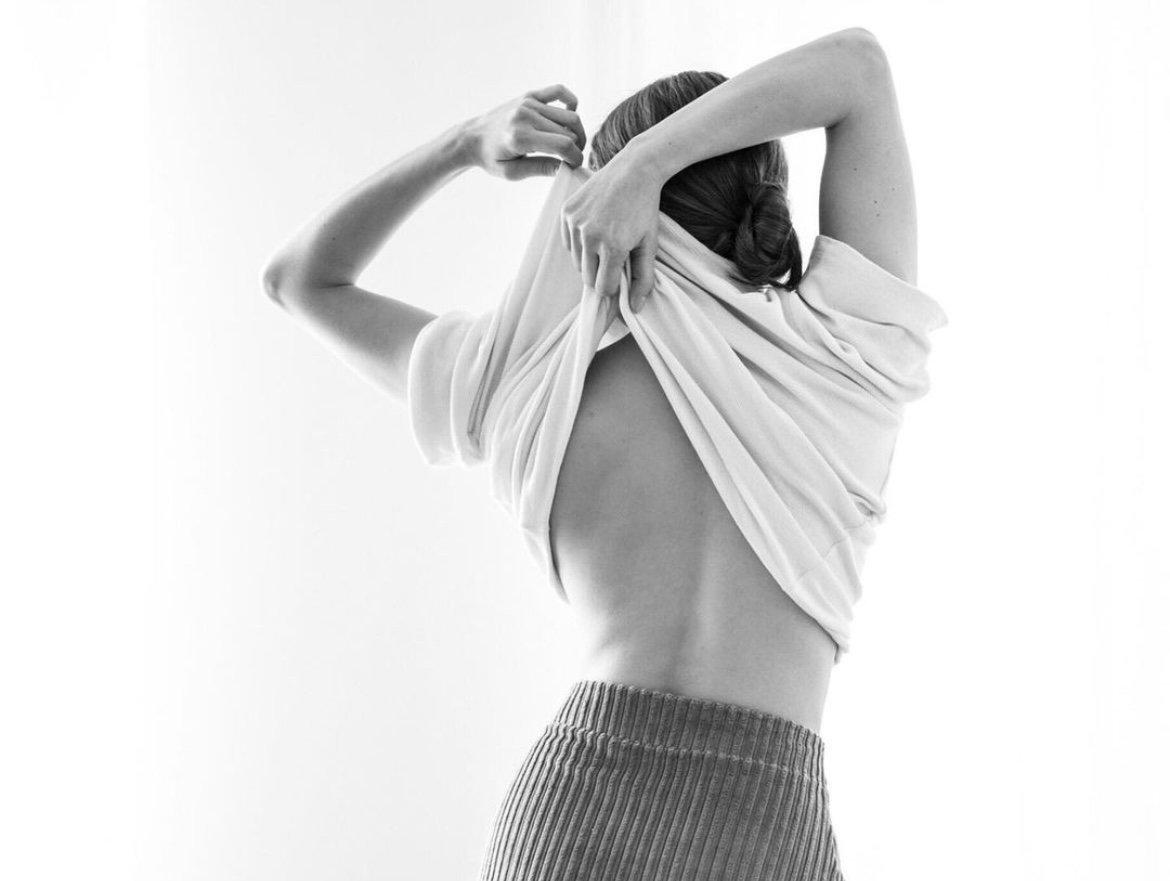 Fashion, but but with a meaning. We work with a guard of new brands that are doing things more responsibly, but also differently. We blur the lines between brands and teams, founders and followers. Our team is available to be "hired" for whatever marketing services a brand needs, for a period of time or project. We are not an on-going cost, but a value driven asset that is available to a brand 24×7 as per their requirements. We are extremely nimble and are structured to cope with the needs of a startup, Whenever an idea, or opportunity appears for a brand, we can put together our resources to make it work. Our lead times are short, but still efficient.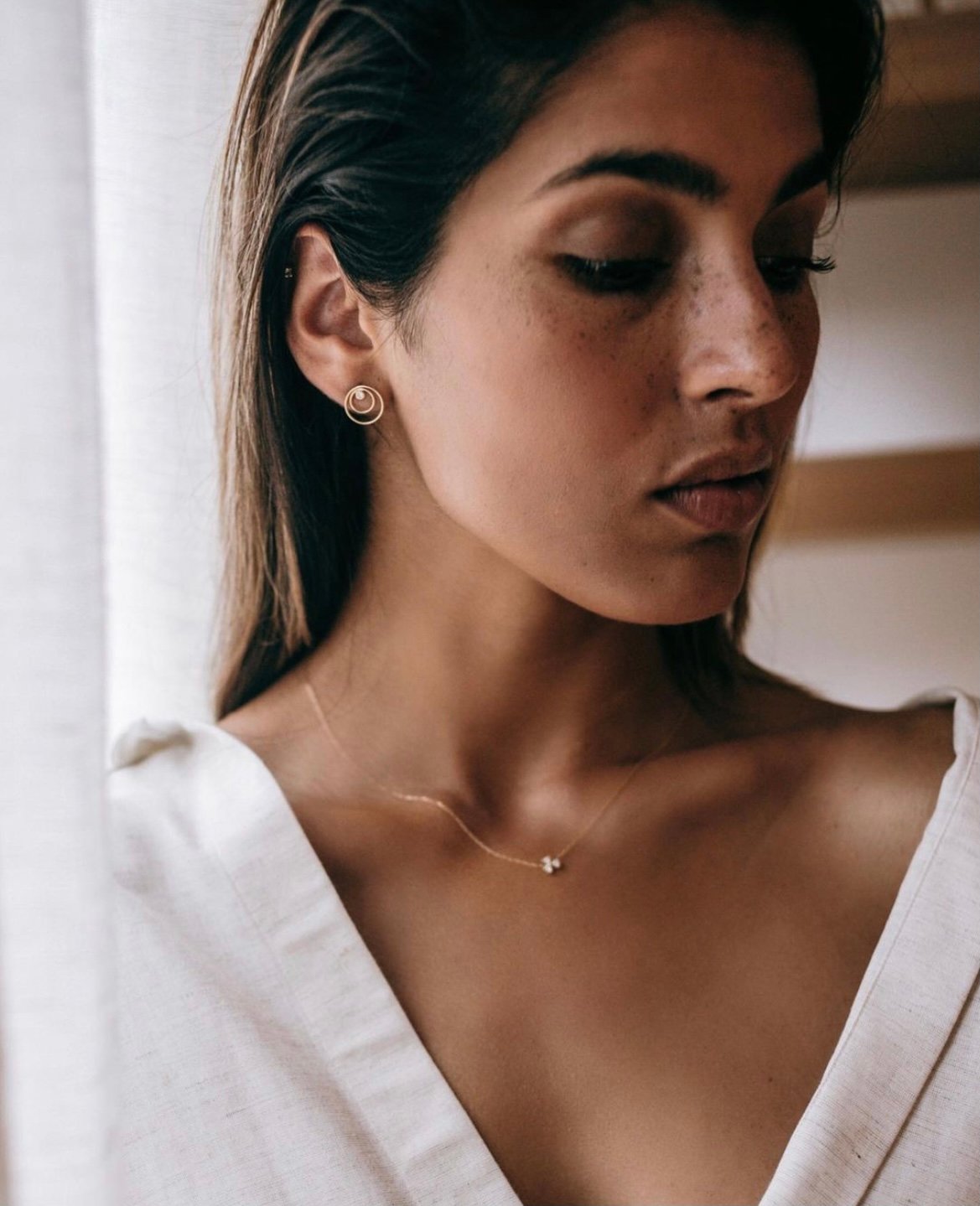 Lacuna means an unfilled space, a gap, we bridge the chasms that we observe between creativity and communication. We, at Lacuna Lab Agency, understand the one thing that a brand truly stands for and find a million ways to express it.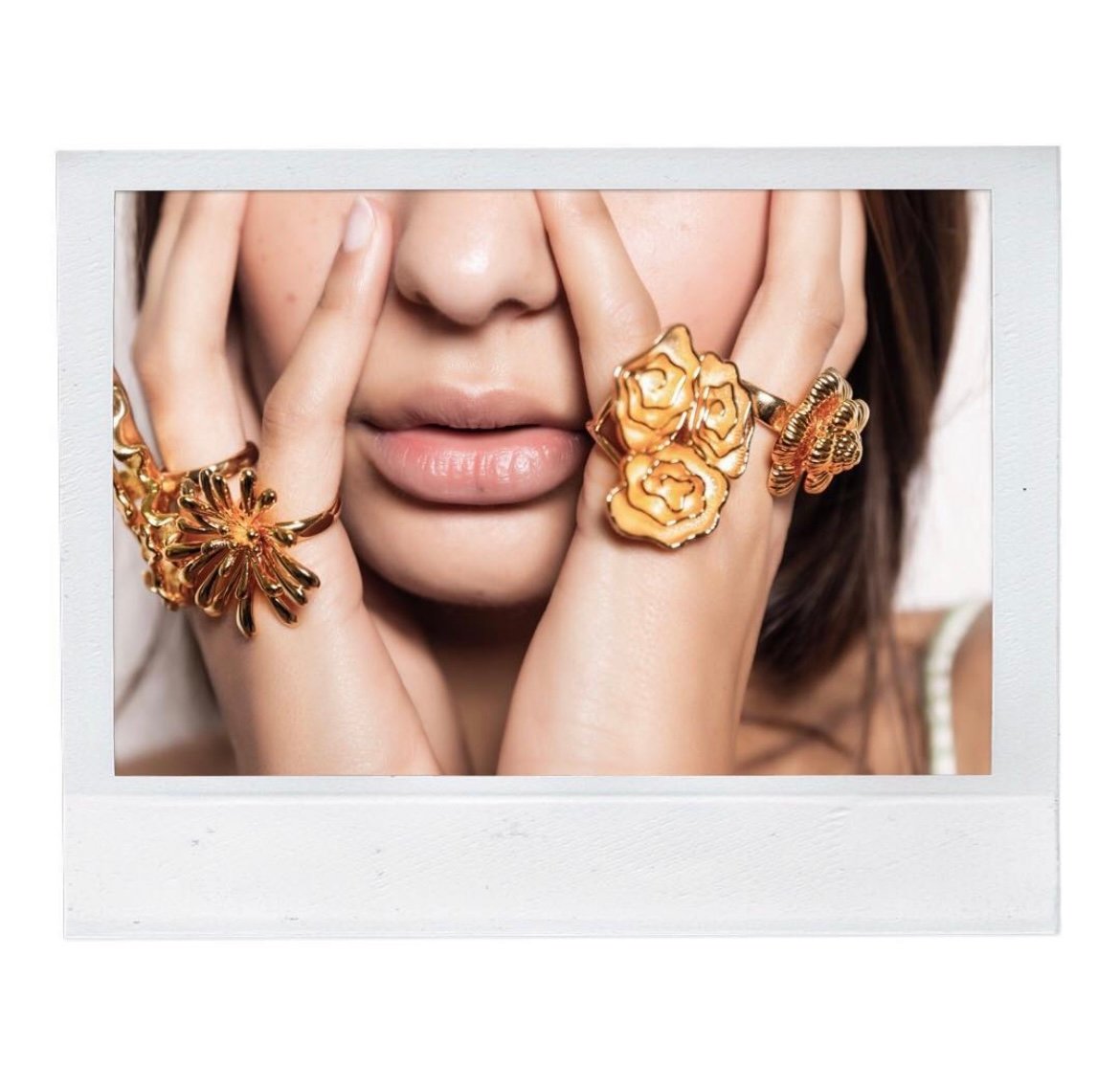 ---
All images courtesy of Lacuna Lab Agency.