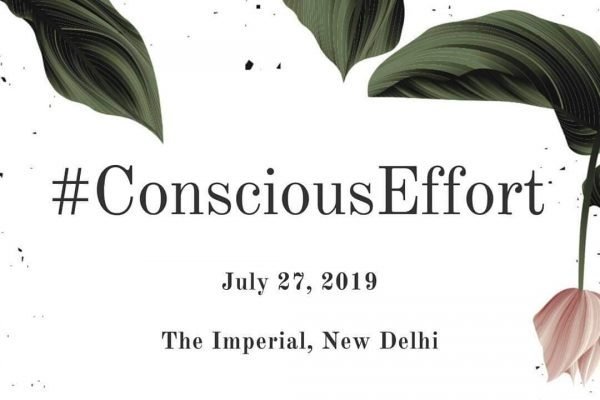 We recently AISPI-ed Saahra, a boutique store in New Delhi with a passion for curating designers who make unique pieces all with the underlying values of sustainability, fair trade and luxury fashion. We absolutely love everything about it. India is often known for being behind global trends, therefore, when we saw this – it made us super proud. Our founder and many of our team members are originally from India and seeing our country take the lead in something that is the future is extremely exciting with The Conscious Effort.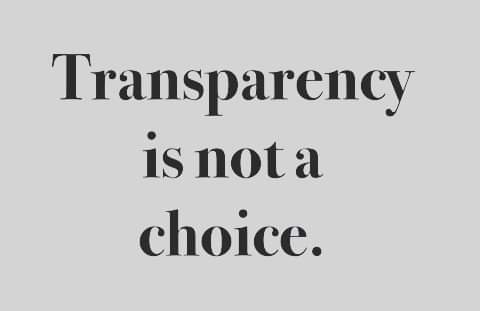 For founder Saachi Bahl of Saahra, sustainability is a non-negotiable aspect of the design process. When the designer launched her fashion label in 2015, she was deeply impacted by the amount of waste she saw generated by an industry she deeply loves and is so passionate about. Bahl immediately set out researching ways to innovate and implement a delivery system that ensures that sustainability was not compromised upon when a consumer wanted to shop for luxury fashion. And thus, Saahra was born.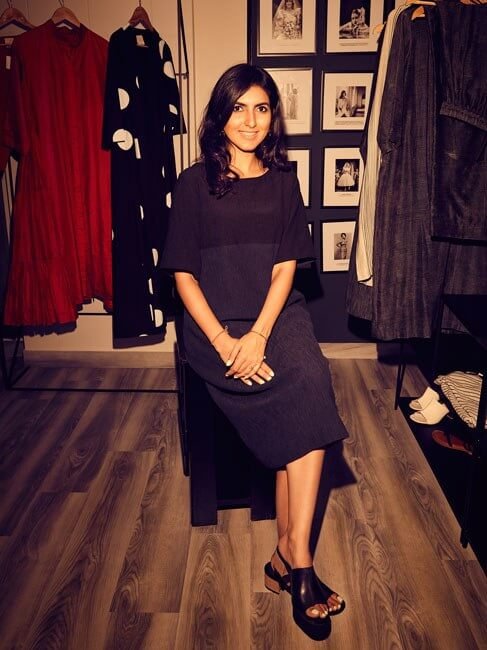 The store invests a lot of time and effort in filtering out it's collaborators, ensuring that their design process, manufacturing practices and the working conditions of labourers are in line with globally recognised parameters of fair trade and sustainability. Saachi also strives to break the old age notion that sustainable clothing cannot be luxurious with their curation of designers that make clothing and accessories that reflect the sartorial needs of the  modern and well traveled women. The store also stocks pieces sourced directly from artisans – giving them a platform to showcase the indigenous arts and crafts of the country.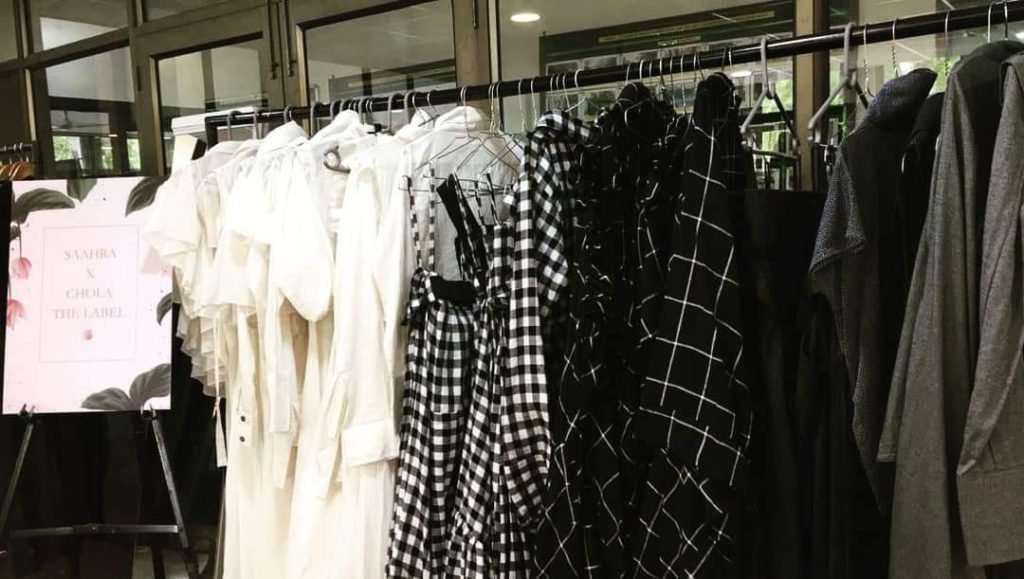 In 2018, Saachi ventured into the pop up arena with the aptly named "The Conscious Effort" – an extension of the store's curation of designers who have managed to seamlessly weave together the art of making sustainable fashion cool.  Saahra will host the second version of The Conscious Effort this year, with a keen focus on its original brand values of sustainability, fair trade and of course, luxury fashion. The Conscious Effort will also see panel discussions and workshops hosted by leading industry experts.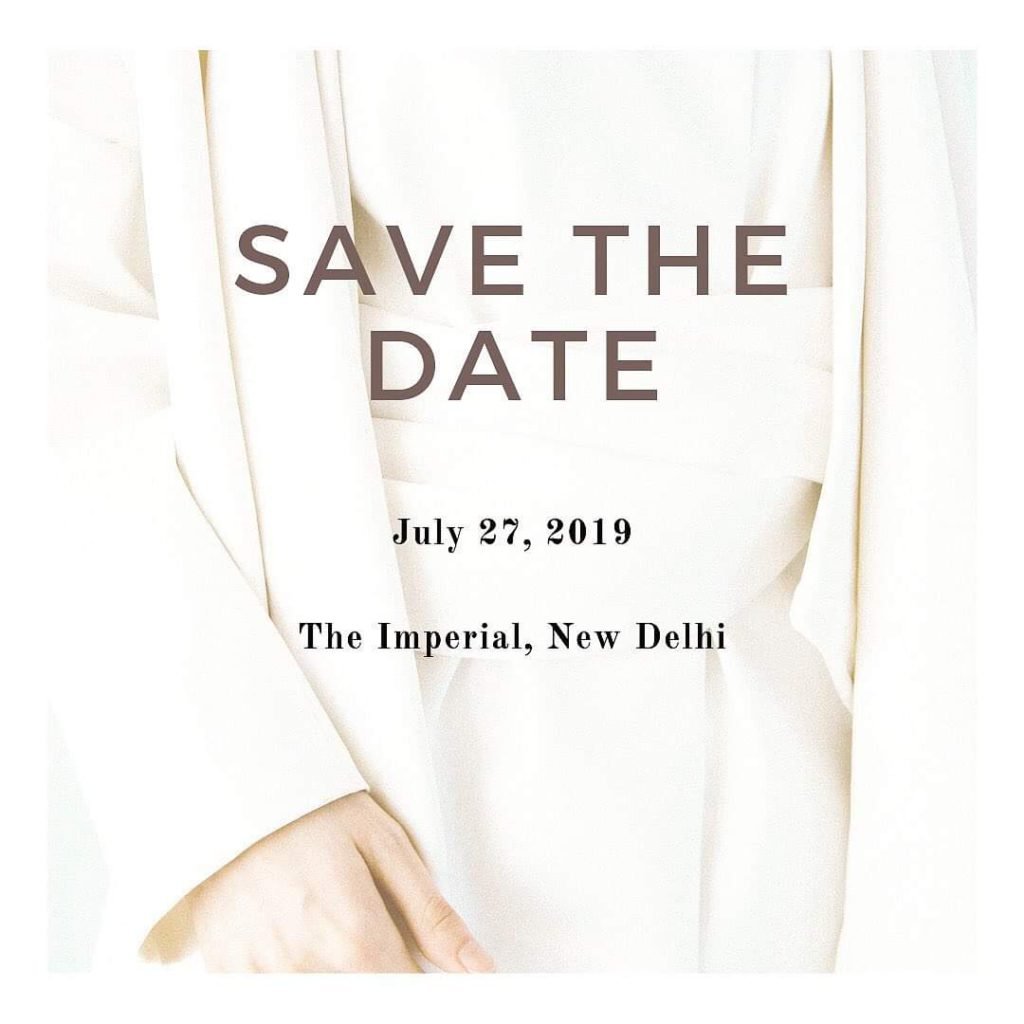 What
The Conscious Effort by Saahra
When
July 27th 2019,
Where
The Imperial, New Delhi
What We Love
Linen saris from Anavila, Chola's versatile pieces for the city girl as well as the well bred Traveller, Buna's clothing designed for the global women with a strong emphasis on the traditional textiles of India.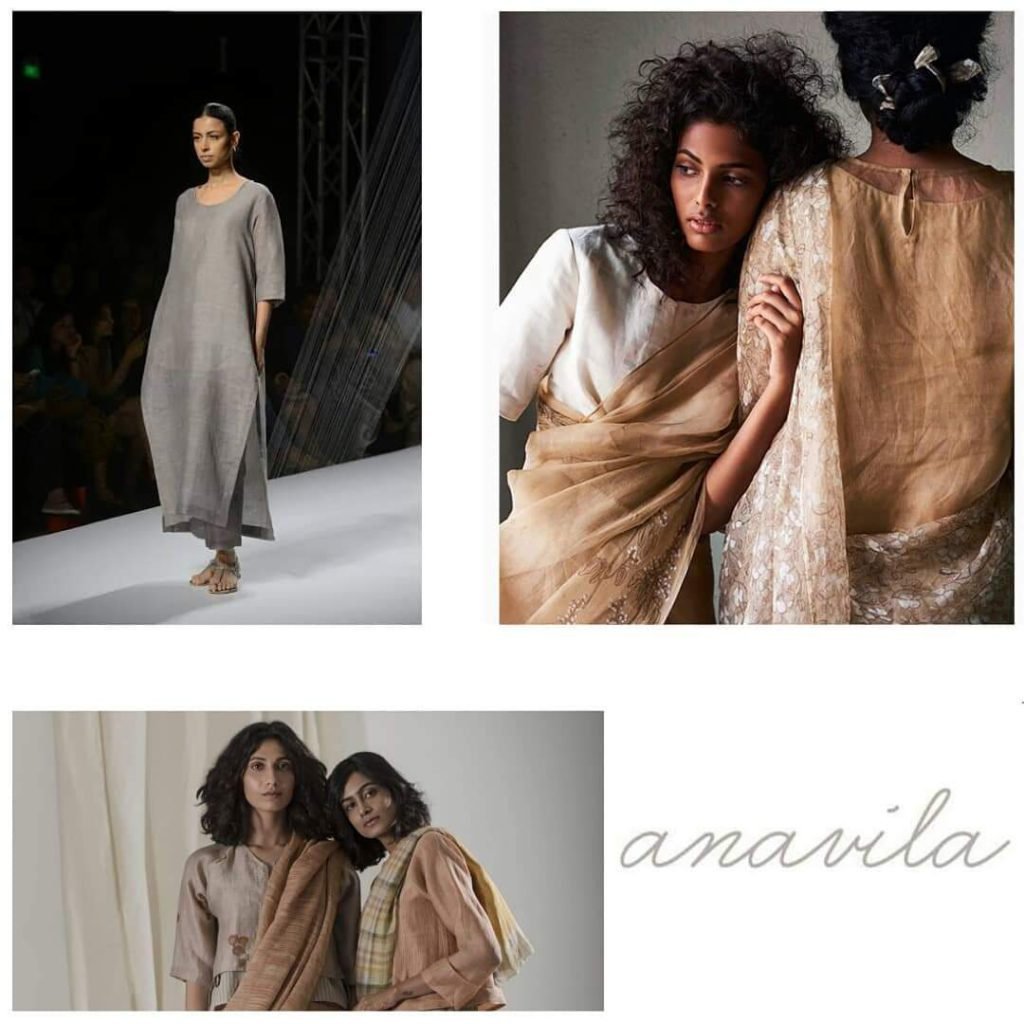 If you are in New Delhi, we strongly suggest you join the conversation and allow yourself to explore the possibilities that sustainable fashion can create all while getting to shop pieces that are unique, chic and are creating a positive impact in the world.
---
– Written by Soha Joshi
Follow the AISPI Instagram and our blog to catch up on what is happening with the fashion community in Europe and from around the world!