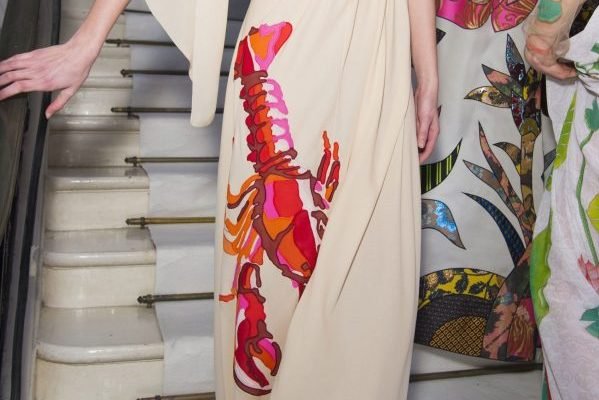 Haute couture but affordable. Unique, "I-know-that-designer-from-a-mile-away" pieces that don't break the bank. Designer collaborations may just make this a reality, but are they worth the purchase? Read on to find out.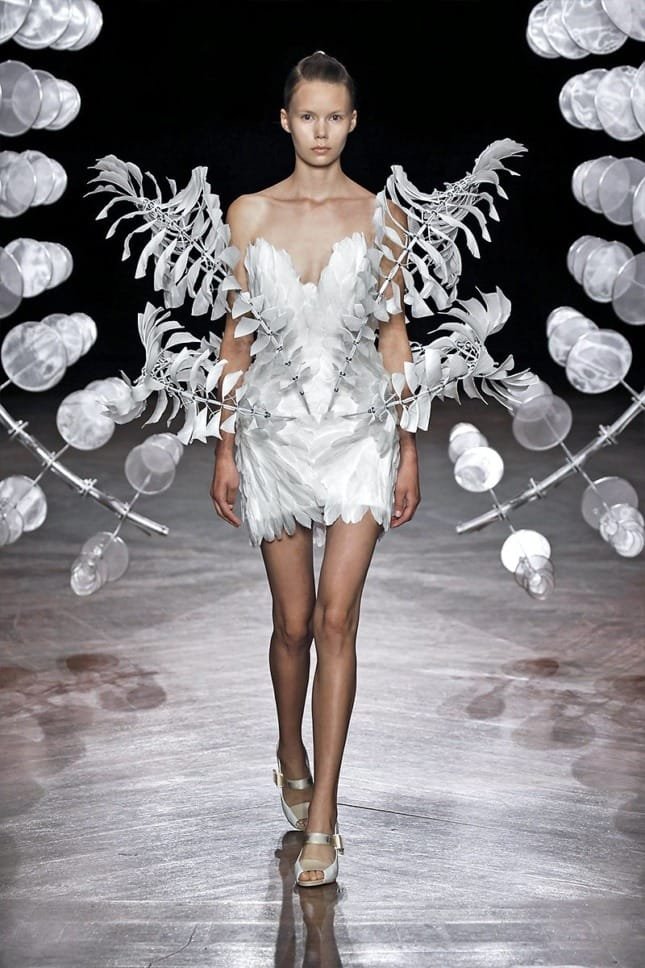 Origins of creative collaborations
Designer collaborations date back to the times of Salvador Dali. In 1937 the iconic artist partnered with Elsa Schiaparalli, the quirky queen of shock and awe, to create their first garment together, titled "The Lobster Dress". This silk organza evening gown, covered in a large lobster motif, was then worn by controversial figure, Wallis Simpson on the cover of Vogue (for context, Prince Edward abdicated the throne for Simpson 3 months prior). The next year, they dipped their feet into a second collab – one of even more significance. Covered in an illusion rip print, "The Tears Dress" was deemed iconic and avant-garde upon release. In hindsight that garment was a snapshot to the disarrayed state of Europe at the brink of the Second World War.
The rise of an effective marketing tool
Collabs took a very different form in the 2000s. Retro was back. In a stroke of genius, Louis Vuitton pulledartist Takashi Murakami on board in 2003. Known for his bright, outlandish work, he brought a lighthearted but vivid statement to a classic brand. The dawn of the colorful monogram! The collection's exclusivity meant it became a badge of not only connections but also a culturally "superior" knowledge of art. 
Around the same time, fast fashion was climbing. Suddenly, investments in select fashion staples turned into splurges in trending items. Karl Lagerfeld took advantage of this in 2004 with his collection for H&M; it was a fraction of the price of any of the Fendior Chanel pieces he had designed, yet carried his aesthetic and brand value. His classic elevated style was always aspirational, and now attainable. The collection sold out in seconds. H&M has since then leased 18 collaboration collections.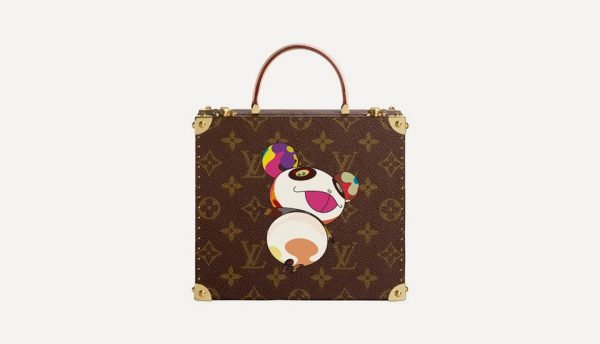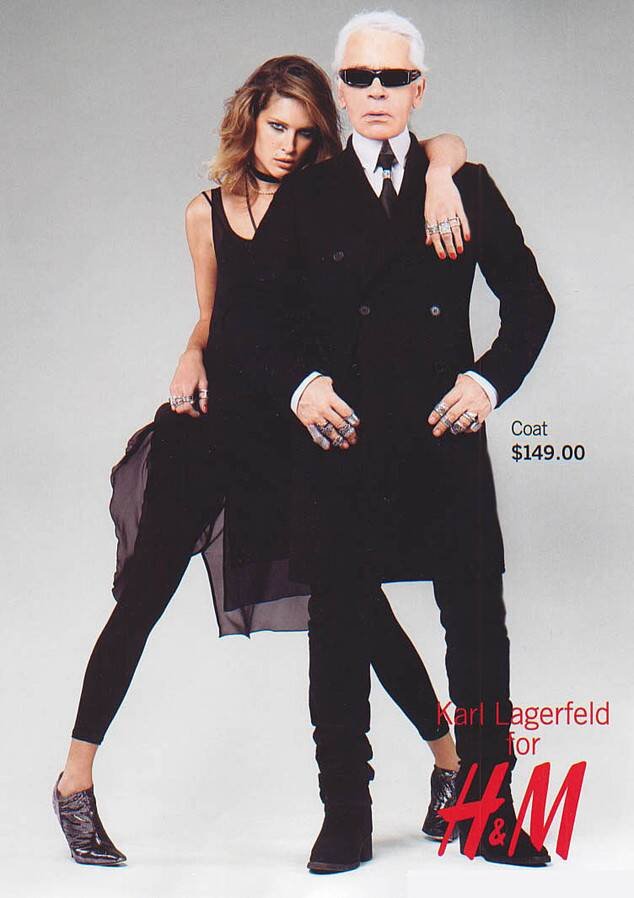 Collaborations have created a way of widening brand audiences. With the growth of skate and hip-hop subcultures, brands began targeting "streetwear" collections towards these new audiences. Adidas upped its game – bringing on designers like Raf Simons and Kanye West to raise their brand price point through premium but attainable products like sneakers. In 2017 Louis Vuitton took on skate and clothing brand Supreme to create a runway line – the first time streetwear made it onto center stage at Paris Fashion Week. Virgil Abloh created industrial streetwear label Off-White. When was the last time you saw their big X or bold font on something? The answer might be "pretty recently. They are almost solely known for their collaborations with everyone from luxury luggage maker Rimowa to mineral water brand Evian to even Swedish furniture giant IKEA.
A new boring norm or a new avant garde?
In the past decade, the expansion in the collaboration phenomenon has made it ever-present. Dior x Kaws, Beyonce x Balmain, Hermes x Apple Watch – the list goes on. I am personally in two minds when it comes to designer collabs. When looking back at the origins of high fashion and art partnerships, I'm inspired by the unusual and innovative take on garments that the Dali's of the world provided. Whenever a collaboration occurred it was to create a larger concept from both perspectives; something shocking and iconic, haute couture and an art piece.
Of late, the novelty has worn off. "Are you even a fashion designer if you don't collaborate with other brands?" asks Vogue. It has become a marketing tool – and a good one at that. Two audiences for the price of one? Check. Lower/more accessible or higher/more exclusive price points without compromising branding? Check. Viral-ity? Check. The real question is will the designers bastardize their individual creative visions for the value of a shared brand? Or will the final product truly be an aggregate of both? 
In a world currently seeing mass social change, where revolutionary collective movements and innovative thinking are on their steepest upswing, my hope is that collaborations within fashion come back to their avant-garde origins. The Vetements x Juicy Couture, while comfortable, did not take off because it didn't wow its audience. However, Iris van Herpen's moving component dresses – made from traditional fabrics perfectly balanced with aluminum and stainless steel – are an innovative bridge between fashion and technology. Her collaboration with experimental sculptor Philip Beesley and architect Rolf Seifert made perfect sense.
Officials banned Serena Williams' 2018 French Open custom catsuit, made specifically to reduce the athlete's postpartum blood clots. She openly defied the gender-biased policing by creating a custom tutu with Off-White and Nike. Amidst all the slapping of one logo on another company's product to leverage brand value, the real gems come from collaboration for a purpose. The future of collabs lie in their origin: true joint-forcestatements between two artists.
---
– Written by Sana Kothari
Stay updated on the latest in fashion via the AISPI Instagram and check out our blog for in-depth coverage on the designers and brands you need to know!