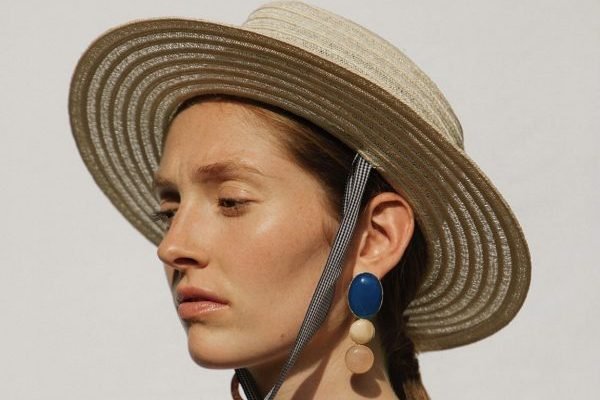 Launched in 2015 by founder and designer Géraldine Guyot, D'estrëe is a fashion label inspired by Guyot's love for art and fashion accessories. Guyot studied Arts at the Central Saint Martins College of Arts and Design in London and was heavily inspired by the vibrant and youthful art and design culture that the city is renowned for. Upon her return to Paris, she gave into her passion for accessories that are inspired by art and designed to spread joy.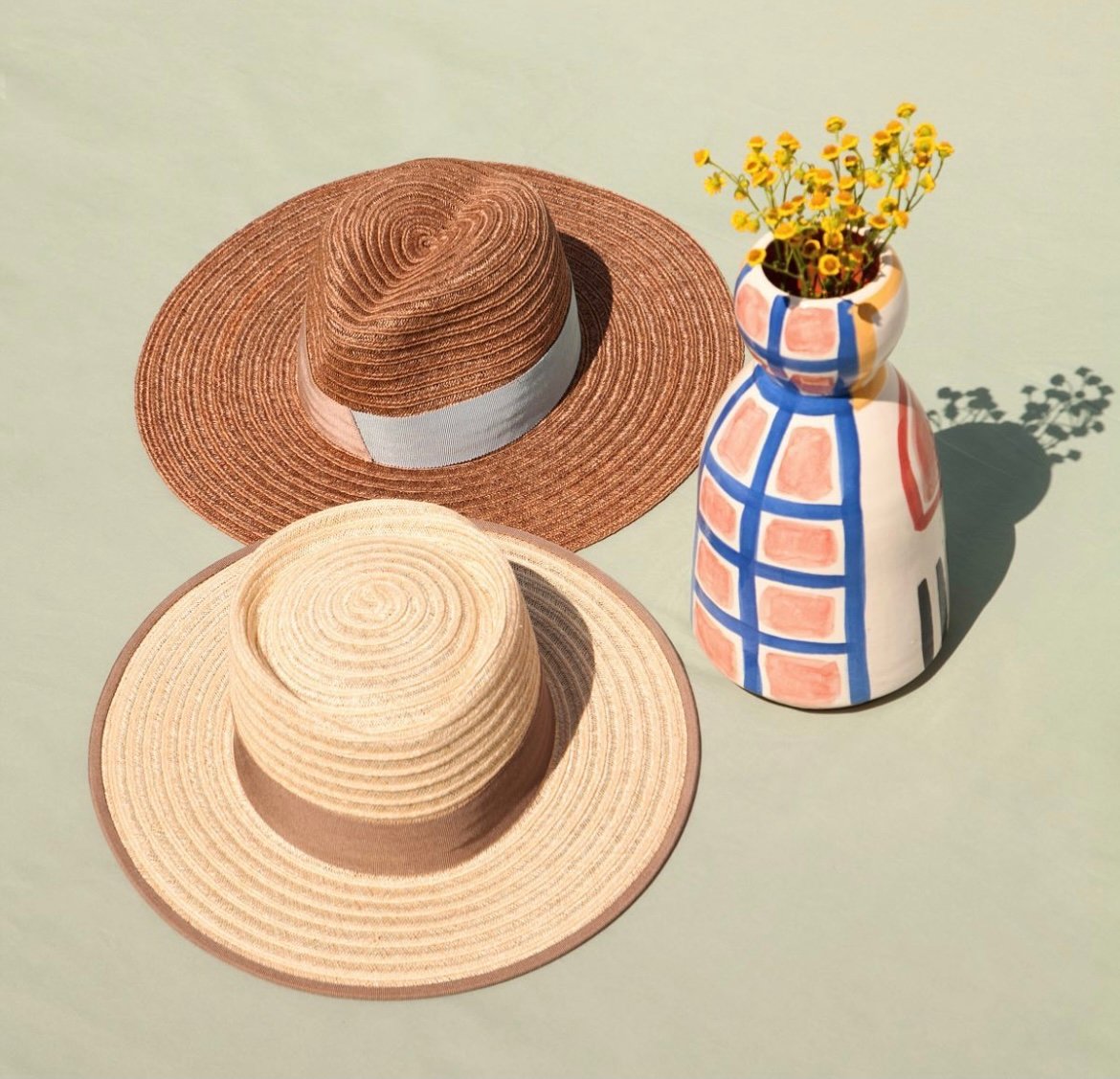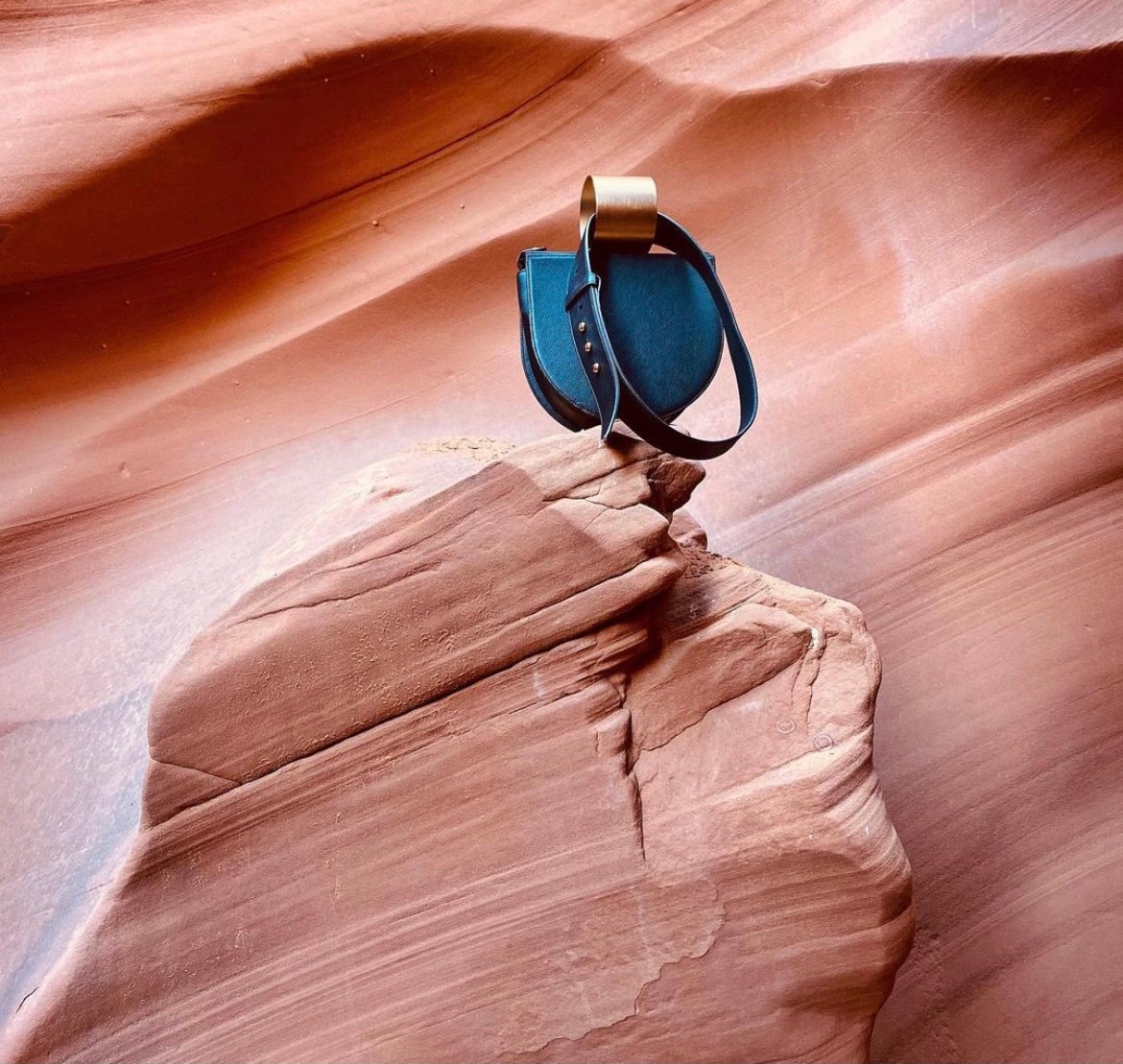 The label's long standing affinity for the global artist community is an integral part of the brand values; every piece from D'estrëe bears the name of a performer, photographer, painter, sculptor or designer who has played a role in shaping the history of the global art movement. "It's a vital part of the brand's DNA. I grew up surrounded by art catalogues and was lucky enough to experience a varied artist portfolio through museums and galleries from around the world," says Géraldine Guyot. "I developed a certain sense of color combinations and assemblages and today, art holds a powerful place in my life and therefore is the core of D'estrëe."
Guyot began by designing hats but has since diversified into bags and jewellery as well. D'estrëe's bags are handcrafted in Italy by renowned artisans with exceptional leather sourced from Italian tanneries. The process is a long and meticulous one, with each stitch finished to perfection. On the other hand, D'estrëe's hats are moulded in it's home base of Paris by legacy craftsmen and finished at the studio using natural straw and rabbit felt for an elegant finish.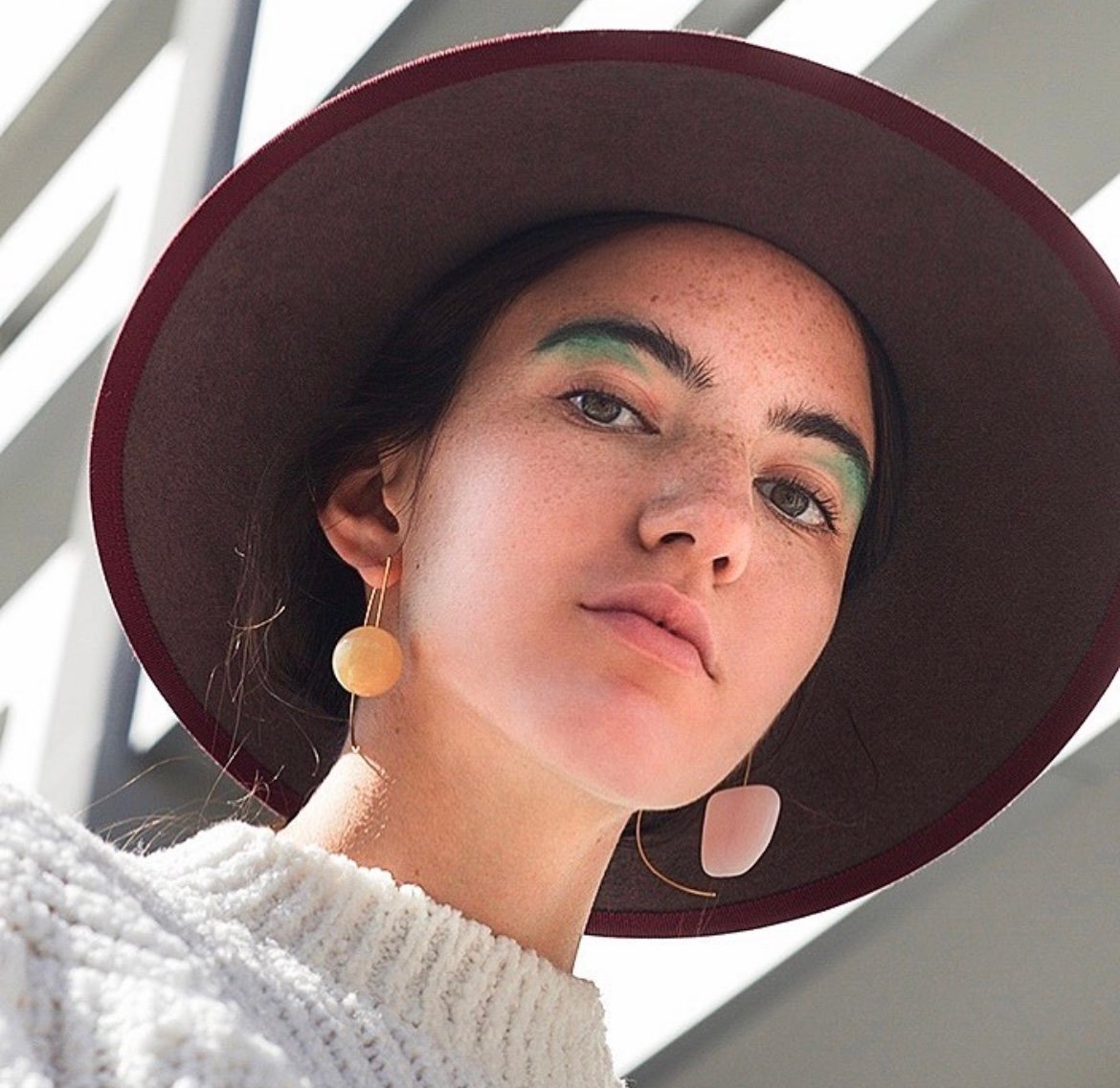 Guyot akins her pieces to works of art; an object that allows the wearer to express their personality and keep up with their constantly evolving sartorial taste.
---
– Written by Soha Joshi