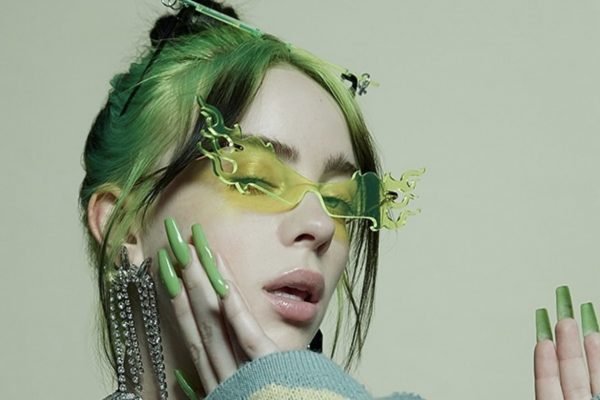 If you loved our feature on Romanian born Ancuta Sarca, then you will especially love one of our our latest discoveries – Dutch designer Duran Lantink. The designer is most prominently known for his rebellious foray into the fashion industry, including amply regrammed bag that was a deliberate mishmash of luxury rivals Louis Vuitton and Gucci. Like so many of the new entrants, Lantink was frustrated by the rampant over-consumerism that is rife in the industry and took to using deadstock and pieces leftover from sales to create unlikely sartorial combinations. Case in point: a Balenciaga boot combined with a Miu Miu platform.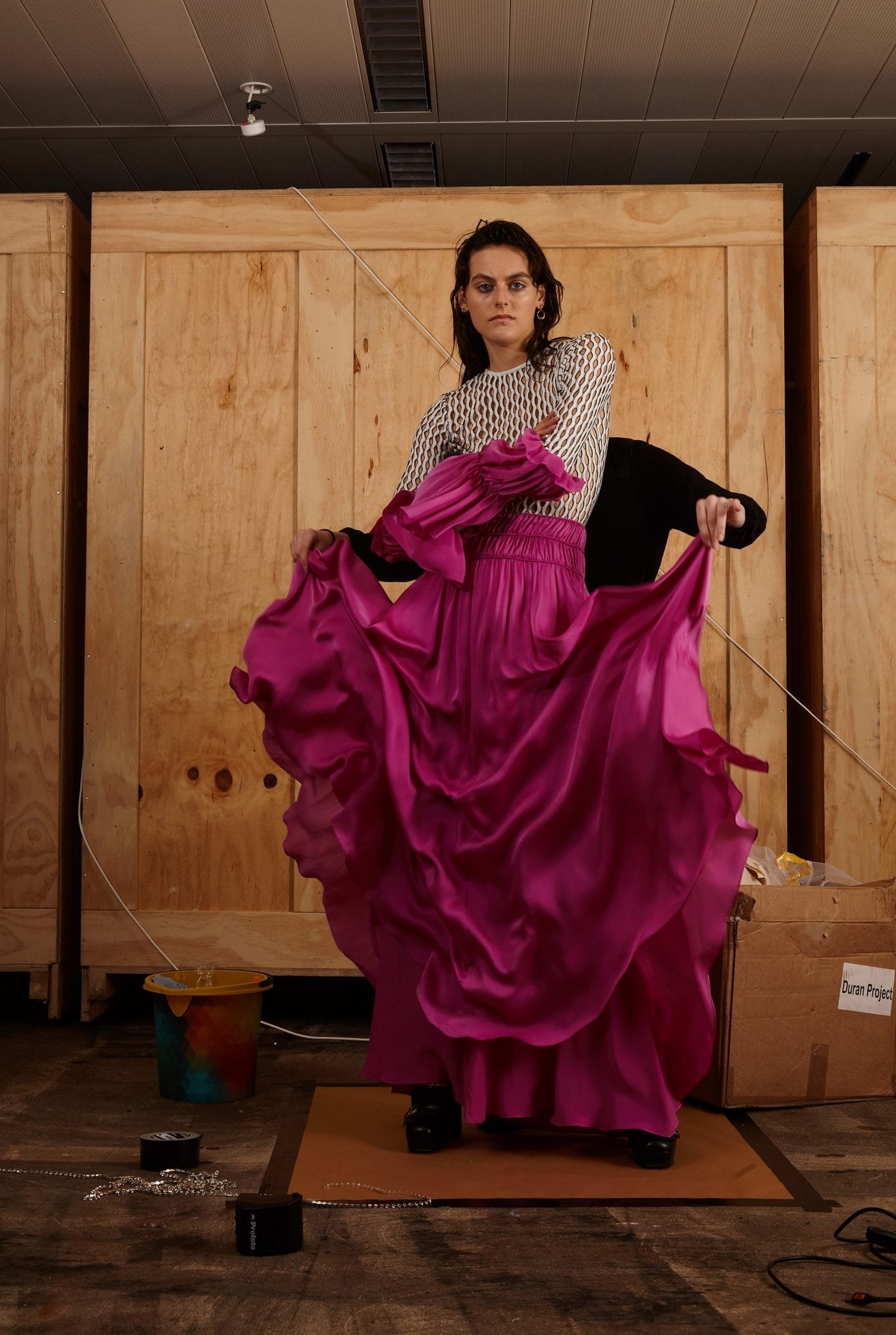 While Duran Lantink takes great joy in creating and sharing his work, he hopes that it will drive home a bigger message, especially on the sustainable front. Says Lantink, "Once luxury and fast fashion brands were at opposite ends of the spectrum, but a new order has emerged." His sentiments are echoed by pop sensation Billie Ellish who has been outspoken on her thoughts on sustainability and climate change and has often chose to wear Lantink's creations on a number of occasions along with singer Janelle Monàe, for whom Lantink put together the famous vagina pants.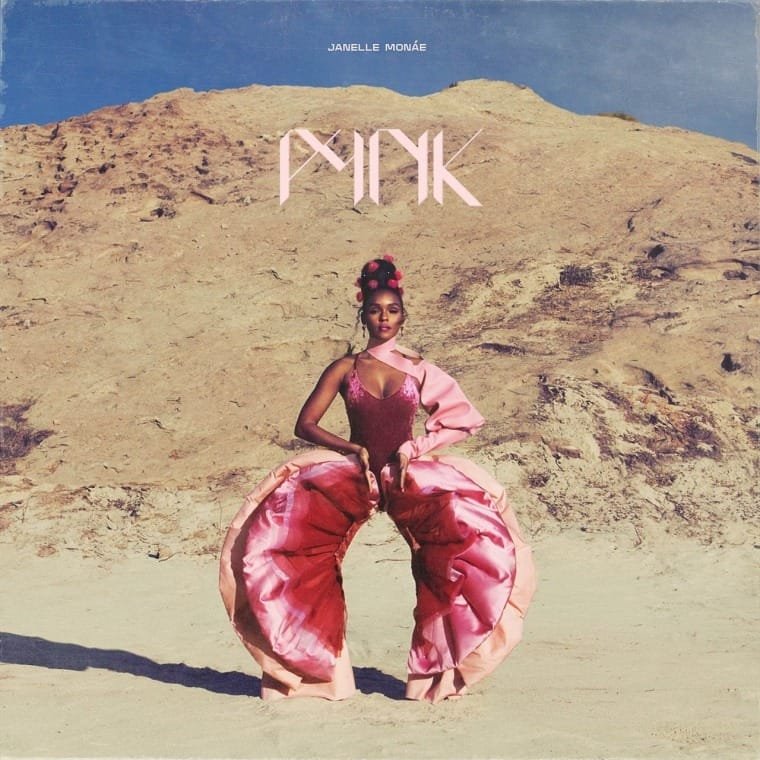 Unsurprisingly, the pandemic hasn't had much of an impact on Lantink's business since the designer says that they are 'a business that first sells and then makes'. With the amount of deadstock left over in the wake of store closures, cancelled orders and a sheer lack of customers, brands are now looking to collaborate with the designer in a bid to move stock that has been lying around for months.
Next, the designer is looking forward to his collaborations with retailers in Asia as well as creating digital templates that can enable users to create their own upcycled pieces without Lantink having to import and export stock.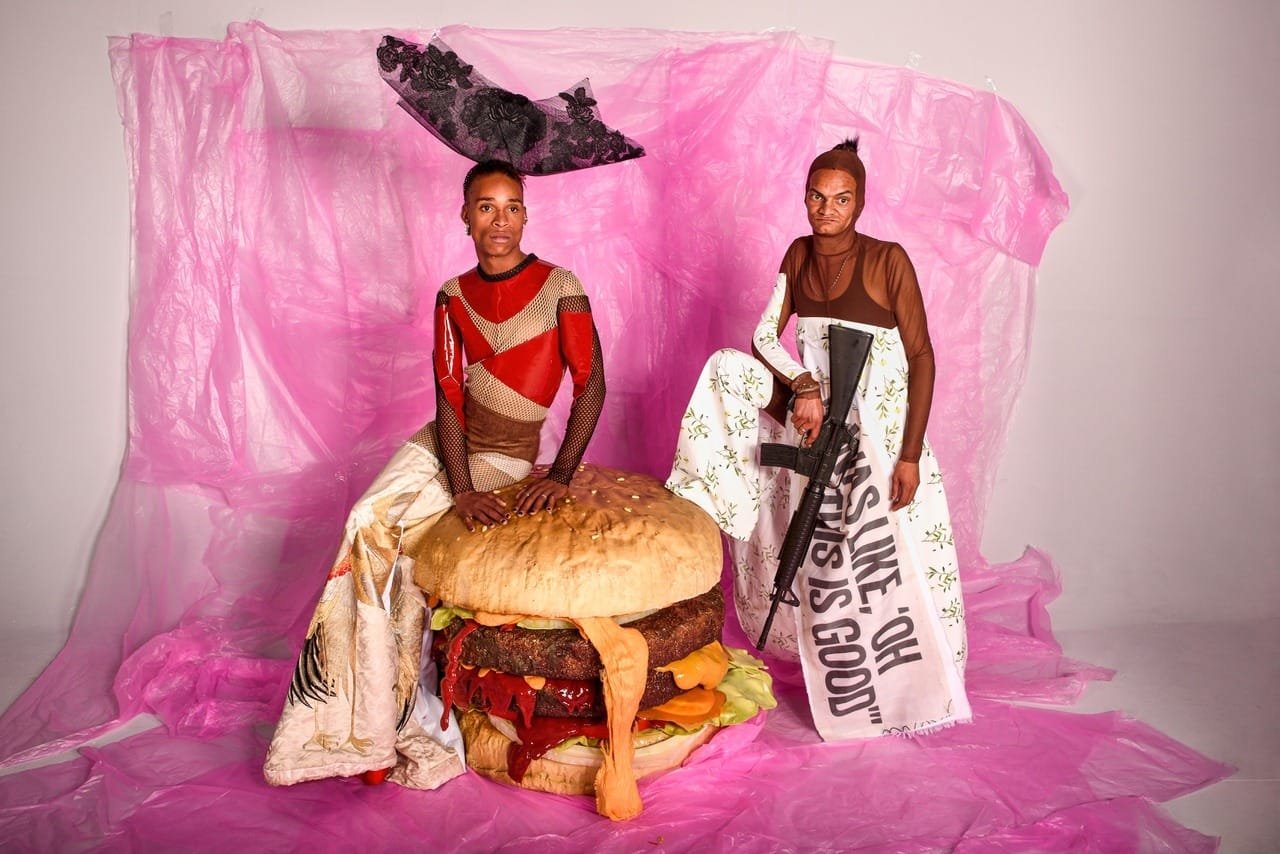 ---
– Written by Soha Joshi
Follow us on Instagram to catch up on the latest in the European fashion industry.