Think of European fashion and what most likely comes to mind are the fashion hotspots of Paris and Milan. However, a growing number of boutique brands and designers are slowly but steadily popping up from the land of Eastern Europe with countries like Romania, Slovenia and Hungary leading the fray, evident in the work of designers such as Magda Butrym and Eszter Aron.
For a long time now, popular designers and brands have been amassing the incredibly raw and relatively lesser known talent of the artisans in the region. However, with cheaper options available abroad, these brands have now moved their manufacturing units elsewhere, leaving a large section of these craftsmen unemployed.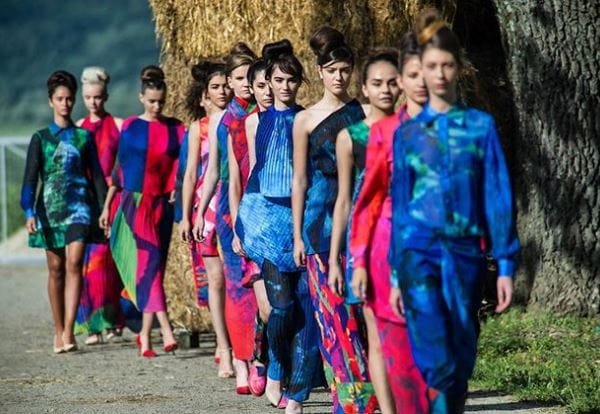 For many of these upcoming designers, these craftsmen provide ample scope to meet their demands for a workforce that understands the ethos of traditional European fashion, as well as a location that ensures a shorter supply chain and lower transportation costs. Setting up shop in Eastern Europe for these designers also proves to be advantageous to the designers since European fashion is broadly based on the imagery that comes from the runways and streets of Paris and Milan. As such, potential customers already have a pre-conceived notion of what fashion from these cities will look like. However, since Eastern European fashion has mostly been left undiscovered until now, brands can use this to their advantage and create a brand story from scratch and redefine what Eastern European fashion actually means.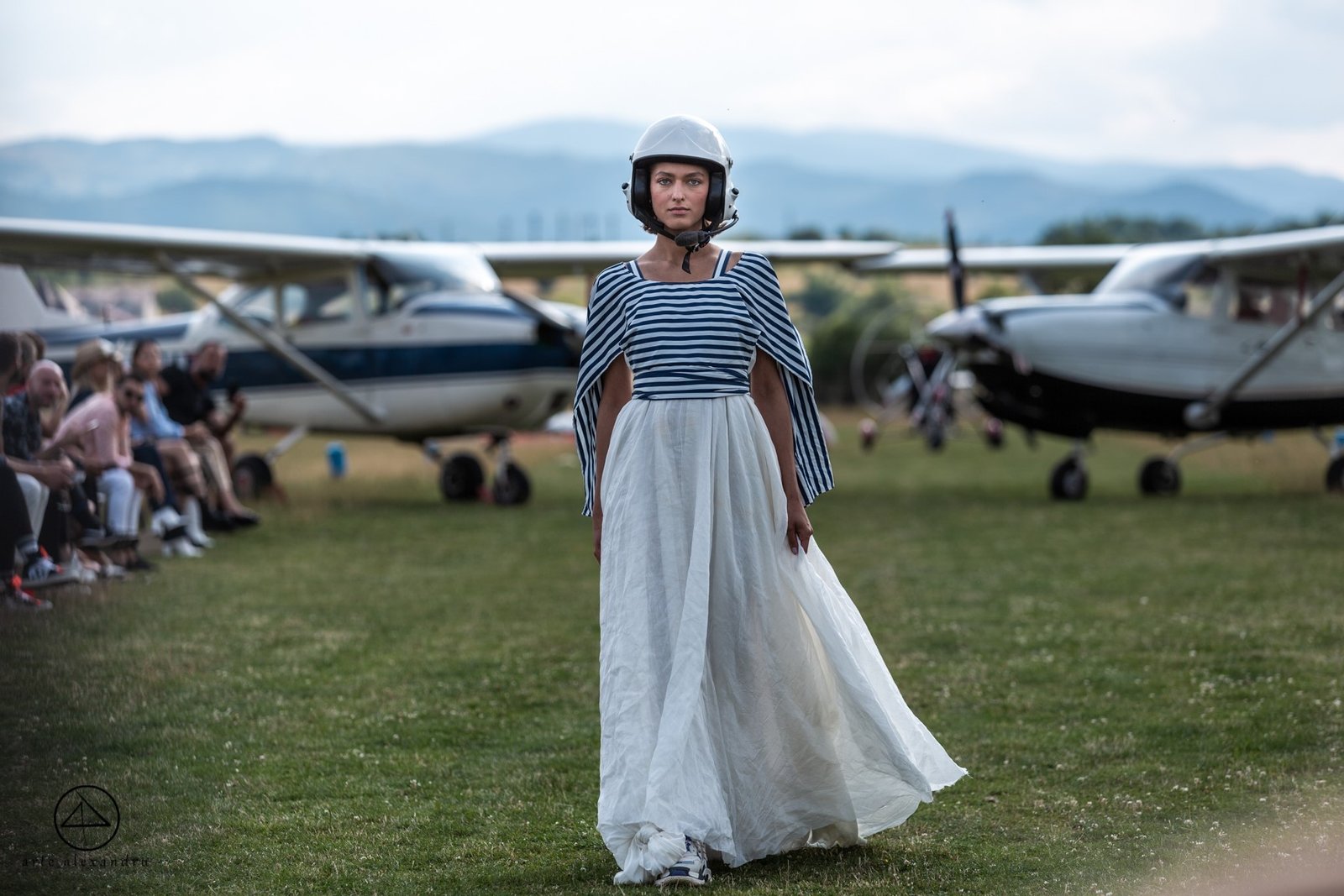 Fashion weeks such as Feeric Fashion Week are especially crucial in helping designers from Eastern Europe come into the spotlight and propel them further in the international fashion industry. At AISPI, we love (and are tremendously passionate about) discovering new designers and it is events like Feeric Fashion Week, one of the few ones to come out of Eastern Europe that help us, like so many others, in getting to know these designers on a more intimate level.
It is also helpful, perhaps, that a lot of names to have emerged in popular media in the recent times are all natives of Eastern Europe particularly Demna Gvasalia, founder of Vetements and creative director of Balenciaga, who is originally from Tbilisi, the capital city of Georgia. A smart amalgamation of traditional and modern media has helped these brands and designers come into the spotlight more prominently than every before.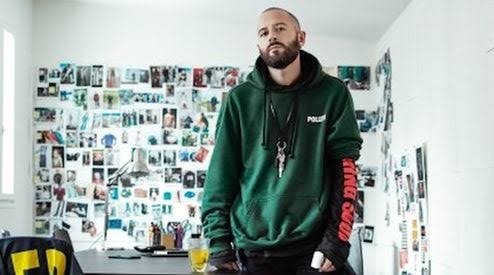 All in all, it looks to be an exciting time for the fashion scene of Eastern Europe and if the current demographic is anything to go by, then this will only amplify in the days to come. AISPI, as usual, will be sure to keep an eye out on the designers and brands to come from the historically abundant and sartorially inclined land of Eastern Europe.
–Soha Joshi
Follow the AISPI blog and Instagram to stay updated as we continue to bring to you the best of the local fashion community of Europe.