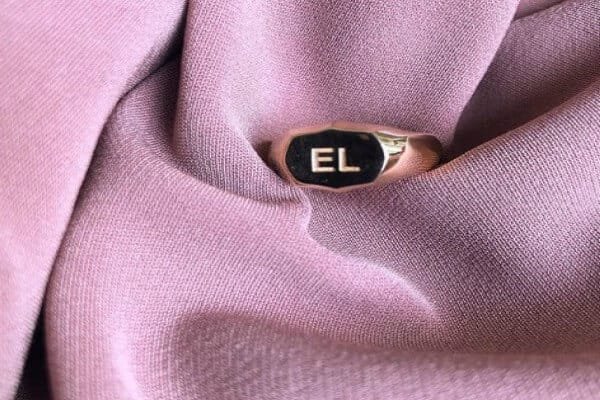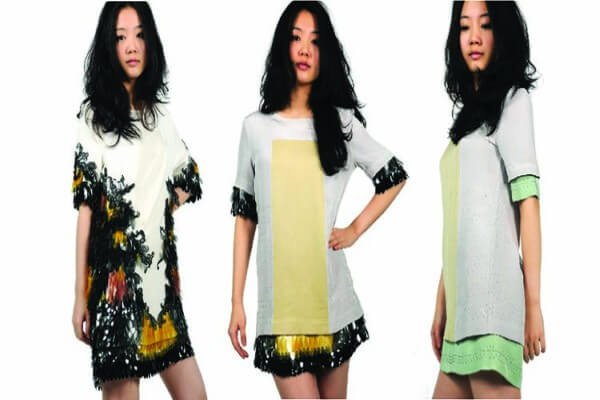 What is El Gindi?
El Gindi is a fine jewellery brand that creates personalized jewellery made of 14 Karat solid recycled gold. Lead designer, Dina El Gindi, wishes to unite elegance and social responsibility and thrives to build a sustainable and environmentally kind brand. The aftermath of gold mining can be a nasty environmental decline which is why they work with only recycled gold, remains from gold processing and industrial use to produce their jewelry. They choose to work with responsible supply chains, manufacturers and vendors. Every piece is created in Germany using a combination of 3D-printing, casting, and handicraft, upon request to avoid unnecessary production surplus.
What?
El Gindi is coming to Paris Fashion Week for the very first time!
Where?
13 Rue d'Ormesson, very close to Rue Saint-Paul in Le Marais.
When?
Mark your calendars for Wednesday, September 25th to Sunday, September 29th, 2019.
What can you expect?
One of the most celebrated neighborhoods, and a faithful fashion week district, Le Marais. You will be entering a parallel universe with endless little clothing boutiques, vintage stores, art galleries, bakeries, restaurants, and enticing museums. A spirited street where you can do a bit of shopping, walking, gorging, drinking, and really just making a day of it! And last but foremost, jaywalk yourself over to the El Gindi pop up showroom that will be open to the public and say hello!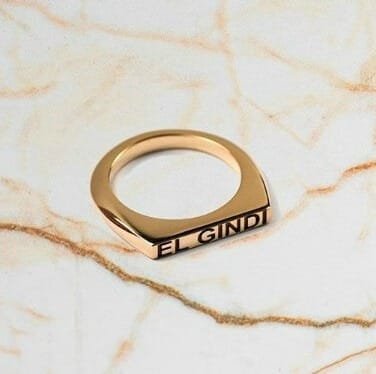 Current collections from El Gindi will be on display but besides that, they plan to launch El Gindi Vintage at the Paris Fashion Week, a new genre of fine vintage jewelry, for a more luxurious yet conscious lifestyle. You may just very walk out with a glitzy bracelet, a gleaming ring, and/or dazzling earrings!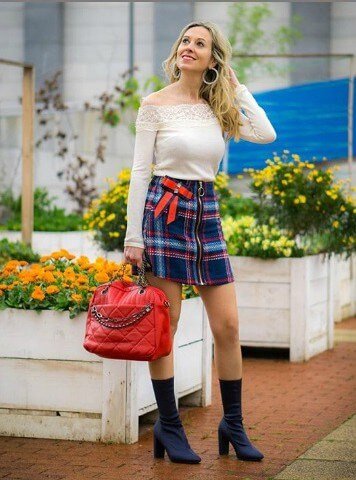 About the designer, Dina El Gindi
Dina's passion for jewelry design sparked at an early age and her Egyptian-German background aided and abetted her artistic inspirations. Being bi-cultural let her adopt the best of both worlds and combine them to make innovative and beautiful jewelry. Furthermore, a university master's degree in architecture gave her the knowledge of 3D printing which later on became a crucial necessity for combining digital knowledge with a unique sense of shapes and design.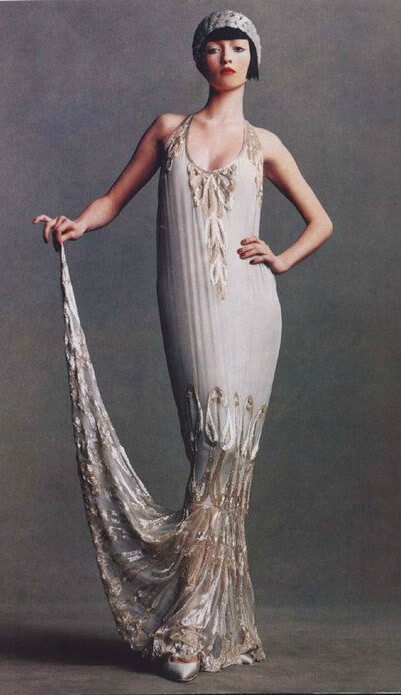 El Gindi creates classic, yet contemporary designs – keeping in mind that the quality and design of the jewelry is a confidence champion. El Gindi's role models are the line of strong confident women in her family and so, she aspires to pass it on to her buyers through her jewelry.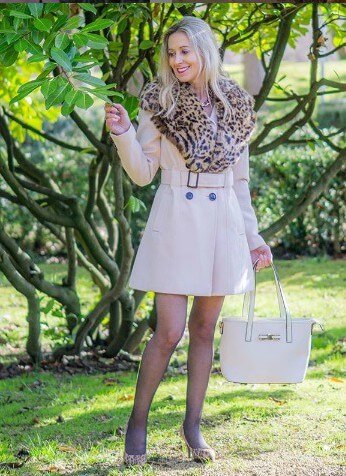 Care to be a sponsor?
Many buyers and influencers will attend the pop-up, meaning the exposure at the Le Marais-gallery will be considerably high. Marketing including social media, flyers, and slapping on your brand logo on everything that is distributed is also part of the deal. Request for your brand logo to be pasted on their store window, another marketing bonus. You are potentially looking at reaching all groups and classes of audiences worldwide with this sponsorship, now that's a bargain!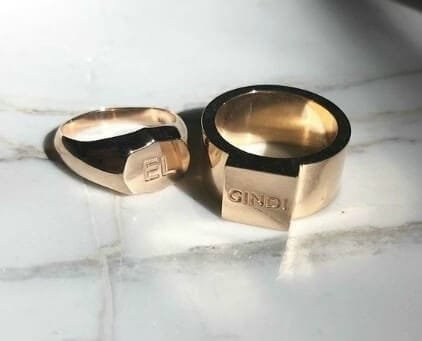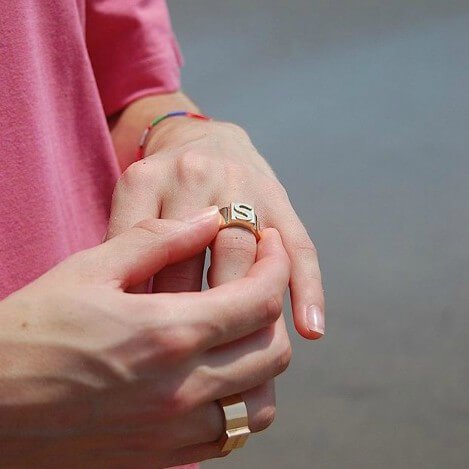 How can you be a part of it?
"Our jewelry will underline your natural beauty and complement your wardrobe to make you stand out", says El Gindi. Go grab your jewelry and stand the heck out, says AISPI!
---
– Written by Sureka Naven
Stay tuned for more exciting events and the latest fashion news from AISPI, but for now, follow us on our Instagram page!