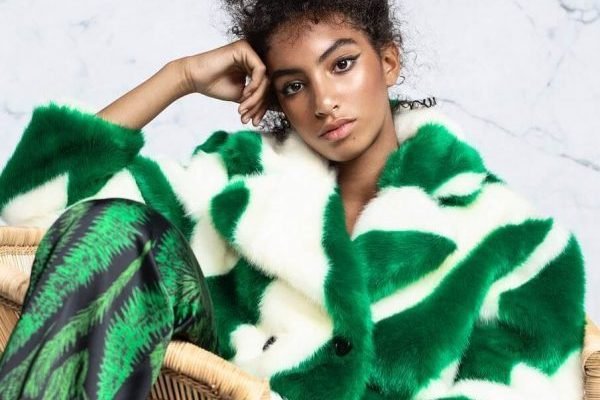 Here is our last collection of Fashion Weeks' emerging designers: 4 fashion gems shined bright like diamonds during Berlin Fashion Week. Keep reading to know more!
Claudia Canova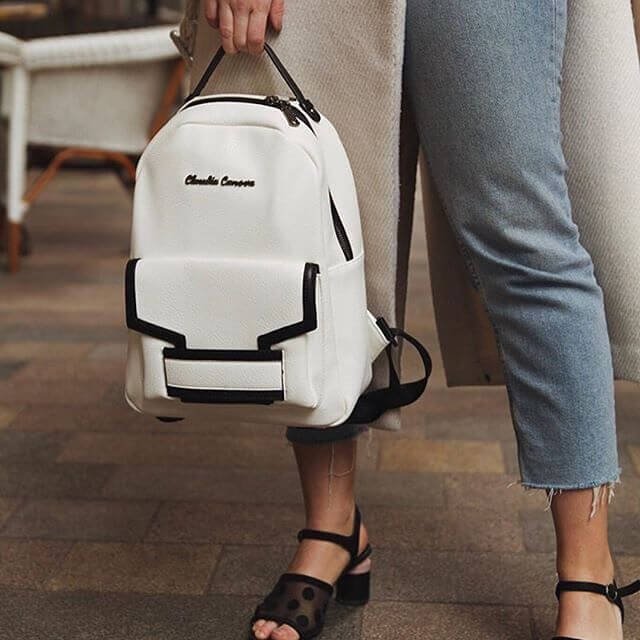 Born in 2017, the brand was created by David Smith as the young sassy sister of the British heritage brand Smith & Canova. As you can imagine, high quality is guaranteed in its handbags and accessories, but wait until you see the designs: those playful statement pieces will make you fall in love immediately!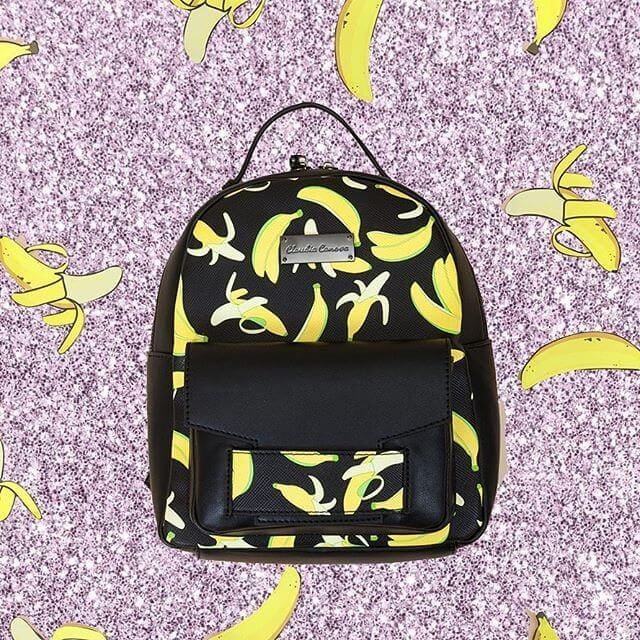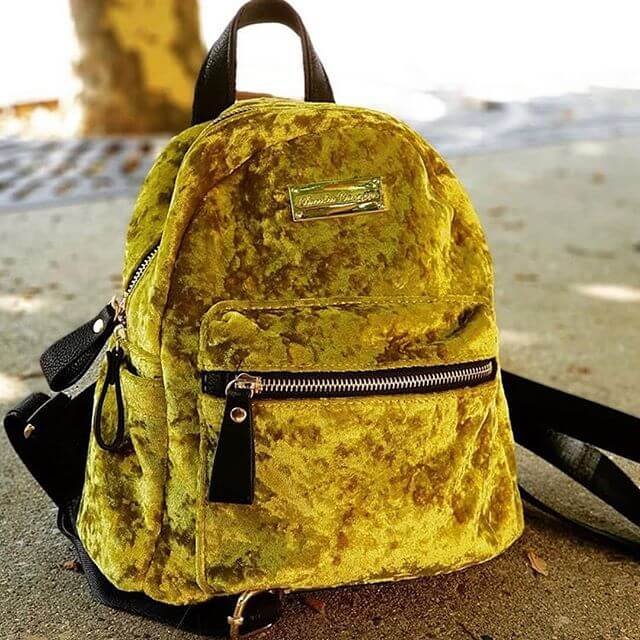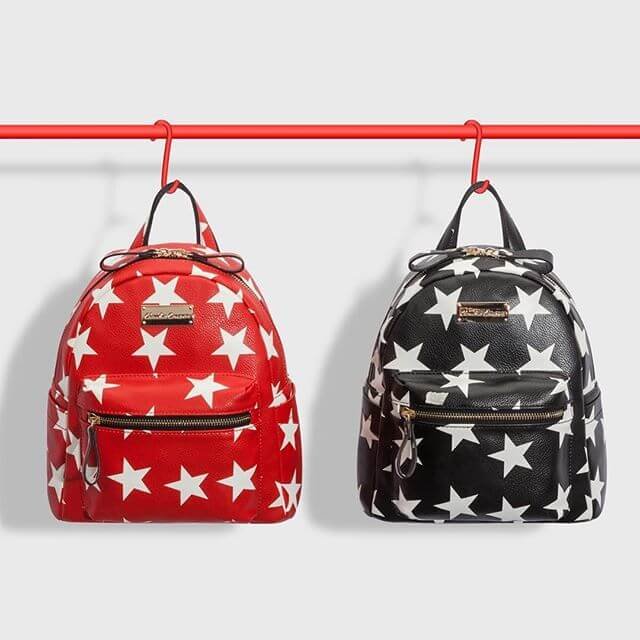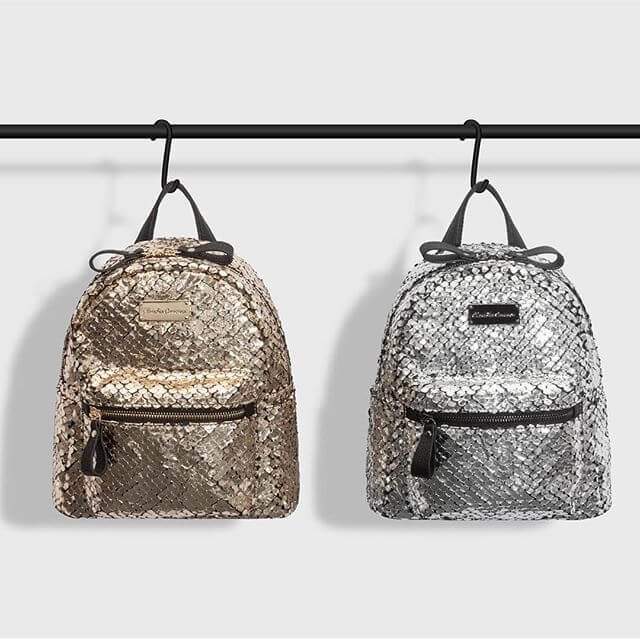 In Claudia Canova, you can find all kinds of handbags, backpacks, bumbags, clutches and many other accessories. They are made using daring sequins, elegant velvet, faux fur… and we must say we love the crazy patterns such as bananas and stars! Some models have been so popular that they stay through seasons, while others come and go to fit your wardrobe! 
INUIKII

INUIKII offers the 3 basics any woman or man need along the year in hundreds of variations. These 3 categories of timeless statement pieces are winter boots, sneakers and summer slippers, all manufactured in Zurich (Switzerland).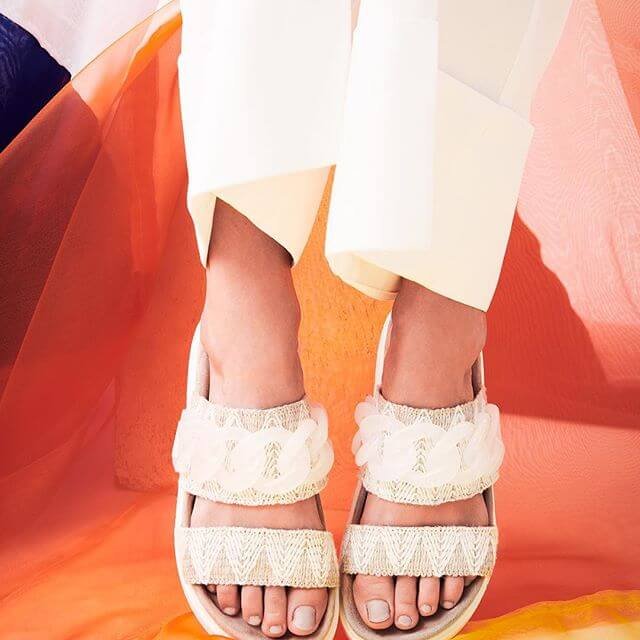 The winter boots are carefully designed to keep your feet comfortable, dry and fashionable by combining different textiles and using always shearling layers; the winter sneakers maintain the advantages of the boot but gives it a more sportive structure, plus it uses breathable materials. Summer slippers are made and decorated with the best materials and combine leather, stones, pearls.  
Jakke

Jakke is specialized in the coolest faux fur, and this is a fact. It was founded in London in 2017, and it has been already awarded the "Best Faux Fur Brand 2017" and "Best Wool Free Collection 2018" by PETA fashion awards. So, shortly, if you want to find cruelty-free-but-furry statement pieces, you know where to go!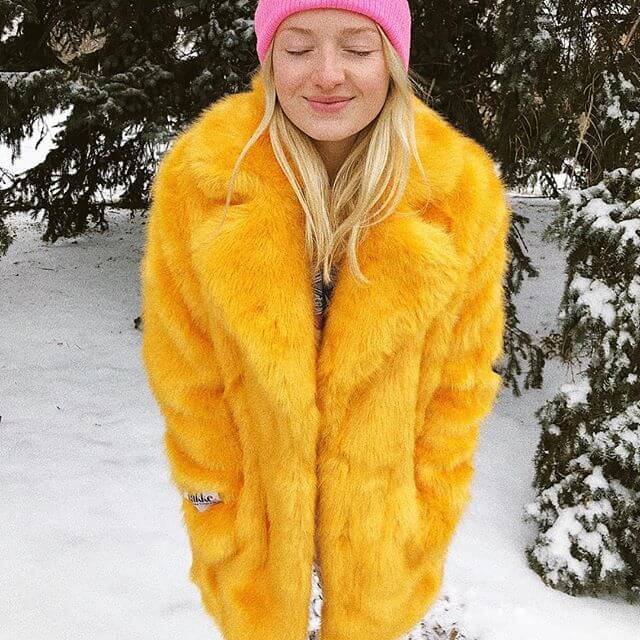 These fake fur coats and jackets are far away from classic. You will be able to find from striped and checked patterns to the chicest bright colours, polka dots and even Bambi-like prints! 
Sopro Jewellery 

Sopro Jewellery are designed and handmade in Portugal with great attention to detail and craft to guarantee its uniqueness. The word 'sopro' means breath of nature which the inspiration source for the brand.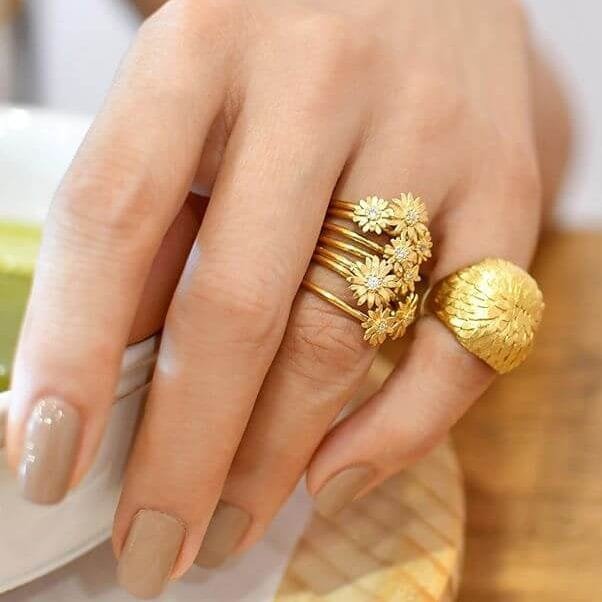 The colours and shapes of each season along with the feelings that arise from them, are all captured in these delicate, feminine jewels.
---
– Curated by AISPI, Edited by Virginia Lite
These are our favourite emerging brands from Berlin Fashion Week? Did you think about any other brand? Let us know! Write an email to [email protected] fro any comment or suggestion, or just to say "hi", we love it!  
Also, don't forget to follow our Instagram and blog to be updated on more hidden fashion gems across Europe!