European fashion has made a name for itself. We look around Europe's best offering of street style, from London to Copenhagen, and how the looks compare to the fashions of the past several decades…
The Swingin' 1960s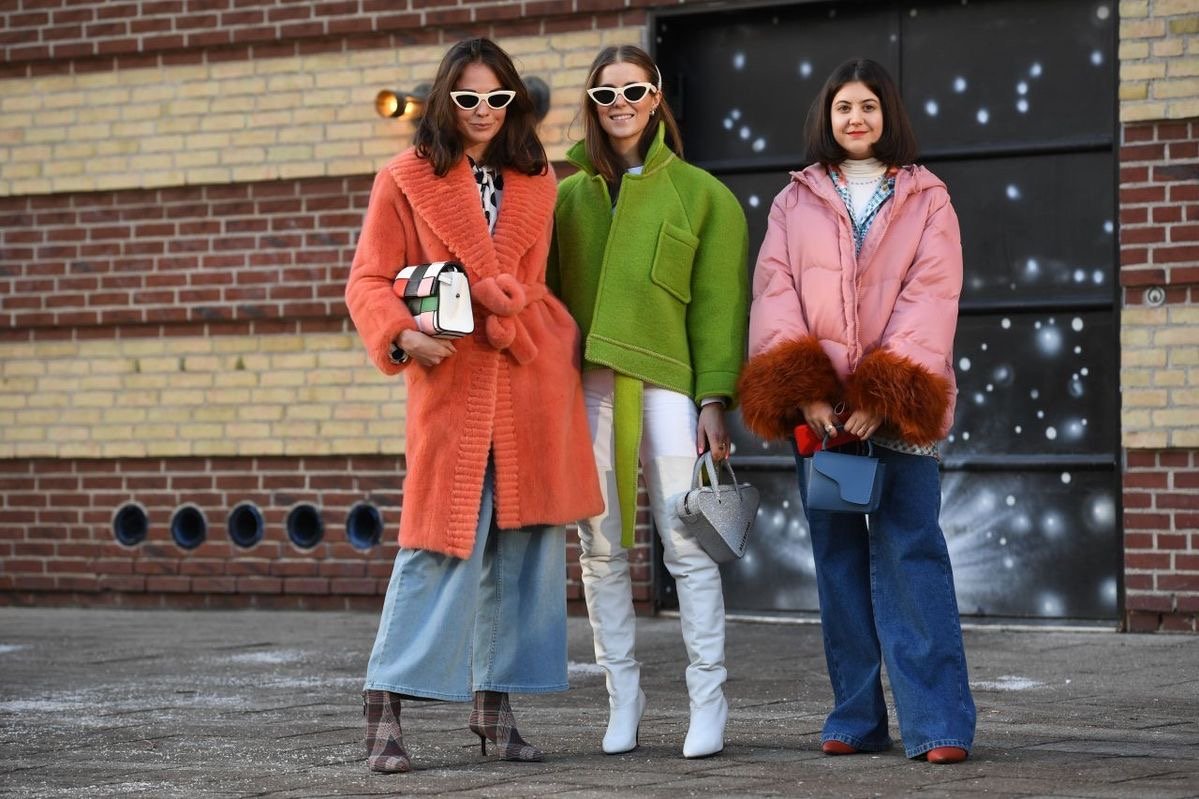 Think bold, block colours, huge sunglasses and the mini skirt, the 60s was where fashion broke tradition and constraint. Fashion in the 60s was heavily influenced by couture designers, giving way to more experimental trends such as the mini skirt, go-go boots, PVC and trousers for women, as well as psychedelic prints, neon colors, and mismatched patterns. Style icons of the 1960s included Jackie Kennedy, Jane Birkin, Twiggy and anything from Mary Quant was sure to be popular.
These two chosen looks come from Copenhagen and Paris, displaying that iconic colour palette and the statement sunnies, also with a nod to other decades. These factors will only become stronger for the coming year, with an effort to make fashion more playful and experimental after not being able to express ourselves for so long!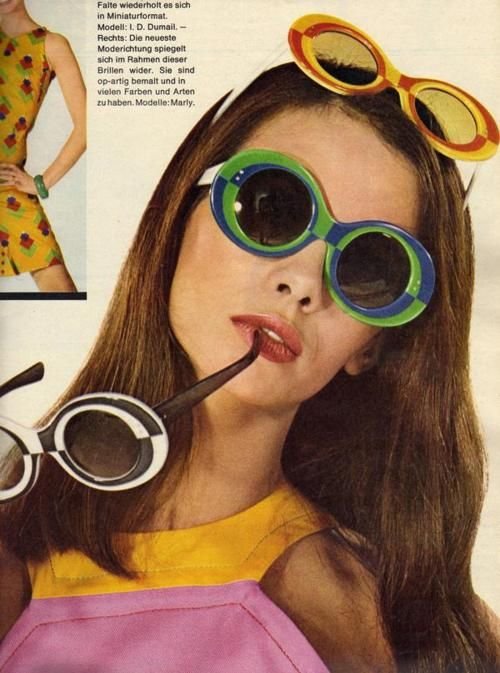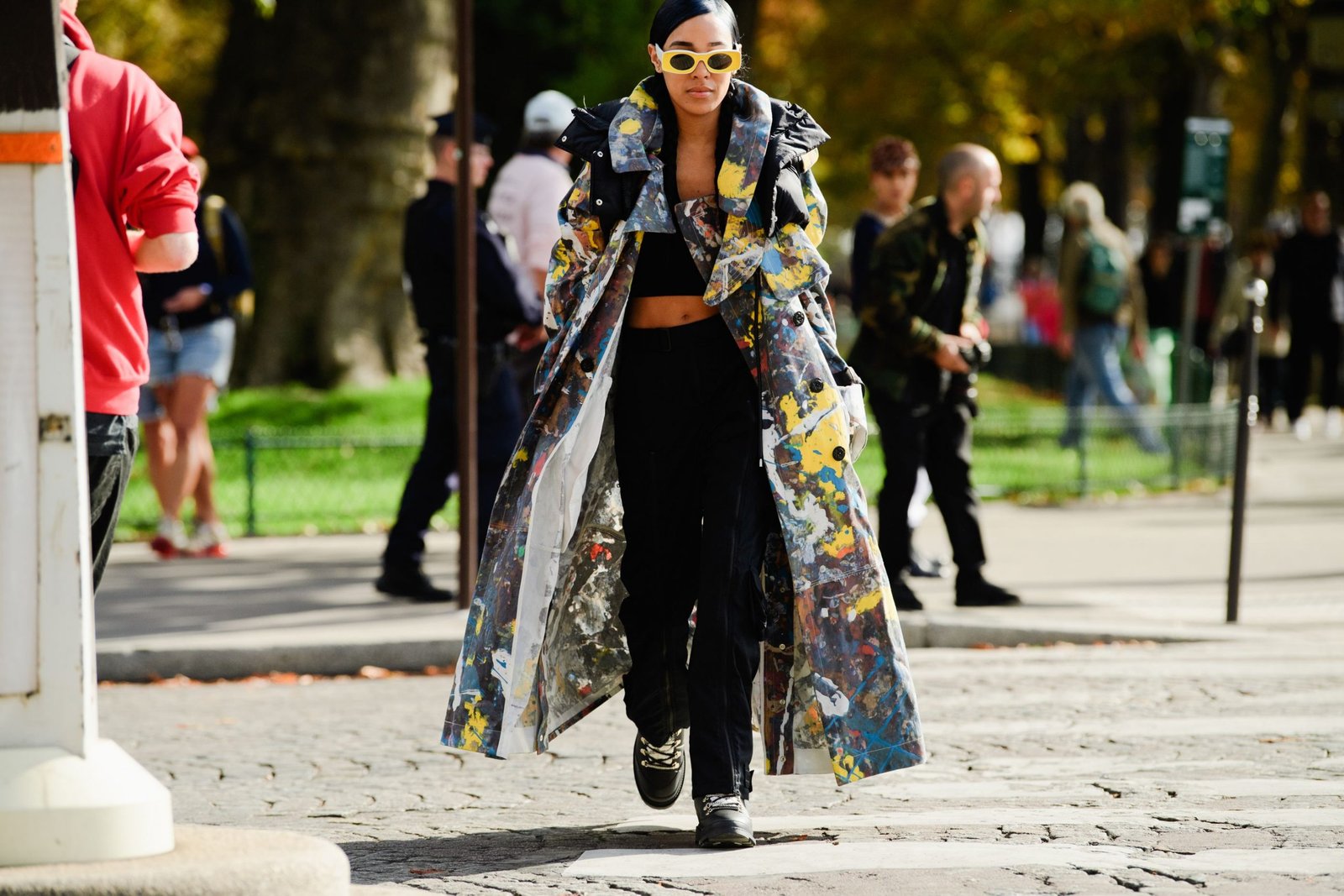 The Boho Chic 1970s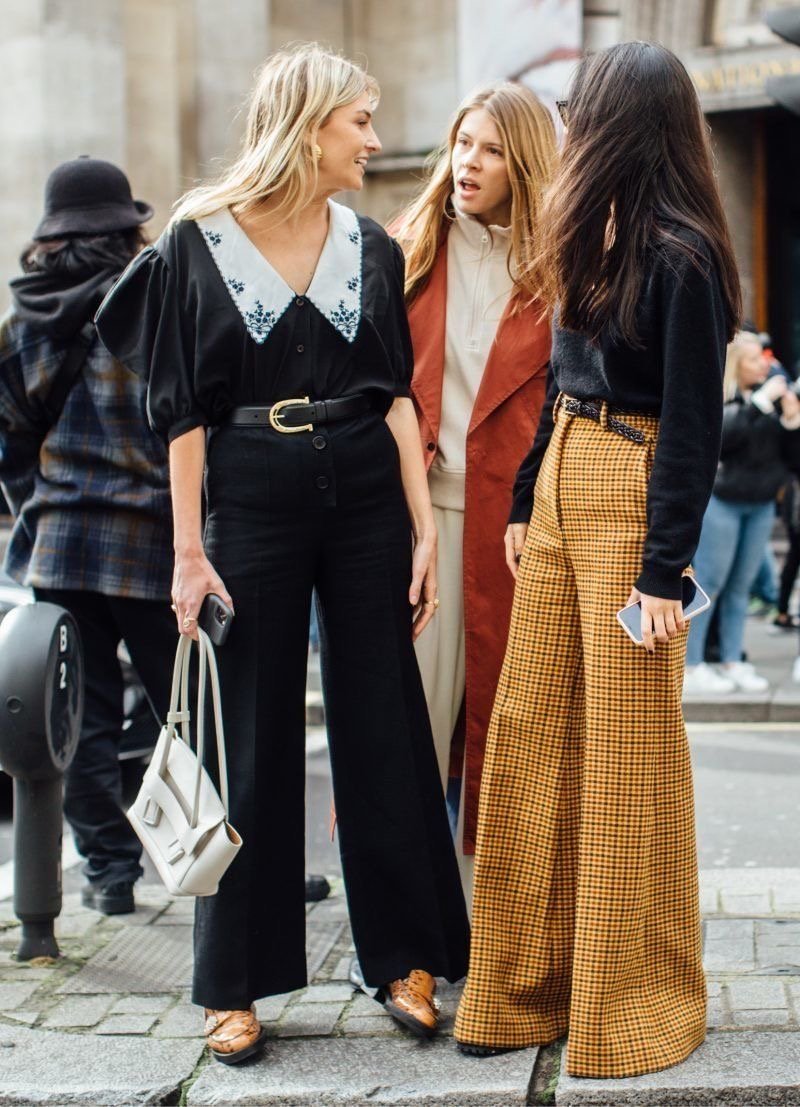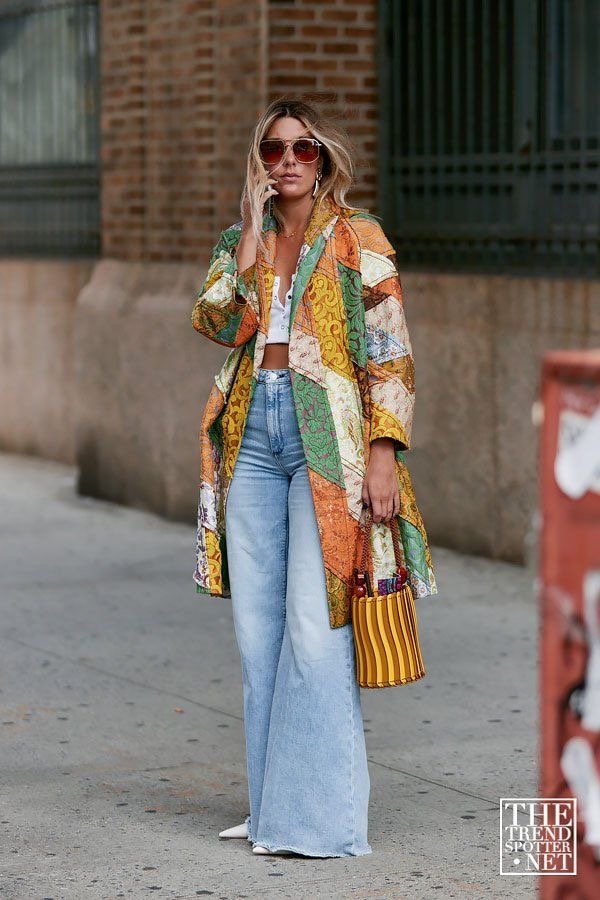 After spending so long in sweatpants, dressing to leave the house will look more comfortable – think flares, the bigger the better. Also apparent in style from London and Copenhagen is the return of the neutral browns colour palette, which again gained popularity over the past few years.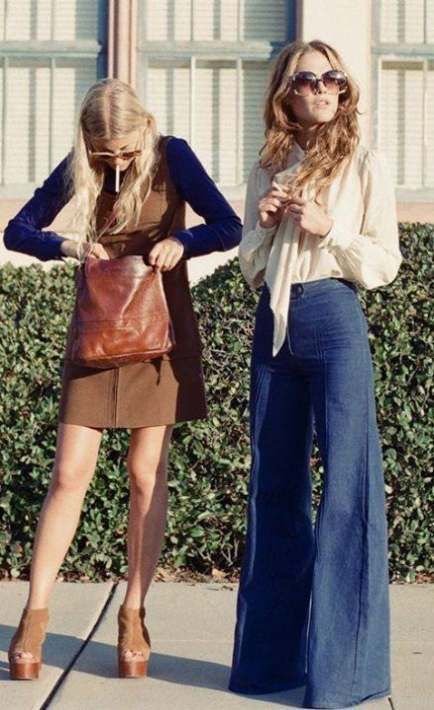 1970s fashion was all about individuality, following the hippie movement of the late 1960s, with anti-war protests, psychedelic rock, festivals and of course, the summer of love. This led to a more casual chic approach to dressing, with the famous 70s genderless silhouette of tight top, loose on the bottom. Popular trends included tie dye, blouses, frayed jeans, Birkenstock's and midi/maxi skirts and dresses in bright colours or various florals. 70s style icons include Stevie Nicks, Bianca Jagger and Debbie Harry.
"There are no rules in the fashion game now." Vogue, early 1970s
Shabby chic may also re-emerge in 2021, as seen in London, with a considered rise in homemade fashion and sustainability, for obvious reasons. This comes hand in hand with an appreciation for denim, giving an effortlessly cool yet polished look.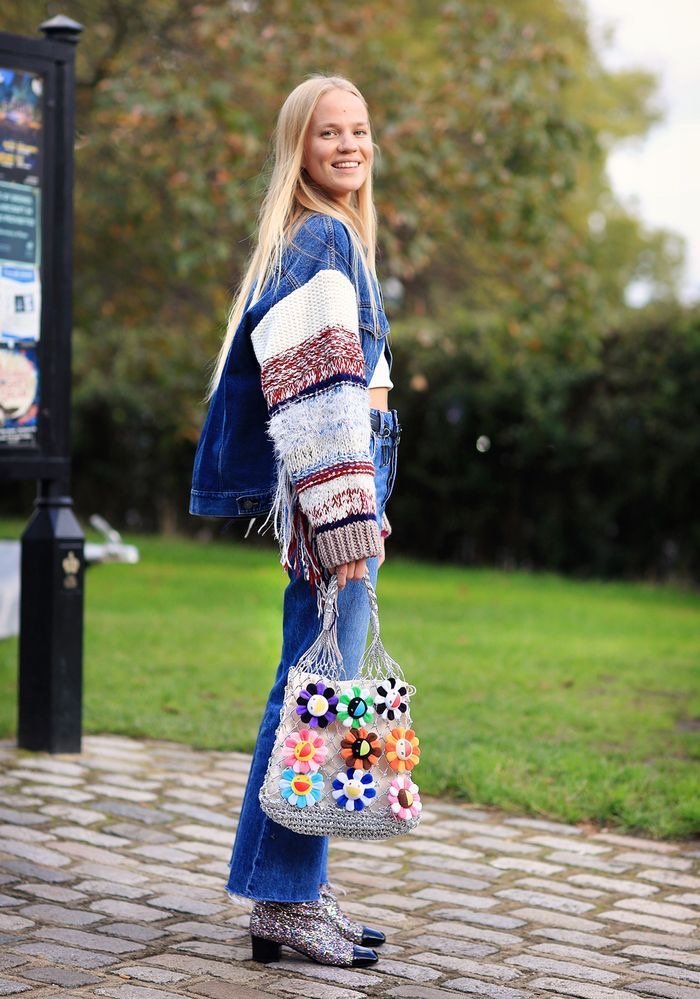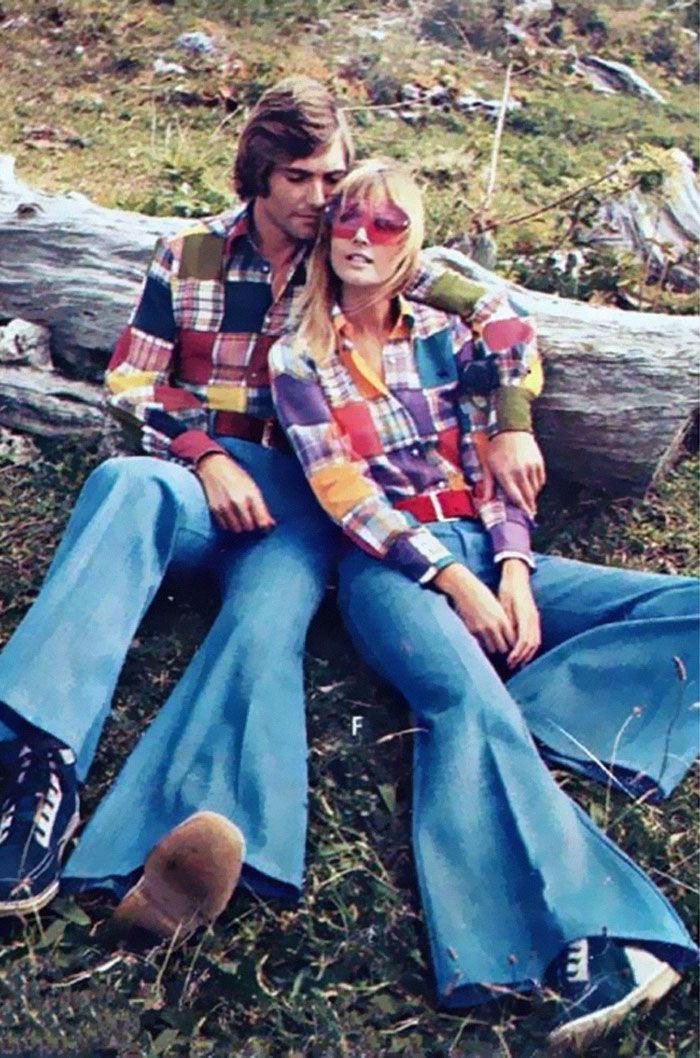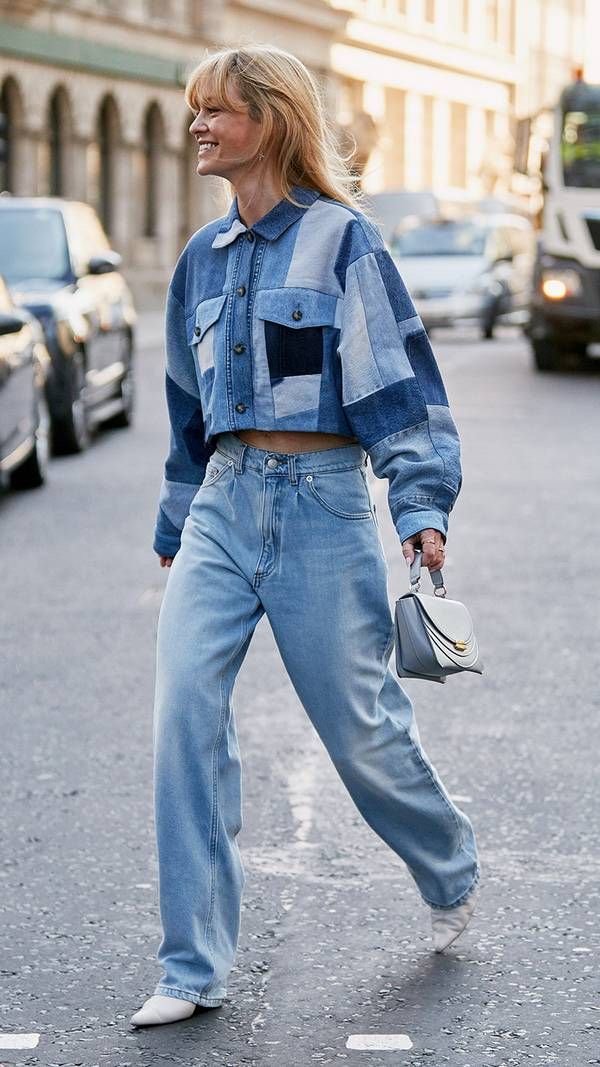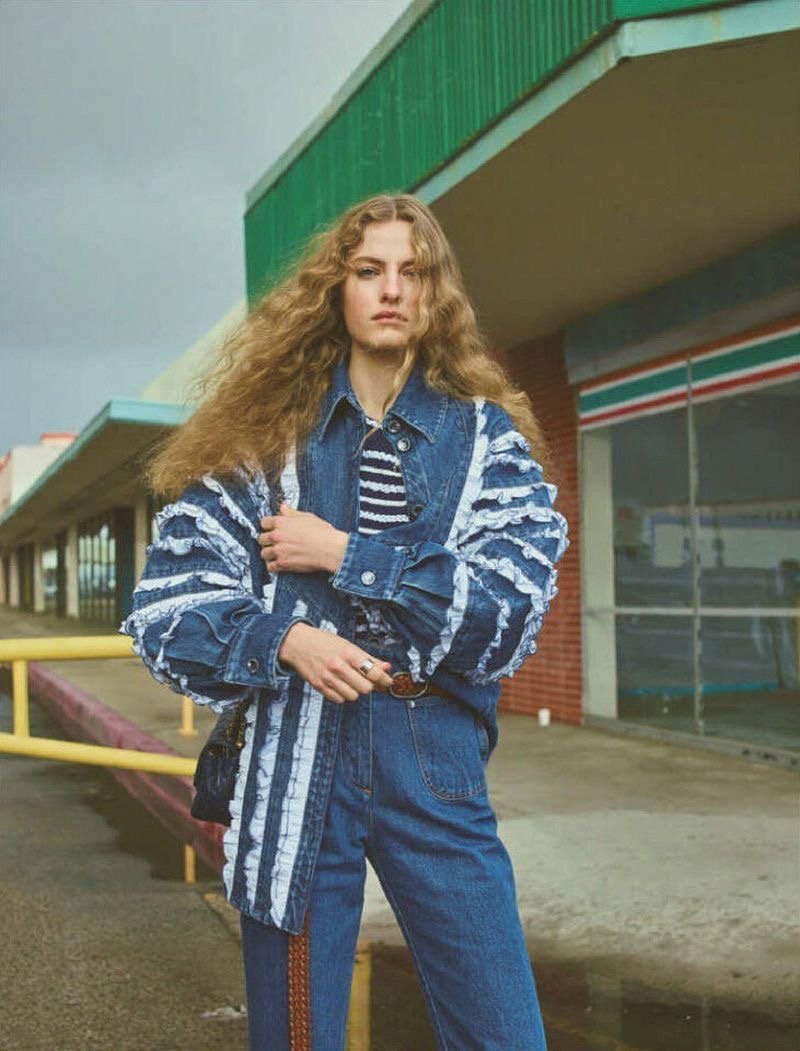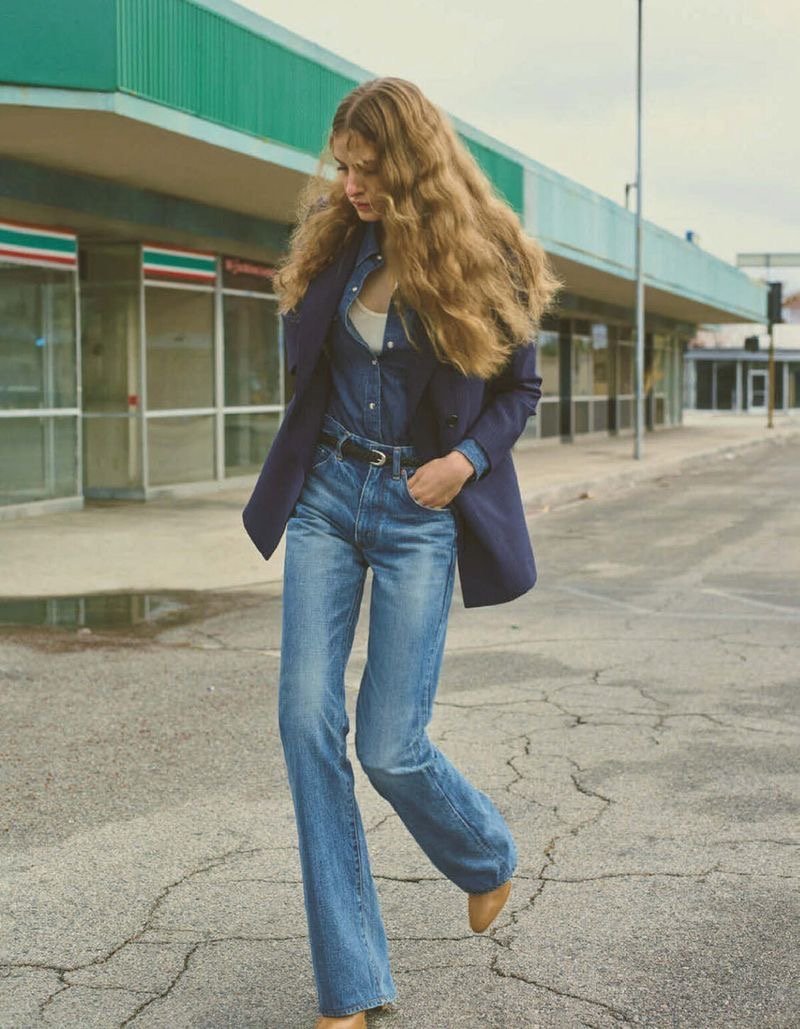 The Power Dressing 1980s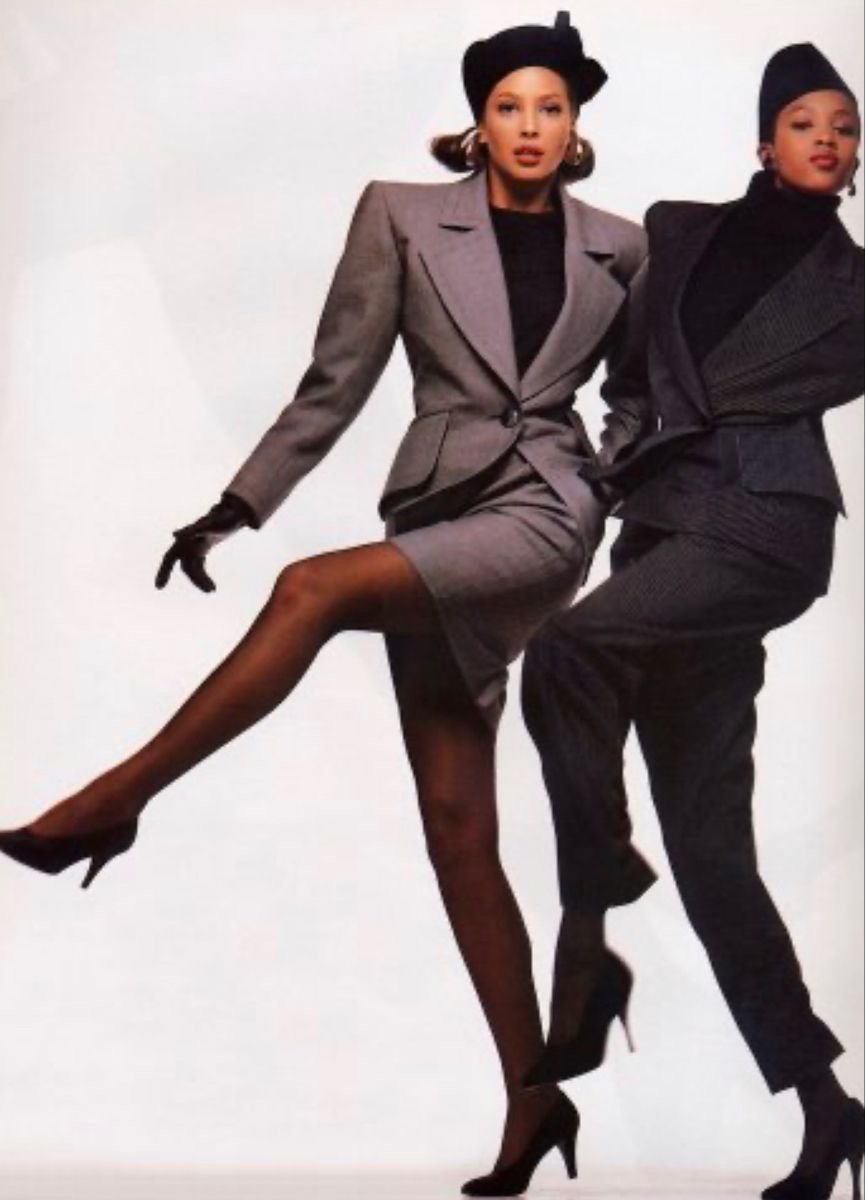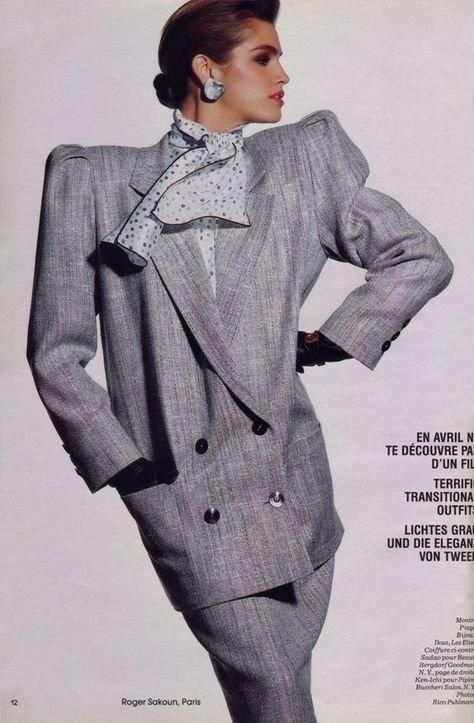 The 1980s were full of elaborate and flashy fashion trends, such as punk fashion (a reaction to the previous hippie movements), heavy make-up looks and big, permed hair styles. Women conveyed wealth and success with their dressing, with jewellery and of course the power dressing movement, heavily inspired by Dynasty, Dallas and Working Girls, including oversized shoulder pads, large sleeves, belts with dresses and tights. This trend arose when women began to advance in their careers, to fit into higher management levels by emulating a masculine appearance to appear more capable. 1980s style icons included Joan Collins, Madonna, Grace Jones, Prince and David Bowie.
The power dressing trend has been popular again for several years and 2021 is no exception. Take inspiration from Italy and think unusual pairings like a simple puffed blouse with a long skirt, a bold blazer with a short skirt, or even a beautiful flowy dress with matching blazer and those 60s sunnies again – let the trends overlap and have fun!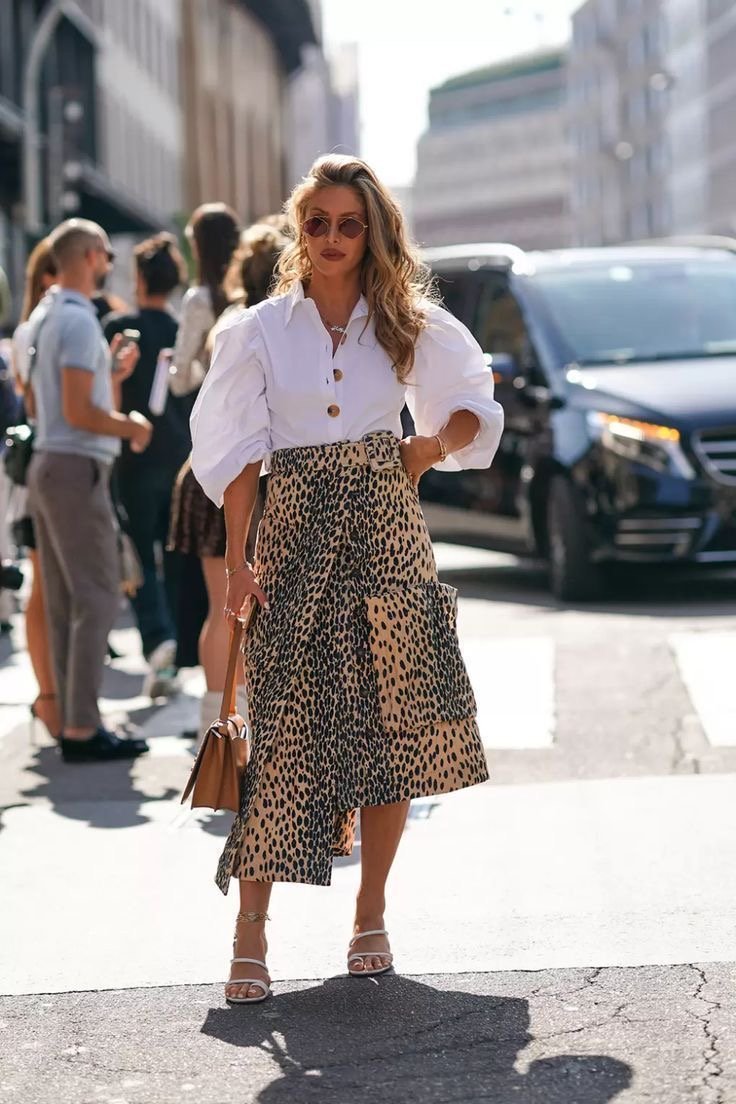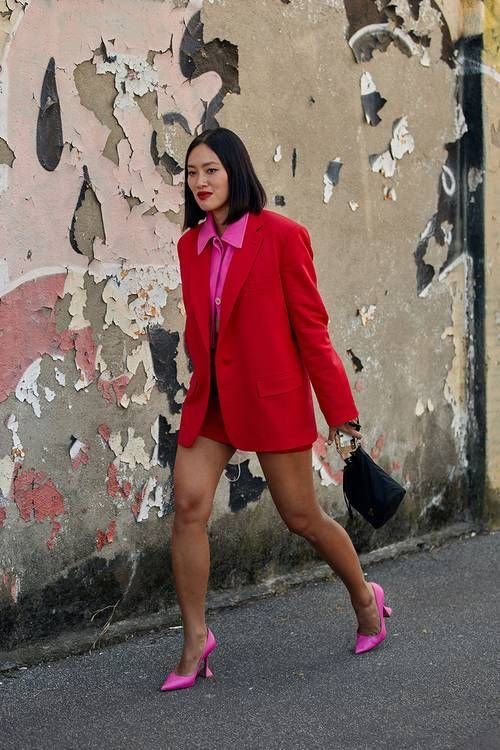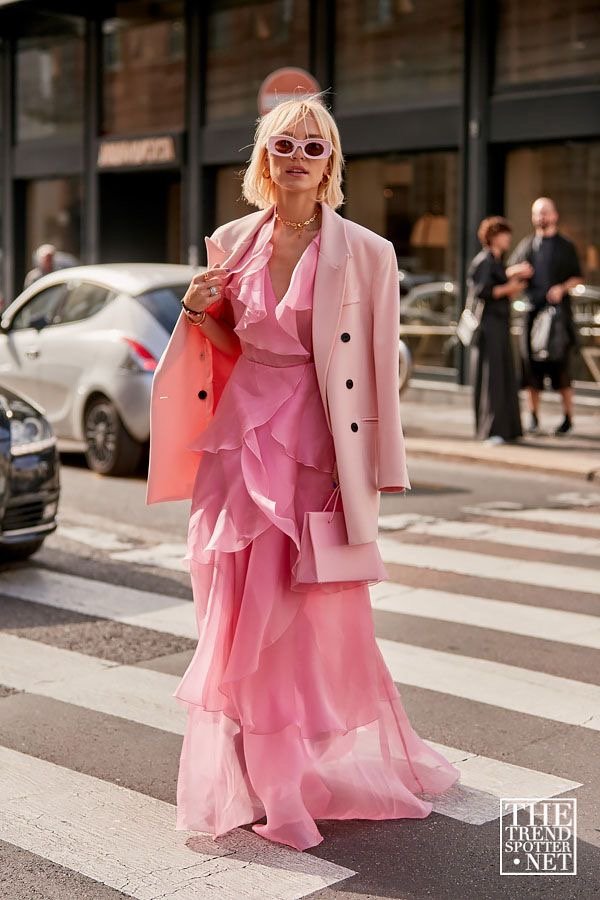 The Grunge 1990s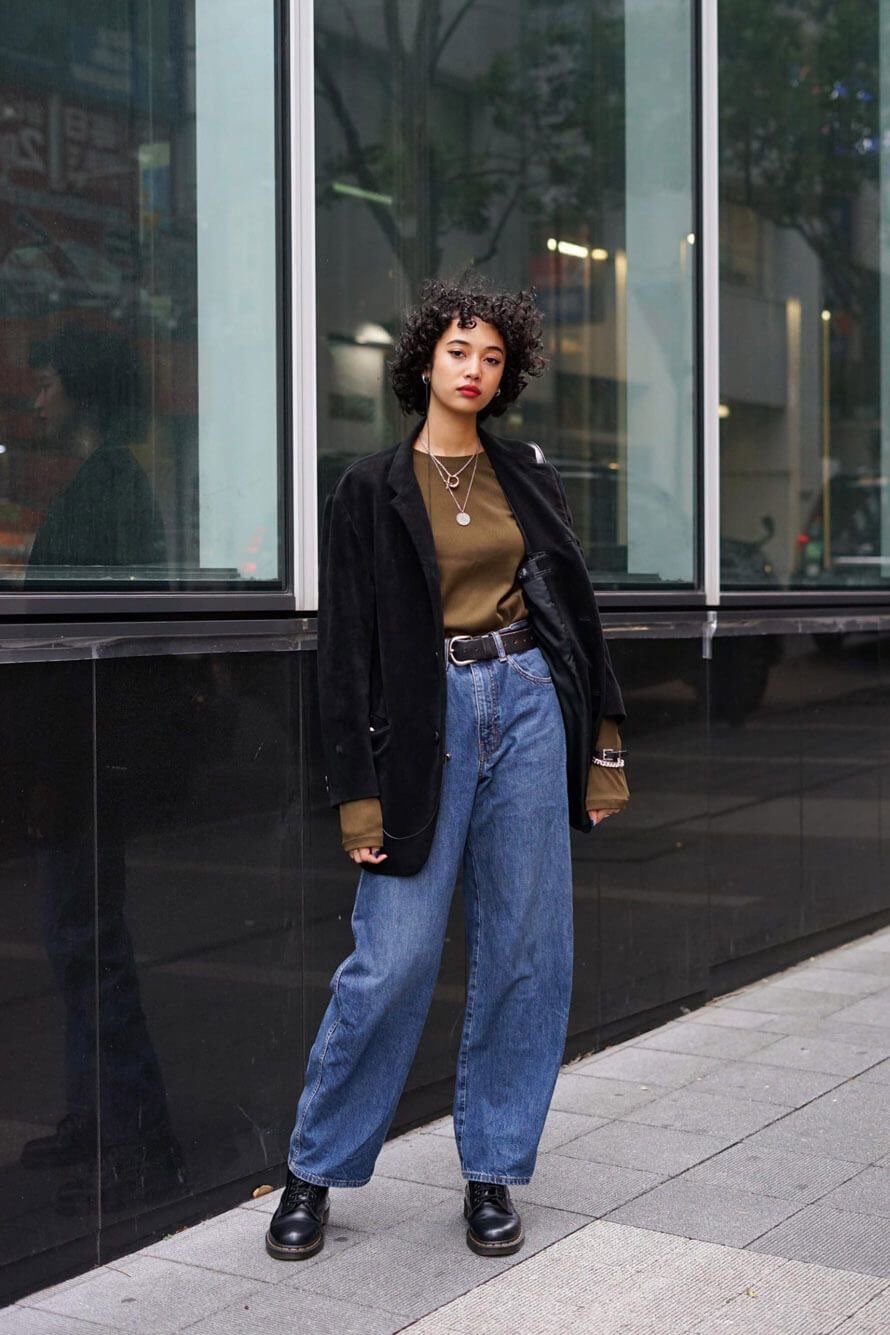 The 1990s saw a more mainstream adoption of tattoos and body piercings, eventually leading to the grunge movement and popularity of alternative rock. Fashion trends included flannel shirts, ripped jeans, mom jeans, Doc Martens, oversized sweaters and band tees – all still popular today. As in 2021, many 90s fashion trends took inspiration from the past, with a revival of 70s styles such as animal print clothing, bell bottoms and halter tops. 1990s style icons included Winona Ryder, Drew Barrymore, Kate Moss, Naomi Campbell and Jennifer Aniston. Make oversized and careless look chic, like the looks below from London!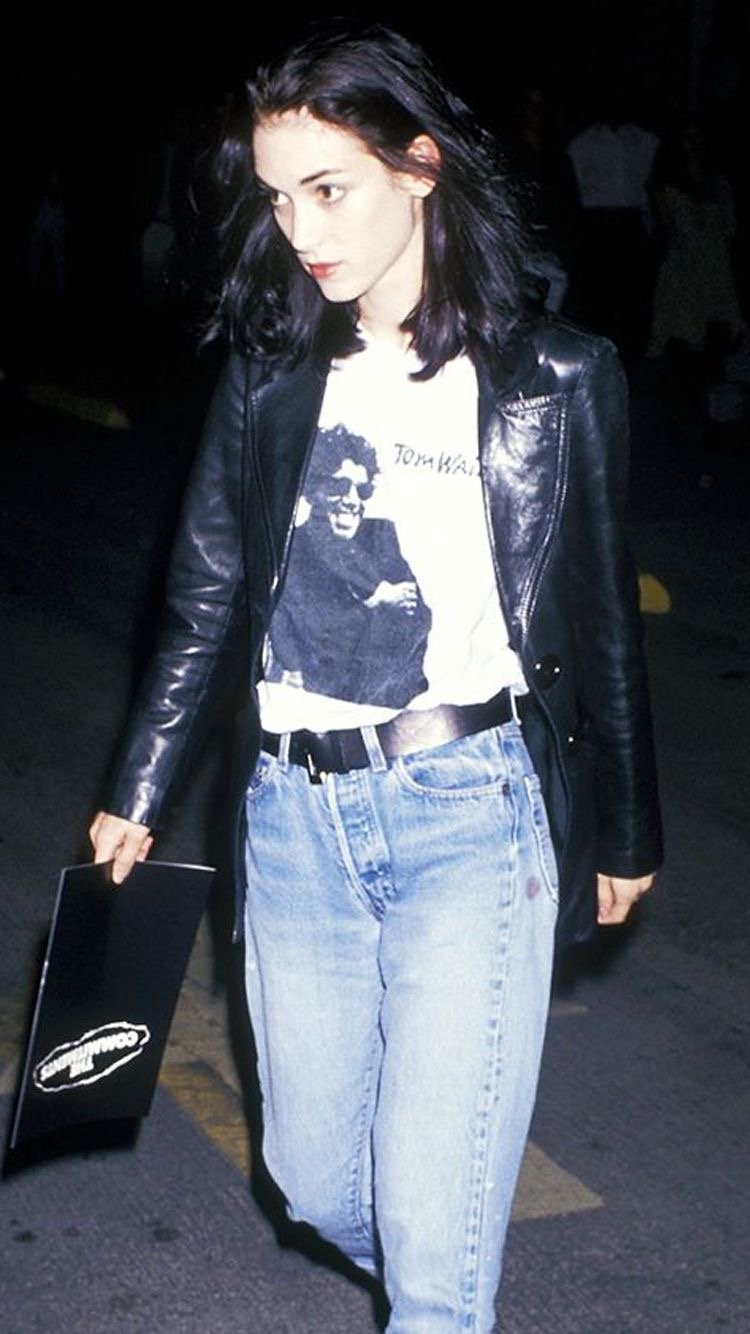 However you feel like dressing, let loose and mix it up this year. We deserve to have fun after a year in and out of lockdown! Remember to use what you have, or source these new styles sustainably to help our planet while still looking fabulous! See the related posts tab below for advice on how to make more meaningful purchases and how to create lookbooks.
---
– Written by Amelia Butler
Follow AiSPi on Instagram and check out our blog for more European fashion.