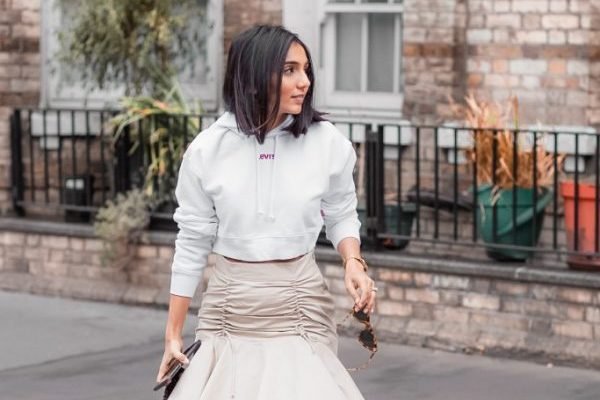 For as early as one can remember, European fashion has always been the beacon of global fashion trends. From inventing the corset in as early as the 15th century as well as, something that is taken for granted today–women wearing pants for the first time, European fashion trends have been an inspiration and envy to all. Even today, there exists a predominant halo-effect that anything that comes out of Europe is perceived as luxury and vice versa. It is no coincidence that all the topmost global leading fashion labels whether luxury or high-street all come out of Europe and their sales are responsible for the largest chunk of global fashion market.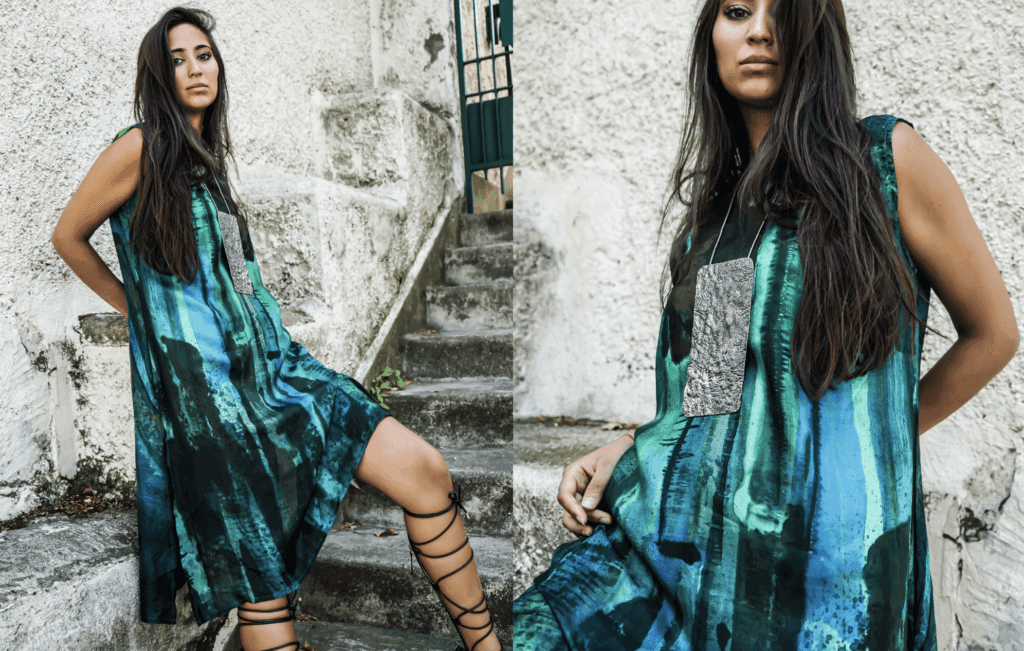 I have always felt like I was in a long distance relationship with European fashion and when I moved to Antwerp, Belgium from Mumbai, India in 2010, it finally felt like the rosy-eyed beginning of a dreamy romance. I like to keep myself to date with the latest trends and newest collections from top brands. I definitely found myself in a fashion haven at the time, where every store and collection, I had coveted, felt so accessible and I also was thrown into amazing discoveries, came across so many unknown brands – a.k.a. "feeling the butterflies" phase. I even delightedly stumbled upon "the Antwerp Six" which includes Belgium's six most influential avant-garde fashion designers and they really have a creative sense like not many other. India was still very unaccustomed to the availability of top European brands and a lot of their collections then. There was also a very big gap in price point from India to Europe let alone the attainability of many products. 
"I started shifting from being infatuated with the top luxury brands to really appreciating the quaint boutiques and spent more time coveting highly cultured fashion garments and accessories"
Hence, this was all so flabbergasting but as time went on I started shifting from being infatuated with the top luxury brands to really appreciating the quaint boutiques and spent more time coveting highly cultured fashion garments and accessories. When I lived in Mumbai I used to look upto to European fashion, which usually meant the top popular luxury brands but I disregarded their journey of how they got to being on the top. These past few years a whole new job profile that didn't exist a decade ago came into light i.e. fashion influencer or blogger, because of which the top European luxury brands have come to be too common. This has also been the time where online shopping and global deliveries skyrocketed and the popularity of these brands is also encouraging as many counterfeits. Consequently, it has made these brands and their collections not so exclusive or coveted anymore. Hence, I feel now a drastic shift to looking for garments and accessories that are not so "been there-done that" but those that have a story and uniqueness that matches my personality.
It's not a secret that Europe is a small continent and we had access to a large part of the EU's cities, each rich in it's own charms and spin on fashion. We spent most of our time on these weekend trips by venturing on foot into the enchanting, quaint, beautifully cobbled lanes andif I found some unique, good quality garment or accessory from a well-priced boutique, it really was the icing on the cake. These are pieces that served to be real conversation starters with friends or strangers alike. I realized in those moments that I do want some of the popular brands' classic pieces in my wardrobe, but to stand out I had to go out of my comfort zone and look out for these other smaller, more exclusive stores and have the next head turning piece added to my wardrobe. And so rather than visiting the regular malls and high-end/high-street shops I began venturing out to the smaller streets into the lesser known.
"These are pieces that served to be real conversation starters with friends or strangers alike"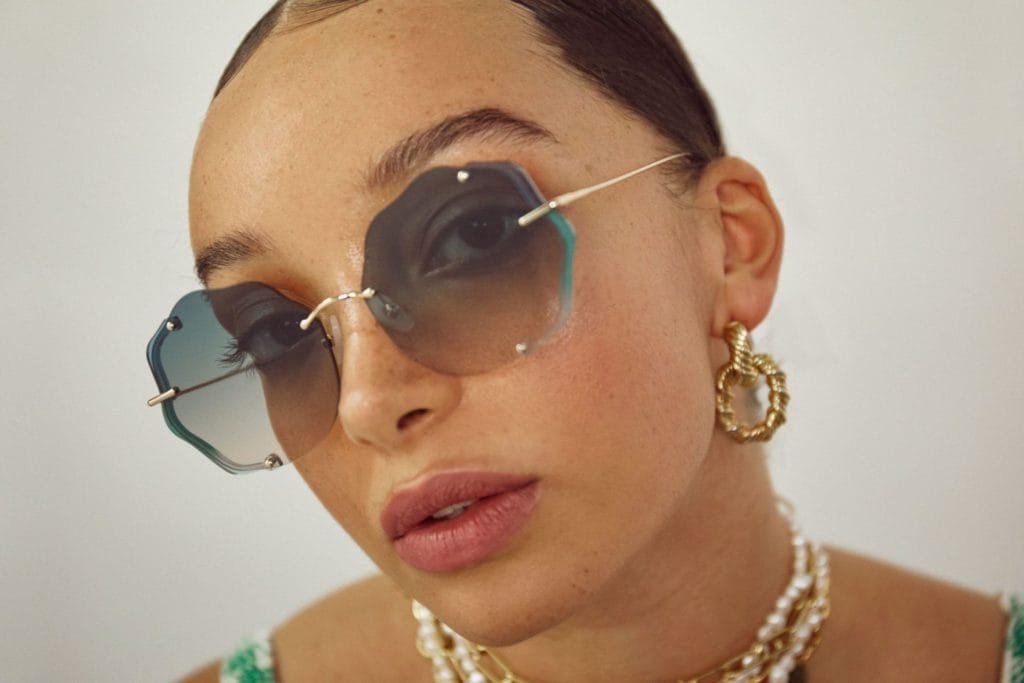 Also in most parts of Europe, I really do believe they have the know-how and also a cultural advantage where they have been exposed to all things design and it reflects in every product that is made there. It is no wonder that the highest priced bag in the world is almost entirely made in France by a French brand. This phenomenon is known as the provenance paradox whereby "a product's country of origin establishes its authenticity. Consumers associate certain geographies with the best products: French wine, Italian sports cars, Swiss watches. Competing products from other countries—especially developing markets—are perceived as less authentic.  Even when their quality is on par with that of established players, the developing-market firms can't command a fair price. The lower price, in turn, reinforces the idea that the offering isn't as good and that the region doesn't make premium products."
I would want to invest in European fashion brands whether small or well renowned for multiple reasons. Firstly, not only do they hold image and social value but also brand value. Secondly, the production of products is usually limited hence heightening the procuring process, which makes it feel more exclusive. This in turn also works out as a serious investment as the unavailability of a "sought-after" bag/ pair of designer shoes creates a high resale value. Thirdly, they are also usually ahead of the fashion curve from the rest of the world, which gives an edge to the buyer. Lastly, these designer brands, especially due to the "halo-effect" of European Luxury climb up the ladder much faster than a similar designer brand from another part of the world.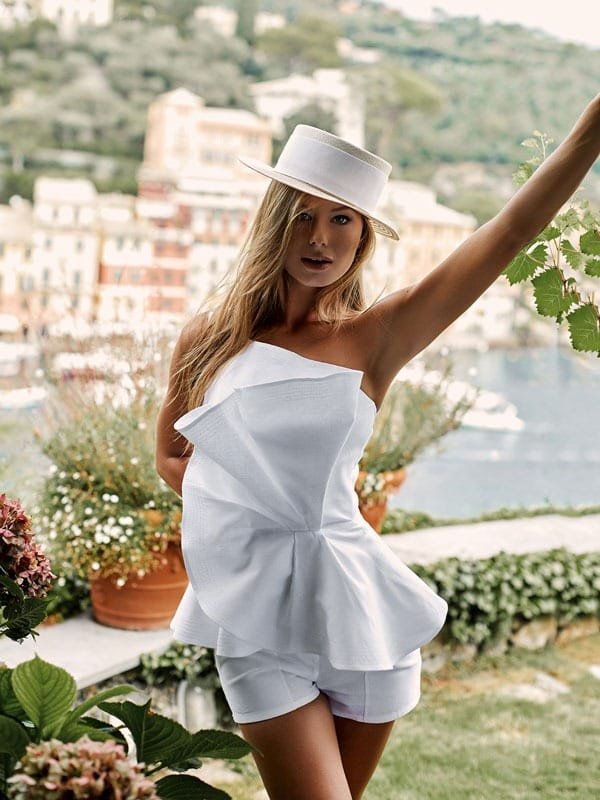 This is a sneak peak into my story with European fashion. I believe when it comes to investing in fashion, it's crucial to find a style you really, truly love. It is also equally important to educate yourself on which trends and pieces will hold their value and never go out of style. A lot of the accessories I have bought turned out to be great investments as their value today is higher than when I bought them years ago. So if you are looking to add something special, quality as well as fashion, to your wardrobe and not merge into the crowd while it being an investment these abstruse European brands may be the answer. Check out some of my favourites below –
0711
This brand was founded in London by two girls Nino & Ani along with an online platform called moreislove.com. Although they have a range of products, their handbags are very special and are bound to make heads turn. Each of their products are created manually by artisans in Georgia and their bags are made from new knitting techniques knitted into plexiglass making their products unique and gorgeous.
Mashu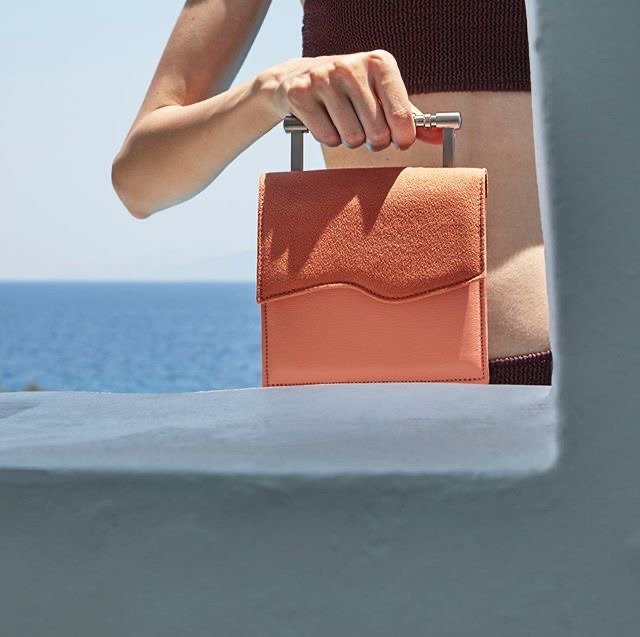 Mashu is a sustainable and vegan accessories label specialising in handbags. Designed in London and made in Greece. Their handbags are edgy and come in lovely shades. They are made of Piñatex. Piñatex is a leather made from the leaves of the pineapple plant, the byproduct of the fruit industry, which is otherwise discarded as agricultural waste.
Timeshades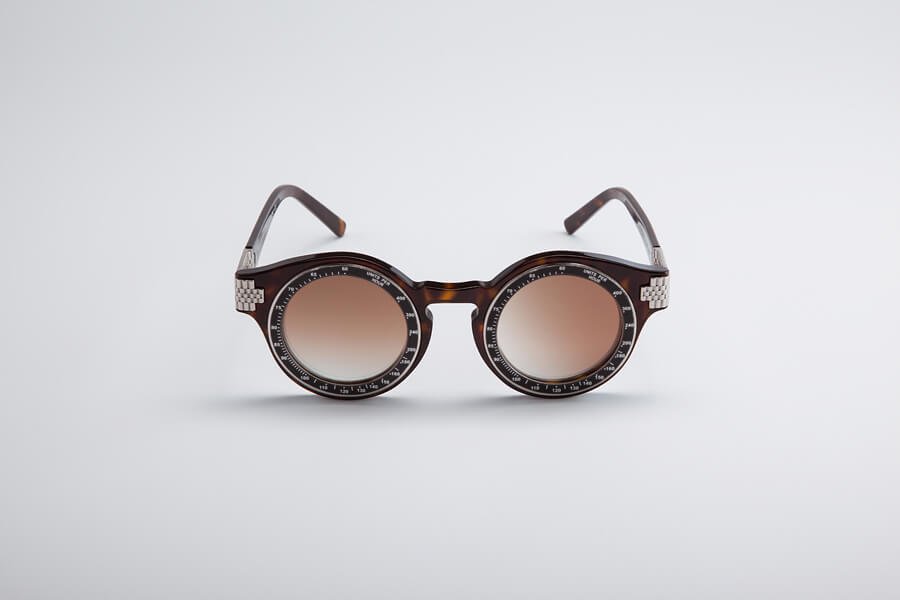 A top quality collection of Italian sunglasses, enriched by vintage bezels, inspired by watchmakers' craftsmanship. It's a fresh, ironic and iconic alternative to fashion's status quo.
EPOK
A luxury womenswear slow fashion brand that has a timeless appeal. Their collections are adaptable to most shapes, environment, event or mood making it versatile and sustainable.
All images courtesy respective brands.
---
– Written by Parishi Shah Jogani
Follow the AISPI Instagram and blog for more on the latest European fashion! Help us support the local fashion community of Europe – don't forget to share this article with your community and tag us @aispi.co