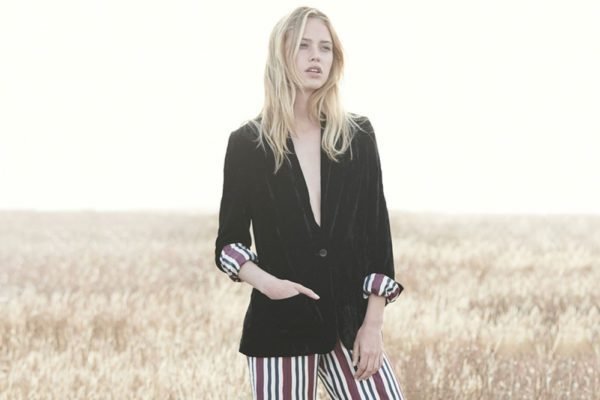 It's not easy to take one's vision and nurture it into reality; It takes years of dedication and hard-work. The story of By Marie is proof that following one's dream can result in something magical.
By Marie is a luxury multi-brand located in St. Tropez, Marseille and Paris. This unique chain of boutiques offers a melange of brands, including local names and well-known designers from all the world including Philippe Lim, Bode, Isabel Marant Etoile and more. This delightful mix results in a one-of-a-kind curation that's hard to walk away from.
A fashion history
Marie Gas is the woman behind this concept boutique. This lawyer-turned-entrepreneur left her job in 2000 to pursue and discover her creative side with a simple goal in mind—to make women feel beautiful.
She opened the first shop in the heart of Paris on Rue Etienne Marcel where she offered a mix of vintage and classic designs with a vibrant streak. She brought labels and products from the United States to Paris, becoming one of the first names in the city of love to offer a bold, fresh take on fashion. Slowly, she expanded and opened three more shops in France.
The must-see curation
For the past 2 decades, the multi-brand boutique has offered a unique selection of apparel, accessories and jewellery designers, including her own brand called Gas Bijoux. Each of the locations offers a curation that is different from the other as it is tailored to the clientele and the culture of the space.
In their St. Tropez boutique, their collection hints at the holiday mood of the South with a light, feminine collection. On the other hand, their Avenue George V in Paris takes a higher standpoint in terms of price as compared to others. Meanwhile, the largest shop is in Marseille, which is the designer's hometown. Here, she gives a complete overview of herself. Each of the stores are renowned for their excellent service, gorgeous settings as well as their rare finds.
The founder believes that women should have the freedom to dress according to their mood. The collection she has curated reflects her own versatility, consisting of colourful summer dresses to chic pieces in earth-tones. With this base idea in mind, By Marie works to bring the spirit of adventure and passion into your life through loose-fitting silhouettes, bold dyed designs and unique jewellery that is charismatic and elegant.
Take a scroll through the By Marie collection to pick out your favourites.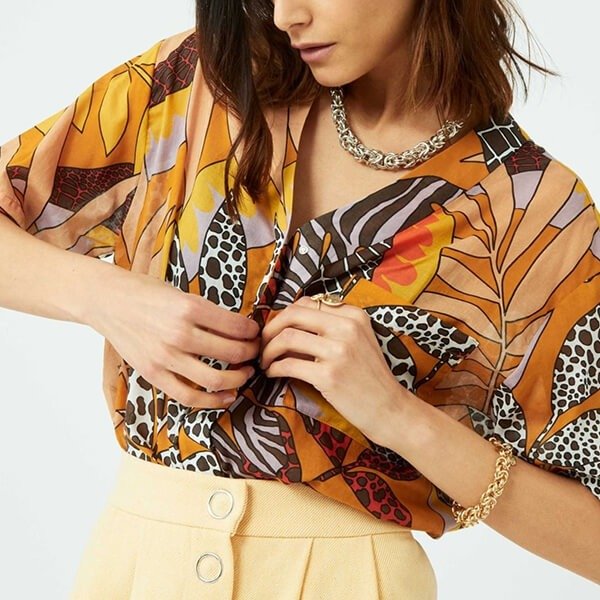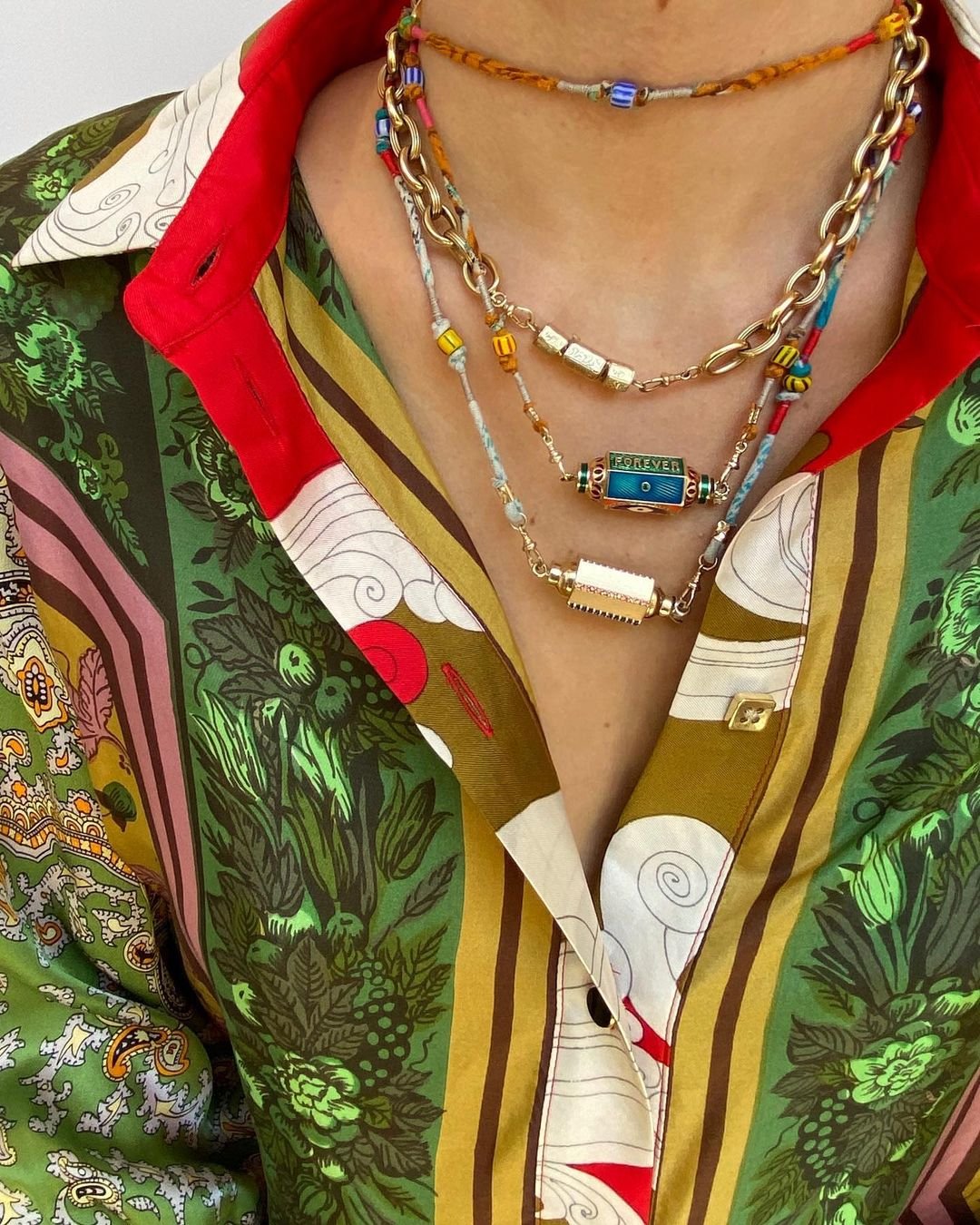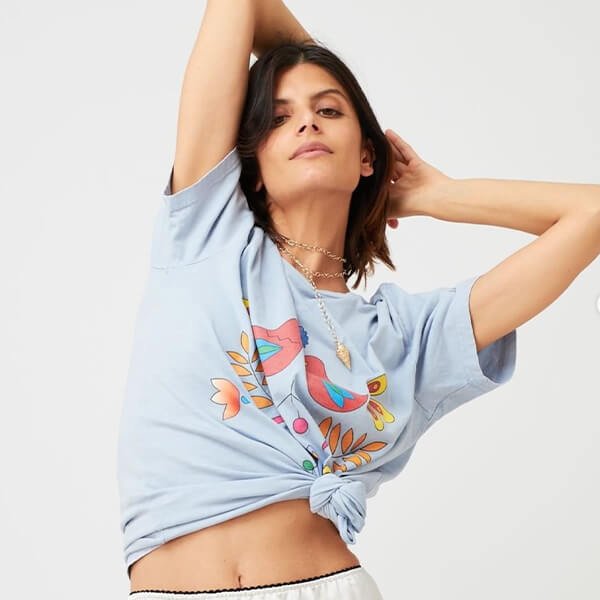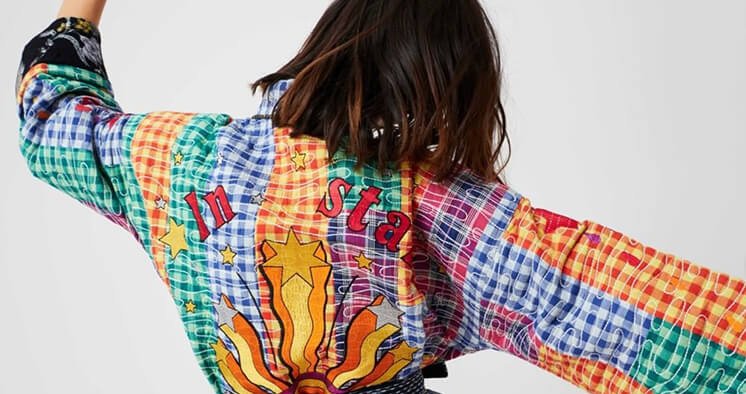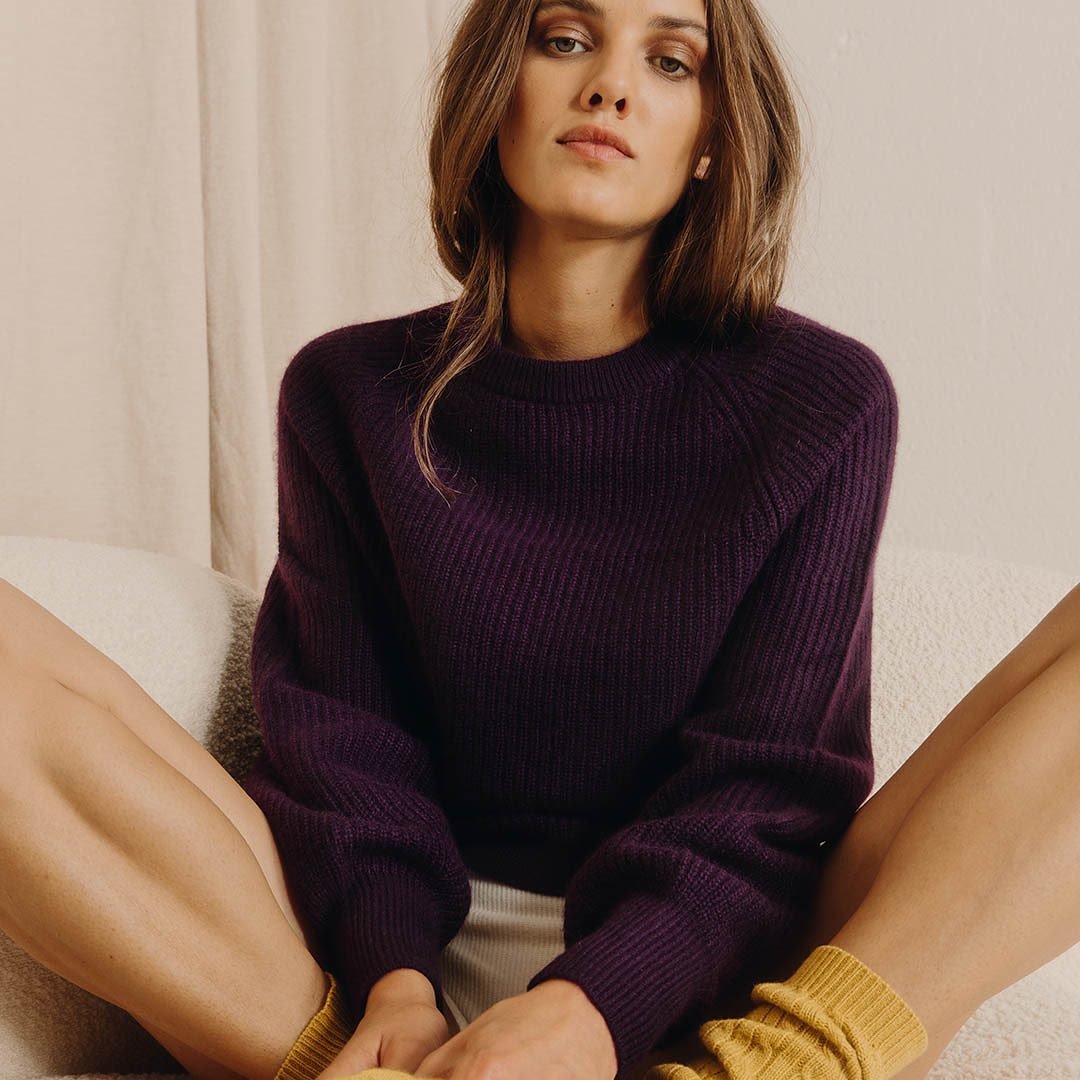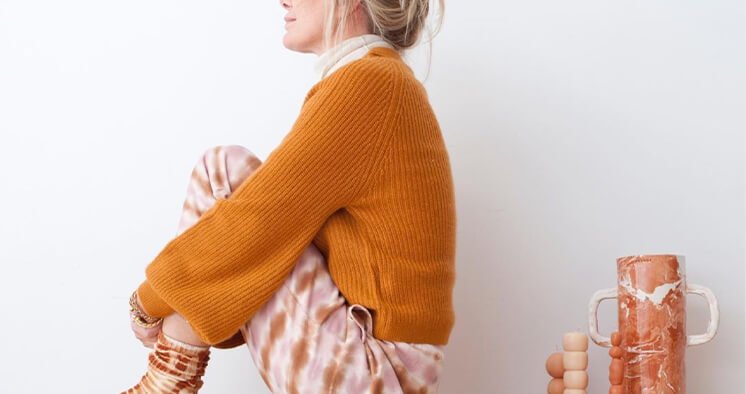 ---
– Written by Team AiSPi
To know more about the boutiques of St. Tropez or Paris, visit our city page. Follow us on Instagram for a daily dose of the best of European fashion.