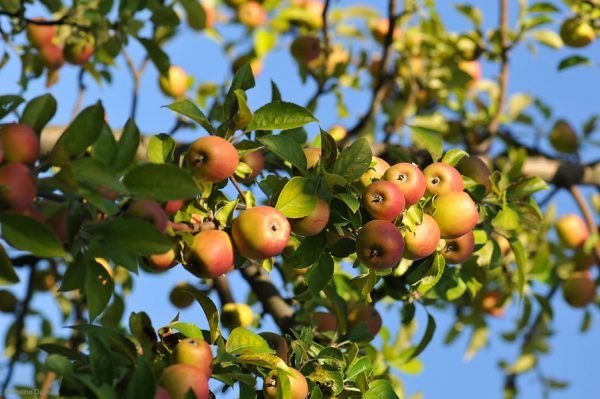 If your idea of a holiday involves partaking in activities that are not normally featured on a typical tourist's itinerary, don't worry. If you're a traveller who loves to do things off-the-beaten track and live unique experiences that will make for awesome travel stories! From rejuvenating spa experiences to nail-biting thrilling adventures, France brings you 7 undiscovered experiences in France that will have you fantasizing about your next vacation!
1. Soar high above the verdant landscape of the Loire Valley!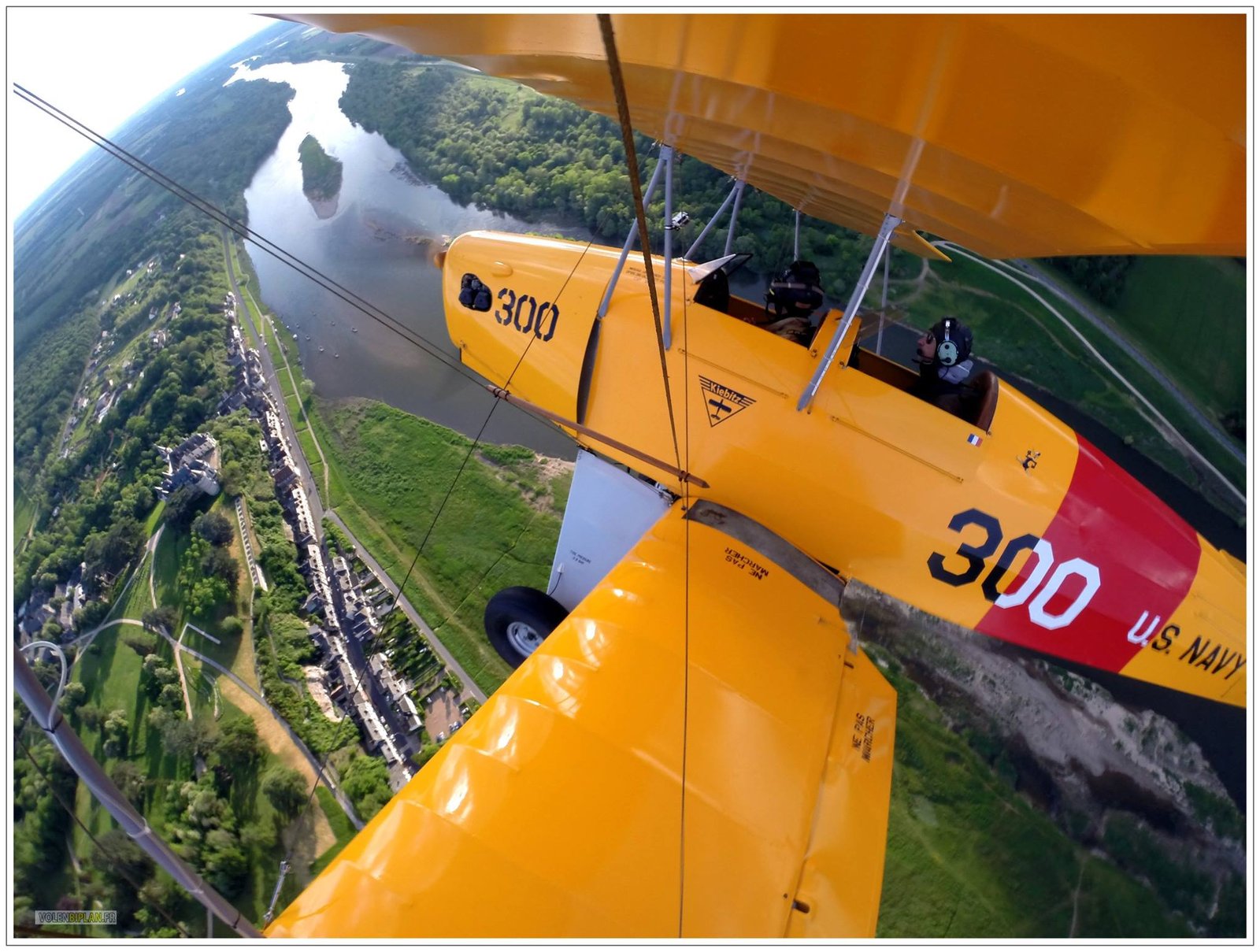 Immaculately manicured geometric gardens, striking facades and the long stretch of a river, when you have massive architectural wonders like French castles constructed by the nobility, there's no better way to take it all in than from above. Don a vintage leather helmet, a pair of goggles and put on a leather jacket! Et voilà, after a quick briefing, you're ready to soar above Loire Valley's famous châteaux in a bi-plane! Travel back in time to the Loire, as if you were on a pre-war airplane! It doesn't matter if the sky is perfectly blue or not, you can still marvel at the movement of the clouds without interruption. A peaceful yet thrilling experience!
2. A luxurious stay in the troglodytes of the Loire Valley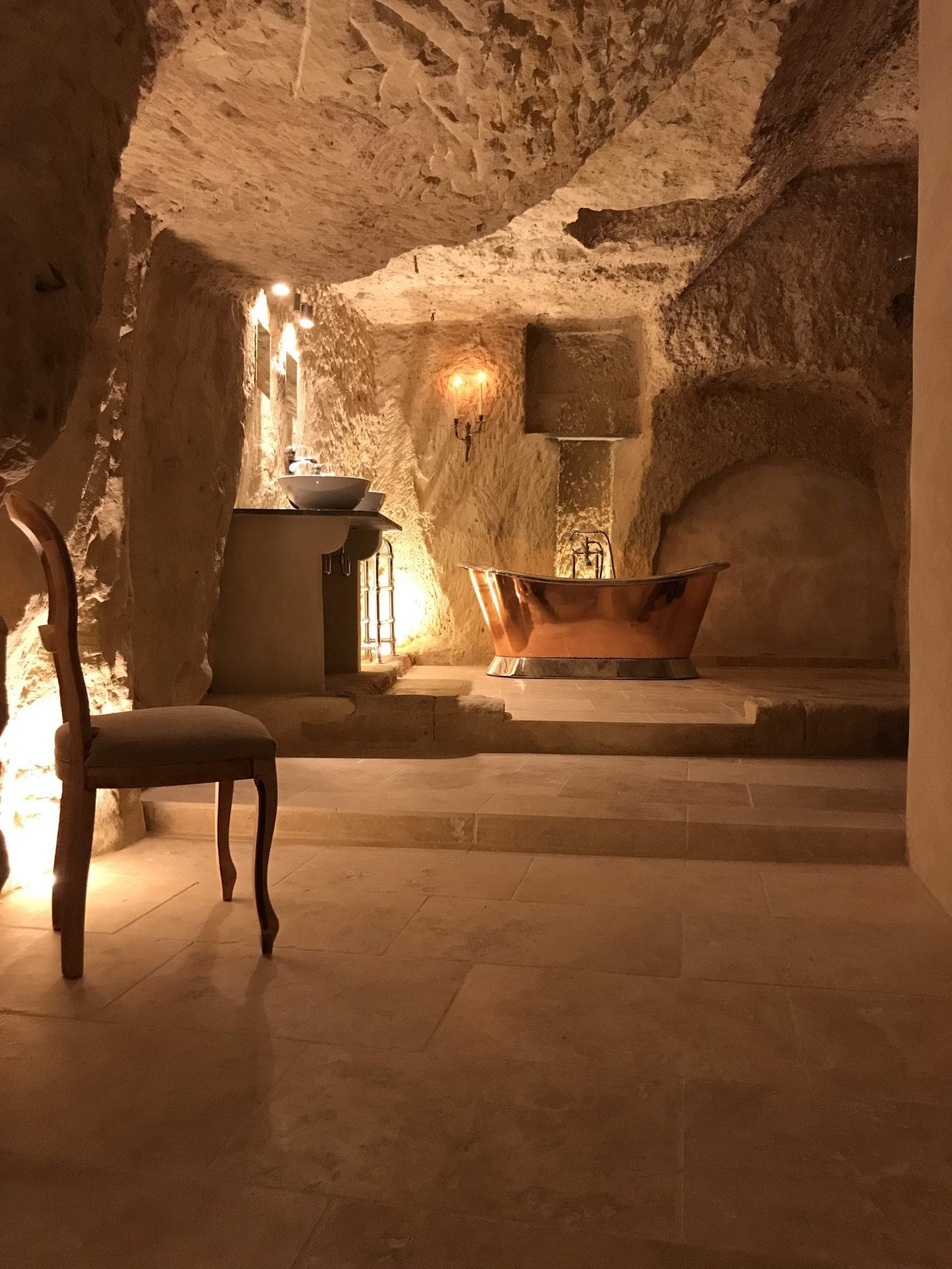 You may not associate caves with the "Garden of France" but throughout the Loire Valley, these structures are found in abundance, cut out of cliff faces or dug underground, often carved out of disused quarries. Many people created homes in these caves and lived in them until the early 20th century. Now, these caves, called troglodytes, have been converted into cave hotels, with hobbit-like doors and windows and a honeycomb of snug little rooms inside with elements like a stone fireplace, chandeliers and even outdoor swimming pools.  Adding to the charm of the caves, you can sometimes notice fossils in the walls and remnants of some of the former uses. They're often used for storing wine, with rooms staying cool in the summer and cosy and warm in winter.
3. A tranquil escape with…apples in Normandy!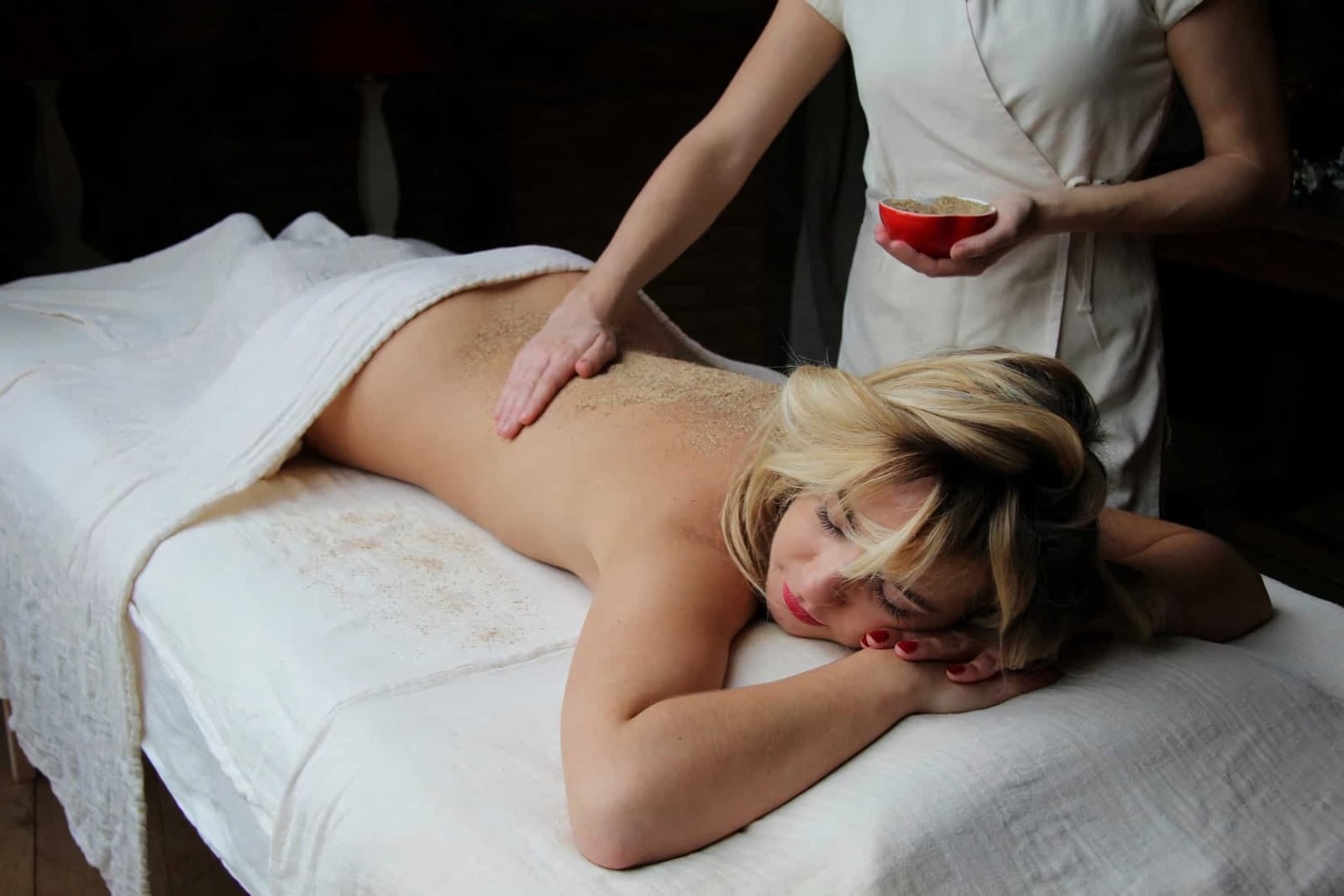 Normandy is known for its apples, so it's no surprise that this nutritious fruit is good for the body as well as beauty! Scrubs, wraps, relaxing baths – at Spom, located in the heart of Pays d'Auge- this beloved fruit is at the core of their treatments. The ways to relax here are endless. You can opt for a leg and back treatment, where calvados is applied to boost blood circulationOr go all at it with a Normandy-themed spa that includes a body scrub of ground organic apple pips, a steamed-apple massage to relieve knots and tensions from the back and finally, de-stress in a crème fraîche and honey wrap. Blissful!
4. A sensory experience in the Best Wine Bar in the World!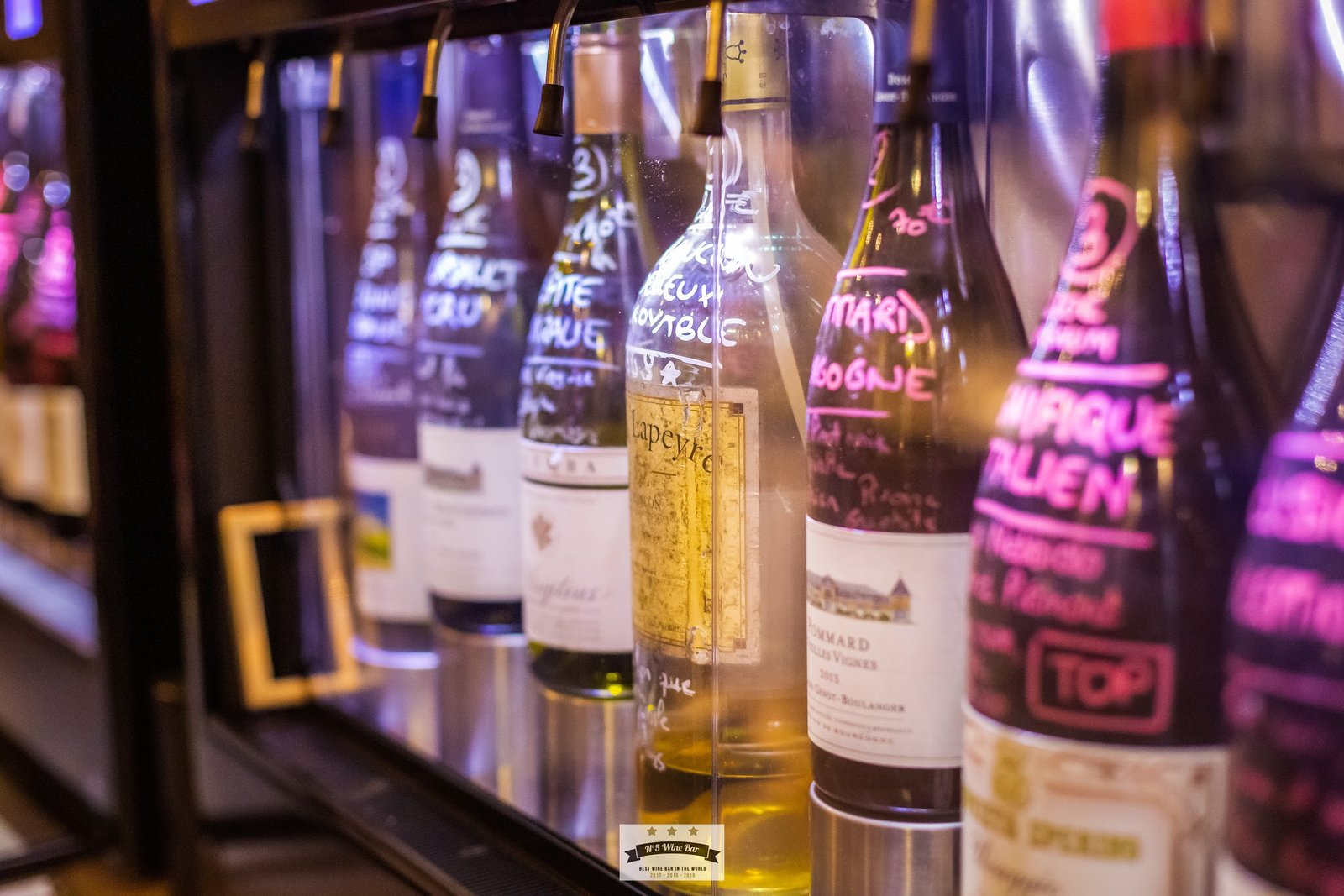 Who doesn't like a good conversation with a glass of wine? At N ° 5 Wine Bar in Toulouse, both good conversations and good wine are guaranteed! It was awarded the Best European Wine Bar (2016-2017-2018) and Best Wine Bar in the World (2017, 2018 and 2019) by the specialist magazine World of Fine Wine. N ° 5 Wine Bar is a buzzing venue with one of the most extensive wine lists in Europe. This cosy little bar acts as an enchanting cellar in which you can find over 3200 references and 500 wines to sip by the glass. Top up a card and use it to dispense wine in various size portions and for various prices depending on the type. Foreign wines, older vintages or even grands crus. Sample some creative seasonal nibbles like truffled egg, scallop carpaccio, or grilled artichoke. Life is good!
5. Free-fall from the viaduct built by Gustave Eiffel in Normandy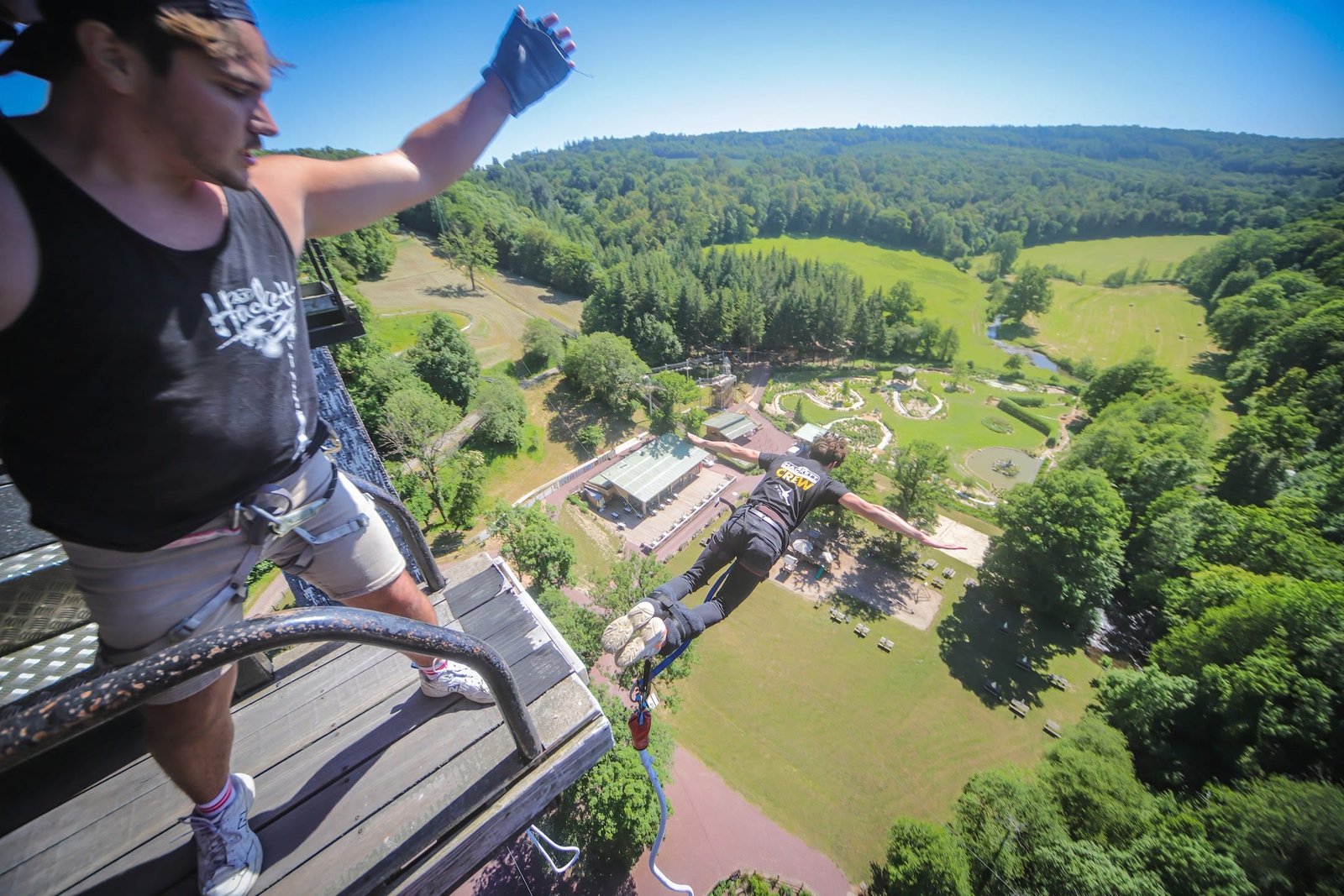 Not for the faint-hearted! Bungee jumping over the Souleuvre river in Normandy is one of those 'once-in-a-lifetime' experiences! The story goes like this – A.J.Hackett, an entrepreneur, did an illegal bungee jump from Paris' Eiffel Tower in 1987, which then led to the popularity and commercialisation of this extreme sport! Hackett's bungee station above the Souleuvre River sits atop a pillar of the Souleuvre Viaduct, built by Gustave Eiffel. So, look (or don't look) down the 61m drop, and take a free-fall. Feel the weight lifted off your body and just surrender! You can even take a refreshing dip in the river. Remember, there are very few bungees in Europe that come with the A.J. Hackett stamp of quality, making this the best place for your first jump!
6. Look for "the black diamond" in Dordogne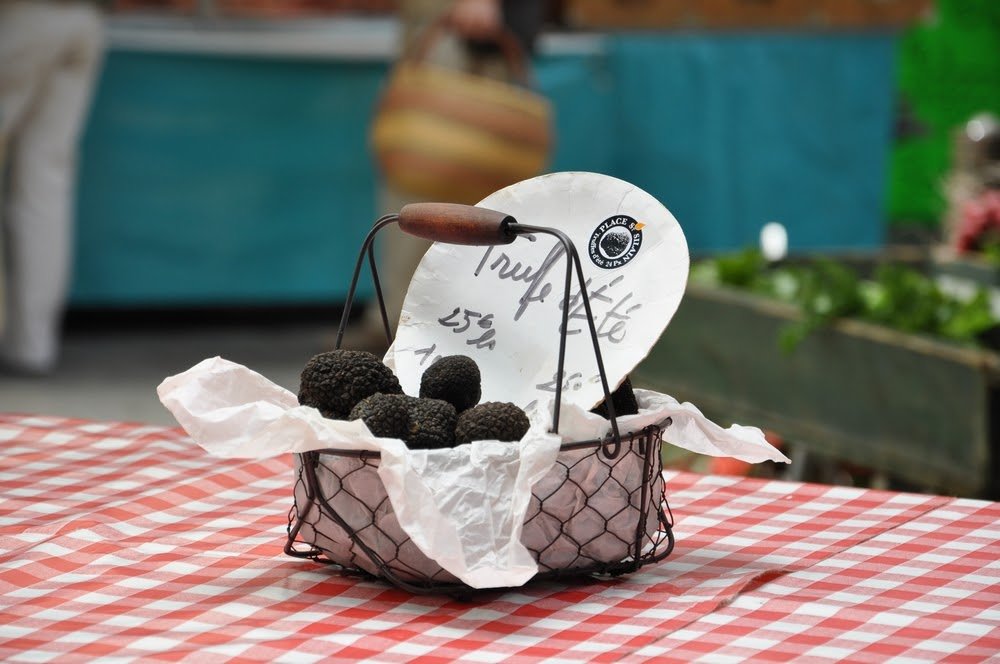 Foie gras, chestnuts, AOC label walnuts- not many know that some of France's best culinary products come from Périgord (Dordogne), located in the Nouvelle Aquitaine region just 50 miles east of Bordeaux. For those who enjoy truffle as their go-to seasoning with any dish- then going on a hunt for the "black diamond" or "Périgord black truffles" should be right up your alley! The last two weeks of January is the peak of the truffle season and truffle markets grace the streets in the villages of this area. The subtle scent and distinct flavour of these black truffles are actually similar to the truffle candies that are made of rich, dark chocolate. Follow your truffle hunter who will locate and uncover the treasure, with the help of his earnest partner- his dog! For those who cannot wait to get their hands on the truffle, these hunts are also followed by cooking classes!
7. A seawater spa break in Biarritz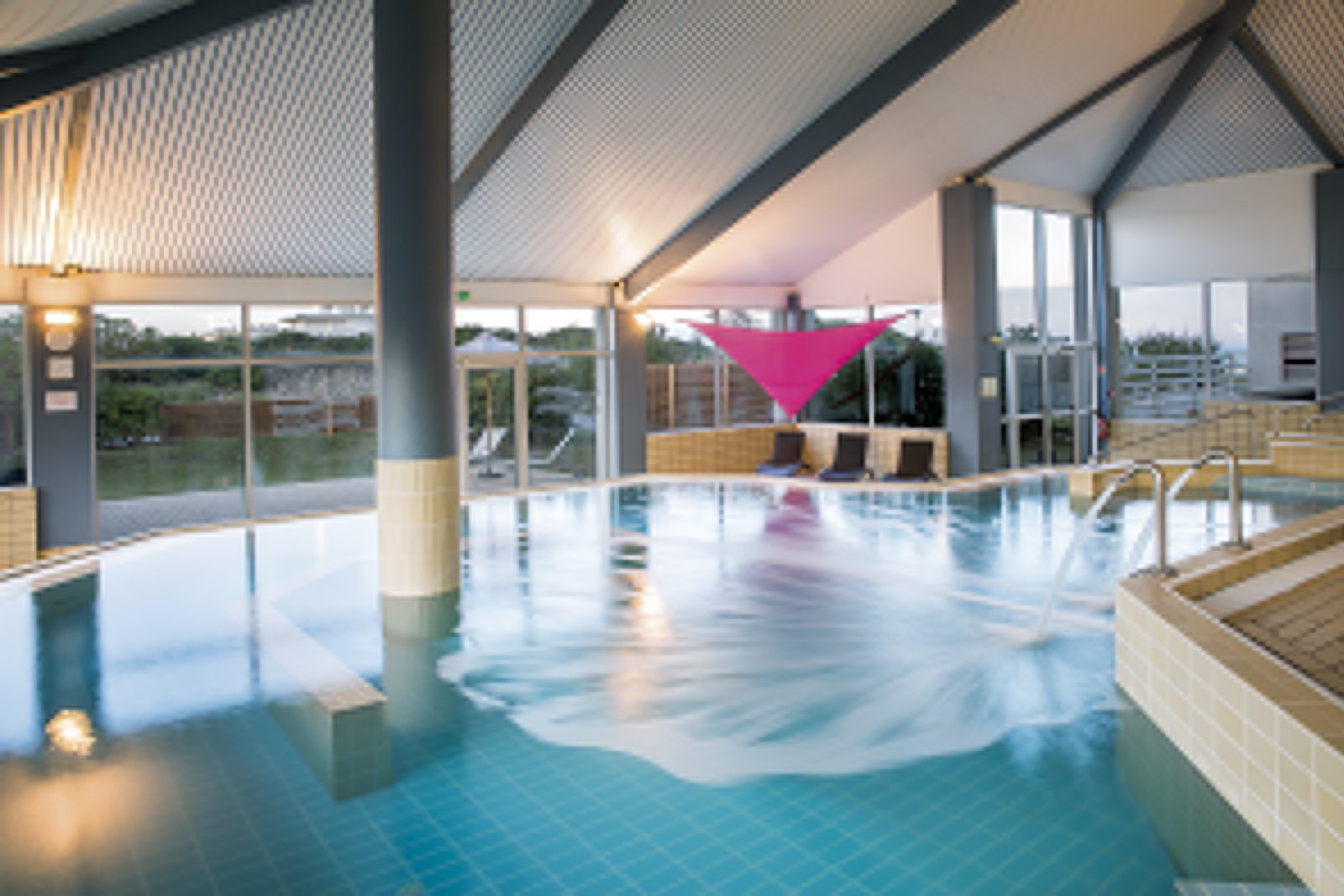 Seawater has been known for its healing properties since antiquity, and there is no better place than Biarritz to take advantage of its therapeutic qualities. Indulging in thalassotherapy will certainly do your body some good. After all, the treatments make use of elements from the marine environment–water, mud, algae–to relieve stress, lose weight and stimulate your skin. Every spa here is a place for retreat and regeneration with sea-weed body wraps, sea-weed and clay masks, salt-water baths. It's an invigorating experience!
To discover unique more experiences in France and to plan a trip to this versatile destination, visit Atout France – France Tourism Development Agency
---
Follow the AiSPi Instagram and check out our blog for more on the latest from the European fashion industry.