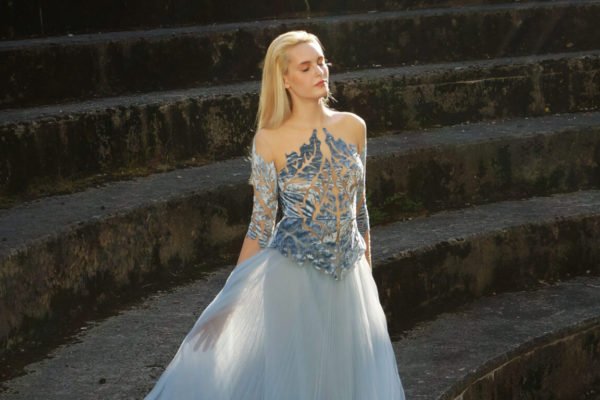 Medieval streets, weekend markets, wild nature and delicious cuisine all merge to form the country of Estonia. In its capital you'll find the city of Tallinn that contains stylish boutiques, skilful workshops and high-quality designer wear. 
Estonian design stands out due to its ingenuity. The abundance of woods in Estonia is a key factor in the country's reputation for producing minimalist, stylish designs by small, passionate design teams.
Here you'll discover womenswear that's fresh and fabulous. Blending beautiful materials with prints and colours–get ready to fall in love.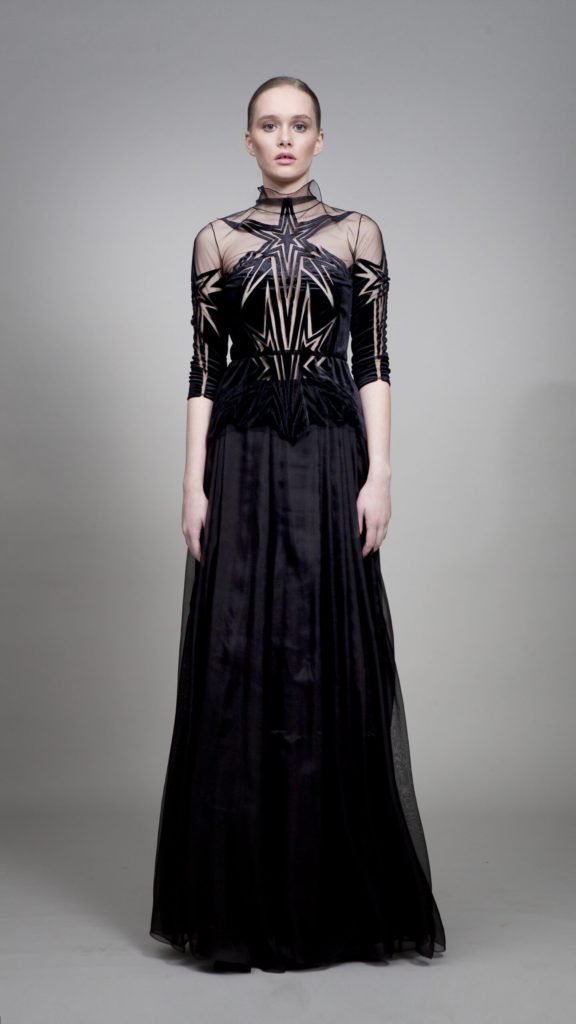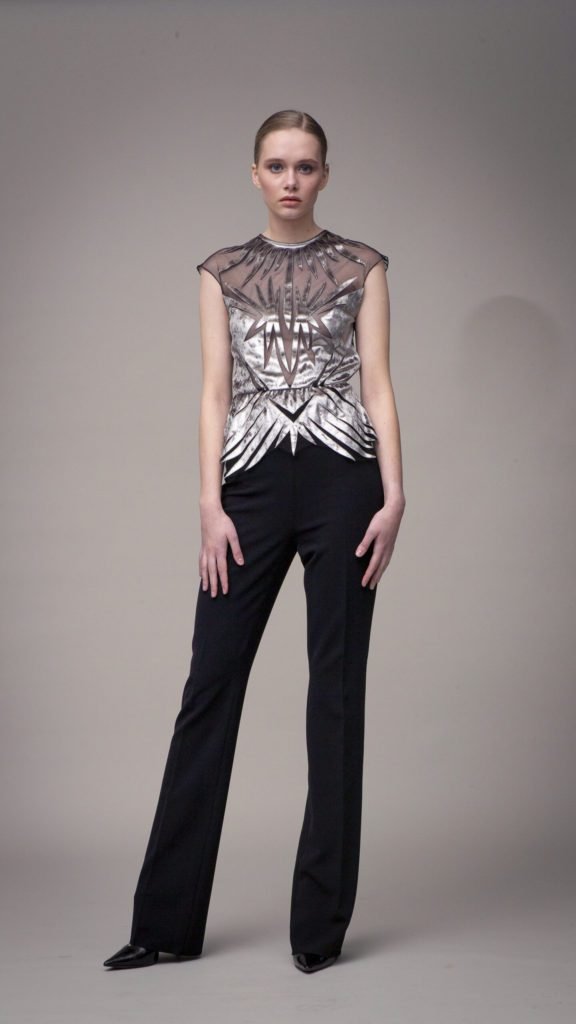 Estonian designer Riina Põldroos is known for her delicate, ethereal pieces. The brand's new jewellery line joins its well-known evening outfits and handbag collections.
Using unique hand-cut velvet appliqués, the brand handmakes their dresses using traditional methods. This makes every design a masterpiece that's the result of dedication and creativity. 
These works-of-art have a dreamy, airy style that's backed by a soft and edgy design aesthetic. Silk chiffon is a hallmark in her creations, creating an airy and uplifting ambiance with fluttering, layered fabric. Geometric motifs and mythological beast appliqués combine well with skin tones. Estonia's entertainment and political elites covet Riina Põldroos' womenswear, making it an acclaimed brand in the country.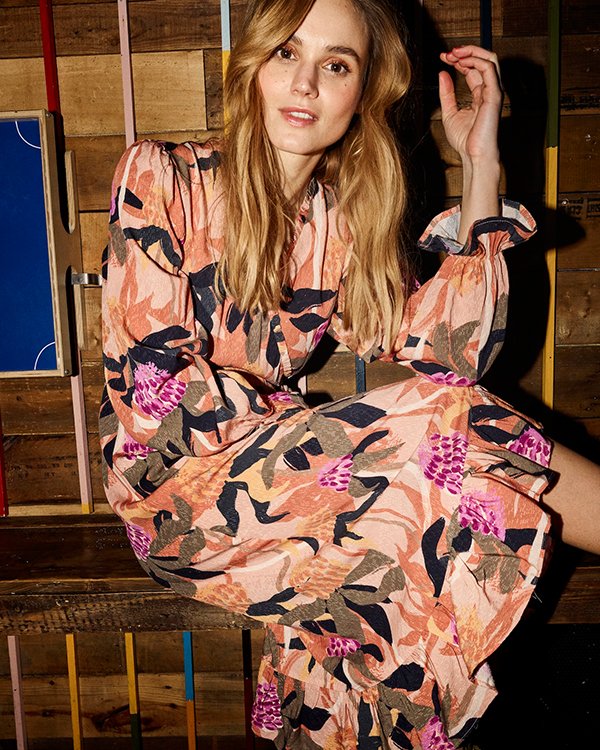 S'NOB is a multi-designer boutique in Estonia that curates high-quality, stylish collections from various brands. Nordic aesthetics meet Estonian whimsy in their curation that consists of classic, quirky designs that are practical but never boring.
The selection includes Danish clothing brands Six Ames and Nümph, jewellery brands Dyrberg/Kern, watch and spectacle brand Komono and exciting handicraft brands from Estonia and elsewhere. The walls of the S'NOB Forum Centre store in Tallinn are decorated with works by Britt Samson, which can also be purchased for yourself.
The clothing brands represented in S'NOB are characterised by a unique Scandinavian minimalist design, interesting cuts and fabrics. Everyday clothes are mixed with luxurious and exciting elements which creates a subtle look that you'll love.
Open Monday to Sunday, 10:00 am – 9:00 pm
Address: Endla 45, 10615 Tallinn, Estonia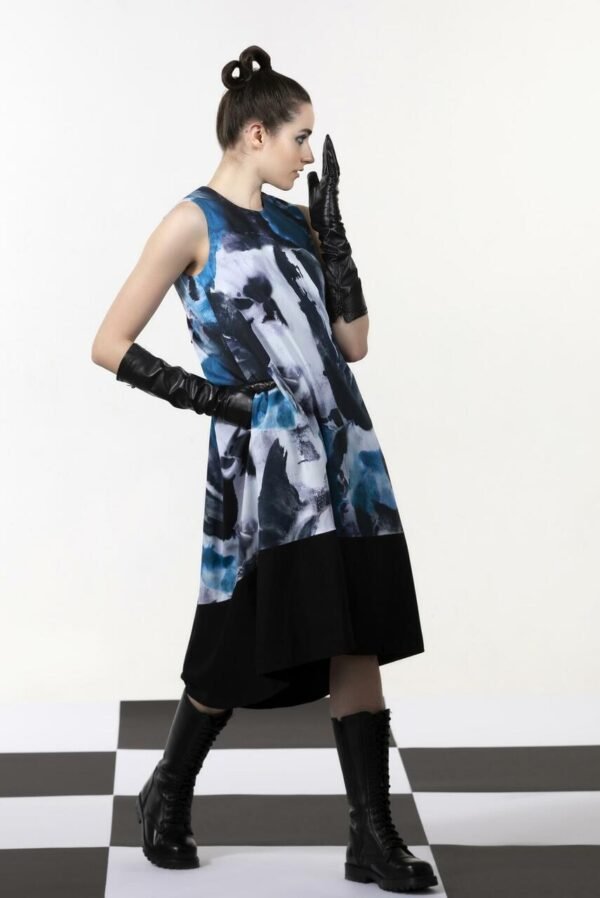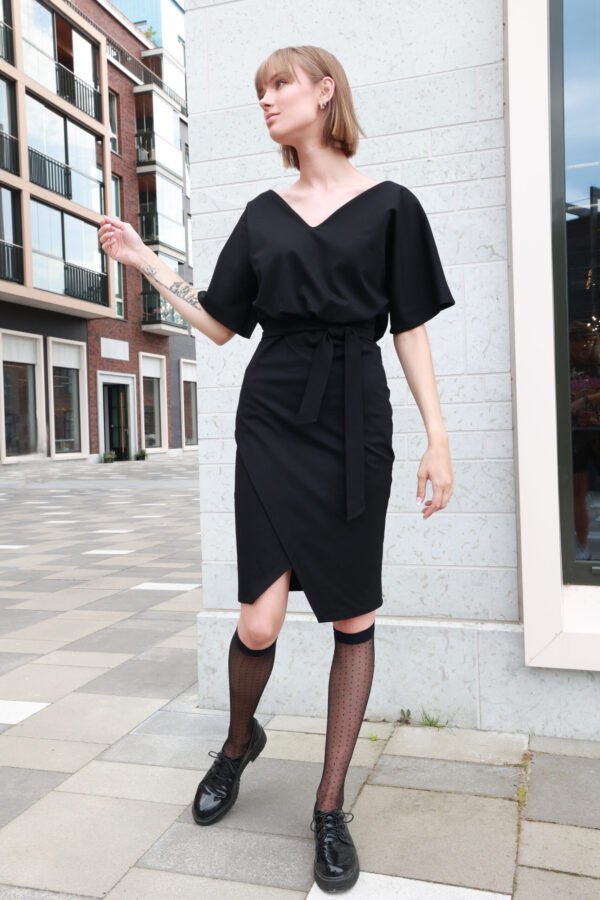 Krunnipea Disainipood is a Estonian boutique that houses local brands, Finnish and Baltic designers. They carry a wide variety of jewellery including those of Janika Mägi and Dondella. 
This boutique has become famous for their presence in the Estonian fashion scene. Their chic totes and rucksacks are practical yet stylish. The shop also sells a variety of seasonal gifts and a range of Estonian and Baltic apparel labels.
Their curation of apparel is diverse and includes daily wear essentials and occasion-ready clothing. 
Open Monday to Sunday, 10:00 am – 9:00 pm (7 pm on Sundays)
Address: Estonia pst 9, 11314 Tallinn, Estonia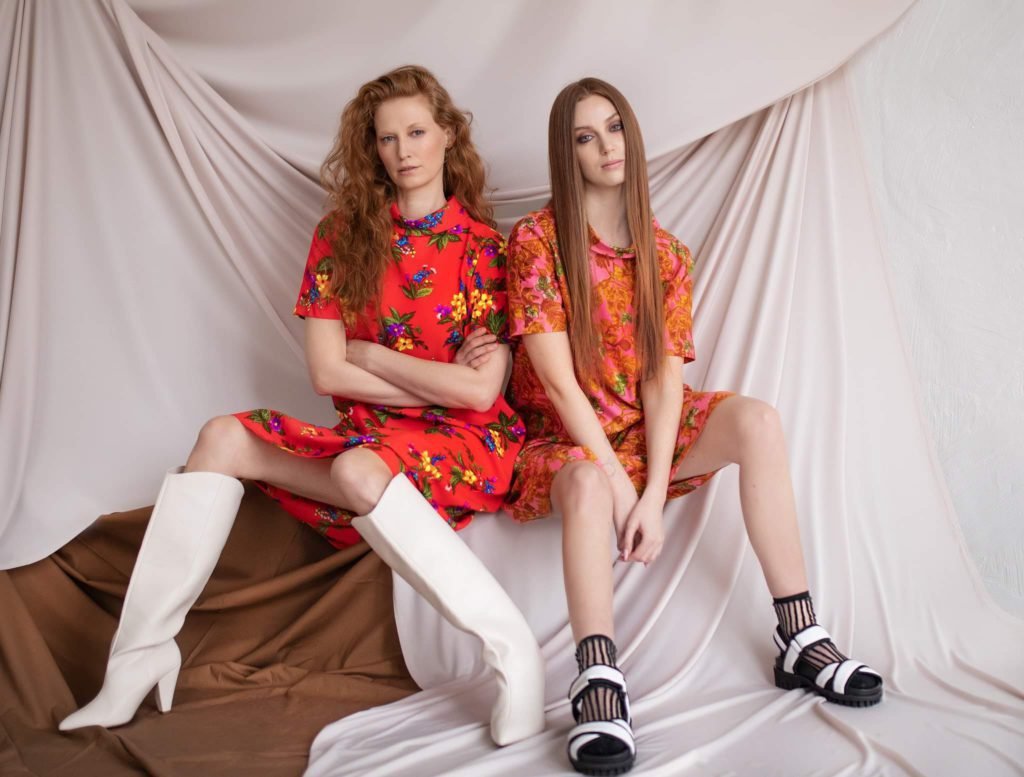 For environmentally conscious women, there's the sustainable womenswear brand Karin Rask. All of the goods are sewn from remnants of cloth or organic fabrics by local seamstresses who are both skilled and experienced. 
The company not only produces their collection using organic, ethically sourced textiles, but also works with recycled materials. The organisation is committed to circular economy and its core tenets, including the zero-waste concept. Karin Rask is easily recognisable because to its simple, sleek, and functional aesthetic. Products are created in limited quantities or are one-of-a-kind.
The Karin Rask label is an innovative, eco-friendly one. The brand's characteristic style is contemporary and minimalist, with clean lines and silhouettes highlighting each design.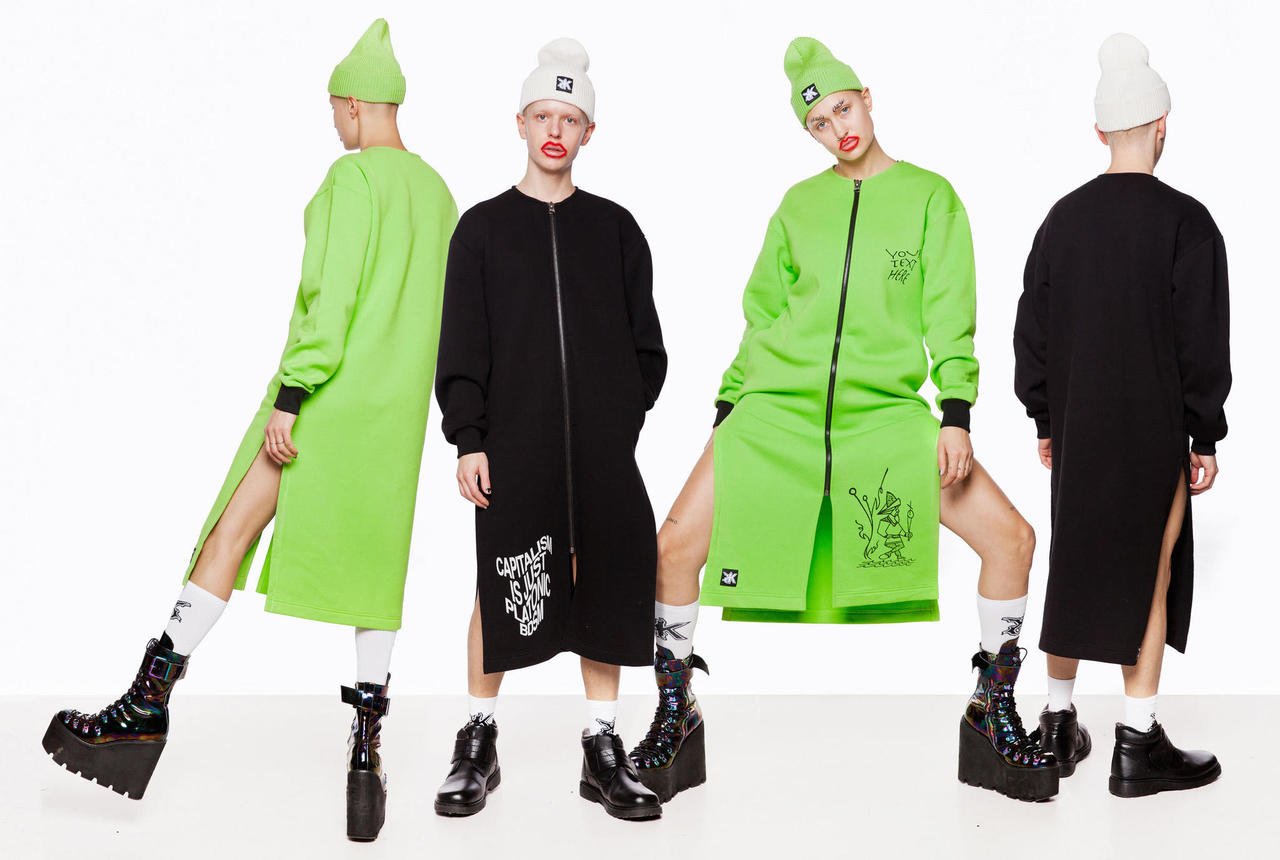 Tallinn, Estonia's medieval capital, is now home to post-renaissance kink knitwear designer Kristel Kuslapuu. All of the knitting, sewing, and production takes place in Estonia and the Baltics, making this a sustainable and ethical line of clothing.
Fabrics are made from a variety of natural yarns including merino, mohair, and cotton. The brand is known for their sculpture-like shapes, bright hues, and intricate patterns; a classic case of pathological maximalism.
Putting a gender on an article of clothing seems like a pointless exercise in labelling in a world where freedom is possible regardless of one's gender. Whether you're a cat lover or a dog person, in her opinion, you have the right to wear whatever makes you happy.
Bold, uncompromising and expressive are the best ways to describe the brand.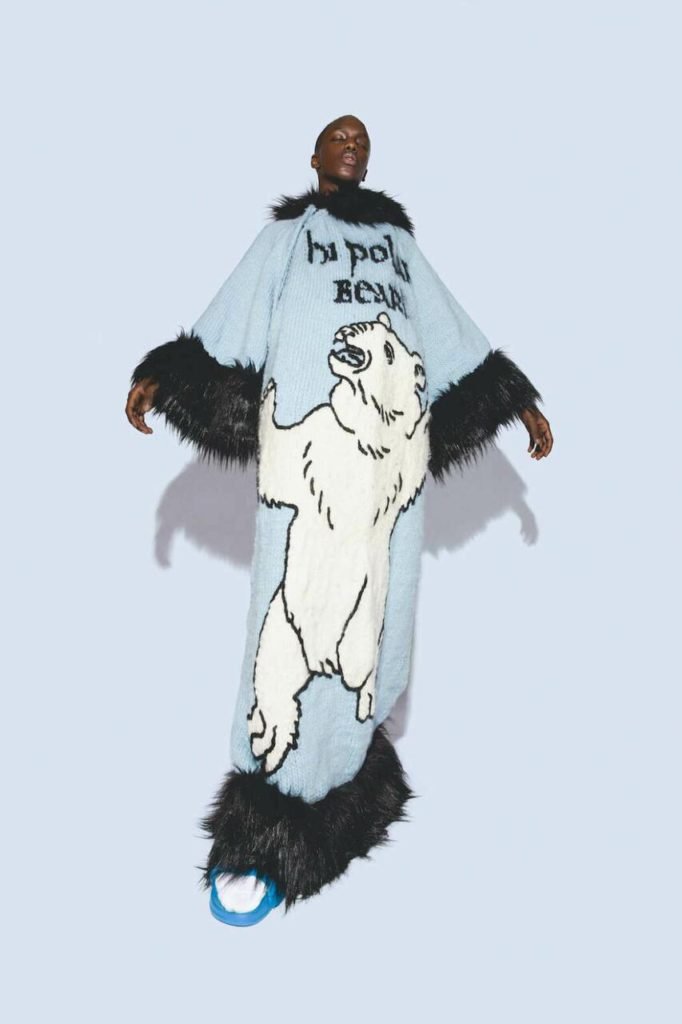 Written by Ravan Clowers
All images are courtesy of the respective brands and boutiques. 
To know more about brands from Tallinn, visit our city page. Follow AiSPi on Instagram for the latest updates about fashion.