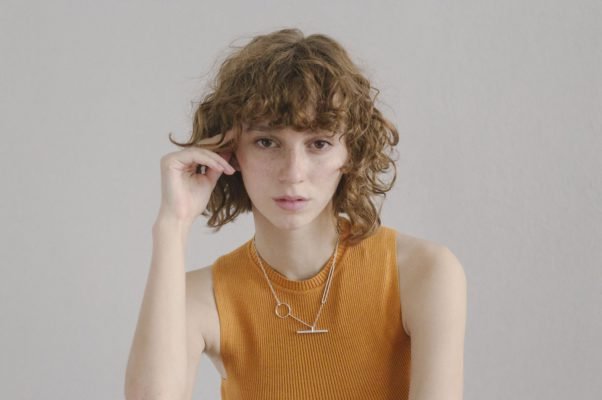 The common saying might be that diamonds are a woman's best friend, but every woman knows the truth–it applies to all jewellery. From timeless heirloom pieces you'll wear forever to contemporary pieces that bring a freshness to your outfit, jewellery is something to be treasured. 
The city of Barcelona is host to some of the best jewellery brands. Nestled amongst the bigger brands is Sew-A-Song. This small design studio was founded in 2011 by Eva Dueñas. With a minimalist aesthetic, the entrepreneur creates contemporary geometric designs for her jewellery line. Her mission statement is to create original and balanced designs for unconventional women who seek beauty in uniqueness and shapes
Drawing inspiration from the study of shapes and geometry, the designer focuses on creating pieces that are balanced in design. She looks for harmony in shapes and elemental lines, but the pieces are based on momentum, chaos and even mistakes. Although her designs are clean, they feature unique elements that bring it into focus when wearing it.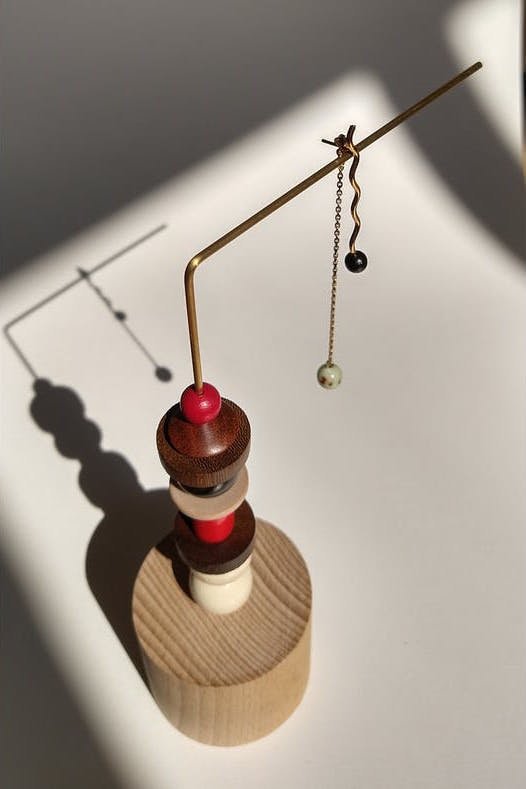 All the collections of Sew-A-Song are made from various different materials. Although wood plays a prominent role in her designs, she also uses sterling silver, brass and woven rope to form clean, sophisticated lines that elevate the wearer's outfit. 
Made by hand in her studio in Barcelona, the designer lets the material guide her designs and creates the pieces based on orders to minimise waste. She sources her materials from locals within the city, and often seeks the help of local artisans and workshops to enhance the quality of her pieces.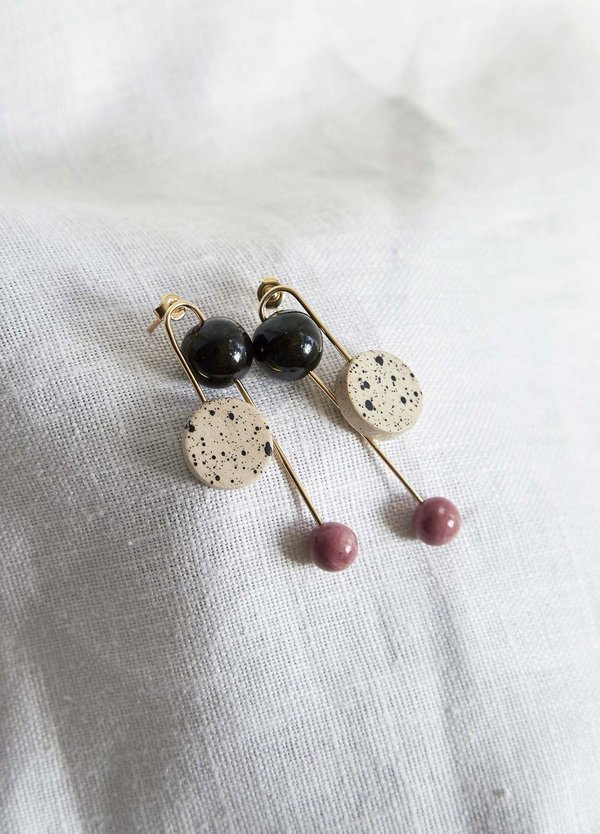 Eva Dueñas worked in an architecture firm as a drafter for many years. With an affinity towards lines and shapes, she decided to turn her graphic view onto jewellery in 2011. She opened her first online shop on Etsy. 
Ever since, she has been creating gorgeous designs by hand and adds the finishing touches to her designs with the help of local artisans when required. While her creative eye may have emerged from drafting, she doesn't make drawings or sketches before working with the material. Instead, she relies on her sense of touch and instinct to guide her through the design process. 
At times, she lets the design sit on her desk for weeks until she can solve the puzzle of making it perfect. With the experience of over a decade behind her, the designer continues to create magic through her love for geometry.