Contemporary crafted clothing meets social justice, Fanfare believes that sustainable fashion should not just be for the elite. Fanfare is the first conscious clothing brand that produces unique, designer pieces that are fashion forward whilst competing with the high street on price.
For too long businesses have built supply chains to drive financial profits at the expense of people and the environment. Fanfare works with human trafficking charities to eradicate slavery from fashion supply chains as well as working with homeless charities empowering women & teaching skills to get them into work. Our collections are made from either sustainable certified materials or recycled clothing & textiles. 
The new hero collection from Fanfare combines bold and contemporary designs with repurposed and reused materials, designed to create a wardrobe of sustainable clothing made to last.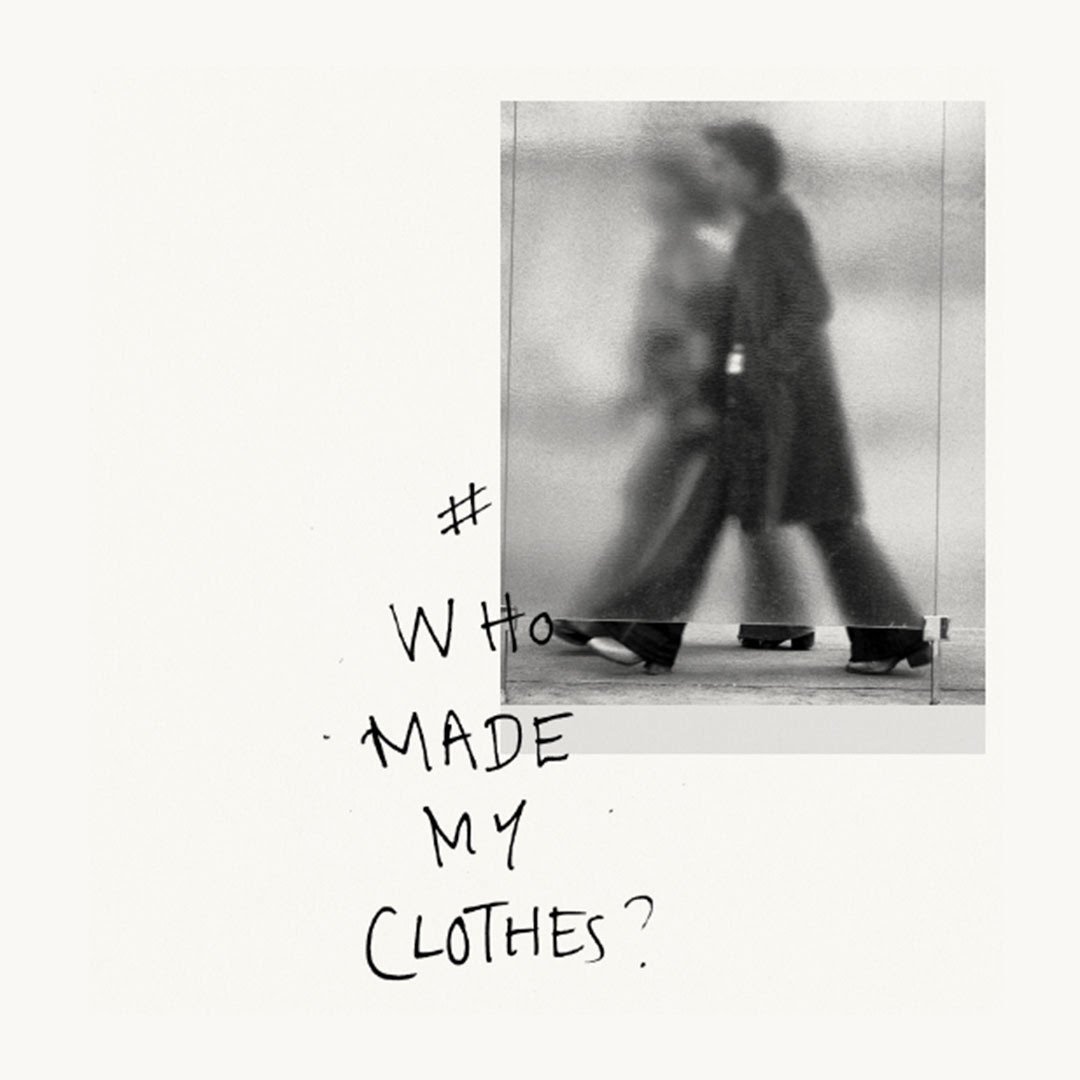 Whilst the fashion industry discards 2 million tonnes of clothing each year in the UK alone, 80% of this can be reused. Fanfare reduces this waste it by turning clothing & textile waste into premium product.
Opting for a seasonless collection as opposed to trend-led ranges, Fanfare reduces the amount of pressure on the supply chain, allowing for high-quality designs that does not cut corners in order to meet deadlines. Each garment is crafted with purpose in the UK, produced by artisans who love what they do and are paid fairly for it. 
Sustainability is rooted into Fanfare's operations through their circular business model. By using the latest innovative sustainable fabrics Fanfare is able to map out its supply chain and align operations with the UN Sustainable Development Goals protecting both people and the environment.
About Fanfare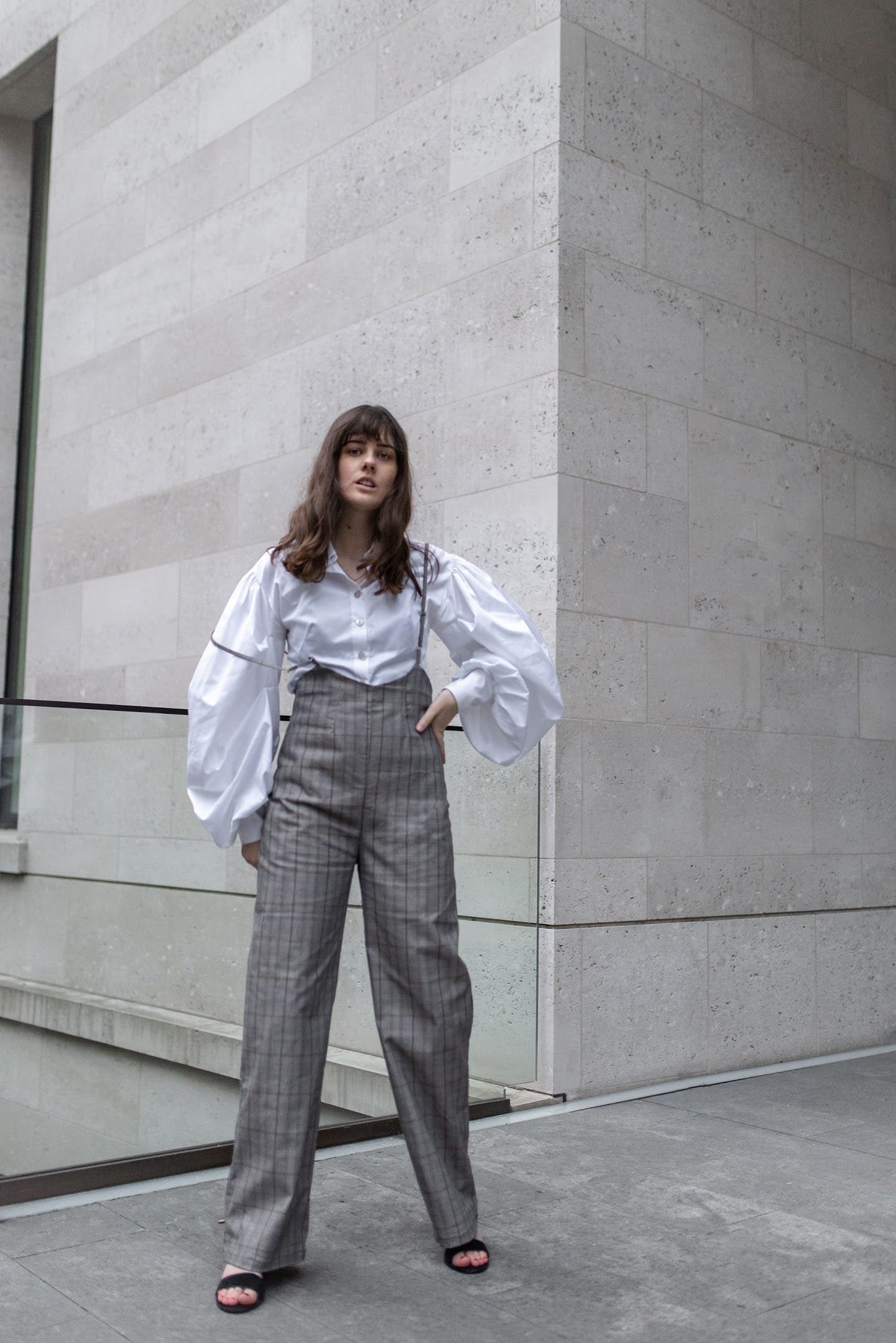 Fanfare is a sustainable British fashion brand that sets out to create powerful, positive change in the fashion industry. Originally launched in 2018 under the name 'Fabric For Freedom' by Esther Knight. Esther Knight has previously worked for many high street & designer brands, including Vivienne Westwood. Working her way up to buyer level, Esther saw first-hand the pressure that fast-fashion companies place on their suppliers and contractors and began working on a solution, combining her industry expertise with her desire to promote sustainable fashion with eco-conscious practises. The first collection saw huge success and went on to be featured by British Vogue and The Sunday Times, among other titles.
"At Fanfare our first goal is to set an example to fashion brands on how a company should be run. It should be expected for businesses to have responsible operations. We see a fashion industry that is challenged and transformed through our activities. We want to see supply chains free from poverty, free from fear, violence and slavery. Our hope for the future is that we can change the world around us and become a catalyst towards powerful social good and new models of consumption."

Esther Knight, Co-founder and CEO of Fanfare
The Fanfare collection is entirely plastic free and materials are sourced sustainably using the latest innovative materials and are accredited by organisations including OEKO-TEX and GOTS. The collection also includes dead-stock and roll-ends that would otherwise be discarded in landfill by industry operations. Each piece is ethically produced in the UK, where Fanfare guarantees fair wages and good working conditions.
Fanfare has charity associations with A21 Campaign and Freeset Global, working towards ending exploitation and abolishing slavery in supply chains, and also partners with OneLess Bottle to help eradicate plastic pollution from the world's waterways and oceans.
We will show the industry this revolutionary way of working, being attuned with nature and accounting for those making our clothes and protecting our planet.  Using clothing as an expression for change, for fairness and for freedom.
Follow Fanfare on Instagram and take a look at their website to know more about the brand. For any more information, reach out to the founder at [email protected]
---
Follow the AiSPi Instagram and check out our blog for more on the latest from the European fashion industry.