Spain, a country of constant sun, delicious meals, charming people and a bit of "fiesta", is one of the favourite destinations every summer. As we didn't know which city were you going to, we have prepared this short list of "made in Spain" boutiques in 4 must-cities: Seville, Granade, Marbella and Mallorca. Explore the best of fashion in Spain with us!
Seville
Panambi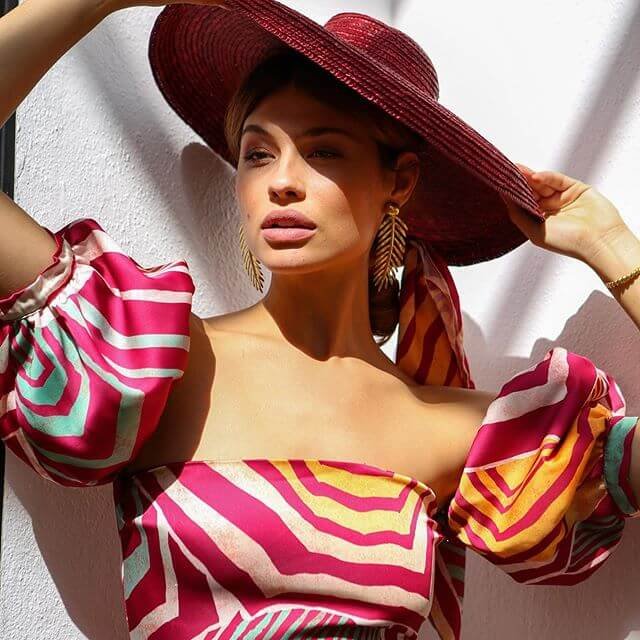 Panambi is the boutique to look for if you have a special event waiting for you after your holidays in Spain. It is all about quality, dressed-up elegance and pure femininity, all captured in the stunning dresses that still conserve the Andalusian flair.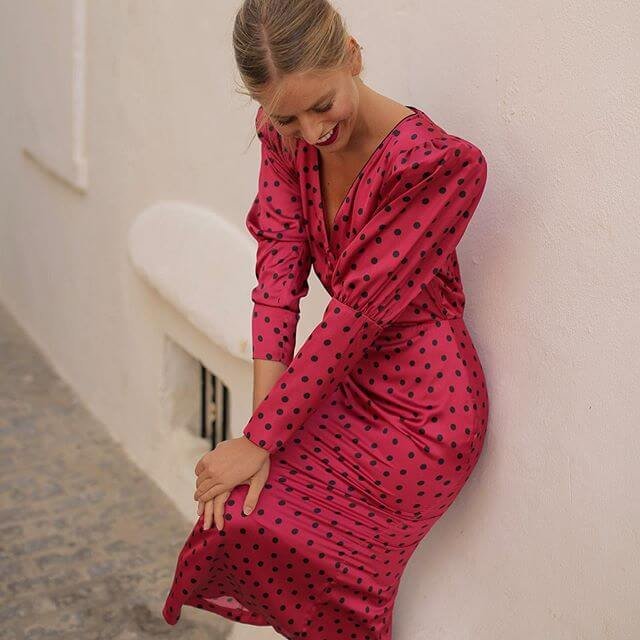 The clothes, made of fine materials such as silk and satin and priced around 90€-300€, can be complemented with statement accessories (30€-200€) such as small bags, pamela hats, delicate floral tiaras and fine jewellery.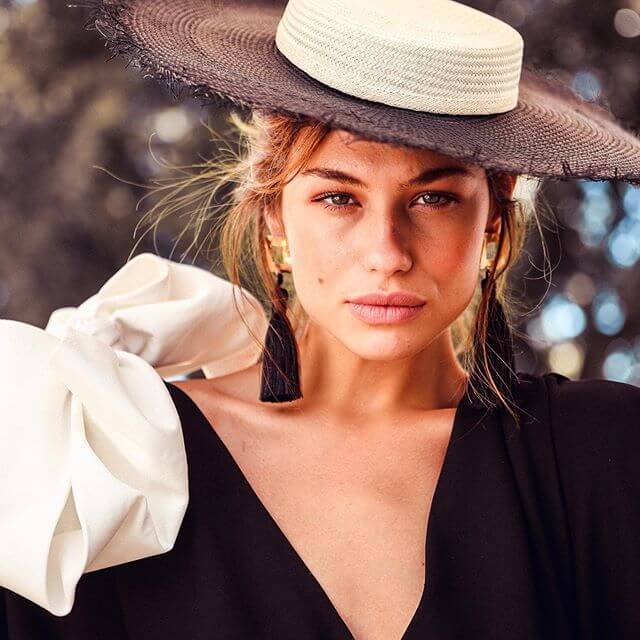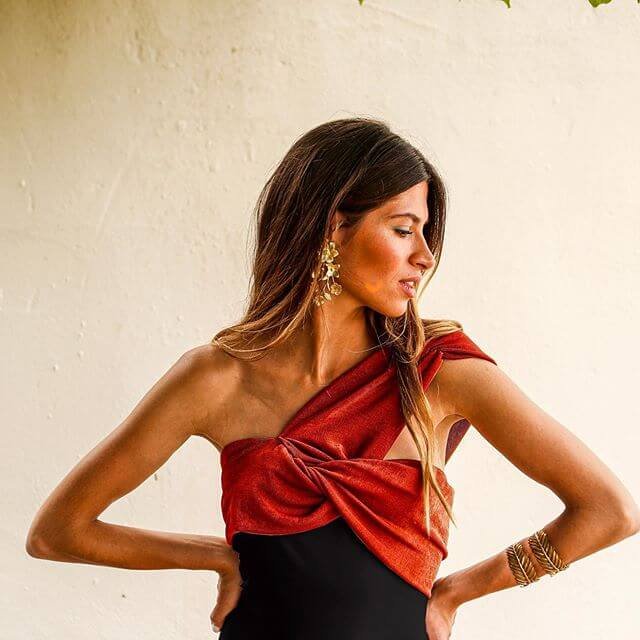 In addition, you can also find the dress to wear in one of the most important moment of your life: your wedding! Made in crepe, georgette, silk tulle and lace, the designs follow a romantic boho style that you can personalize and make it unique! 
Granade
Hécate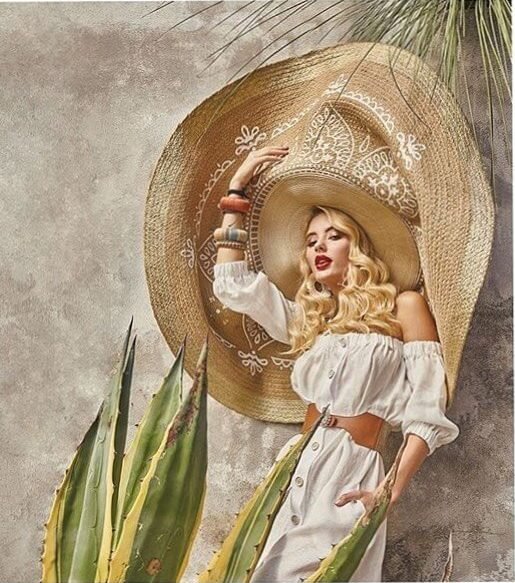 This multibrand boutique in the centre of Granade stands for the quality "Made in Spain". We had the pleasure to speak to the owner and she explained us that Hécate has been working since the beginning with Spanish brands, which also manufacture their products in Spain, as this guarantees the highest quality regarding processes and materials.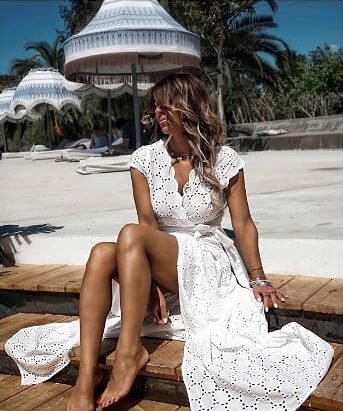 Inside their shop in Pasaje Conde Alcalá 2, we found a wide variety of accessories and clothing, form casual pieces to incredible dresses and jumpsuits that could fit in any occassion. Hécate includes 20 Spanish and Italian brands such as Moscada, Laura Bernal, Analua, Cristina Gavioli, or Roberta Biagi.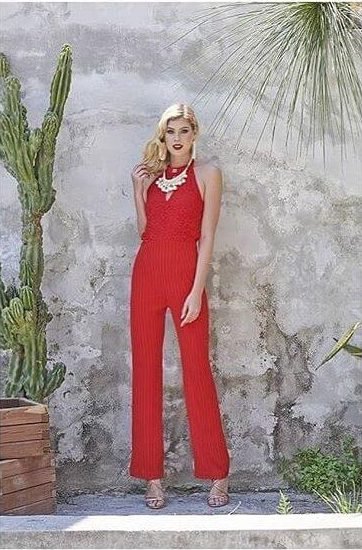 The boutique changes continuously the offer, trying to surprise customers with new discoveries and upcoming brands…and they got us!
Kling
Although it is not a local small business (it is also in other Spanish cities such as Seville or Madrid) we wanted to include Kling, located in Puentezuelas 37, because we love it and it is just perfect for the summer: funky prints, fresh naive dresses, eye-catching swimwear…and prices go up to just 44€!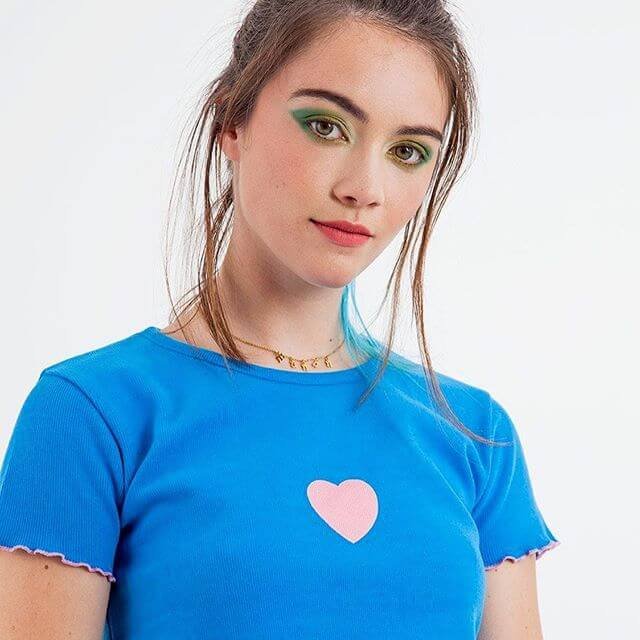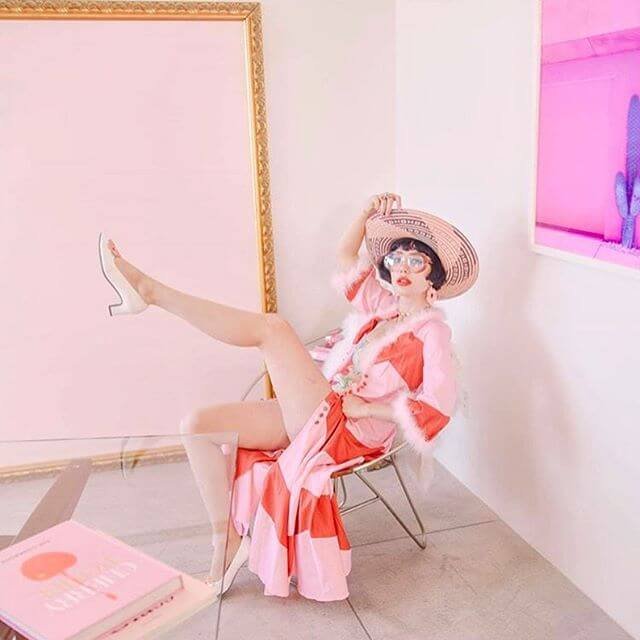 Have a look at the feminine and relaxed pieces and you will immediately understand why they say it is made for girls who just want to have fun.
Marbella
Gunnel's Fashion Marbella

In Marbella, located in the heart of Costa del Sol, we found Gunnel's Fashion. The founder, Gunnel Bergman, has an incredible eye to pick and put together the best mix of fashion from every corner of the world.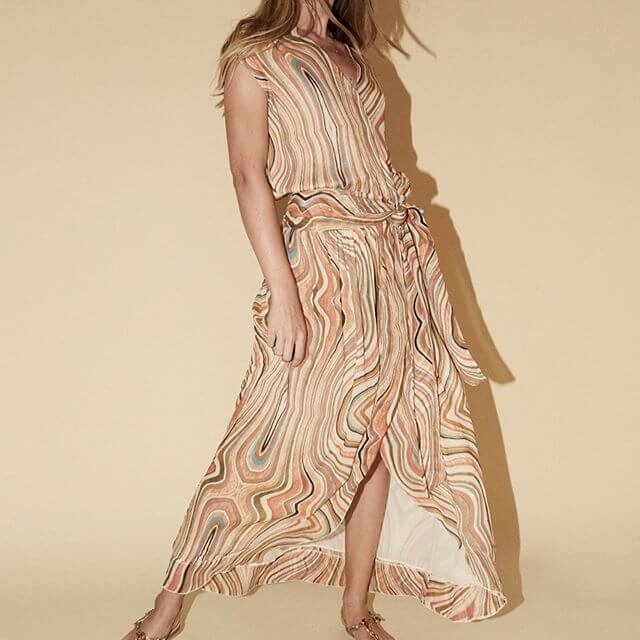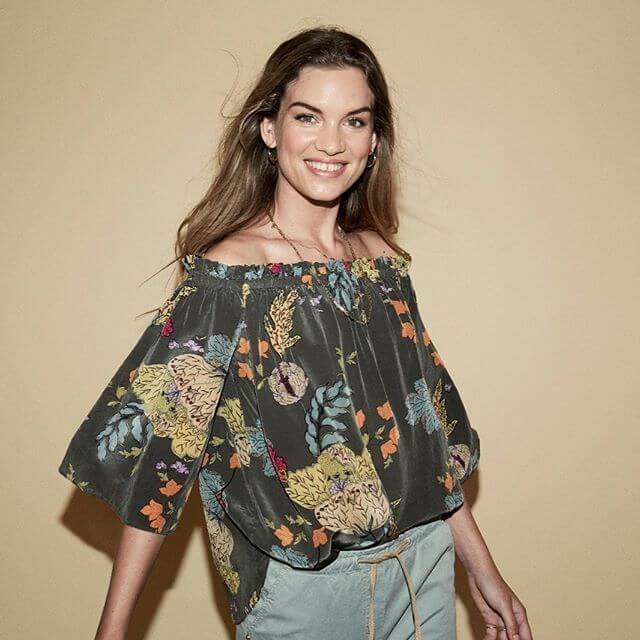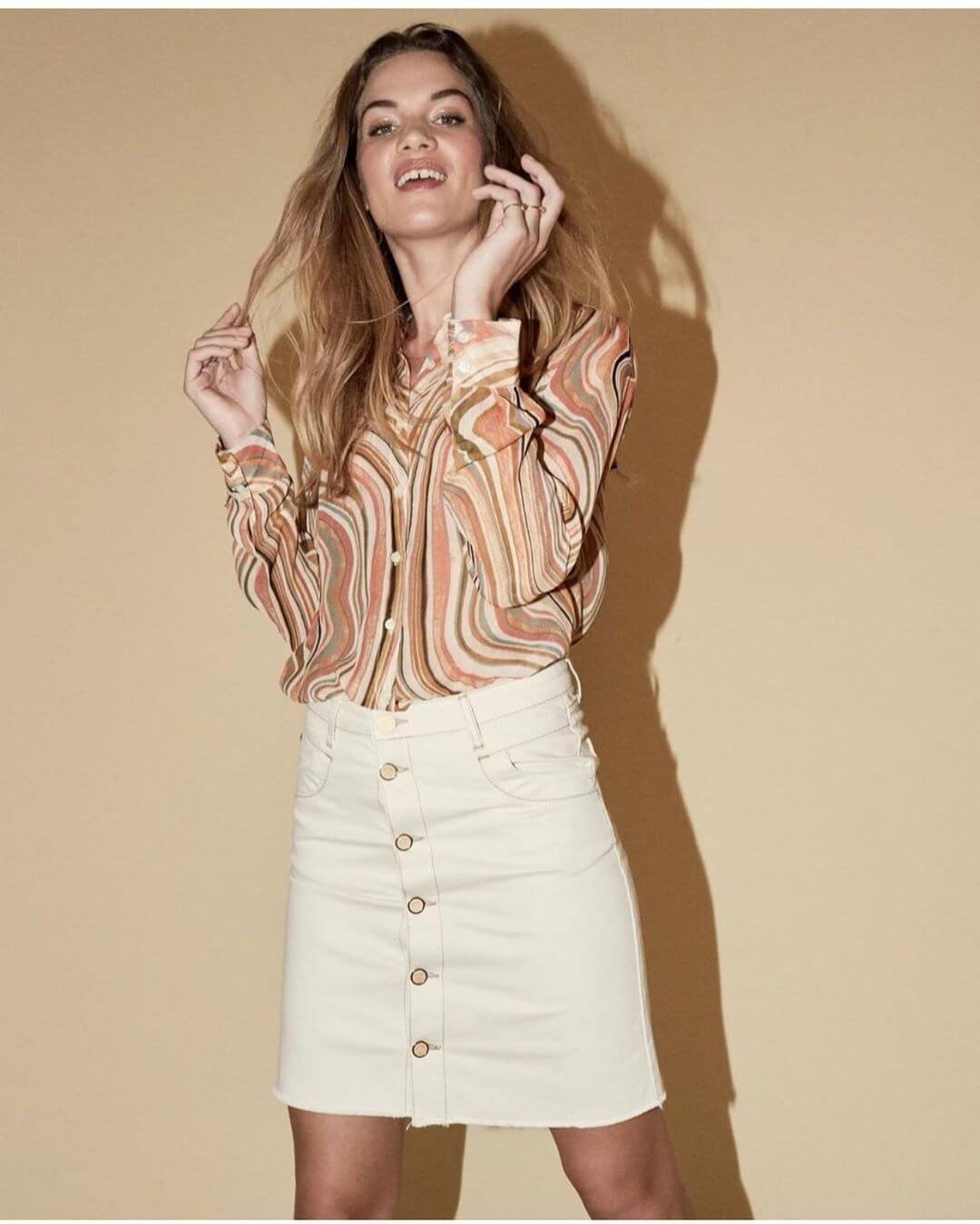 In Gunnel's shop (Centro Plaza local 19) you will be able to find playful clothing (40€-340€), accessories (9€-120€) and jewellery (20€-80€) from international brands such as Mou, Please, DeaKudibal, Wildfox, Cosabella, Berenice, Cecilia Prado,  Samsoe & Samsoe, Caroline Svedbom, Agencies Turquoise, Gunnel's Zuecos, Twist & Tango and many more! 
By combining pieces from different styles, you create your own unique outfit that will make you stand out of the crowd in both a relaxing day on the beach or in a dressed-up soirée. 
Mallorca
Aubergin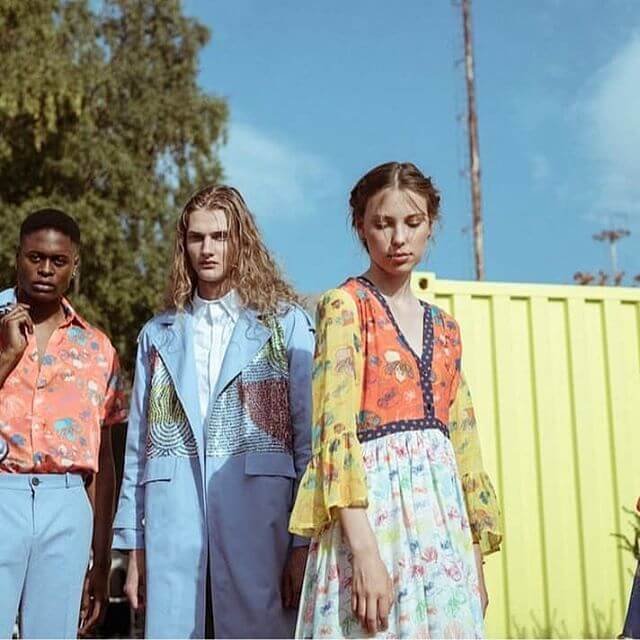 In 2015, designers Anna Uimonen and Nevean Holmes decided to create Aubergine in order to capture and transform into clothing their different but aligned mindset. Aubergin is about scaping ephemeral trends through a timeless and sustainable design that counts on the high quality of the "Made in Spain".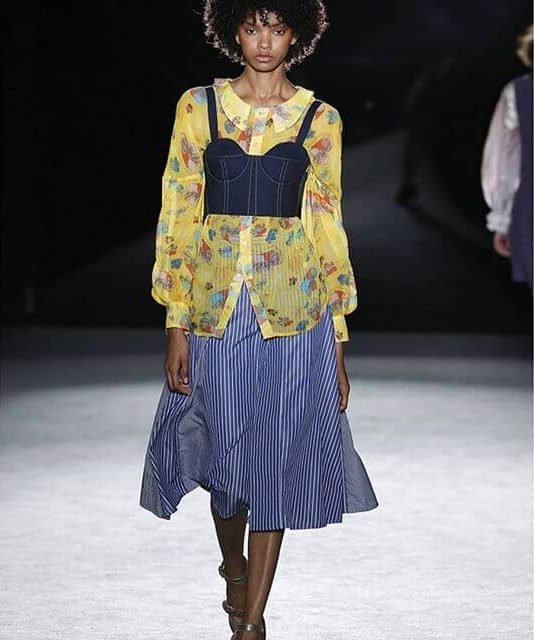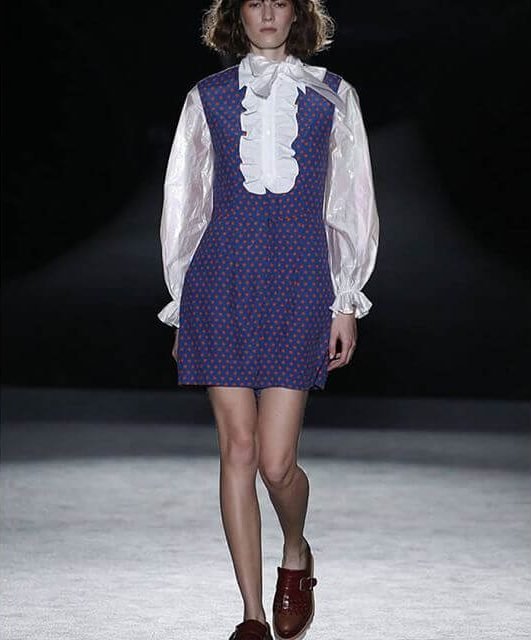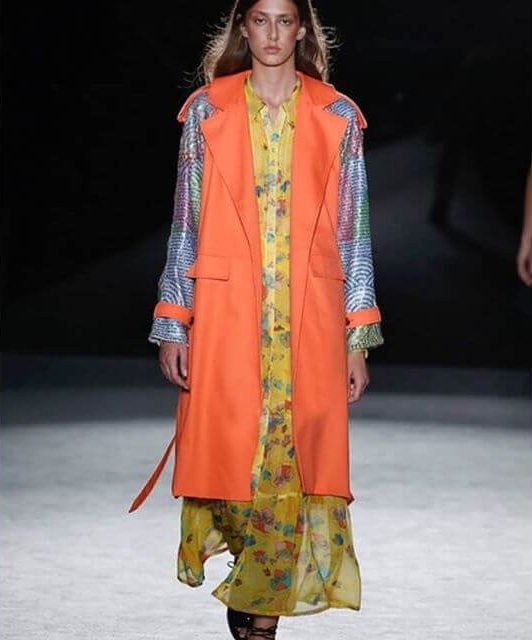 We visited their boutique in Palma de Mallorca (Costa de Can Muntaner, 12) and fell in love with their last collection Spring/Summer 2019, called TTLF- Trip the light fantastic'. The crazy prints and combinations, playful and elegant at the same time, are inspired by the hippie trail of the late 60's and early 70's. Prices are between 130€ to 735€ and we can say that designs and quality worth it.
Monge
Located in Carrer Colom, 8 , Monge is a high-end footwear brand, based on Spanish craftsman's know how. It started in 2012, producing only for men. However, due to their great success manufacturing high quality shoes, they started producing also for women.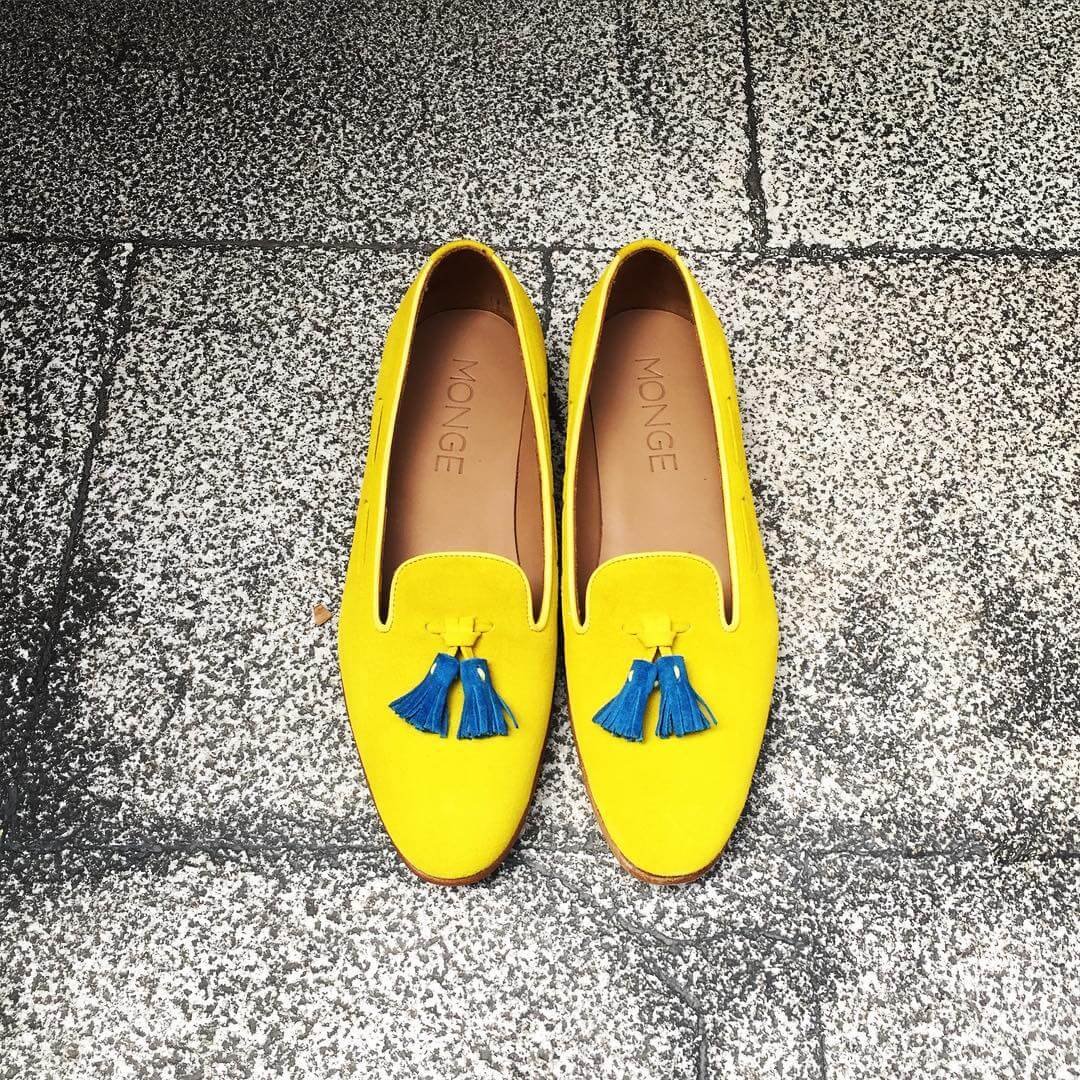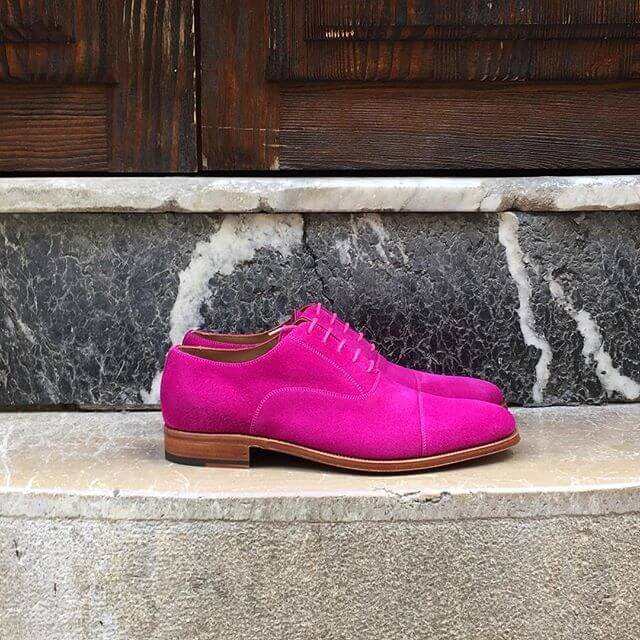 Apart from shoes (80€-100€), they also have a small collection of bags (30€-450€) that take advantage of the high-quality leather used in footwear. 
We could say that style is a mix between the classic shoe with contemporary details that give their distinctive touch. However, when designing, the brand doesn't look to follow the trends but to create shoes that friends would love to wear, and this is why it works so well. 
---
– Written by Virginia Lite
Would you like to see more details of these shops or even plot them on a map to fit your busy journey to explore fashion in Spain? Use our AISPI boutique finder! You just have to visit our boutique page, filter for the city and use the map view.
Also, you can follow our Instagram for daily boutique fashion finds. We hope you enjoy your trip to Italy and that you come back home with a full suitcase of these special products!