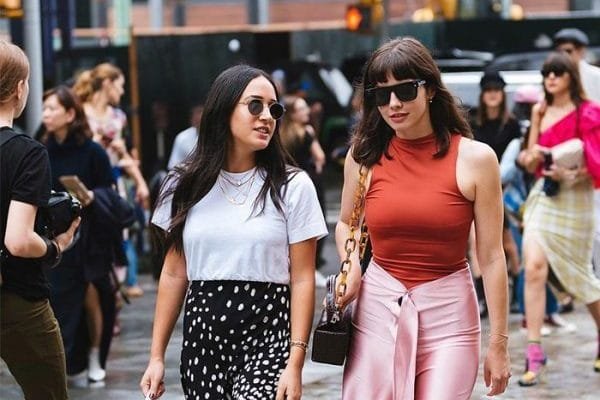 Don't be into trends. Don't make fashion own you, but you decide what you are, what you want to express by the way you dress and the way to live.

Gianni Versace
Remarkable events in history have had an impact in the way people have dressed. If there is anything that we can all agree on is that the nature of fashion is always cyclic. Over the course of the past 100 years, the global fashion industry has evolved drastically and the rise of social media culture coupled with the popularity of fast fashion, has become the second largest contributor to global landfills. 
The fashion industry and how it works
Consumers of fashion often favour fast-fashion brands. With mass production, it has become easier for consumers to discard products that are no longer trending, and instantly replace the with a minimal impact on their wallets. As a result, products are designed with a shorter life expectancy and are of poorer quality. The mass production that is synonymous with the industry is no longer sustainable. With platforms such as Fashion Revolution and Eco-Age, consumers have become aware of the components that their clothing is made out of, environmental damages from mainstream industrial practices and the unsafe working conditions and inferior quality. Egged on by the impact of the fashion industry on the environment as well as that of the ongoing pandemic on the fashion industry, the desire to buy from independent brands has taken centre stage.
With the environmental, social and political issues currently enveloping the global fashion industry, as an individual, it is becoming more important to be vigilant about the brands that you support and the wardrobes that you cultivate. Here are a few ways you can build a wardrobe that is sustainable and viewed as an investment for years to come:
Make every purchase wisely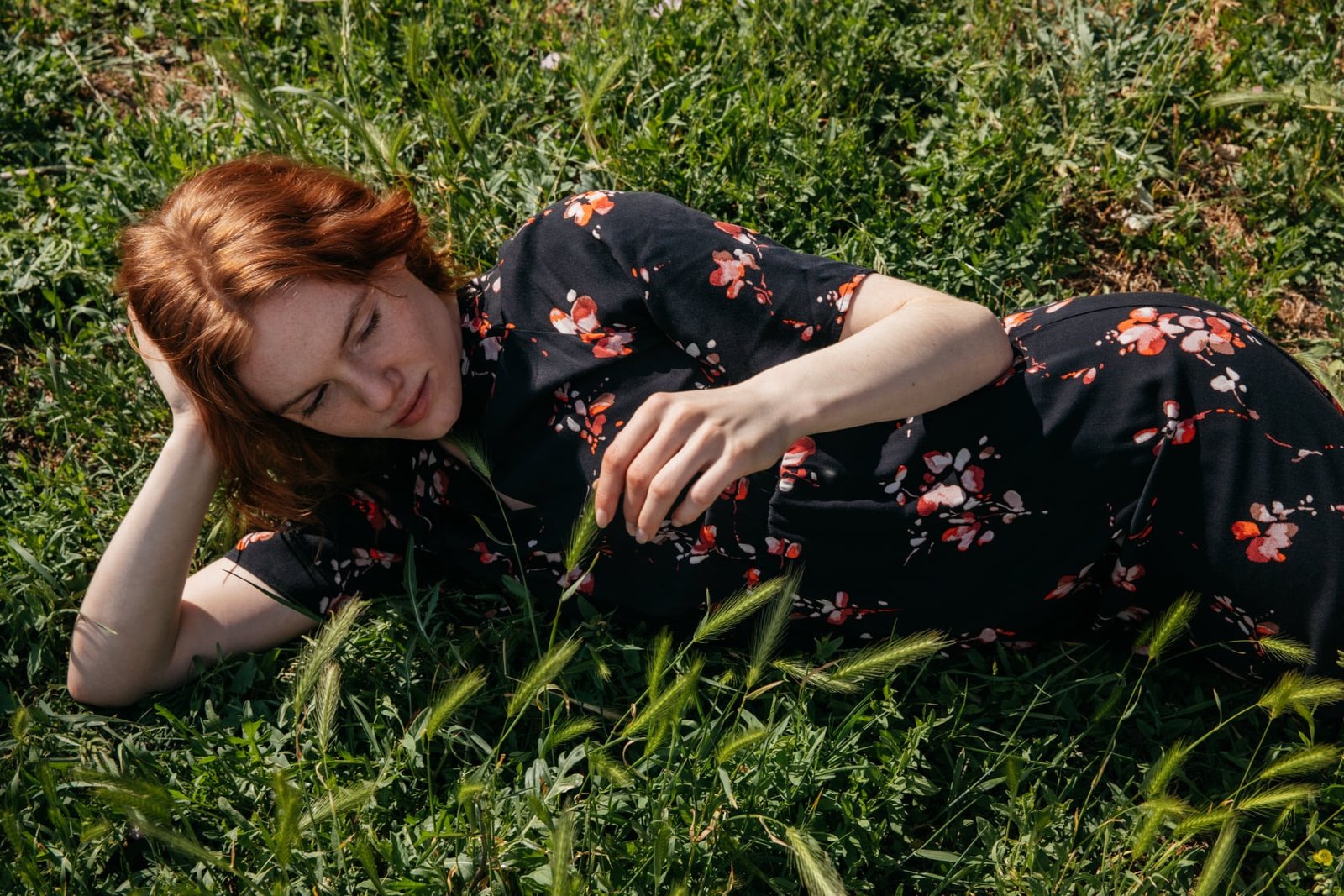 Consider building a thoughtfully curated wardrobe with creative challenges like the #30Wears challenge by Olivia Firth of Eco Age. Every time you go to buy new clothes, do a mental check and see if you can see yourself wearing the garment at least 30 times.
Look beyond price tags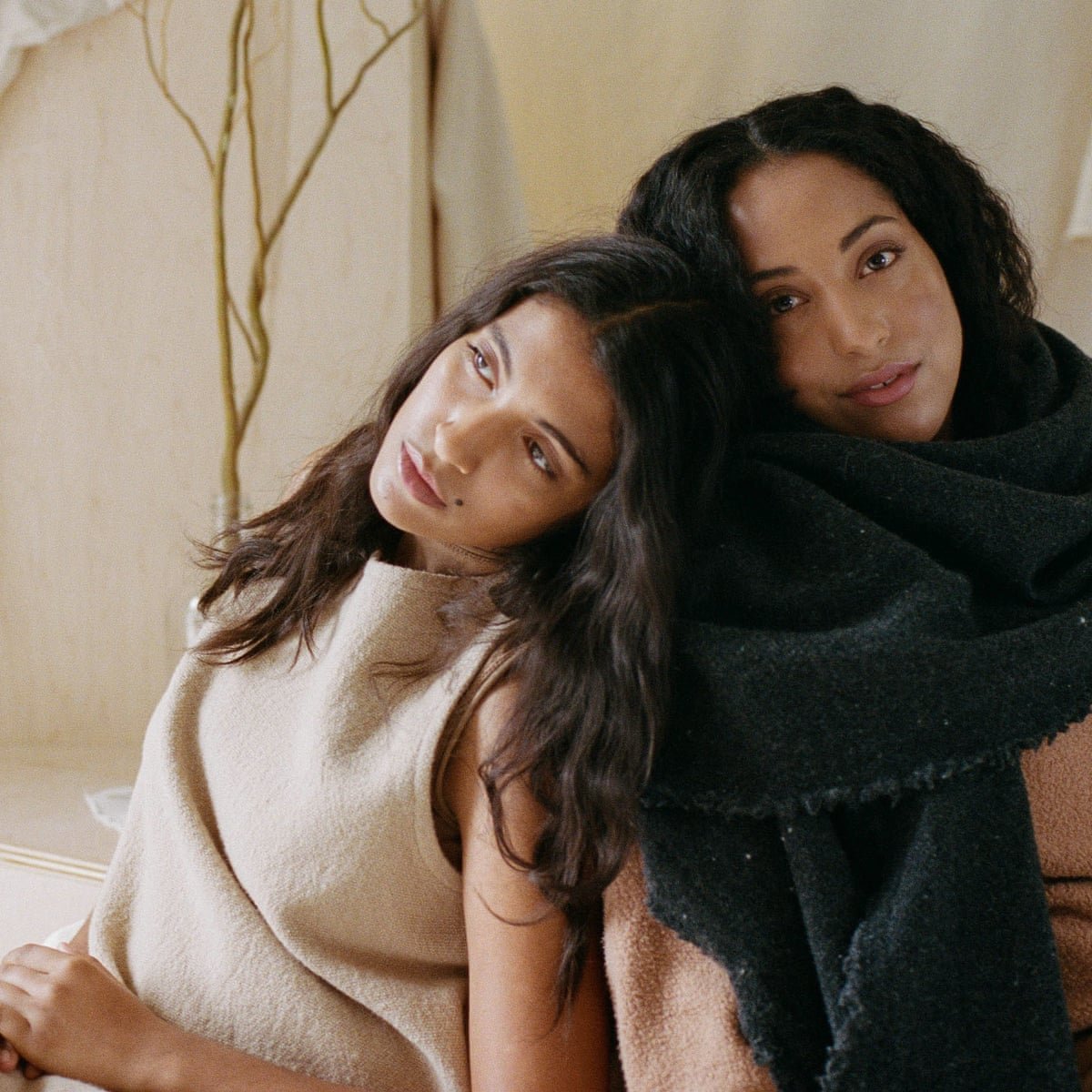 While low prices are attractive, they often accompany clothing that is influenced by rapidly changing trends and poorly made. Buying quality items that last longer inspite of a heavier price tag is often a more cost-effective solution than buying clothing that lose their sheen after a few uses.
Educate yourself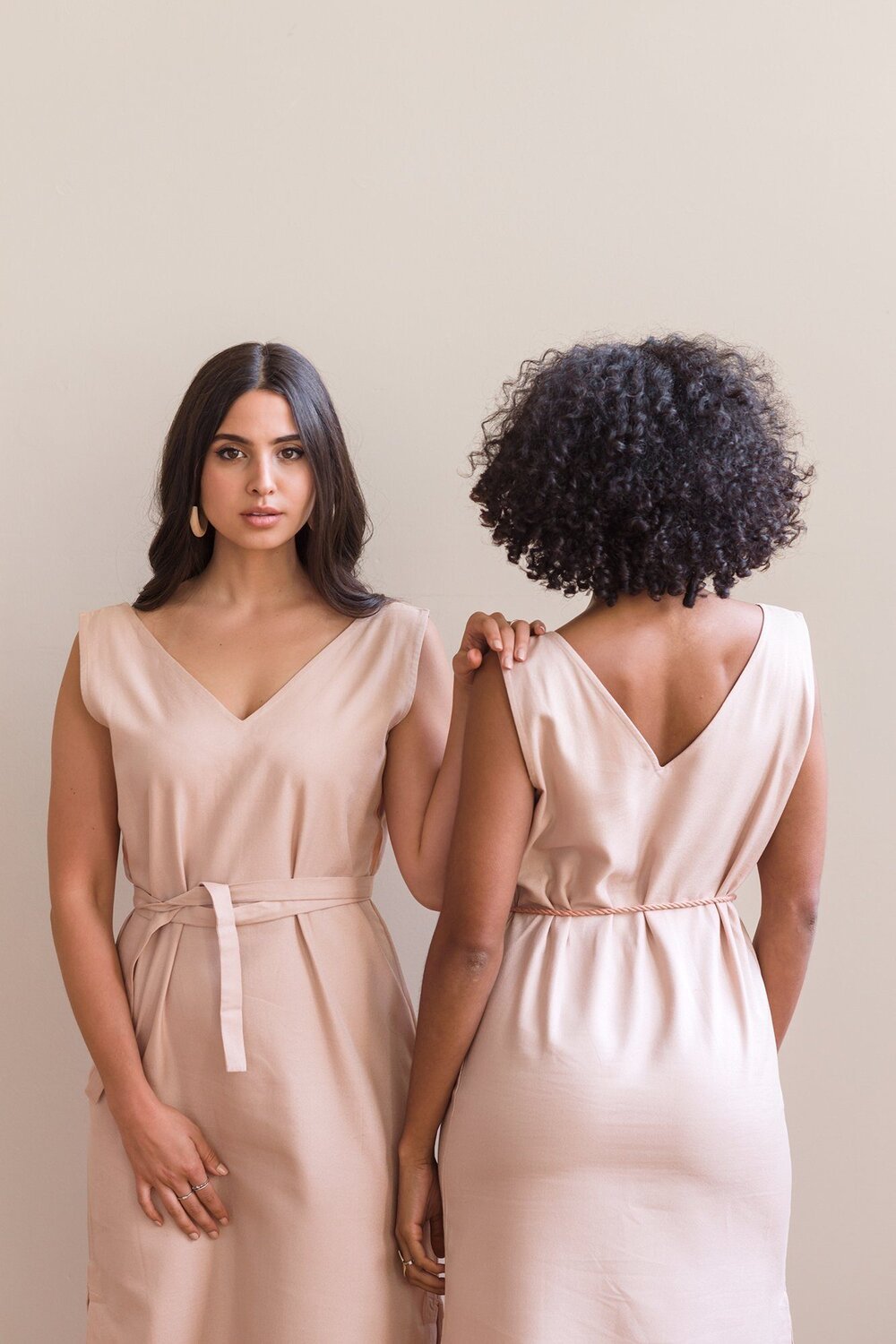 Knowing a little more about what clothes are made from and who makes them allows us to make informed decisions. Platforms like Fashion Revolution, Good On You, Eco Age and the AISPI blog are great resources!
Be kind to yourself!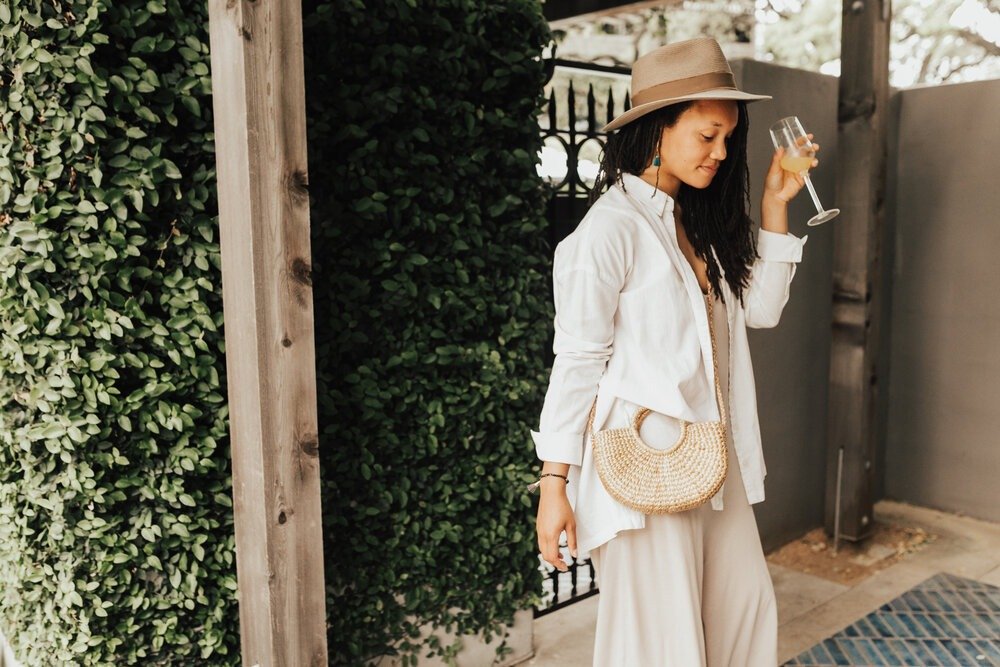 It's easy to feel overwhelmed when trying to be a more conscious consumer with the plethora of information available. Focus on the personal changes that you are aiming for. Remind yourself that the journey to sustainable living looks different for each of us.
The habit of building a wardrobe that is worthy of being an investment is cultivated by supporting buying vintage or second-hand clothes, upcycling old clothes, shopping from independent brands and buying quality garments with a longer lifespan. Building a sustainable lifestyle and buying consciously are not overnight changes. There is always a first. The notion of adapting to ethically made fashion will, in turn, increase it's demand across the industry. Ethically produced fashion often costs more but is likely to last you for years to come and will help you invest in a wardrobe that you can wear through multiple seasons.
---
– Written by Sneha Dhar
Follow AiSPi on Instagram for more on how we are supporting independent and sustainable designers from across Europe.