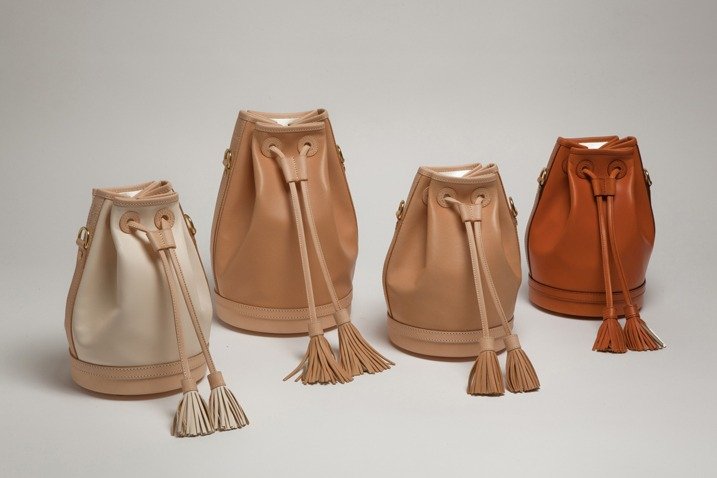 If you own a handcrafted product, then you must recognise the value of the craft. The delicate workmanship, when combined with the highest quality materials, elevates the design into one that must be treasured. This simply yet beautiful feeling led to the conception of Faustine Paris.
The brand was born from a collaboration between the designer, Faustine Baranowski, and Monsieur Pierre, a Parisian atelier. Together, the duo wished to recreate the iconic bucket bag, by merging heritage skills with 'Made in Paris' craftsmanship. This philosophy caused the duo to launch a brand that was a rebirth of classic designs.
It all started with this unique shape. Faustine Paris 's first bag was inspired by this classic silhouette. Now, the design features removable and adjustable leather straps to make it easy to carry. Worn across the shoulder or across the body, the bag features ties for closure. The bottom of the bag features protective studs to give it stability. 
Made from leather supplied from Italy and France, the bags are handcrafted in the workshop in Paris. The artisan crafts the designs with an exceptinal level of details, making each product into a masterpiece.  
Their designs retail all over Europe now, and are even available in Hong Kong. Keeping their philosophy of Parisian craftsmanship in mind, the French brand never compromises on their aesthetics and continues to create luxury handbags for the modern woman.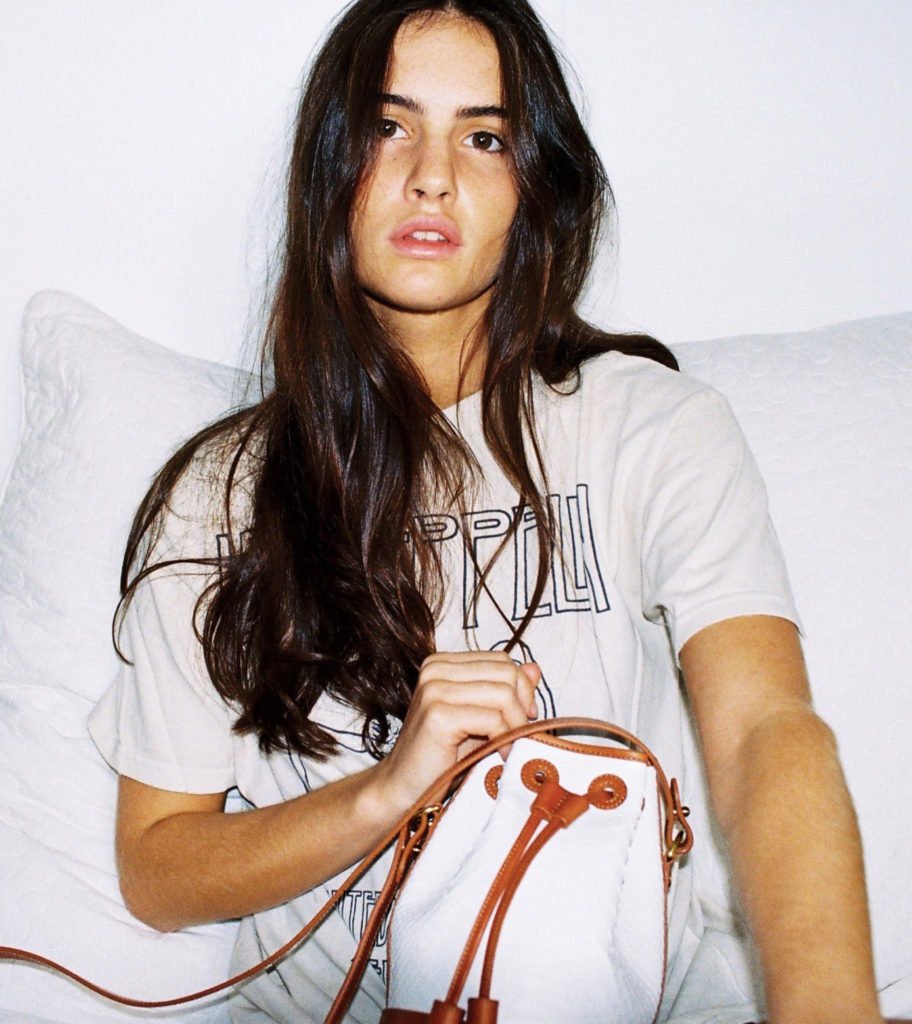 Faustine Baranowski is a stylist turned designer. While working as a consultant for Parisian trend offices, the young entrepreneur wanted to bring the bucket bag back to life. She sought the help of artisan Monsieur Pierre and his haute couture workshop. In 2013, she created the first designs for the brand using leather selected from the best Italian and French suppliers. Through this, she discovered her passion for combining craftsmanship and aesthetics, along with French manufacturing. 
Her previous career in trends made her adept at retaining the qualities of haute couture. Infusing these values into her collection, the designer treats each bag like a work of art. Details, for her, are everything. This spirit of elegance causes her to treat her collections like an architect would treat their buildings—like a precious jewel that must and should evoke the finest feelings.