The sun-drenched coast of Barcelona is an ideal destination for any traveller. The Catalonian city's architecture, street art, galleries, beaches and shops help wanderers completely immerse in its rich culture. 
Throughout its history, the Spanish region has become synonymous with world-renowned artists such as Joan Miró, Antoni Gaudí and Salvador Dalí. These progressive artists made Barcelona a hub for the arts. The region's fashion has been heavily influenced by the culture of the city. Barcelona-based boutiques and local labels are now known for their vibrant prints, bold colours and impressive styles. 
If this city is on your travel guide for the season, our guide to some of the most vibrant boutiques in Barcelona might come in handy. We've rounded up the most colourful, joyful designers and brands that will help you embrace the city sartorially and help you carry a piece of it with you wherever you go.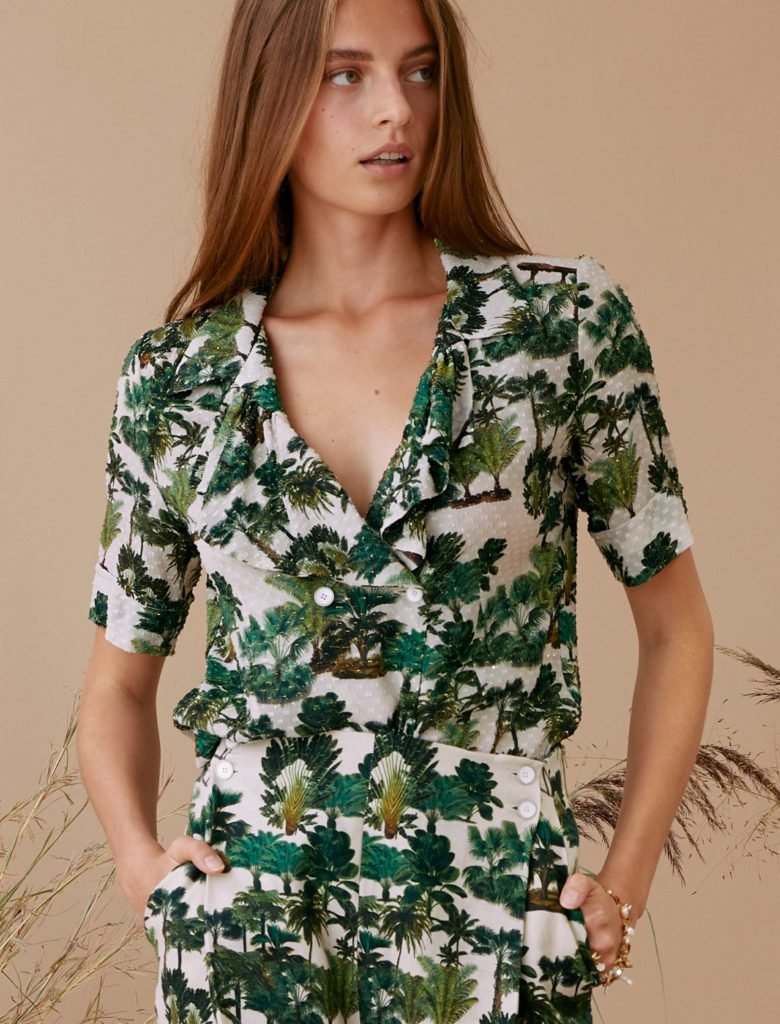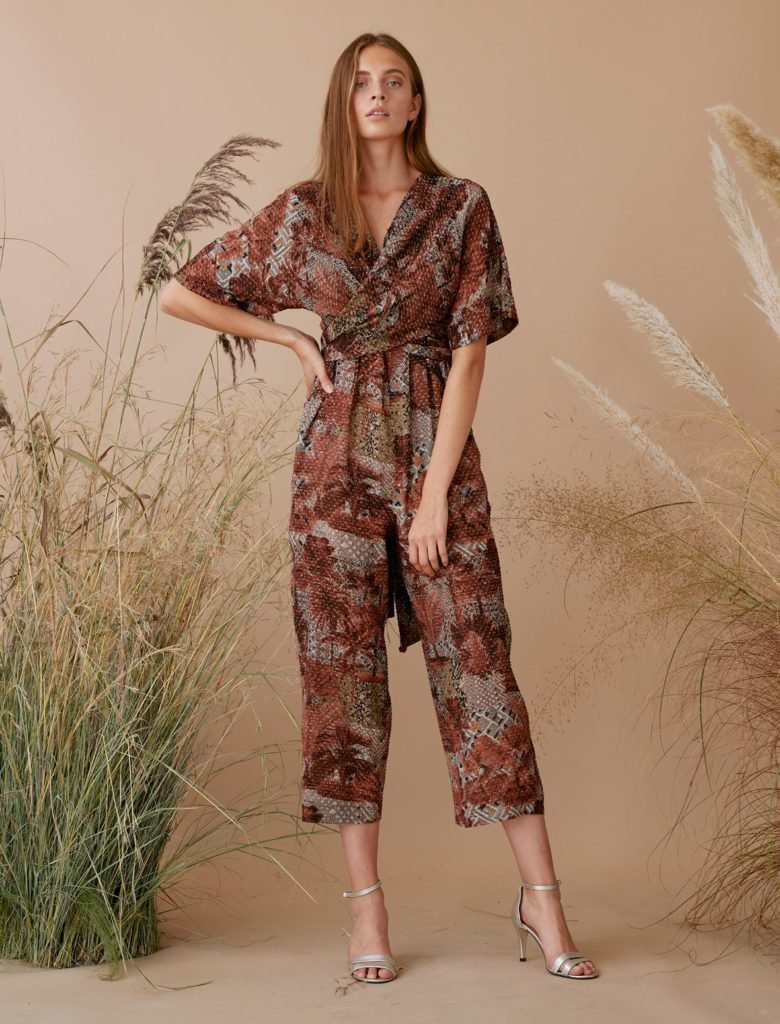 Founded in 1995 by brothers Iñaki and Aitor Muñoz, Ailanto has been an integral part of the city's fashion scene for over almost two decades now. The brand is easily recognisable for its relaxed elegance, intricate prints, geometrical-patterns and fine materials. The designer womenswear available at the store includes everything, from clothing to fashion accessories like scarves. Often finding inspiration in art, the label takes those elements and transforms it into wearable art reminiscent of haute couture. 
Open Monday to Saturday, 11:00 am – 2:00 pm & 4:00 pm – 8:00 pm
Address: Carrer d'Enric Granados, 46
This local brand is known for its striking jewellery collections and a vintage aesthetic that comes with a touch of 80's. Designer Lucía Vergara began the brand in 2009 and has, since then, gained traction within the accessories space. The studio creates beautiful designs with the perfect blend of passion, vintage shades and contemporary shapes. The handcrafted objects are inspired by nature and geometry. The studio is alight with gold-plated accents, pops of colours and spectacular design innovation that you wouldn't want to miss. 
Open Monday to Friday, 11:00 am – 8:00 pm
Address: C. dels Vigatans, 11

In Spanish, the word 'Colmado' translates to 'full of', which is essentially what the boutique wanted to convey–that it was bursting with quality, creativity and design. Housing a trousseau of designers from around the globe along with local labels, Colmado, a space that curates the best of womenswear. From lightweight dresses to feminine blouses and timeless accessories, the multi-brand boutique's vibrant, effortless collection is a must-have for every woman.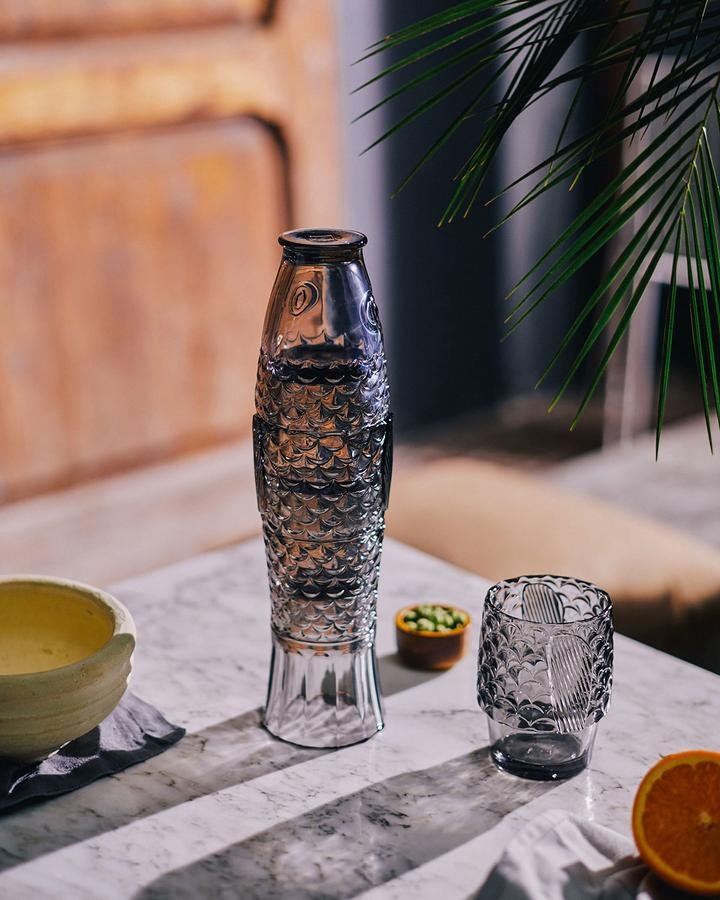 Open Monday to Saturday, 11:30 am – 7:30 pm
Address: Carrer del Brosolí, 5

The eponymous store was founded by Jean Pierre Bua, a French-born visionary who wanted to bring heritage Parisian labels to Barcelona. The concept store manages to keep it's French essence in everything–from the shop's interior design to the brand it stocks. You may spot some of the biggest names in the industry including Jean Paul Gaultier, Alexander McQueen, Valentino and more. It's not only a favourite amongst locals seeking to indulge in luxury but also for visitors who find this hidden gem. 
Open Monday to Saturday, 11:00 am – 8:00 pm
Address: Avinguda Diagonal, 469

Translating her inspiration into contemporary, colourful designs, Maria Fontanellas has created a niche for herself in the fashion space with her luxurious designs. The designer believes that true luxury resides in the traceability and quality of products. Founded in 2017, the brand specialises in leather products. All the pieces are made with the best leather from the family tannery that has built its legacy since 1954. The bags and jackets are available in a spectrum of gorgeous hues and shapes. When visiting the boutique, you might also want to explore their customisable designs that can be curated towards your needs and desires.
Open Monday to Friday, 10:00 am – 8:00 pm
Address: Carrer de la Ciutat de Granada, 62
Inspired by colours and natural textiles, the founders Marga Massanet and Jacobo Cobián launched Masscob in 2003 in a flat in La Coruña. The brand launched with the aim to help consumers engage all five senses. Placing value in cuts, in the workshop the owners study coats, blouses and skirts extensively which results in garments that celebrate and enhance the female form. The brand's aesthetics are tropical in nature with a particular emphasis on the laid-back lifestyle of the region. 
Open Monday to Friday, 11:00 am – 8:00 pm, Saturday 11:00 am – 4:00 pm
Address: Carrer de Provença, 268