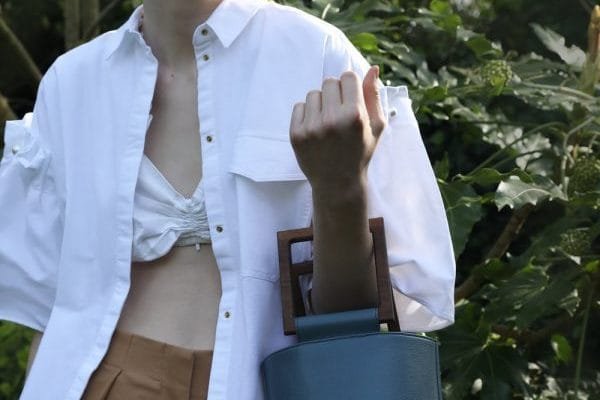 The 2020s are here and we are all set to welcome the new decade with fashion resolutions that will help you look and feel your absolute best. Taking our passion for local European fashion that is high on quality and savoir faire as well as worth the buck up several notches, here are five fashion resolutions that we are setting for the New Year (and we highly recommend you do too!).
Shop local
Whether it is getting your hands on a limited edition linen dress from a boutique store on the French Riveria or snagging a one-of-a-kind bag handcrafted in vegan leather, there is something truly special about buying something that is made locally that comes second to none. This year, we are even more for patronizing local fashion than we already are, and we highly suggest you do too. If you're wondering where to start, our Discover section has a great selection of local boutiques and designers from in and around the deepest corners of Europe.
Reduce, Reuse, Rewear
Whether you pick up a pure leather jacket or a bag crafted in Mother of Pearl, we suggest you to to keep the versatility factor high and look for ways you can wear the piece in multiple ways. By doing so, you are expanding the life cycle of the product, which means you are curbing your desire to buy more. Also, isn't it fun to try and see just how many ways you wear one piece in?
Shop smart(ly)
Ever picked up a pair of shoes just because they were on sale? Don't worry, we've all been guilty of it at some point or the other. AISPI always encourages it's fashion-forward community to pay attention to these three points which are key when you head out to shop – quality, price and versatility. Do your research on the quality of the fabrics used, something that can be easily accomplished by even simply touching the product.
Check the price tag and then check it once more; don't be hesitant to ask for more information if you sense that something is amiss. After all, you are the customer, and you should be aware of what you're being offered. If you're unsure on where to begin, stay tuned to our Instagram where our founder, Aisha Saraf, regularly dishes out tips on how to shop discerningly and stay stylish at the same time.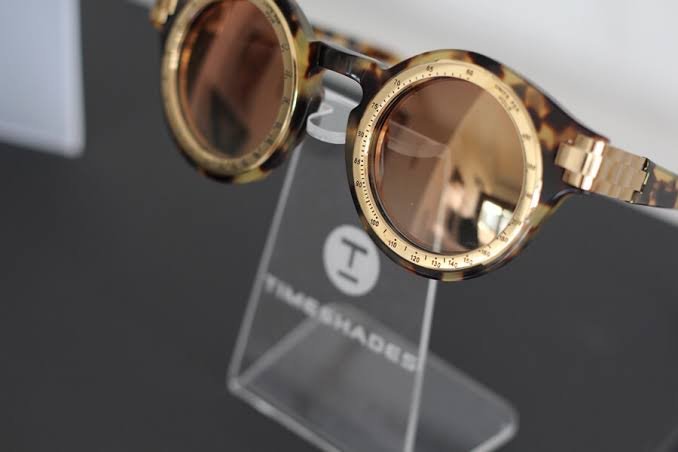 Now all fashion is made equal
Just because your favorite blogger has worn it, doesn't mean you should too. While it's a great idea to seek inspiration from a look that you saw on the 'gram, it's something else to copy it to the T – even and especially when it does not look good on you. Not everyone has the same body type, so experiment and try new looks to find something that looks good on you.
Say goodbye to fashion trends
The 2010s were the years that sustainable fashion finally got it's place in the spotlight and shopping (and dressing) purely on the basis of a trend is so last decade! Instead, look for pieces that will last you beyond seasons and which won't leave you with a pile of waste at the end of every year. While classic colors and cuts are easier to wear in multiple ways and for a longer period of time, it's when you bring out that neon pink jacket or thigh high snakeskin boots that you really need to flex your sartorial muscles.
---
– Written by Soha Joshi
Looking for more? Head to our blog and don't forget to follow us on Instagram as we bring to you the latest from the local fashion community in Europe.