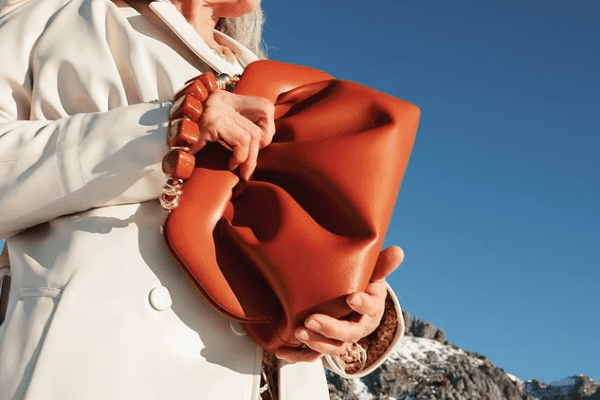 It's a new year and you know what that means–updated goals, resolutions, and a fresh approach to life. The on-going climate crisis is a reason to be alarmed about our future. And as a result, more and more people are becoming conscious of their everyday choices–be it fashion, food or otherwise. The world is looking for ways to save our planet and our pennies, resulting in many turning to their wardrobes with a more conscious mindset.
Whether your new year resolution was to be more mindful to the environment, become a vegan or turn to conscious fashion, then you're in the right place.
We explore five ways to make create new shopping habits, from sustainable investments to up-cycling techniques. While we strive to shop responsibly, the fun of experimenting with fashion remains our top priority and that's an AiSPi guarantee!
We hear the term "sustainable" over and over again, but what does it really mean within the world of fashion?
Sustainable garments are made in a way that sustains the planet, the producers, and the consumer. This involves  using materials that don't harm the planet, reducing the negative environmental impact of the garments while simultaneously ensuring workers are looked after. For us, all we ask for in return for our investment are pieces that will stand the test of time within our wardrobes.
One of our favourite sustainable brands is THEMOIRè.
As true lovers of the environment, they are devoted to innovative materials, conscious production practices and development research. Their accessories are currently made using cactus-based material like Desserto and apple waste leathers. However, they are constantly on the hunt for new methods to make their fashionable materials.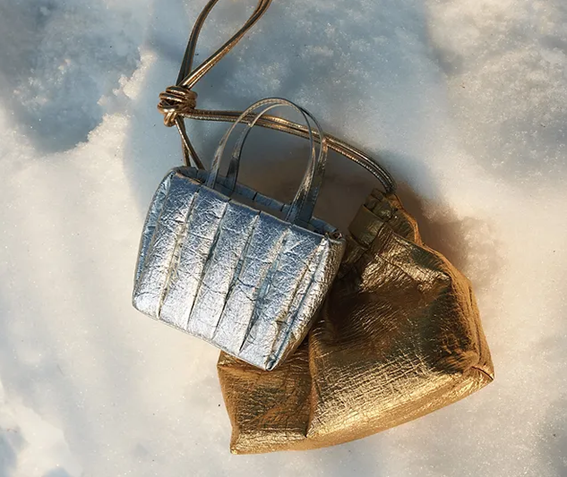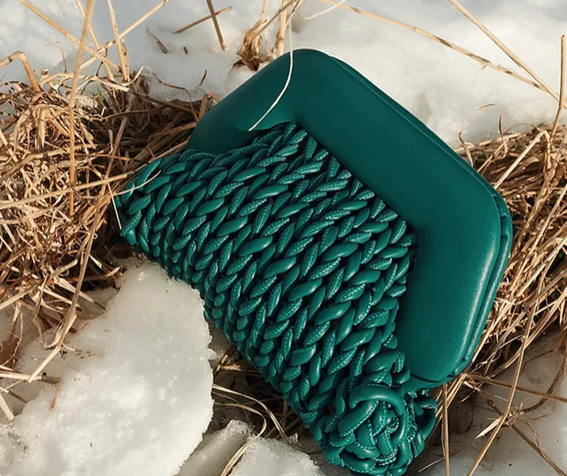 When searching for clothing made to last, it is important to be mindful of the materials. As always–look at the care label to find out what its made of. This doesn't mean your entire wardrobe has to be made from cashmere or silk. There are so many fabulous textiles to be explored and enjoyed, hopefully for years to come! 
Linen is our old faithful, a fabric that is long lasting and will never let us down. Ageing ever-so-gracefully, linen garments will actually get softer over time!
Cotton is one of our most commonly used textiles within the industry, so how special can it be? Take a look at your decade-old denim, for example. Organic cottons, free from harmful synthetics, will lose their stiffness after a few wears and mould to your body. Finding the perfect pair of 100% cotton jeans is a dream come true!  
"We create timeless pieces for everyday life."
– Yasemin Özeri
A brand dedicated to durability, Yasemin Özeri's designs are made to live every day to the fullest alongside you. Their fabrics are organic and biodegradable, handled with care by their small team based in Istanbul. 
It is easy to take what we have for granted and forget the craftsmen and women behind our favourite clothing. Buying locally to support your community, or sourcing hand-made items that contribute to another's wellbeing is a great way to give back with your garments. 
Jessica K's crochet collections are knitted by a group of skilled independent women, working to provide for their families. Each piece is knitted to order, ensuring fair working environments and avoiding over production. 
We are all guilty of excusing a hefty fashion expense as an investment, but it can be worthwhile to splurge now and again. We recommend paying a little extra for versatility and quality to ensure longevity. An expensive garment with a long lifespan will reduce replacement purchasing.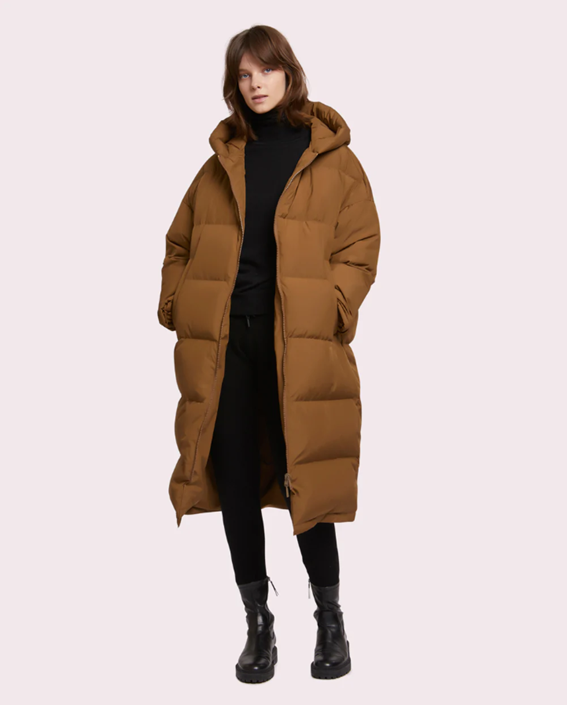 While Yves Salomon's price tags may cause a sharp inhale; there is no reason for hesitation when it comes to the guarantee of luxe materials. 
Their down coats and fur trimmed fantasies will be on seasonal rotation for many winter's far into the future. 
"Oops" moments happen all the time, from wear and tear to staining; our clothes go through it a lot! It is important to take care of our beloved garments to encourage a long and happy life in our wardrobes. 
Get yourself acquainted with the sewing kit and save those spare buttons, you never know when you might need them! Form a positive relationship with your locally trusted tailor for alterations and those trickier repair jobs.