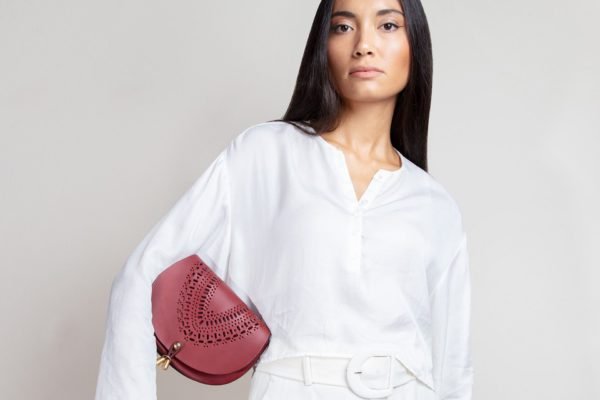 The Italian fashion industry has always stood out as one of the most inspiring ones in every decade since the beginning of time. And within all that amazing fashion available in the country, Florence is flourishing with one-of-a-kind boutiques. With its distinct heritage fashion and tradition, this Italian haven is buzzing with quaint boutiques in their narrow cobbled streets serving us with carefully curated collections.  
Empresa runs under the expertise of Italian artisans who for the love of fabrics and search for beauty, create art. Their work conveys emotions and energy with materials that are processed using ancient formulae that respect nature. The brand is a reference point for high-quality leather and refined style, with attentive to even the smallest of details. A multitude of unique styles and accessories are to be found at this boutique. 
Open Tuesday to Sunday, 11:30 am – 6:30 pm & Monday, 2:30 pm – 6:30 pm
Address: Via Monalda, 7 – R, 50123 Firenze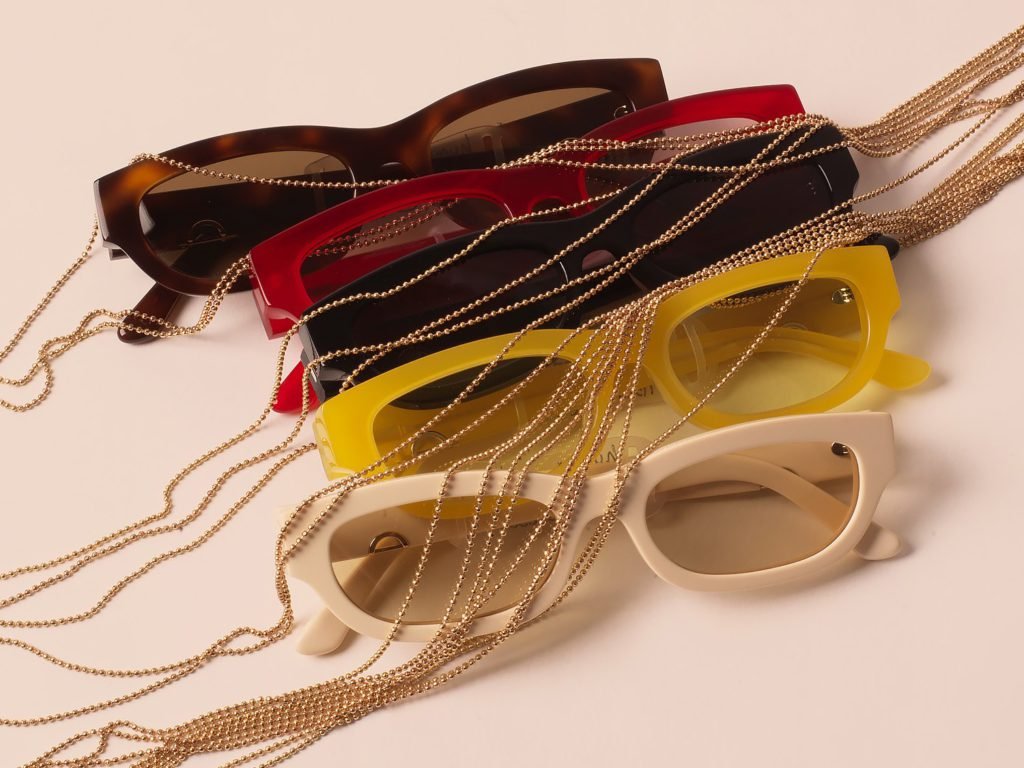 Their plethora of beautiful and unique eyewear pieces are inspired and creatively based on traditional techniques. It's a platform for the most iconic eyewear brands that this world has to offer. They also retro-inspired design aesthetic vintage sunglasses manufactured by family run businesses in the Italian alps, a great interpretation to pay homage to the evolution of eyewear. 
Open Tuesday to Saturday, 10:00 am – 7:00 pm 
Address: Piazza Nazario Sauro, 14/R, 50124 Firenze
This Florence-based brand of leather accessories carries three generations of leather craftsmanship. Today it remains true to its artisanal roots by proposing and creating unique handmade pieces. They aim to create small batches with large purposes, making each exceptionally unique. Favouring ethical production over mass production, they aim to create pieces that are environmentally sustainable and socially responsible.
Address: Via del Moro 58/R Incrocio Con Via Della Spada, 50123
An impressive curation that showcases expert artisanship of eclectic couturiers. Their collection is a language in balance with poetry and prose.
Their voice is one that instills modernity with an alternative language, through their utilitarian designs and contemporary silhouettes. An expressive code based on strong impact elements. The pure Malloni style revels in a refined way the majestic work of sartorial innovation hidden behind each garment and accessory.
A journey that travels through life with imagination and fantasy. Based on the belief that one's journey is captured in moments of triumph which should be cherished forever. Veraroad embraces the values of sustainability and responsible consumption in every aspect. Their garments are hand-stitched in Italy in collaboration with local Florentine tailoring workshops. The use of natural fabrics, the intricate details, and the unique prints use make each garment timeless and versatile. Elegance, authenticity and wearability are the three rules they focus on. 
The new Veraroad collection speaks about life perceived as a journey, a theme that turns out to be very pertinent to the time we are living. This means not so much that wanting to know, wanting to understand or arriving at your destination is the most important, as is knowing how to enjoy the journey itself and feel the continuous wonder and emotion in walking your own path. Characterised by heavy floral prints exhibiting flowers as an elegant luggage that hosts us. 
Address: C.Bio – 50122 Firenze,  Via Gian Paolo Orsini 62
Written by Bijuri Shah
Follow AISPI for your daily update on new trends evolving in the fashion industry