This week is the turn of Paris Fashion Week! We don't think you need more introduction for the most important fashion week in the world. Sorry NY, but as Rick said in Casablanca, "We'll always have Paris". Enjoy our selection of the best emerging designers in the capital of fashion, love and light!
Lysandre G.L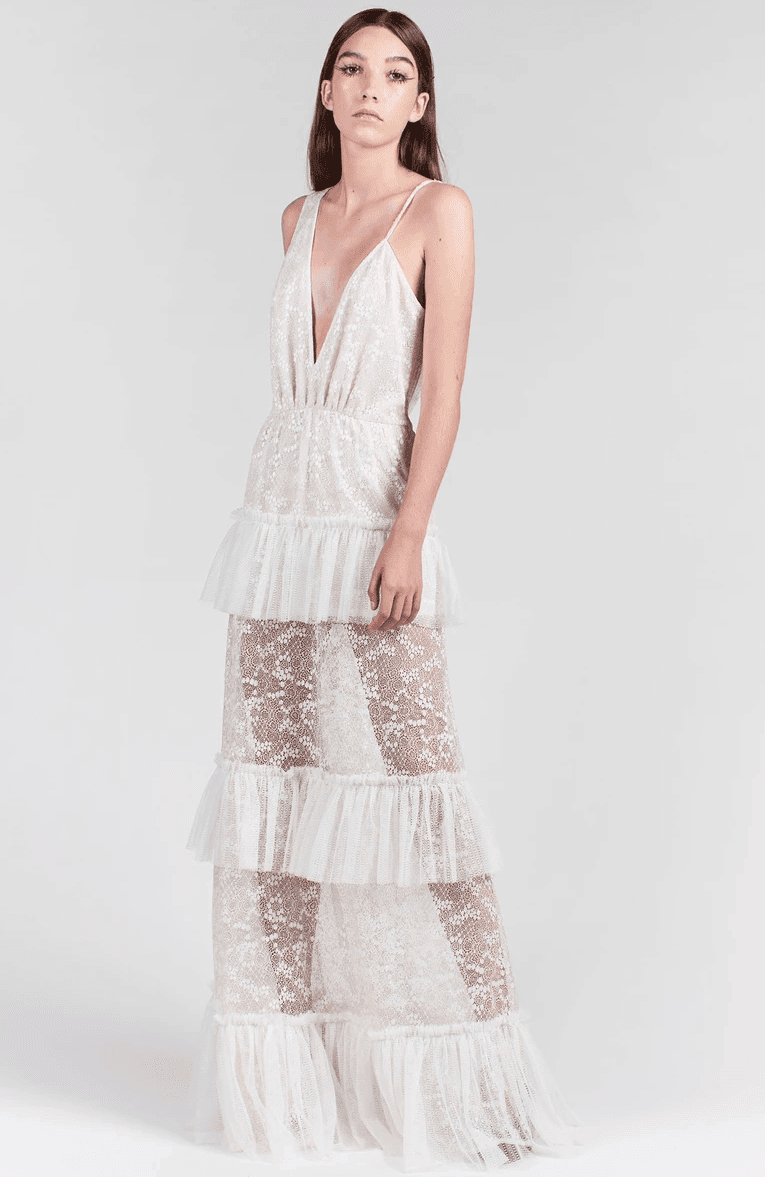 Lysandre G.L is a remarkable womenswear prêt-à-couture brand that is founded by Minhua Guo Lenoir. Minhua started designing at the age of five and started studying at the fashion university in Paris afterwards.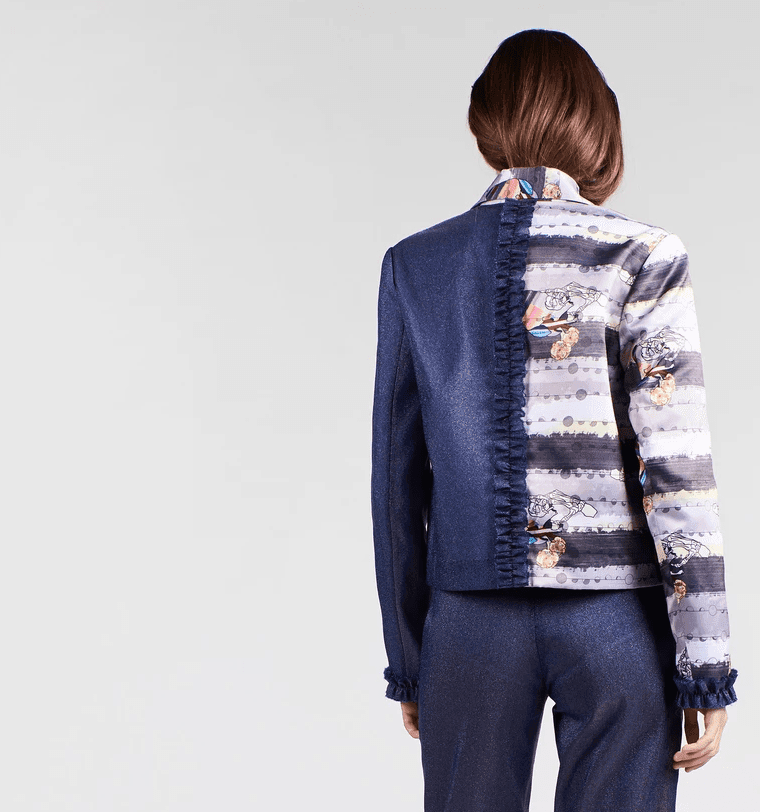 Minhua considers fashion as art; combining innovative techniques and qualitative materials by mixing different kind of cuts and colours. This makes Lysandre G.L to one of the most outspoken French brands of our time.
 "Create drama in fashion, the ability to transform ordinary objects into an everlasting piece of art."
Manish Arora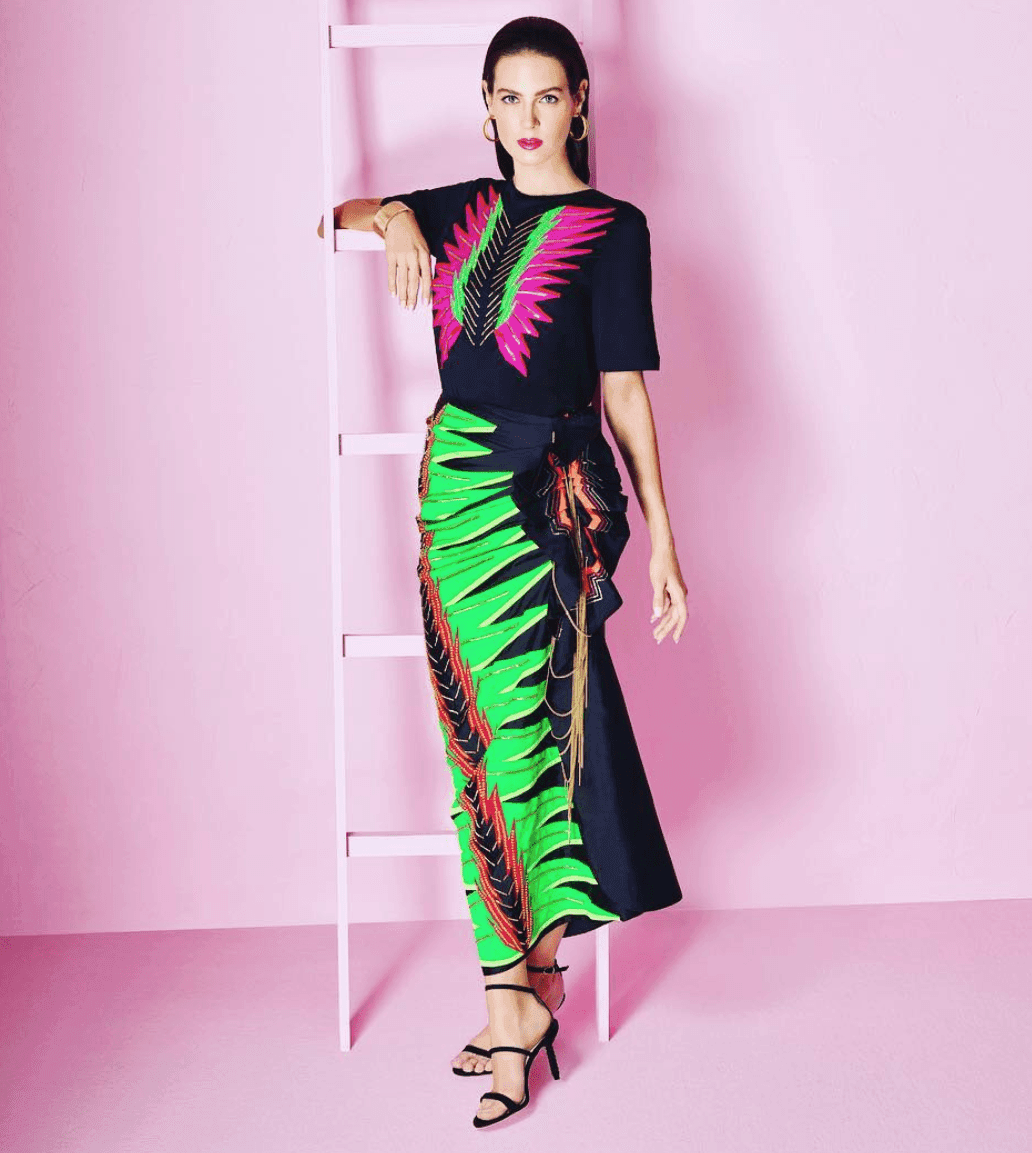 Do you love insane prints, abundant use of contrasting fabrics and divergent shapes? Then you definitely have to check out Manish Arora, a brand founded in 1997 with Indian roots. (PS: this one is our founder's favourite given her Indian heritage)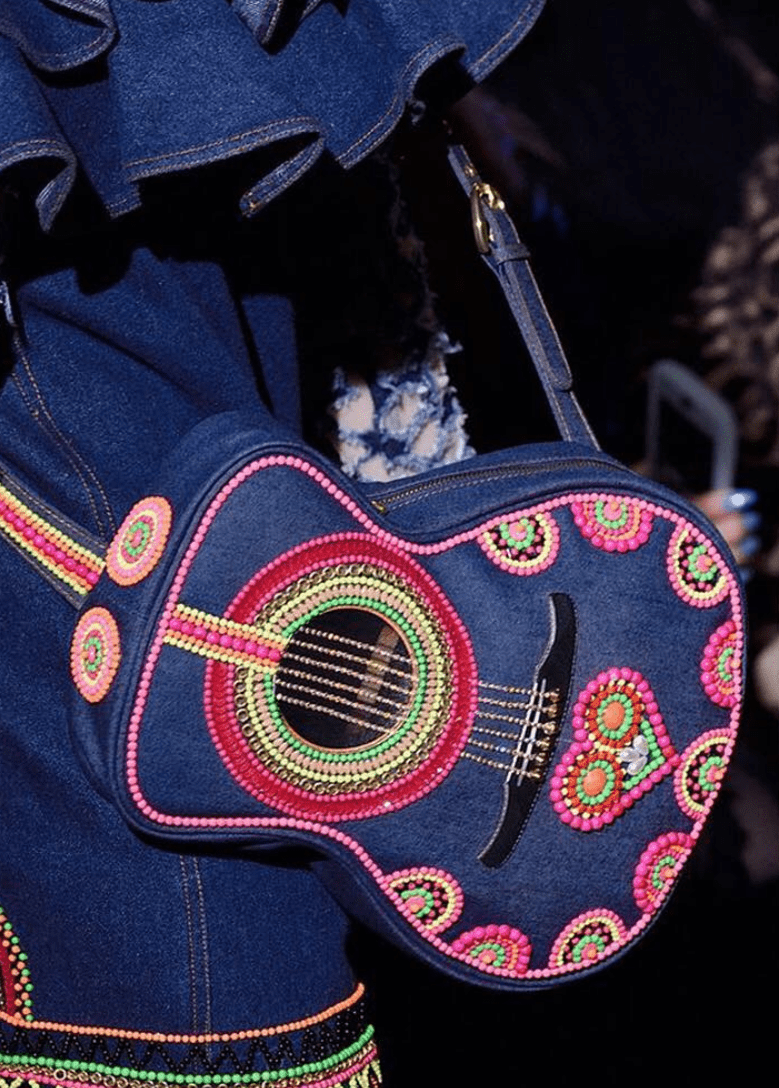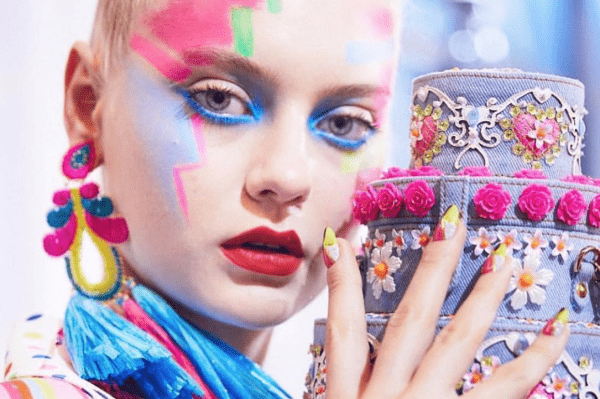 Manish Arora's playful style owes its originality to Indian nature, music and culture. The fashion or rather works of art, he brings radiates summer, happiness but also self-confidence. Due to its popularity, Manish Arora already has numerous collaborations to his name. Some of them with famous brands like Reebok, Nespresso and Disney.
Marques Almeida
Marques Almeida is a British womenswear brand existing out of two talented Portuguese designers: Marta Marques and Paulo Almeido which was established in 2011.
If AISPI had to describe this brand in three words that would be: Rough, contemporary and distinctive.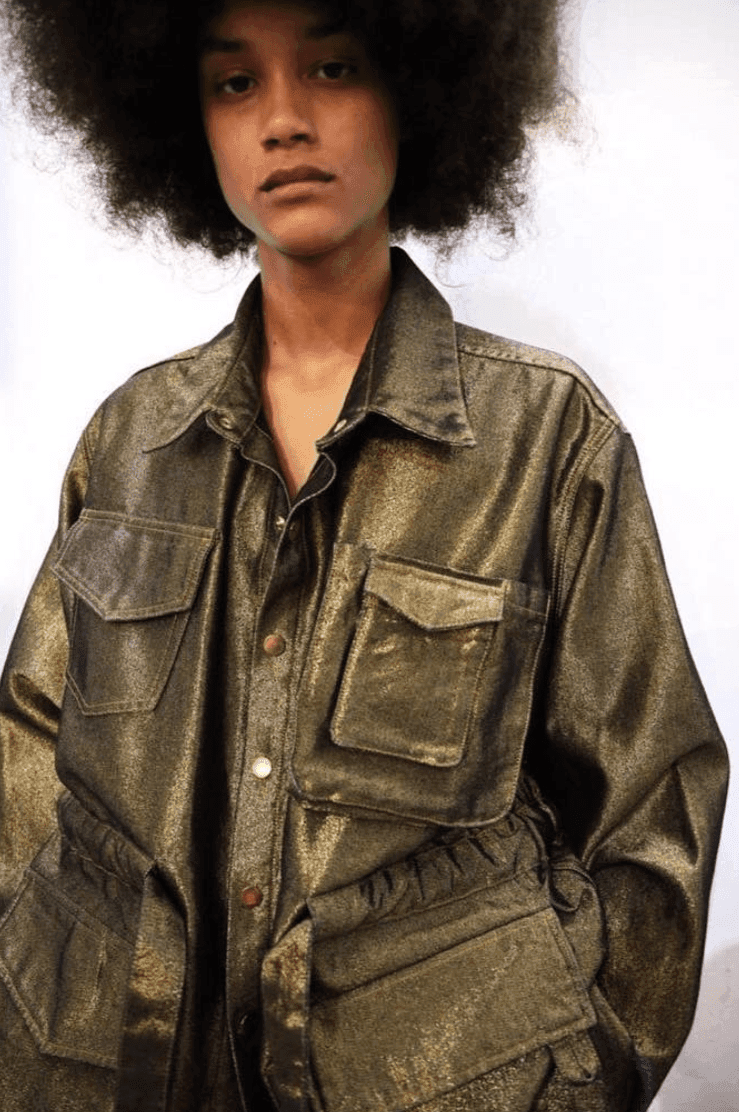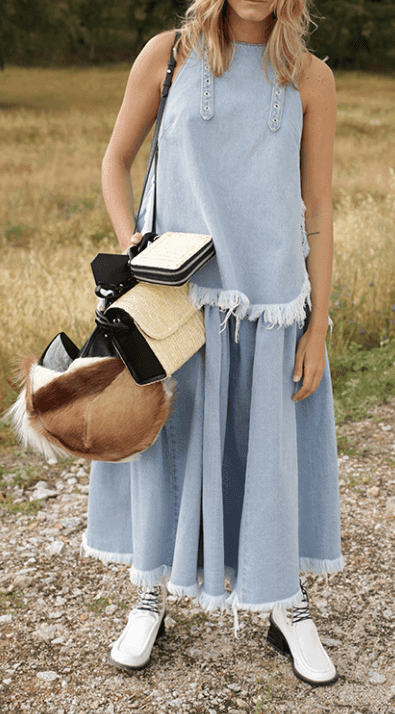 Marques Almeida's latest collection took inspiration from their home roots with traditional brocade prints with a hints of bright pink, a nodding to the London punk scene. These were all complimented with the signature raw edge denim and leather pieces. What is also striking is the frequent use of oversized clothing.
Merah Vodianova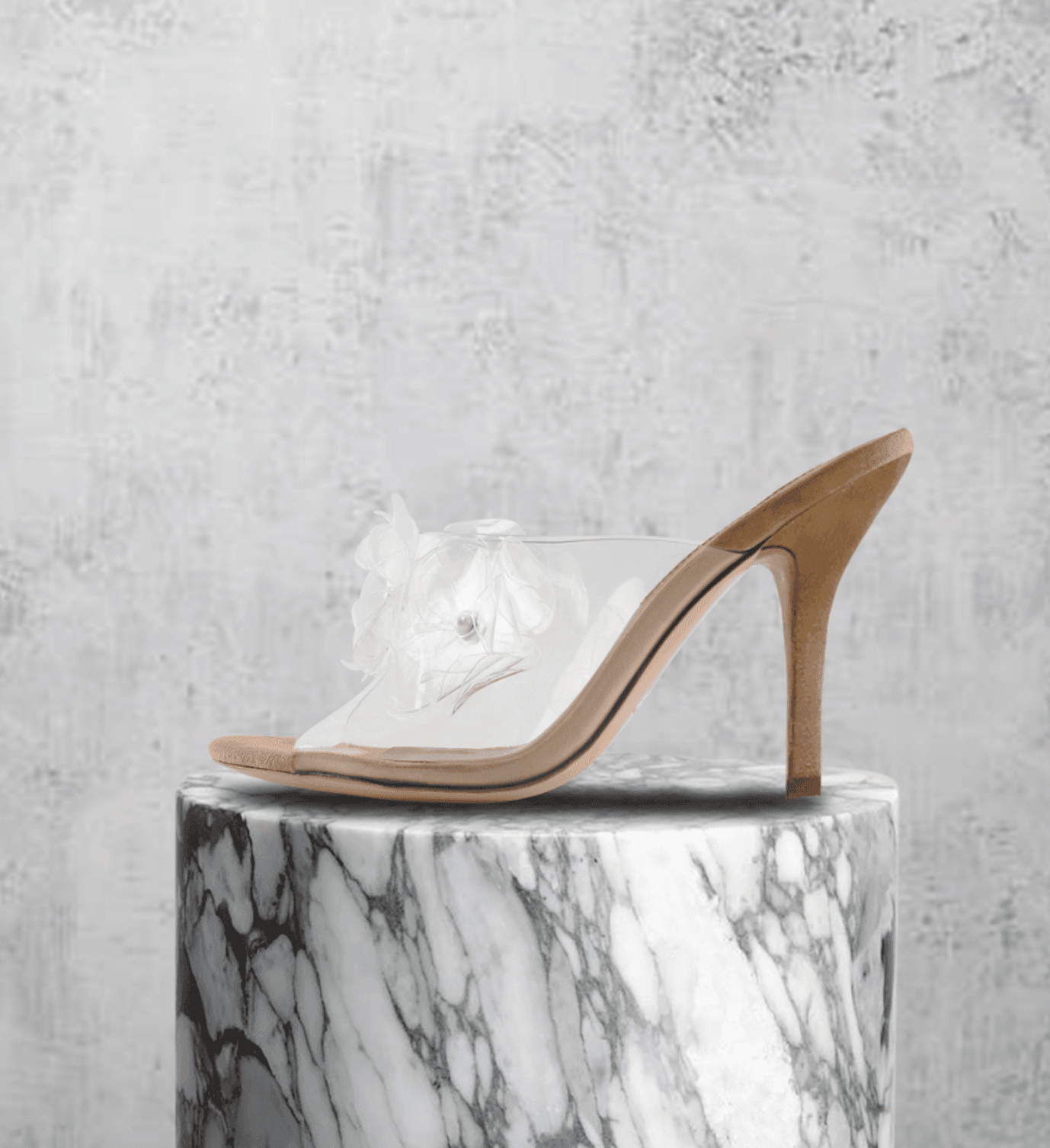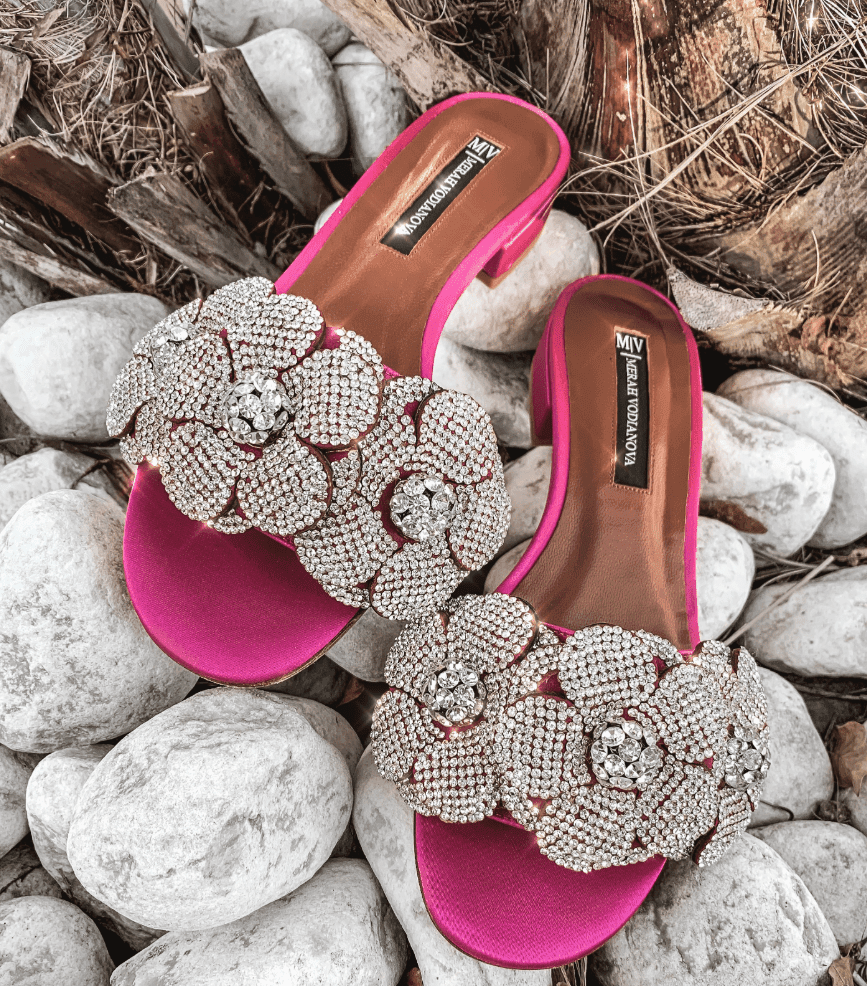 Merah Vodianova is a classic, yet timeless and luxurious shoe brand that exudes elegance and feminism. The brand was established in London 2015. The designs can be characterized by its simplicity and refined craftsmanship. What makes it so unique is that each single piece is handcrafted with materials of the highest quality. For the moment, the brand is mainly focusing on footwear in fashion, but accessories and ready-to-wear is coming soon.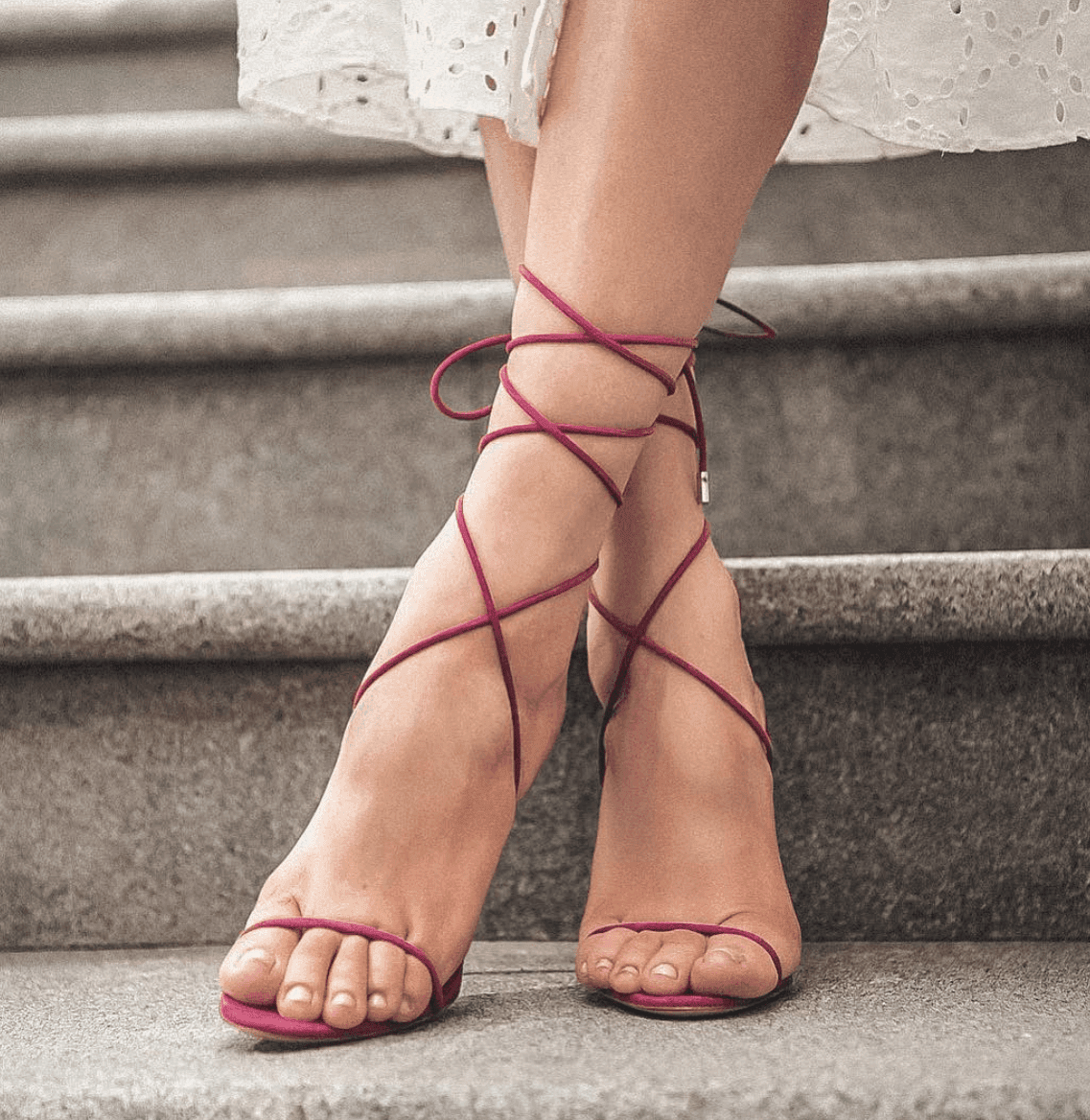 Merah Vodianova is very popular with celebrities such as the Kardashian family and top models Winnie Harlow and Bella Hadid. In a nutshell, we must certainly keep an eye on this designer!  
This is our curation of emerging designers in Paris Fashion Week. What do you think? Email us at [email protected] to let us know about your opinion, any fashion requirement or just to say hi! We love it! 
---
Want to know about the boutique stores near you or discover emerging designers? Click here and dive into the world of top European boutiques and designers with AISPI! Don't forget to follow us on Instagram for more unique findings.