Close your eyes. Breathe. Now breathe in deeper. Summer is upon us and it is the time of year again to draw in the fragrance of freshly cut grass, the sea, suntan lotions, and clean crisp perfume. We at AISPI believe you should be unique in every single aspect, and as they say, smell is the strongest of the senses–so why leave that one behind?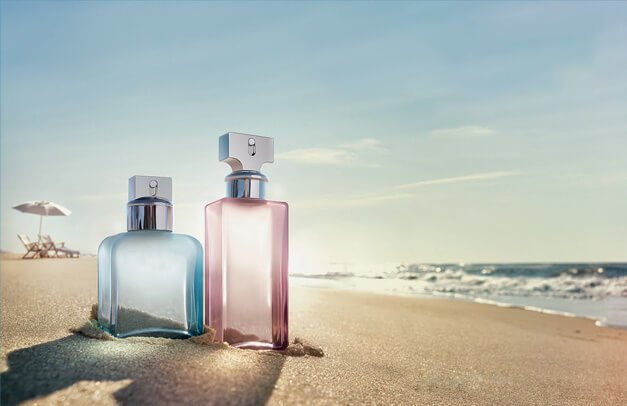 What if we told you that along with visiting amazing boutiques in France, you can also create your own unique fragrance? A custom perfume that you can stamp with your name forever.
Curious? Read on!
How did perfumes come into being?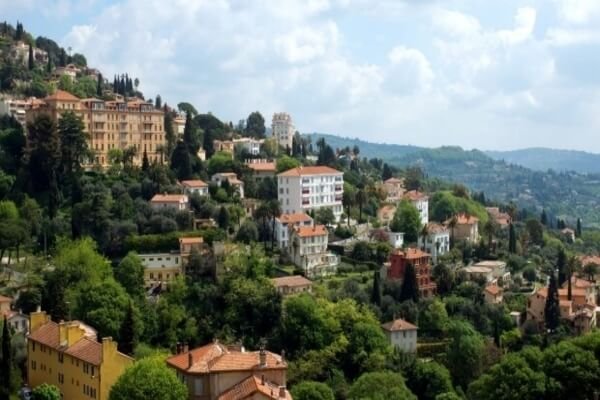 Travel south of France and you'll arrive at Grasse, a pretty little hilly town and probably the sweetest smelling place on the planet, considering it is named the world's perfume capital. How this little French town marked its presence on the map with such a reputation is a cute little story. Or rather a musky(g) love story.
Tanners reigned supreme in the middle ages in Grasse. They produced distinguished and prominent leathers, but the stench that came with the nature of the job was anything but distinguished. To avoid the mortification of earning a reputation as stink bombs, their gloves were dipped in a bath aromatized with the scents of a Provence garden: lavender, violet, jasmine, rose, orange, and even mimosa. The rest is history.
Enough of the history lesson, pumped to make your own perfume now?
If you are a fragrance fanatic, then France will be an opportunity to immerse yourself in the chronicles of perfumes, visit esteemed perfumeries and, for those who want to go the extra mile, make your own fragrance in a private perfume workshop. There are many workshops in France that you can choose from, varying from 1 hour to 3 hours, depending on the nature and depth of the course. Three of our top choices which are easy to remember as they all end in 'ard' are:
At the end of the day, you're certain to walk out with the perfume you created. Your own fragrance. The first of its kind worldwide. Imagine that!
The architecture of a good perfume consists of the 'Top Note' (citric or fruity), the 'Middle Note' (floral, aromatic or spicy), and the 'Base Note' (woods, animalistic notes and, resins). With the basic principles and formula of creating a harmonious blend, you enter a space where you can unleash, giving your imagination carte blanche. After experimenting with numerous scents, plastic pipettes and strips of testing paper, the scents are measured and the magic potion is created, from the base notes to the top notes. It may feel like a chemistry class again, but creating a scent is a skill in a multi-faceted sphere.
Fragrance may be intimate, but it's also the essence of a rich culture. The Parisian adventure of creating an individualized fragrance is definitely an affordable luxury. Concocting a beautiful cocktail of memories and emotions, sentiments and ephemeral moments in a single fragrance is undeniably, no small feat. Within the stretch of an hour and a half, with identical ingredients, two distinct scents can be created. Galaxies apart. Two different senses, two different memoirs, two different aromas taking us in completely different directions.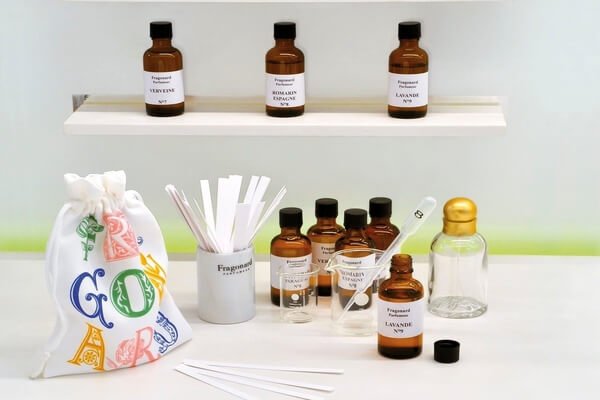 ---
– Written by Sureka Naven
AISPI believes that fashion is a story unique to you. We aim to be your one-stop to boutique stores, upcoming designers and everything exclusive about fashion.