If you're fashionably late to the scene of upcycling, what you need to know is that it is a modern form of recycling that revamps pre-loved clothes, accessories and related items into new and creative products, in other words, revive clothing that would otherwise end up in a landfill somewhere. Upcycling is an enhanced version of recycling as the product is not just being reused, but also processed and upgraded.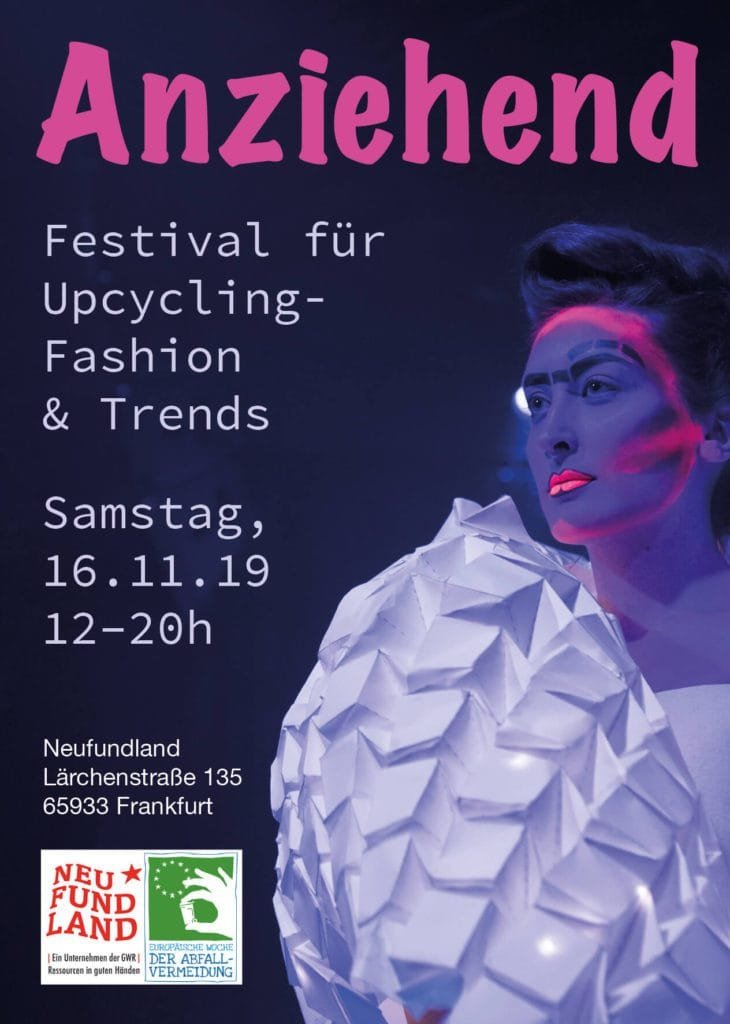 Think of a tattered tunic being refashioned into a new t-shirt or scraps of fabric that is leftover from the fashion industry being used to make hair scrunchies. From what we toss out as trash rise artistic and inimitable things, highlighting you, taking us one step closer to a healthier environment.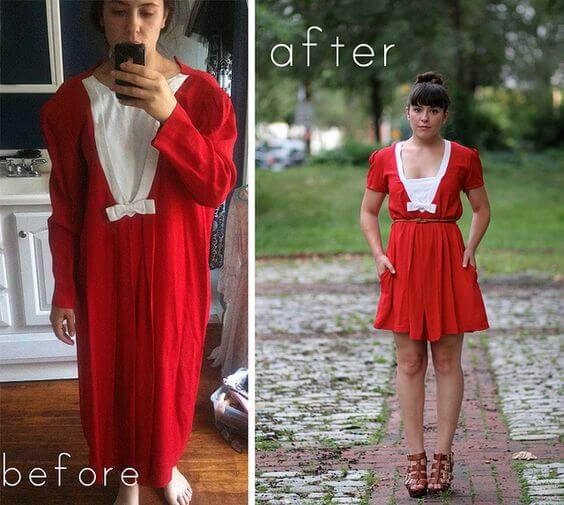 Neufundland (Translated to Newfoundland), a noteworthy hand-me-down department store in Frankfurt that has had a staunch mission to protect the environment for more than 25 years returns for the fourth time with 'European Week of Waste Prevention', aligned with this year's motto 'Appreciate and learn from each other instead of throwing away' – a festival to educate and appreciate people living a sustainable life.
What?
ANZIEHEND – Festival for Upcycling Fashion & Trends
Where?
Newfoundland, Lärchenstraße 135, Frankfurt – Griesheim
When?
16th November 2019, from 12 pm to 10 pm
How?
Waltz in free of cost!
What can you expect?
Five teams of experts along with Neufundland namely, Siterra, School for Fashion. Graphic.Design, Wrong Vagabonds, and Miss Tula Trash are uniting to host this one-day affair so it can be said with certainty that a truly exciting day with lots of shopping, entertainment, and merrymaking is in store for you round the clock. To hit the ground running, there is an impressive 'Creative World Auction' starting at 12.30 pm. What you will discover here are machines, equipment, and materials for making and maintaining clothing.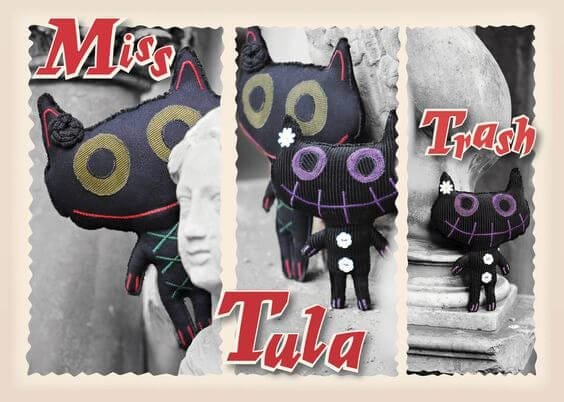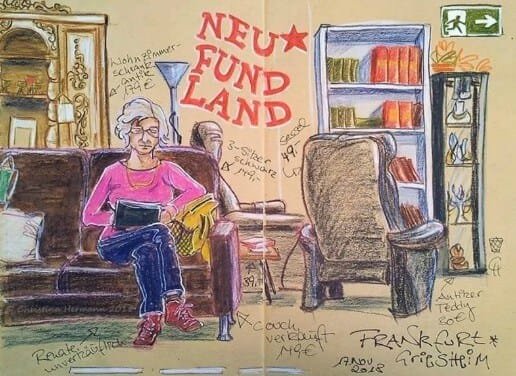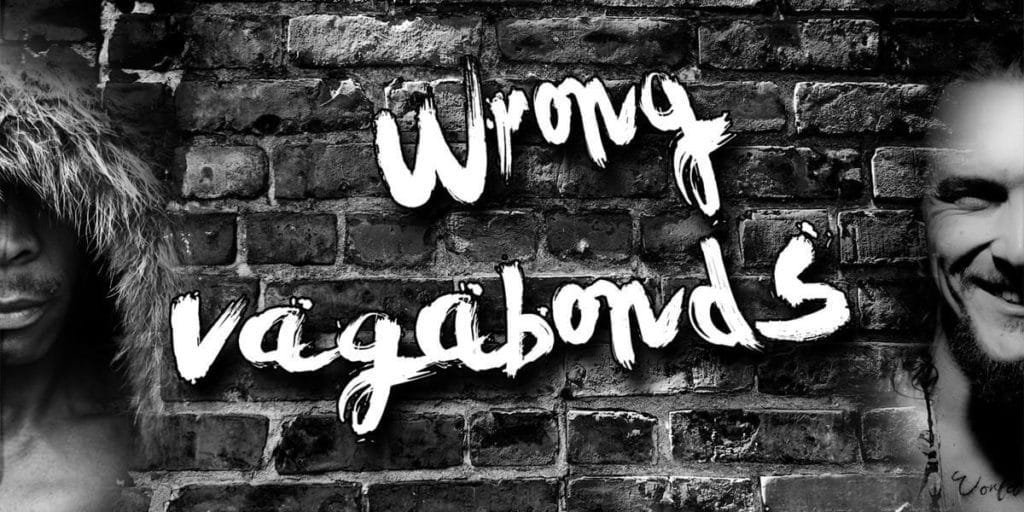 The department store will accommodate a market of up to 20 stalls where designers, craftspeople, and artists will exhibit and sell their upcycled high-quality handmade products from 2 pm to 10 pm. What you will discover here is clothes, accessories, and jewelry of brands of new, local, vintage, and second-hand designers.
The True Cost: the price of fashion is a documentary by Andrew Morgan will be broadcast to showcase visitors the worrisome consequences of reckless fashion consumption. If you miss the first showing at 3 pm, then be sure to catch the next one at 8 pm. What you will discover in this film are questions of where clothing is made, what the working conditions are, and the consequences countries face when huge amounts of water are utilized for the manufacturing process leaving its people to die of thirst. The exploitation of man, nature and what others pay for our clothing is frightening and Morgan intends to bring the repression of this fact to the Western world.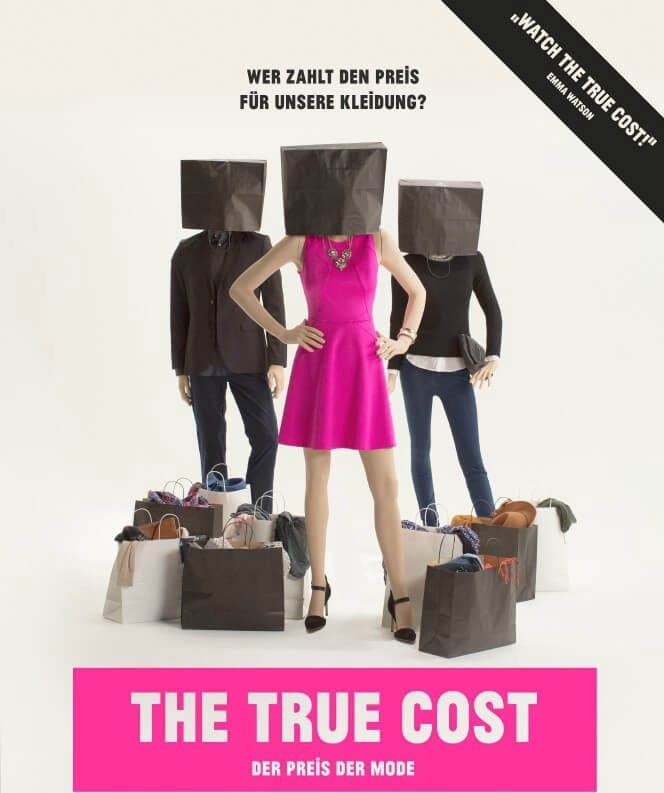 Get your creative on by attending the 'Urban sketching' at 15.30 pm. Materials will be provided so look out for this one. The highlight, however, is the 'Upcycling Fashion Show' at 6 pm. Neufundland teams up with the School for Fashion.Graphic.Design and proudly brings you clothing and accessories with added value from artists and designers.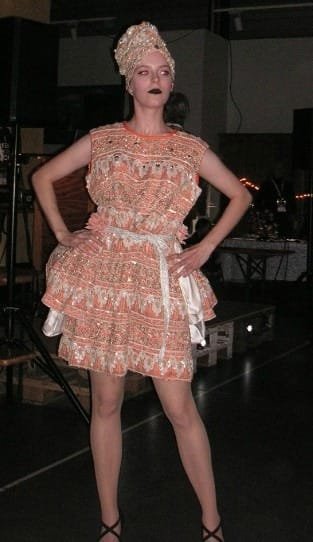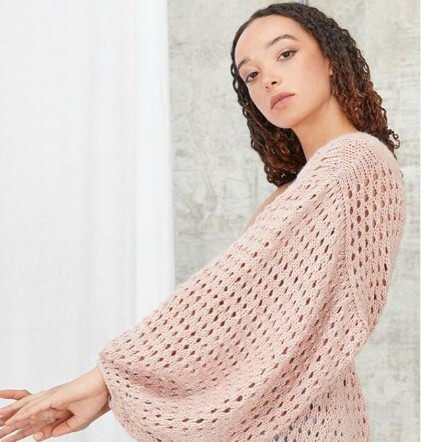 Furthermore, to add on to the spirit of the day, relish the hip and funk of the 'Wrong Vagabonds', and DJanes 'Miss Tula Trash' and 'ZorAH' to transform the store into a full-on party. And last but not least, meet the special guest and patroness of this year's festival from the Frankfurt Department of the Environment and Women's Affairs, 'Mrs. Rosemarie Heilig'.
Relax, enjoy, socialize, and soak in all the goodness and specialties the evening has to offer in 'The Network Lounge'.
With conscious fashion on the rise in today's world, Neufundland intends to bring all participants closer in an inspiring and entertaining manner in what is sure to be an unforgettable day. Mark your calendars as they wait for you with the best energy, good music, and the most original clothes at the best price. Check three boxes at the end of the day when you walk out with a bag full of upcycled goodies – sustainability, a cheaper wardrobe, and uniqueness!
---
– Written by Sureka Naven
Like what you just read? Our Instagram and blog has more on the local fashion community in Europe – everything from the local designers to the artists you need to know!