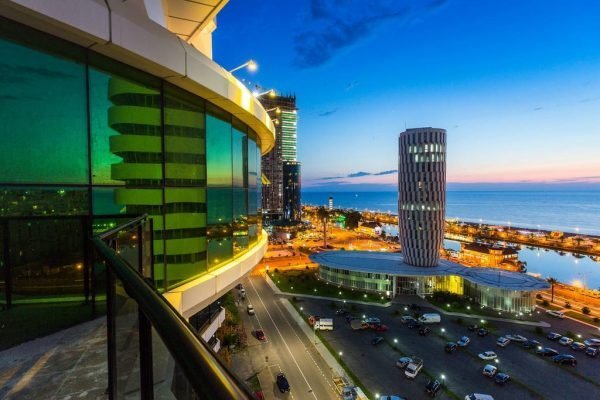 Wine lovers, the delicious wine in Georgia will make sure that you keep coming back for more! Quickly gaining recognition as one of the highest quality European vinos, the wine is produced in the Khatkhati province of Georgia and when combined with the skilful artistry of the local vintners makes for a seriously tempting experience.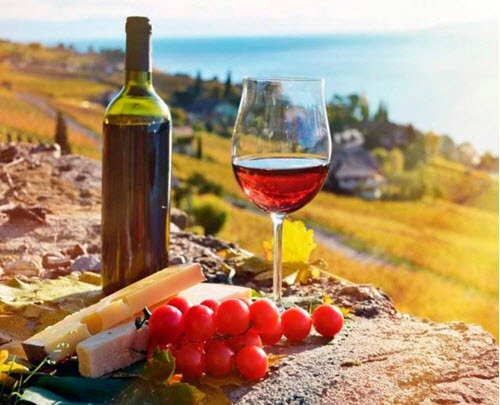 Interested in a history lesson? Head to the Svaenti province in the Caucasian mountains for a first-hand glimpse at the hundreds of ancient watchtowers that for years helped protect the local communities from intruders.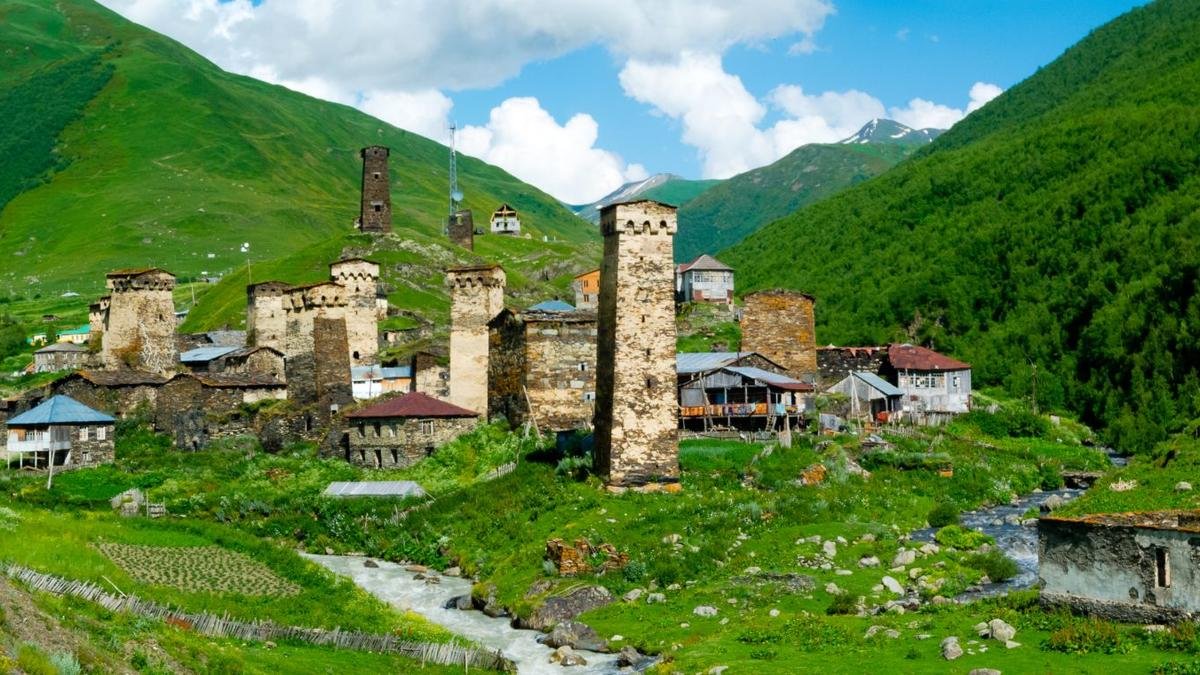 Go further on the unexplored route with a multi-day trek from Mestia to Ushguli; with a picturesque landscape dotted with snow capped mountain peaks, lush farmlands and forests, Georgia's natural terrain is one of the most popular destinations for adventure lovers.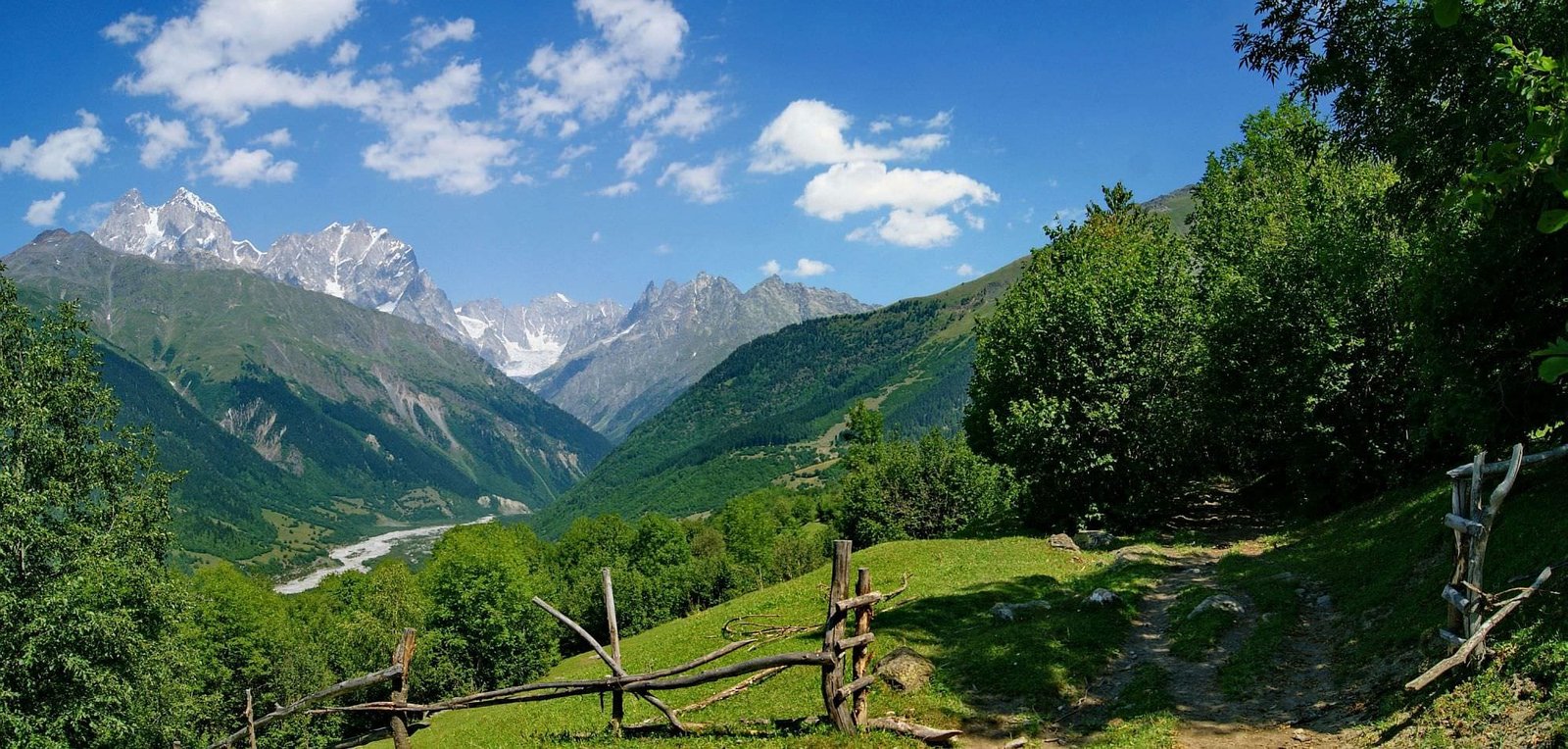 If you're looking to indulge in the local cuisine, you absolutely cannot miss the Khachapuri. This traditional Georgian cheese bread is the stuff of legends and involves an indulgent preparation of eggs with cheese and bread and is a favorite among both locals and tourists alike.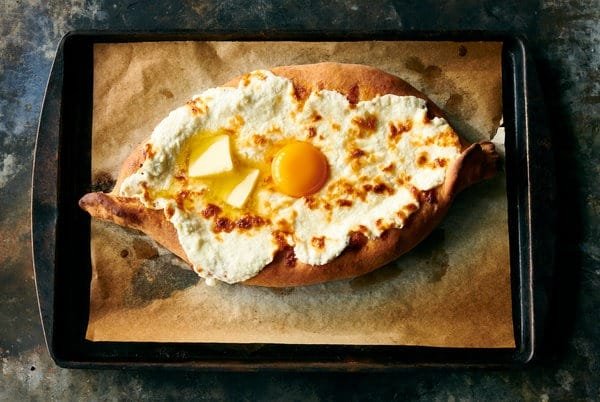 Head to the pebbled beaches of Batumi to take in the vibrant atmosphere of this resort town, which is also a popular party and vacation destination. Stroll along the city's boardwalk at sunset; Batumi's modern facade promises an authentic urban experience.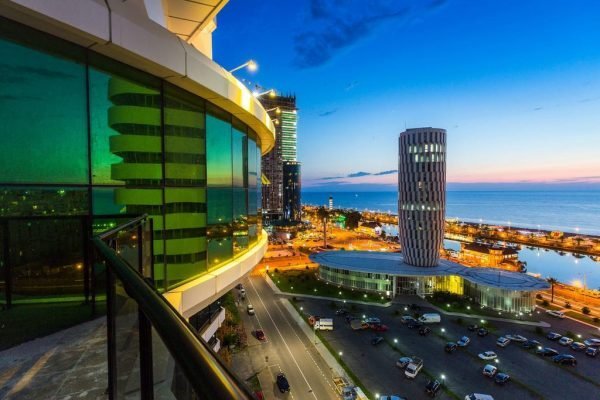 ---
Follow our Instagram and read our blog for more on things to do in Europe!