The GOBI brand is best understood as the forward thinking cashmere company. Their mission is to make cashmere accessible for everyone, everywhere. The company truly believes that the comfort and joy cashmere brings, is something that should be shared with all. For the brand, cashmere is for the many, not the few.
The brand provides 100% Mongolian cashmere that is made by the locals of Mongolia. Ensuring social responsibility and quality is at the heart of Gobi's clothing, being the first Mongolian clothing company to win the international quality award. Gobi's cultural heritage is important and is at the heart of their brand. Gobi aims to fulfil promises of excellent quality, affordable pricing, timeless designs, and cruelty free practises, therefore creating a brand rich in tradition, yet completely sustainable.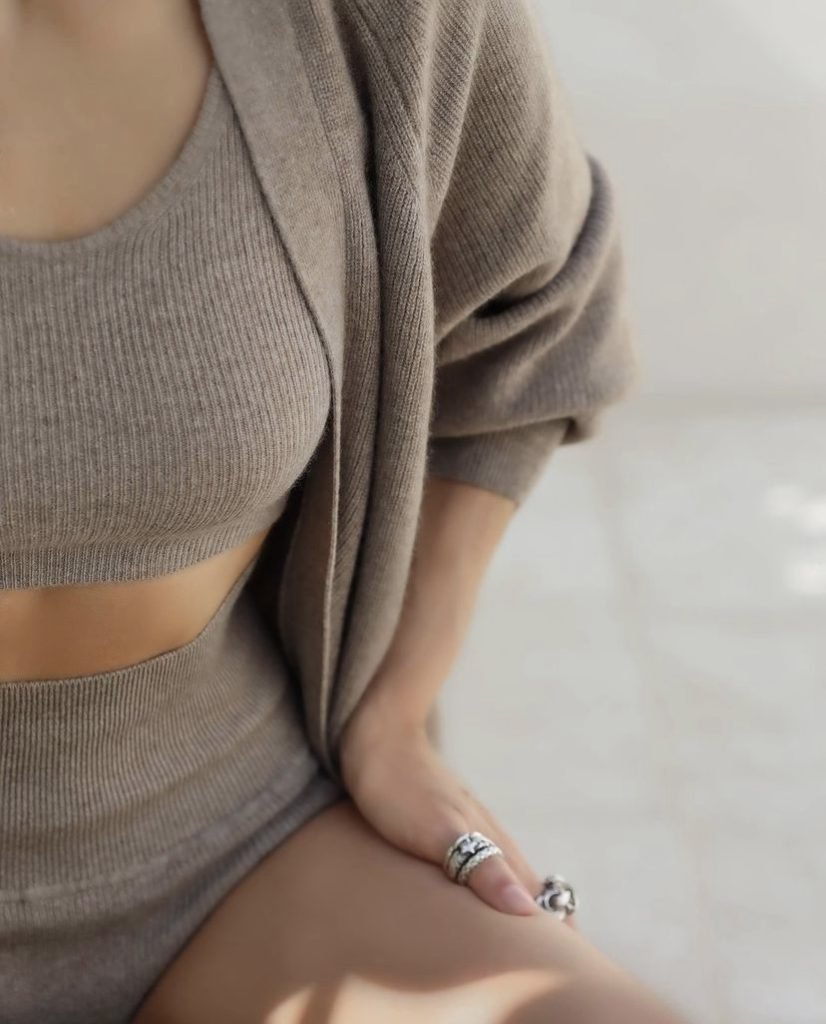 For the company, there is no reason why cashmere cannot be a lifestyle for all. This is reflected in their collections as there is a huge variety of diverse styles, colours, and design, meaning there is something for everyone. The new collection consists of many different jumper designs, including turtlenecks, polo's, v-necks and more.
They are on trend with their co-ordinating jogger sets, and classic with their cashmere sweaters and cardigans, that sit below £200. Their collection is rich in beautiful autumnal colours, including taupe, beige, khaki, and burnt oranges.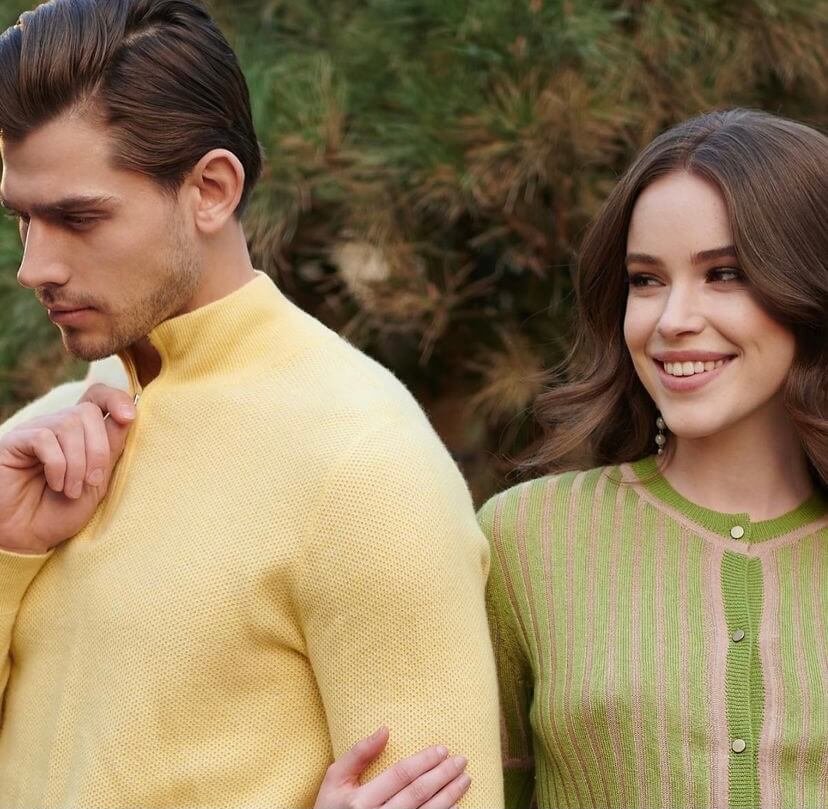 Gobi was created in 1977, and in 1981 they set up their first factory in Mongolia, designing and manufacturing goat cashmere and camel wool. They had continued to grow, and in 1997 there was a big expansion of the brand. Celebrating their 40th birthday this year, Gobi has come a long way.
What really sets Gobi apart, is their promise to be transparent and traceable from the start. In a time where honest and responsible fashion is only just starting to move to the forefront, Gobi  were truly ahead of their time. A forward-thinking fashion approach gives Gobi a history bursting with achievement and pride.