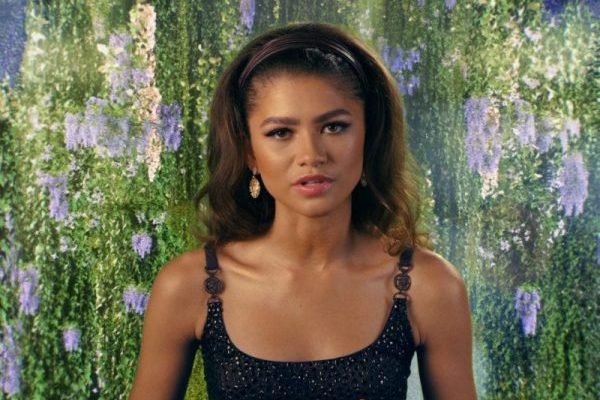 As the call for fashion brands to become more sustainable becomes louder, it is all the more important to recognise those who are already working towards it. To this regard, Eco-Age conceptualised the Green Carpet Fashion Awards in 2017 that are hosted in Milan every year at the La Scala Theatre in the city. The event celebrates the best of sustainable fashion and reflects the commitment of fashion houses to adhere to the values of sustainability and ethical and fair design and production practices. Often dubbed as the 'Oscars' of sustainable fashion, they are the only awards ceremony to honour both the human capital that goes into the making of fashion and acknowledge the the natural capital and environmental impact of the fashion industry at large.
While every year celebrities, influencers and designers turn up on the green carpet at the La Scala Theatre in all their (sustainable) glory, the event this year took on a new avatar keeping in mind the pandemic. Directed by Grammy-nominated Giorgio Testi and produced by Emmy Award winner Pulse Films, the cinematic footage featured a fusion of augmented reality and visual FX that was created using real-time game engines, with the world's leading design talent and tastemakers appearing as holograms courtesy of ARHT Media. There were five awards in total, each representing an area that Eco-Age hopes to see significant growth in over the next decade. The trophy, designed by Chopard, depicts a woman whose long braid and the apple she is holding are produced in Fairmined-certified ethical gold with a robe made of aluminium.
Zendaya won the GCFA Visionary Award while Sindiso Khumalo took home the trophy for the Best Independent Designer. The title for CNMI Responsible Disruption was awarded to Progetto Quid and the GCFA North Star Award was conferred upon the United Nations for the UN Sustainable Development Goals. Finally, the GCFA Art Of Craftsmanship Award was won by the Italian Artisans.
Scroll to see some of the images from the event below: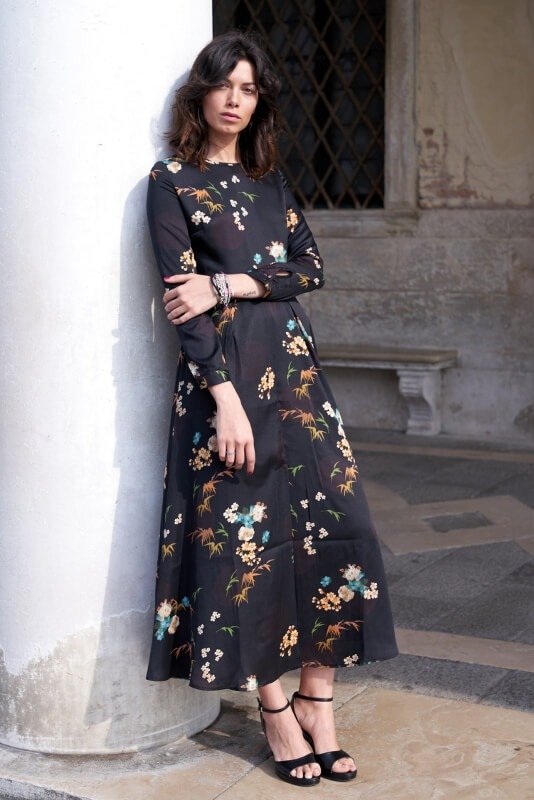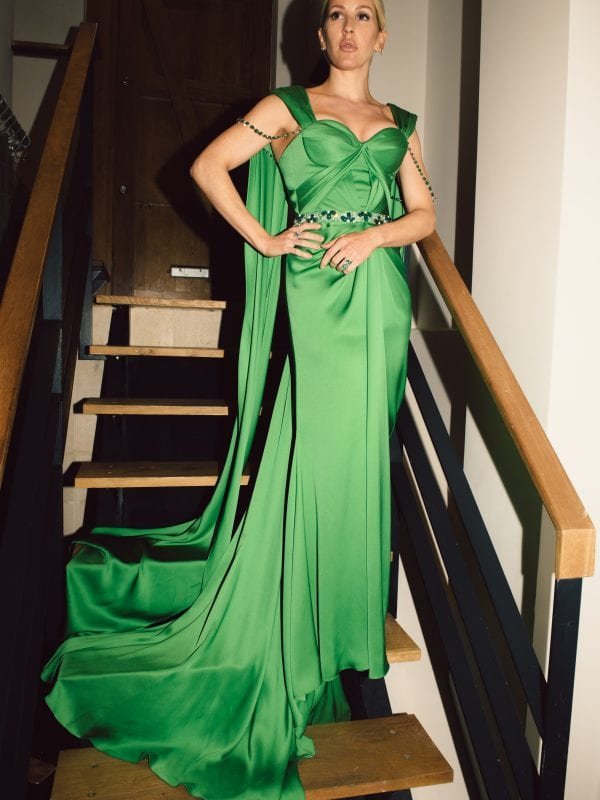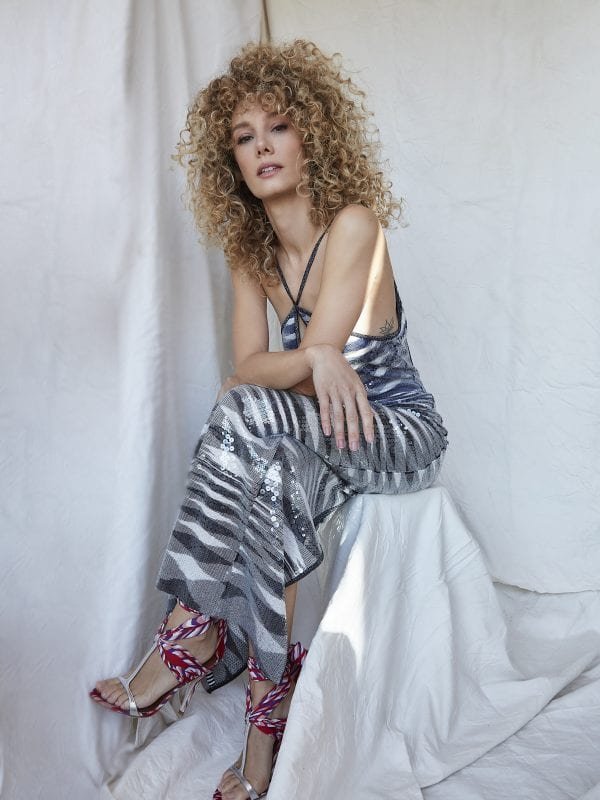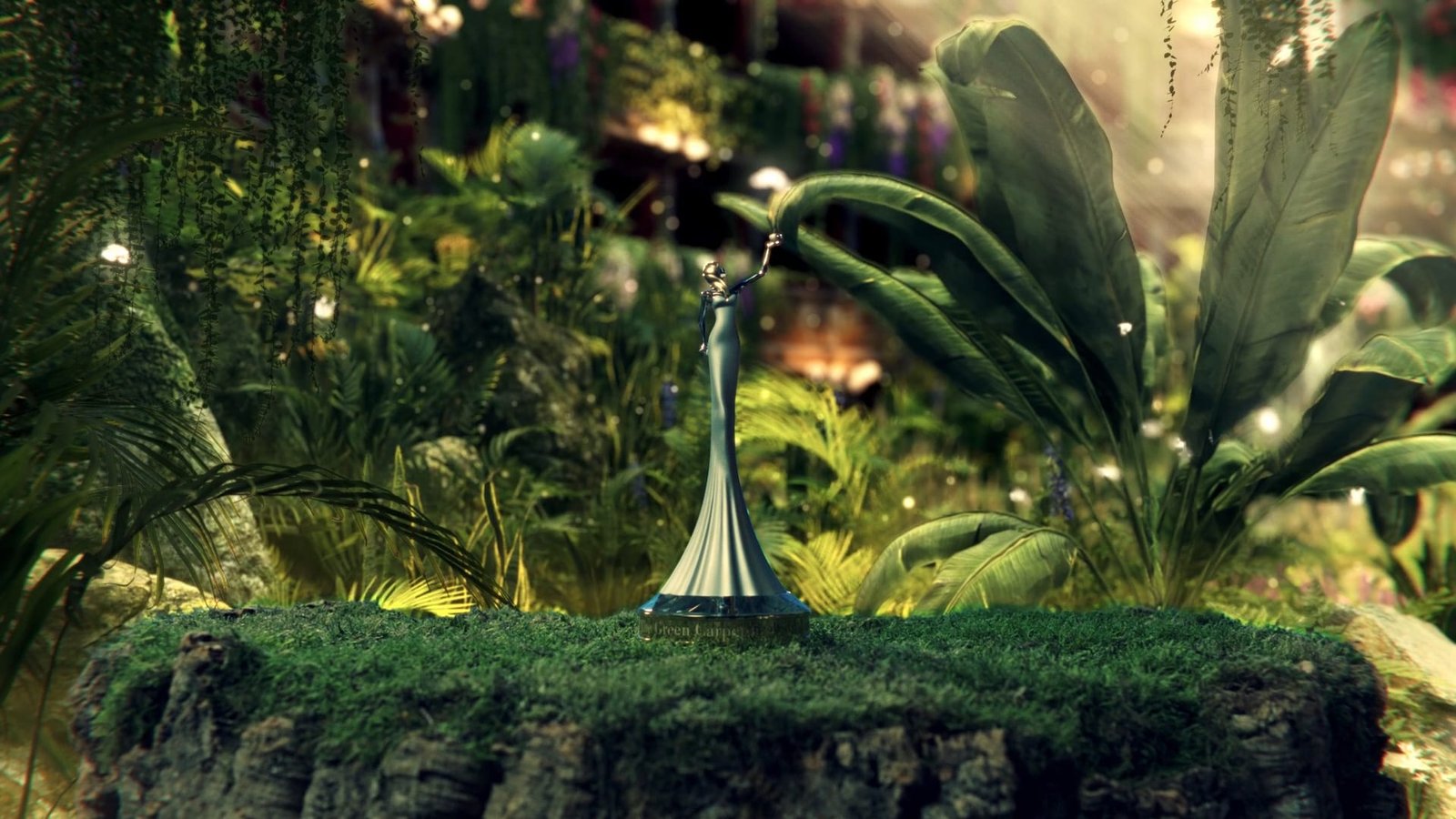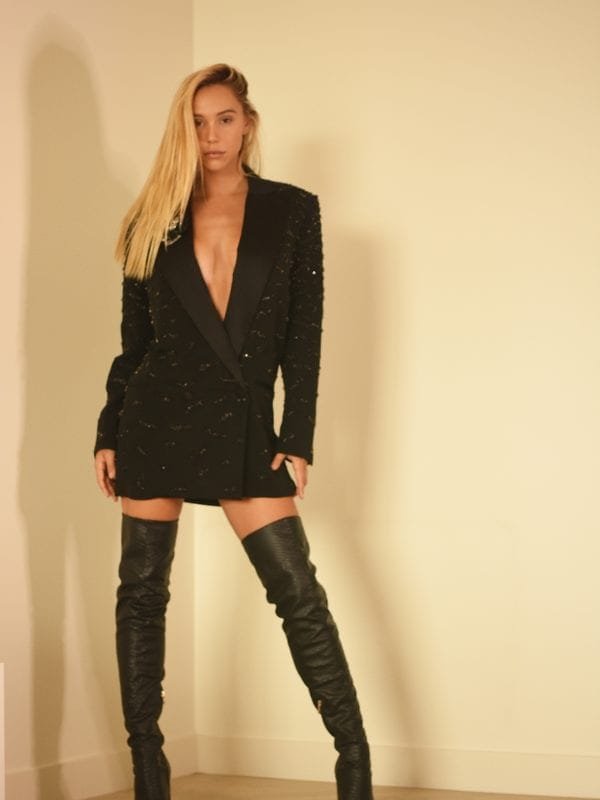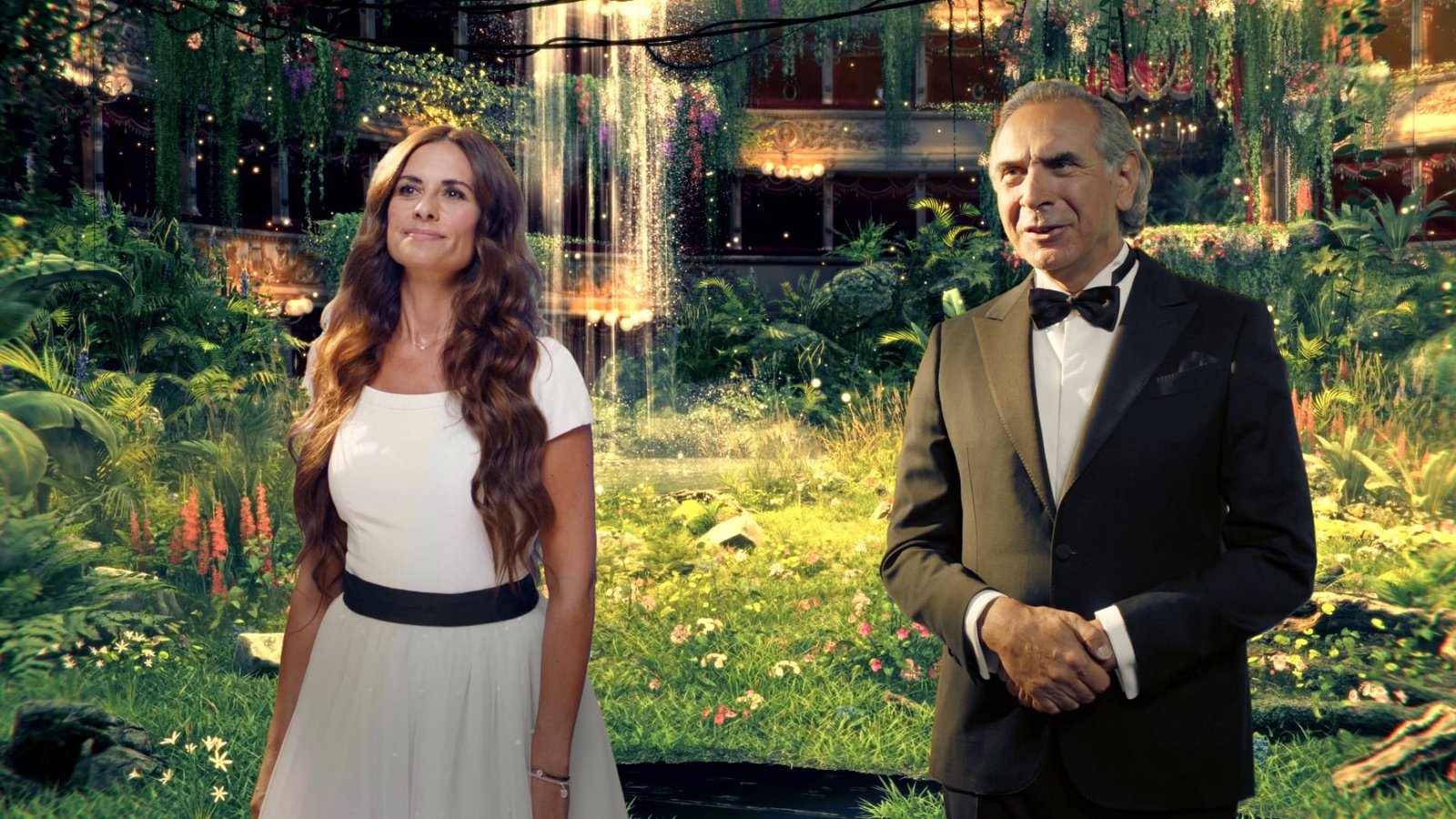 Watch all videos from GCFA 2020 here. All information and images courtesy of Eco-Age.
---
– Written by Soha Joshi
Follow AiSPi on Instagram and check out our blog to catch up on the latest in the European fashion industry.