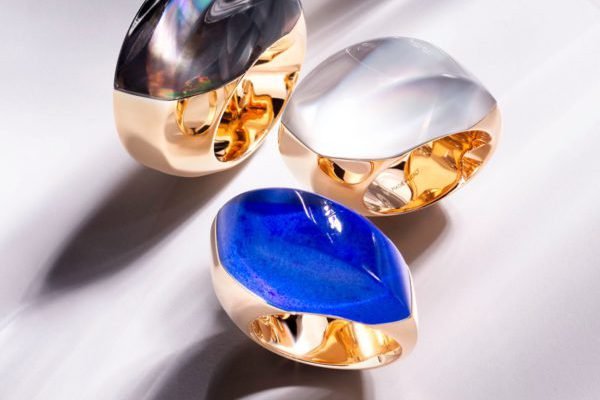 Officially known as the jewellery of Megève, Guilhem is a renowned house known for their high-quality, beautifully-crafted jewels and timepieces. 
Philippe Guilhem, the creative behind the brand, values craftsmanship, unique designs, and gemstones. Therefore the house integrates these together to form collections that stand out. 
Their retail shop has been styled like a Swiss chalet. It features a sophisticated combination of natural elements like wood, stone, and copper to which create an inviting and homey ambiance that reflects the boutique's welcoming proprietor.
Minimalist exhibits built into the walls illuminate the finest timepieces and the finest jewellery from the world's most renowned designers, along with his own designs. Philippe Guilhem has infused this location with individuality and charm.
Combining expert knowledge with an insatiable appetite for creative discovery, he is continually propelled to expand the boundaries of what is possible. Travelling the world, he gets inspired by different places and brings back rare gems which are then incorporated into his designs to create jewellery that's no less than art.
Treasured, Inspired
Collections
Philippe Guilhem is inspired by the world around him. This leads him to create jewellery that marries the fleeting moment with an eternal aesthetic. Bringing back gemstones and inspiration from his travels, he incorporates them into his collections.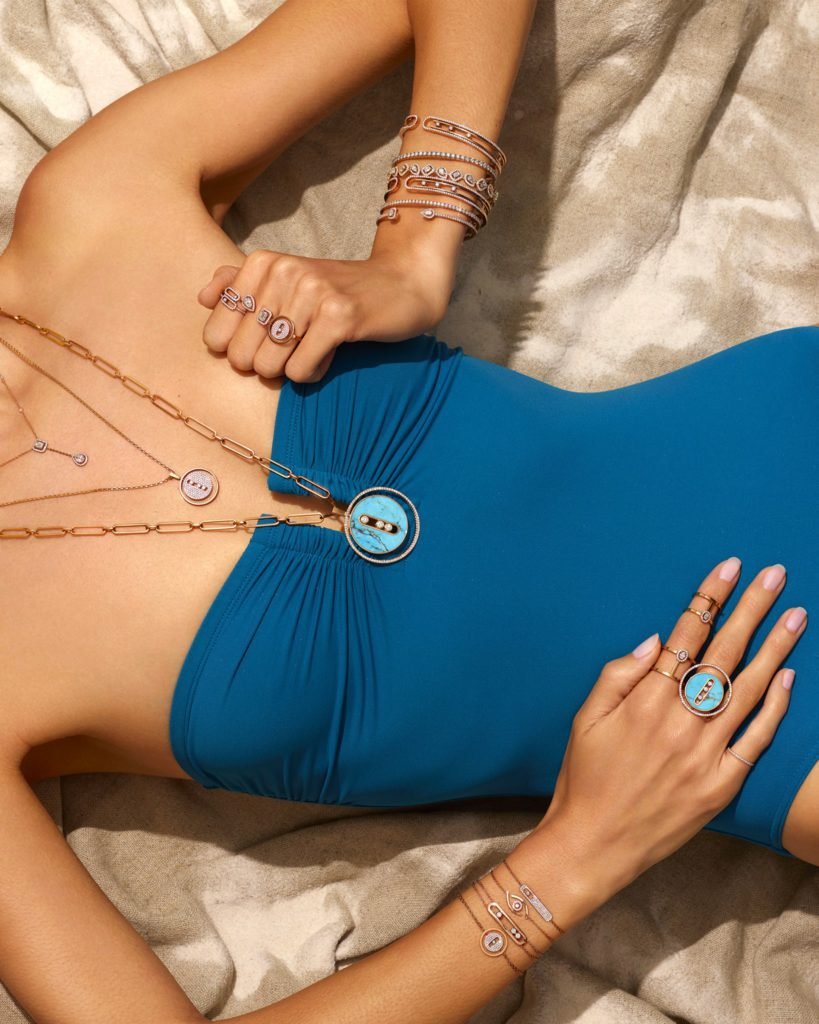 The Mashandy collection is innovative and sculptural, developed by Guilhem. It draws inspiration from sources such as traditional African masks, Gustave Miklos's pristine, thin artworks, and Zaha Hadid's futuristic building designs.
Curving the pieces painstakingly by hand, the designs are accurate and absolutely beautiful. 
This collection uses bronze to create setting for precious stones–bringing out their unique aesthetic in a fresh and unexpected way.
In Megève, Guilhem is the official retailer of the renowned Rolex watches. These timepieces are known for their high-quality and expert craftsmanship. All parts are manufactured to the finest quality specifications possible. 
This tenacity for perfect is what drew Philippe to the brand. Now, the house exclusively retails this luxury wrist maker.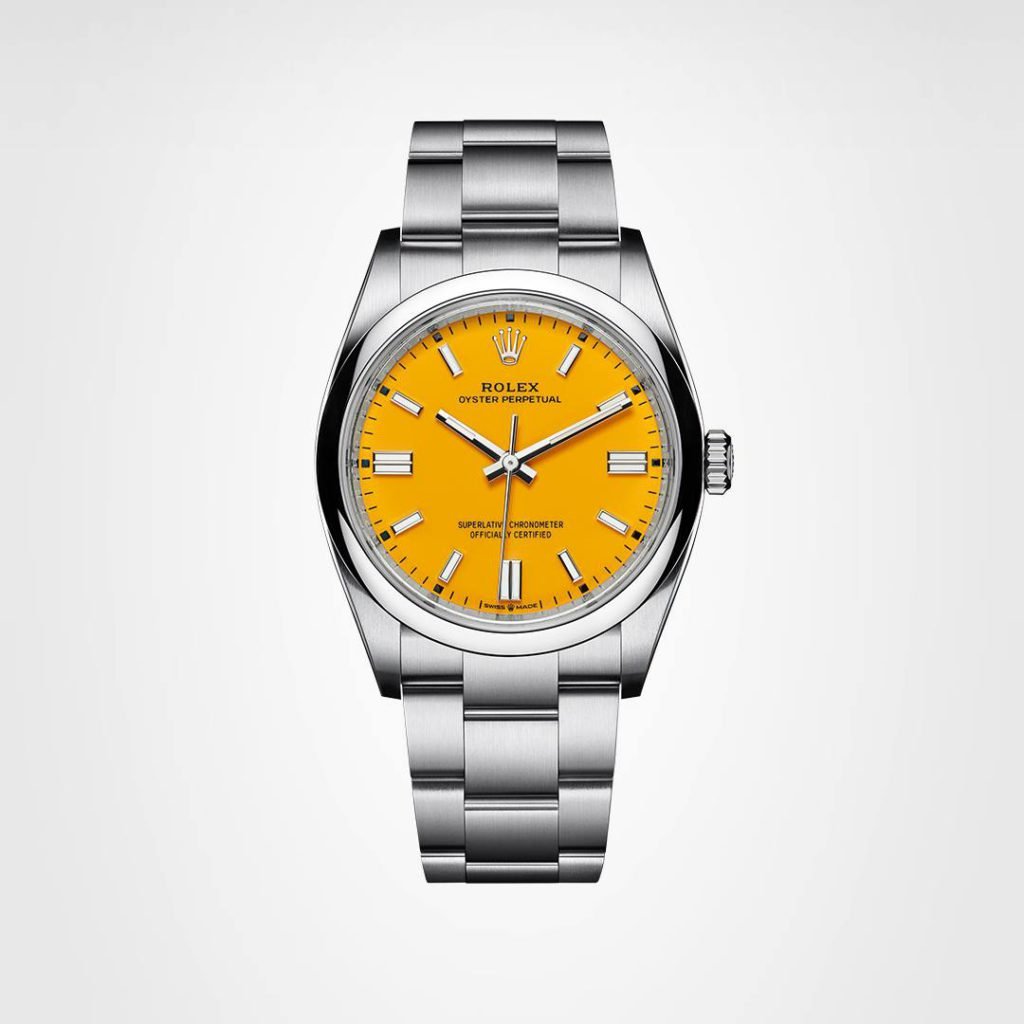 The History of Guilhem Joaillier
Since 1865, the Philippe Guilhem's family business has been making fine art and jewellery. The house originates from a long line of craftsmen and antiquarians in the historic French city of Béziers, which dates to the 19th century.
Fourth-generation jewellery Philippe Guilhem envisioned a line of sculptural rings in 2017–a dream he quickly brought to reality.
Philippe was brought up in a home filled with ancient artefacts, including artwork, carvings, and more. He enjoyed visiting museums and thrift stores with his parents. During the process of building the Maison Guilhem, he learned about the work of the material from the recollections of his great-grandmother Elose, who was also a sculptor.
Today, he owns one of the most luxurious legacy jewellery brand in Megève.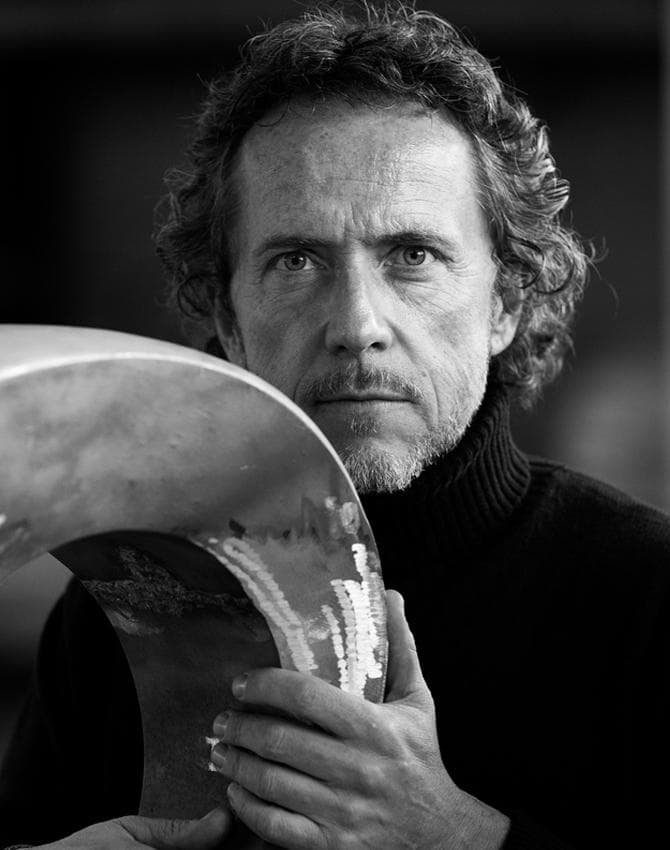 Written by Ravan Clowers 
All images are courtesy of the brand.
To know more about boutiques and designers in Megève, visit our city page. Follow AiSPi on Instagram for the latest updates about the fashion industry.