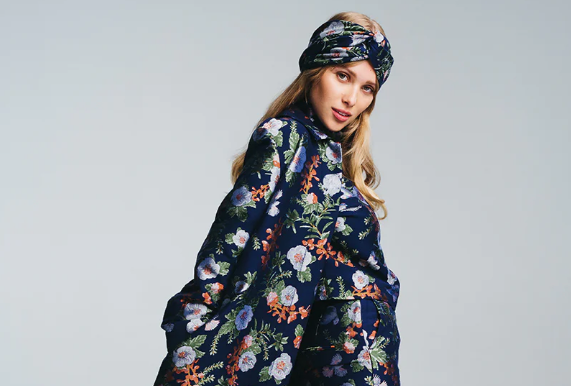 Hálo is an exquisite design label based in Helsinki. The brand is inspired by its place of origin in the Arctic Lapland in northern Finland. 
Exposure to Lapland's wild landscape and astonishing lights led to the development of eight seasons which are expressed through the medium of different, unique collections which they call "series." 
Their official website says, "We want to show the beauty of Nordics through every product – people to experience, feel and sense the soul of hálo".
Discover the spirit of Hálo which values silence, pureness, fine quality, and true friendship.
Nature and wilderness of Lapland along with the vivid colours of the Arctic lights are the principal sources of inspiration for Haló.
The Helsinki-based brand's focus remains on designing premium clothes that are timeless, beautiful, and stand out of the crowd.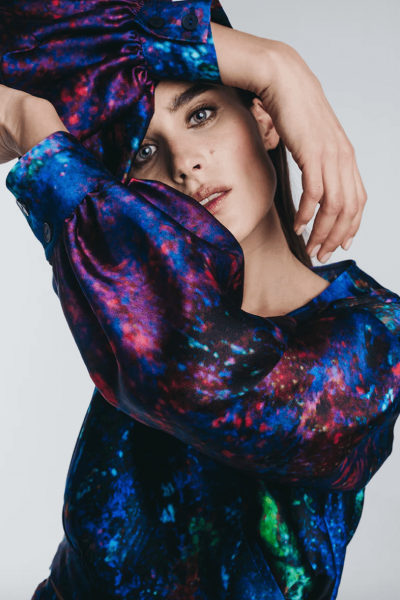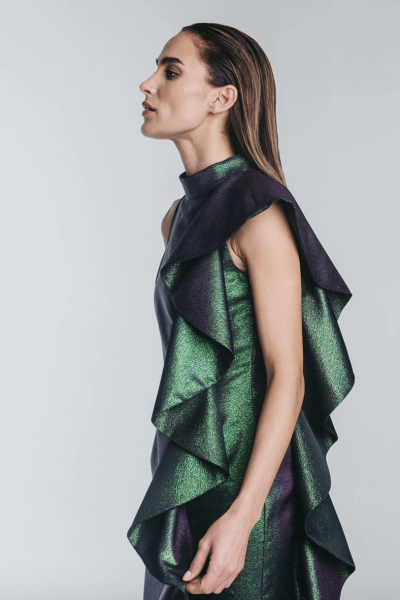 Everything used for Hálo's stunning collections are sourced from European suppliers; these materials are also manufactured in Europe. The premium quality of the textiles goes hand-in-hand with Hálo's sustainability efforts which are based on craftsmanship, workmanship, timeless design, slow fashion circularity, and viable intentions.
The unique prints on the garments are designed and developed exclusively by Hálo. Just like the northern lights, their design has a phenomenal effect on those who witness it: perceptible by the senses through immediate experience.
Hálo sets itself apart by offering timeless treasures, dedicated skills, life-long investment pieces, exclusive collections, and one-of-a-kind looks.
To ensure the quality of their collections, they work with Italian, French, and German suppliers that are committed to quality standards. Garment production takes place in Estonia and Italy through manufacturers that are carefully selected. The brand's goal is to have people experience, feel, and sense its soul; which showcases the beauty of Nordics through each product.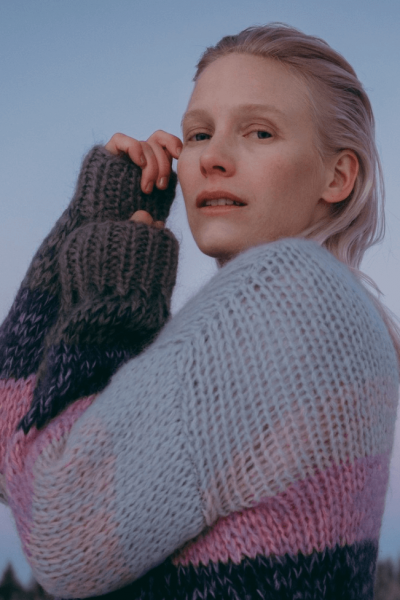 Fashion professionals and close friends, Marta Valtovirta and Jukka Puljujärvi, launched Hálo in 2017. Its cutting edge approach of showcasing eight collections that run parallel to the colours and timings of the Northern lights has maintained the label amongst the favourites of stylists, celebrities, and artists since its origins.
Hálo is a poetic tribute to the vividness of the northern lights and the delicateness of the midnight sun: a creative rendition and praise to Finnish nature that everyone should stumble upon.
Written by Hannah Gabriella Armstrong Méndez.
All images are courtesy of Hálo.
Explore more Nordic boutiques through our city page. Visit our Instagram to know more about the latest European trends.