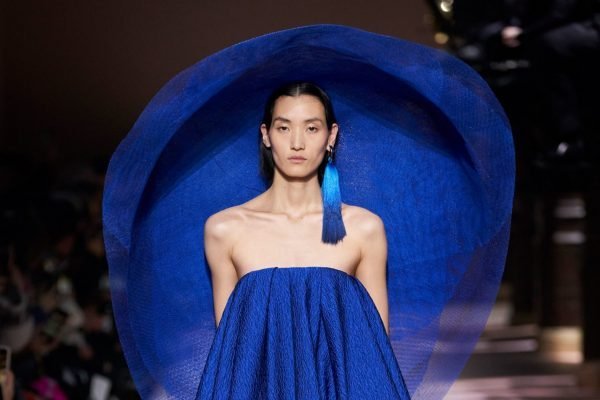 The fashion industry has been a mainstay of the French economy since the days of the Sun King, Louis XIV who was instrumental in promulgating the laws that banned the imports of foreign textiles that consequently boosted the silk trade from Lyon – the epicentre of silk production in the South of France. He also established institutions such as the dressmakers guild, turning the fashion industry into a prominent source of wealth for the French economy.
In the 1900s, Charles Fredrick Worth (famously credited as the Father of Haute Couture) transformed haute couture into a full-fledged industry in itself. His clientele extended beyond Europe and women flocked to his shop in Paris to get a chance to adorn themselves in his custom-made creations. The term haute couture is protected by French law; only a handful of designers are permitted to use the term and even then have to follow a rigorous set of guidelines to qualify as a haute couture designer.
The local fashion community of Europe is one that is permeated with talent; from designers to craftsmen and from artists to photographers, the community thrives on skill and inspiration that is drawn from a culture richly steeped in history. While haute couture is a term allocated only to a select few, the craftsmanship and skill used by smaller brands and younger designers is no less than the finest savoir faire.
For a long time, couture houses looked towards East Europe as a reliant source of craftsmanship; the region is packed with legions of artisans who have been behind the exquisite creations seen on the runways in Paris and Milan. However, with the availability of cheaper labour abroad, these designers moved their manufacturing units elsewhere and left a large portion of the craftsmen from the region without work. Amassing this raw talent in their work, younger brands and designers have managed to do the extraordinary – provide employment to this talented set of artists and imbibe their couture techniques in the production of their designs.
Boutique designers and brands from all over Europe are no strangers to these techniques of couture; NOË – a footwear brand from Antwerp that makes exquisite pairs of shoes in over 88 colors! They also custom make a pair on demand, organically inculcating the art of couture within the business. We also love Unsaid Library – a jewelry brand that crafts one of a kind jewelry pieces, inspired from the emotions and thoughts that are often left unexpressed and unspoken, a classic example of a fashion brand that is a seamless amalgamation of personalization and luxury.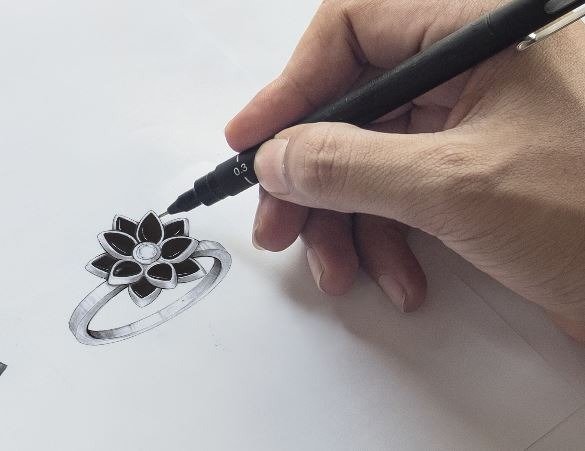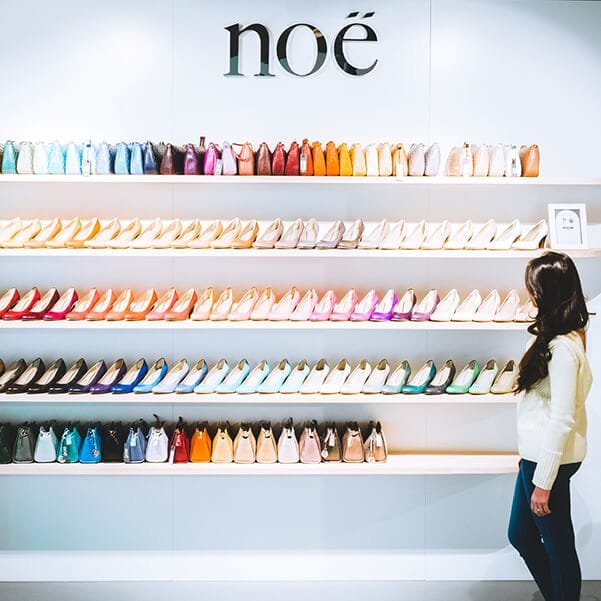 While haute couture in itself is a business that has been thriving since the earliest days of the French fashion industry, the artistry and savoir fare of the local fashion community of Europe is no less than modern couture, an industry that will only go onwards and upwards with time.
---
– Written by Soha Joshi
Follow the AISPI Instagram and Blog to stay updated as we continue bringing to you the best of the local fashion community of Europe.