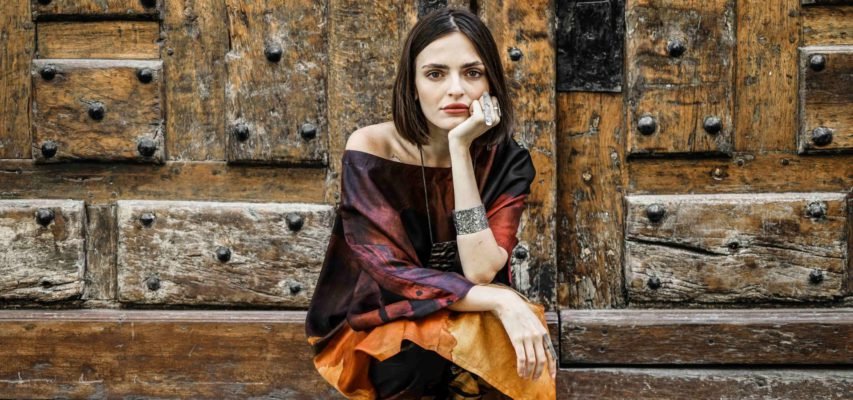 Half Norwegian and half Indian, twenty four year old Helena Bajaj Larsen spent her childhood in the city of Paris. Years later, post a stint at Parsons and Central Saint Martins' and several design competitions later, Bajaj Larsen is currently in the middle of building her own brand. Pulling together her passion for surface design with her interests in designing for fashion, home décor and so much more, she is only just getting started. Today, she is speaking to us on how she started and her plans to grow her brand in the years to come.
Let's start off with telling us about your time in Paris and how it influenced your thought process as well as your current pursuits in fashion and art ?
I was born in Paris and spent my childhood there. I think Paris is very special in the way kids are introduced to art and culture from a very young age. Also, my mom is a painter, so I spent a large part of my childhood in art galleries and museums. All of these factors significantly contributed to my exposure to the world of art, not just fashion, very early on.
Paris, in particular has majorly influenced my taste in fashion; the culture of the city is such that it teaches you to  develop a very sharp eye for detail. The French and Japanese are two cultures who have really put an accent on the art of doing things well whether it is in fashion, art, food or anything for that matter and the practice of incorporating that kind of savoir fare in my work is definitely something that I owe to my time spent living and growing up in Paris.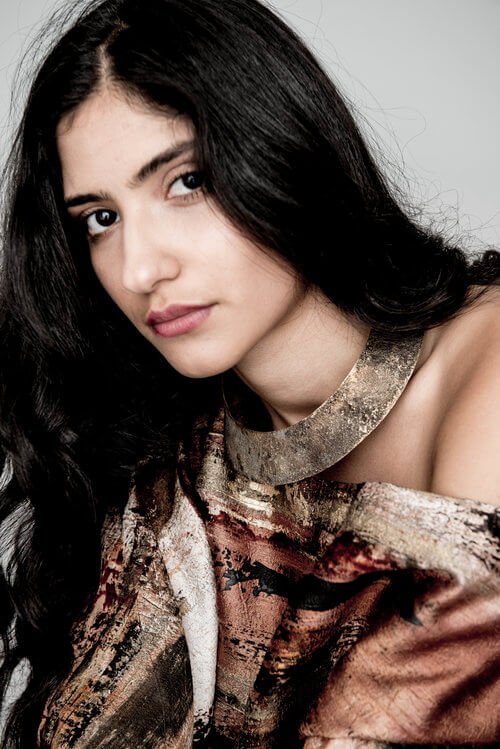 Can you tell us a little bit about your education at Parsons' and how it inspired your interest in surface and print design in particular?
I think your time at a design school is what you make of it  and I must say I really enjoyed my time there. I had some amazing professors who taught us everything from how to create a comprehensive body of work to how to speak about it, package it, market it. Parsons also played a huge role in helping me solidify my design identity and establish myself as a designer. The school was very open minded in its approach and also is much less technical now than what it was before, which means that they offer a lot of freedom to the students now in terms of how we translate our thesis topic into product outcomes.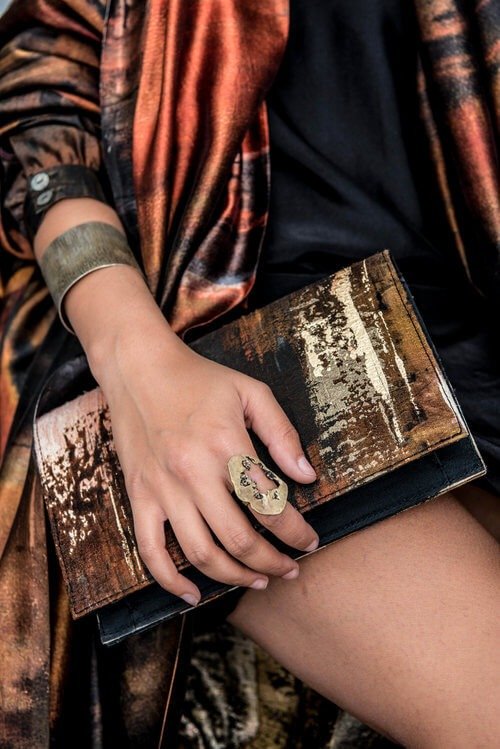 How and why did you make the switch from Economics to Fashion? What sparked your interest in textile design?
I only studied economics up to high school but after that I dove full time into fashion. My interest in textile design was a combined influence of my interests in art, color and texture. I realized that my interest with a particular object was very much on a macro level; I loved textiles for their ability to transcend boundaries in fashion, art and interior. I also loved the tangible and malleable aspect of them as well as the infinite possibilities in terms of what can be done with/to them along with the fact that they were so easy to work with.
Why did you choose khadi as your thesis topic? What was it that interested you about the fabric and how did you see it fitting into your ideas for surface design? 
At the beginning of the course, we were told to pick a topic that reflected our interests in a personal manner and which would eventually be a culmination of all the skills we hoped to pick up during our time in design school. Initially, I came up with a lot of topics but I realized that none of them resonated with me personally. Finally, I took some time to dive deeper into my own family history and as a result, landed upon the topic of khadi.
My grandparents from my mother's side worked closely with Mahatma Gandhi who is, of course, the biggest patron of khadi, a fabric quich became a symbol of the independence movement.  The fabric was a huge part of my mother's childhood as well. A lot of designers who are working with khadi make clothing that is extremely light and simplistic in their design philosophies but if you see the pieces that I designed from the fabric, you would think that they look nothing like khadi, which was a result of how I worked my ideas of surface design onto them.
How did you work your way into the retail space ? Which are the moments that you can look back and say that you felt like you have arrived and which are the moments which you consider essential building blocks to get you where you are currently?
I started my brand not too long ago so I would definitely not consider myself to have arrived yet. I think, for me, my big moment was being a part of Lakme Fashion Week Gen Next which gave me and my work the spotlight we needed. I learn something new everyday, from a stylist sourcing clothes from me for a shoot to short-term retail projects, I consider them all building blocks and an essential part of the process that helps me grow as a designer and a business owner as well. Some are more successful than others but every time you sort of get closer to knowing what works best for you and how you can be better at understanding your product, your audience, etc.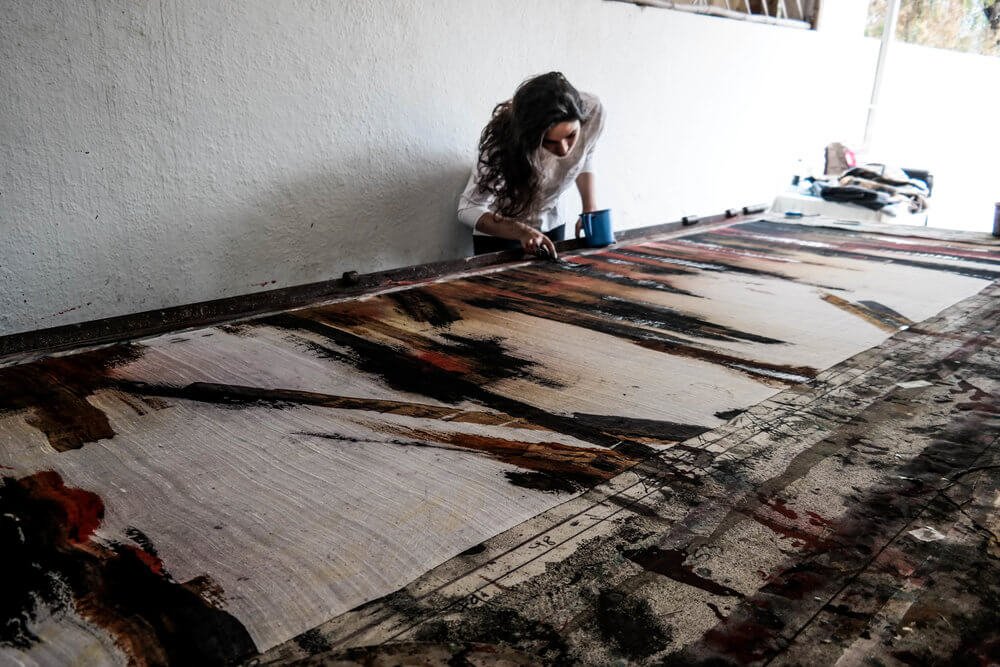 Can you tell us a little bit about your product line and how you see it fitting your pursuits in fashion, jewelry and home décor?
Initially, I started designing jewelry on the side when I was in my last year at Parsons, however that being said, it quickly became an integral part of the brand because it got a very positive response. I use the same approach to it as I would with a fabric. I essentially work with a single slab of metal (mostly sterling silver) and then slowly mould it into a piece that incorporates my ideas in surface design. The pieces are crafted as wearable body sculptures in a sense – they are very raw and highly experimental.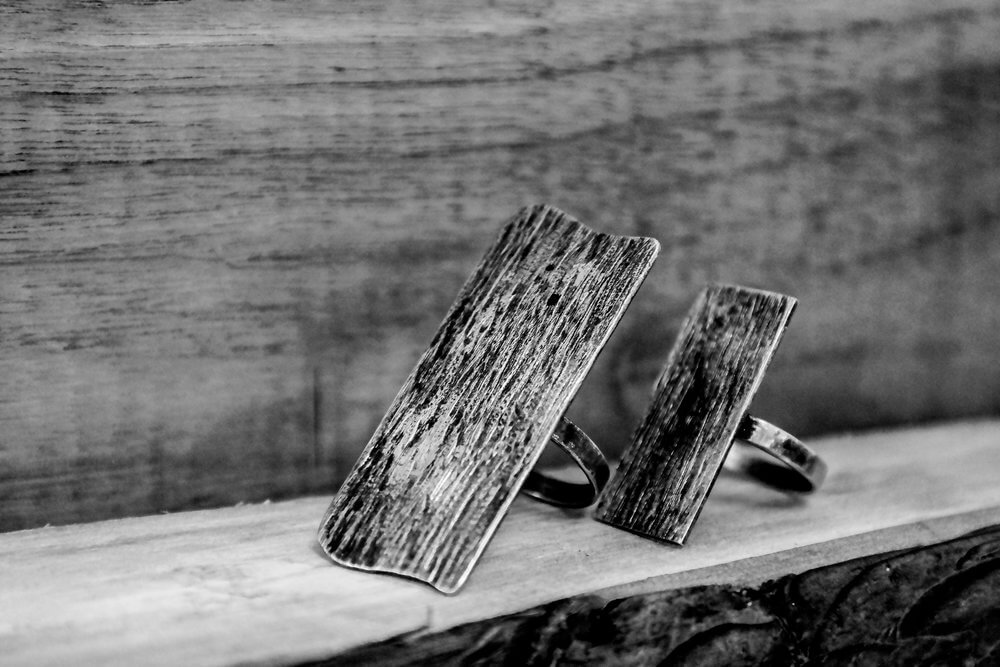 My home décor line came about during my time in Parsons where I was inspired by my professors to look at my textiles beyond the scope of fashion. I experimented with my surface design ideas in the field of home décor which led to my project with Art Dubai in 2018
Where do you see yourself in the next five years and how do you plan on growing your brand?
If there is anything that the past two years have taught me, it's that you can hardly predict what is going to happen next. I think it is always good to have goals that give your life a bit of a structure but more than anything, it's even better to let go and see where life takes you. Easier said than done, of course!
The nature of my work is extremely unpredictable and personal but I think given my interests and my current pursuits, I would like to grow and develop myself as a textile artist and take my work to a wider audience all the while ensuring that I retain the core identity of my brand.
Also, while India and Dubai have been very kind and appreciative of my work, I would definitely love to expand my brand in Europe as well, considering that I was born and brought up in Paris.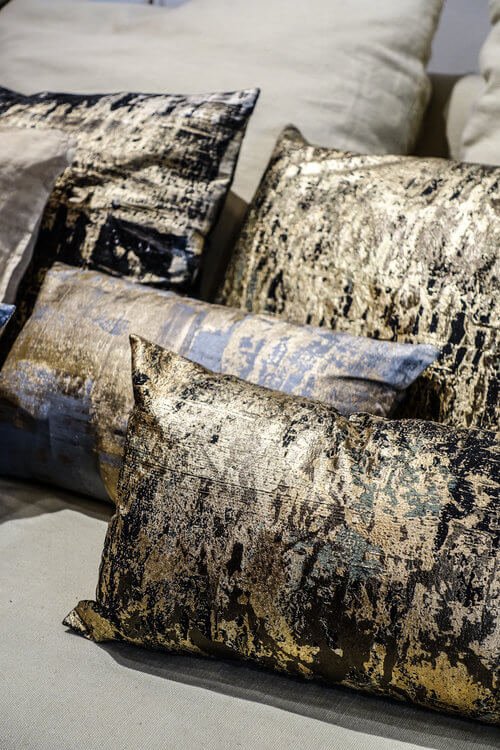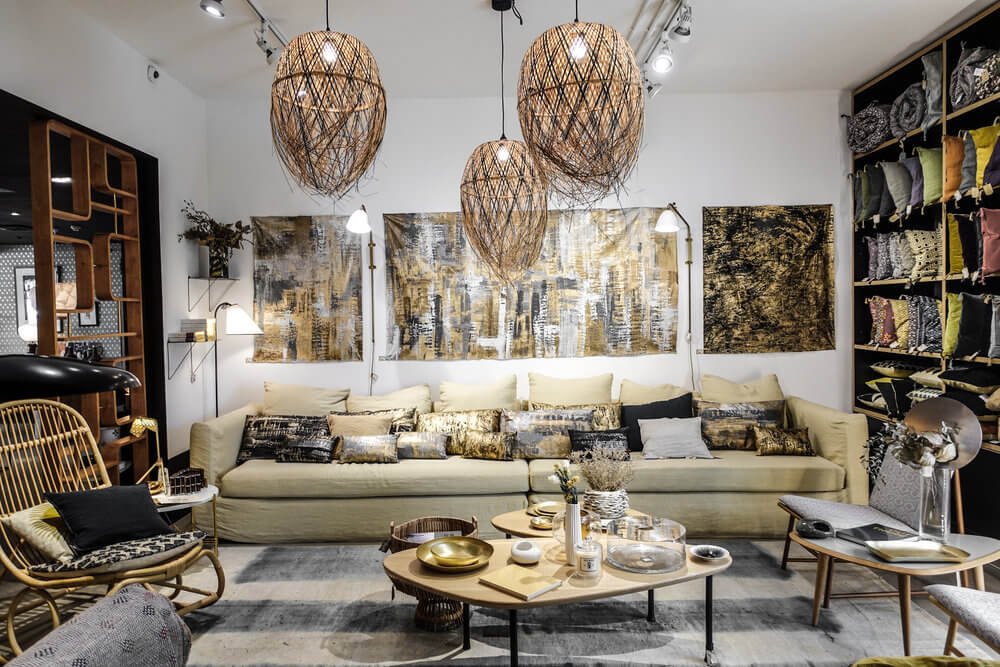 Would you have any advice for budding designers/fashion entrepreneurs?
I would advice young graduates to participate in a lot of competitions or even any shows that you could get into. It is helpful in building contacts as well as getting the experience that you need to build your personal brand. Putting your work online helps, of course, but I think
It is really getting out there and interacting with people whether it is the judges or your peers that helps you get ahead and grow as an artist and designer.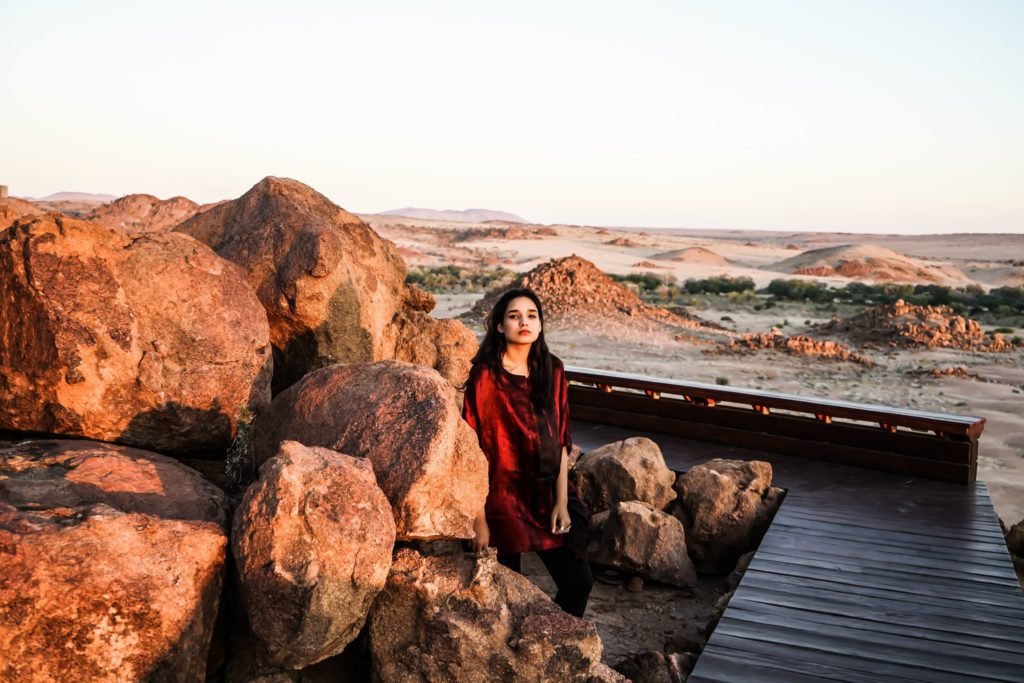 Sounds great! Lastly, we would love to know your thoughts on the concept of AISPI and how you see it helping young designers such as yourself make a mark for yourself in the fashion industry.
I think AISPI is doing really great with it's extremely well-curated selection of local, niche brands which is actually extremely helpful for someone like me who loves discovering the local talent whenever I am visiting a new city in Europe. What also draws me to the platform on a personal level is that the founder is Indian with a strong understanding of European fashion which is also something that I feel reflects really well in it's curation.
All images are courtesy of Helena Bajaj Larsen.
---
– Interviewed and Edited by Soha Joshi
Like what you just read? Do not forget to stay updated via the AISPI blog and Instagram on the latest in fashion in Europe.