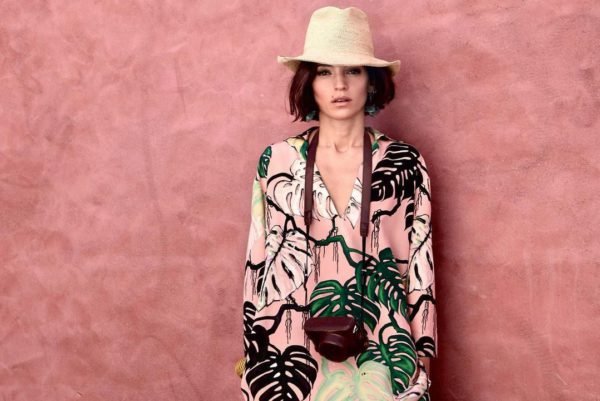 Based out of the historic city of Madrid, Psophia is a womenswear ready-to-wear brand known for its ultra modern and luxurious collections. Founded by well-known designer, Paloma Vázquez de Castro, the brand first entered the Spanish fashion scene in Spring 2018 with a simple vision—to cater to women who looked beyond trends.
Guided by this philosophy, the brand's collections transcend trends and instead focus on three main values—quality, sophistication and exclusivity. The slow fashion label has been recognized for its feminine, classy garments. Their designs are a favourite amongst the Spanish royals; they have been worn by Queen Letizia of Spain as well as her daughter Infanta Sofía.
Slow fashion
at its finest
Designed and manufactured in Madrid, Psophia's collections are the perfect amalgamation of architectural silhouettes and intricate details across a plethora of colours.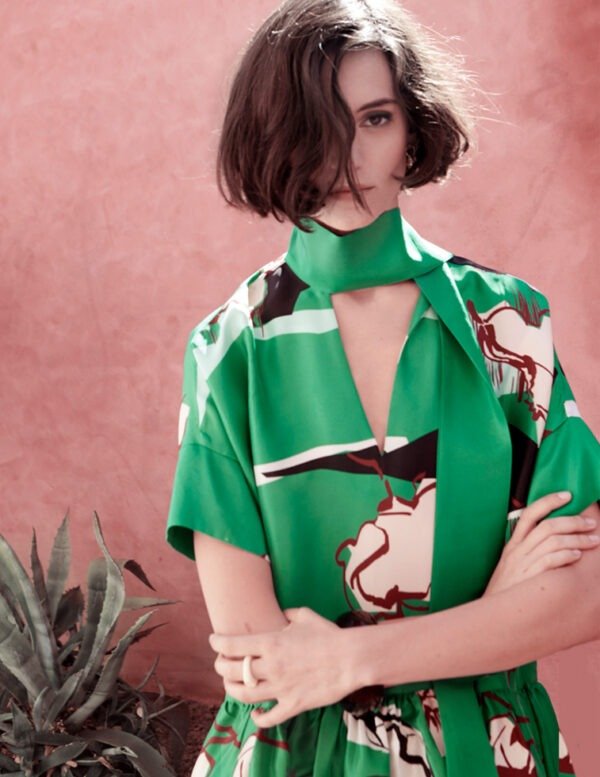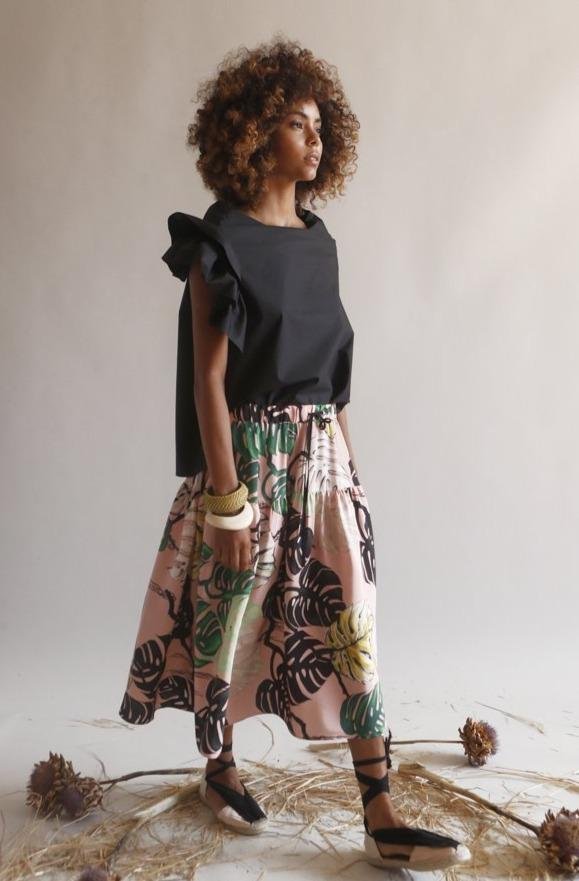 "The sense of colour, volume, and carefully selected qualities results in a unique aesthetic. The way we interpret all these elements is what imbues our collections with their own special identity," says the creative director, Paloma Vázquez de Castro.
The timeless silhouettes can be worn as minimalistic, elegant pieces or styled with statement jewels to elevate the look. Their summer collections consist of colourful and airy pieces while their winter ones have subdued hues placed in cosy designs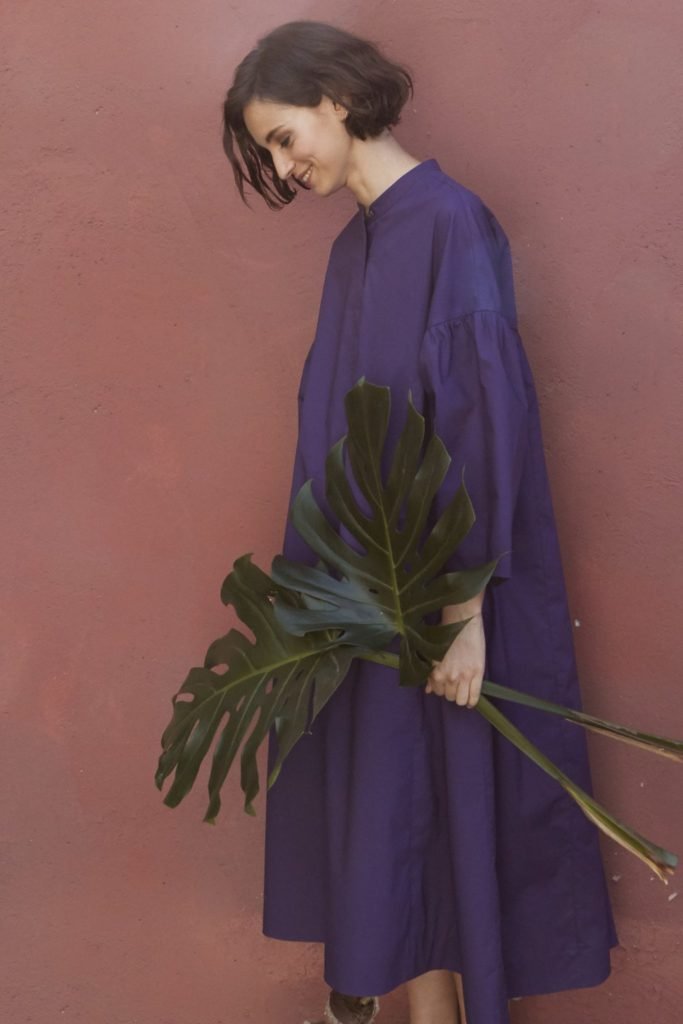 At the centre of the brand are female creatives who all have extensive experience in the fashion industry. While designing the collections they keep other women in mind, from their sisters to their friends. Therefore, the brand is catered to all women who are looking to curate a wardrobe that goes beyond fast fashion.
A little about the founder
The 'P' in Psophia comes from the first name of the brand's founder, Paloma. The creative director was also one of the designers of Hoss Intropia, a luxury label. After leaving the brand, she sought to launch a label where the designs were a direct reflection of her personal vision of fashion. "After spending a great deal of my professional life working for another brand I'd become determined to pursue self-expression in my work," she said in an interview with Pauw.
Each of the collections produced by Psophia falls in line with the designer's aesthetics. They have a huge selection of pieces across categories–free-flowing dresses, elegant suits, sleek kimonos, feminine skirts and more. Take a glimpse of their designs here.