Sustainability is something that has been an increasingly growing subject matter in every industry. Since converting to a vegan lifestyle, I have really delved into an entirely separate world and community. I have learned the importance of sustainability, plastic pollution and equal human rights, all of which unfortunately link to the fashion industry.
Fashion is one of the worst contributors to the pollution of our planet, with 2-3% of all global greenhouse gas emissions coming from the industry alone. It kills rivers through chemical discharge, pollutes the air by releasing 1.2 billion tons of CO2 every year and is one of the worst industries in terms of equal human rights, with less than 4% of the cost of a garment going back to the workers. It takes 10,000L water to produce 1kg cotton, which is equal to 6 t-shirts, and 150 billion garments are produced globally every year. 80% of the clothing that is produced goes to landfill or is incinerated, with 99% of all clothing eventually ending as waste.
All referenced from Fashion Revolution, on the Sustainable Development Goals. 
"We cannot solve a crisis without treating it as a crisis … if solutions within the system are impossible to find, then we should change the system itself." – Greta Thunberg, Fashion Revolution
So what is the solution?
We all need to be more thoughtful of our purchases, finding out where they were produced and if someone's life was literally in danger while making your £4 dress. Do you really want to be buying into that business? We need to buy more handmade garments, less mass-produced, until these brands change the way their businesses are run. Support local boutiques, support craftsmanship, try shopping secondhand and take care of your garments. Invest in timeless fashion as opposed to disposable fashion.
"Fashion consumers have a really important role to play in asking questions and holding fashion brands accountable." Charlotte Williams, head of child rights and business at UNICEF."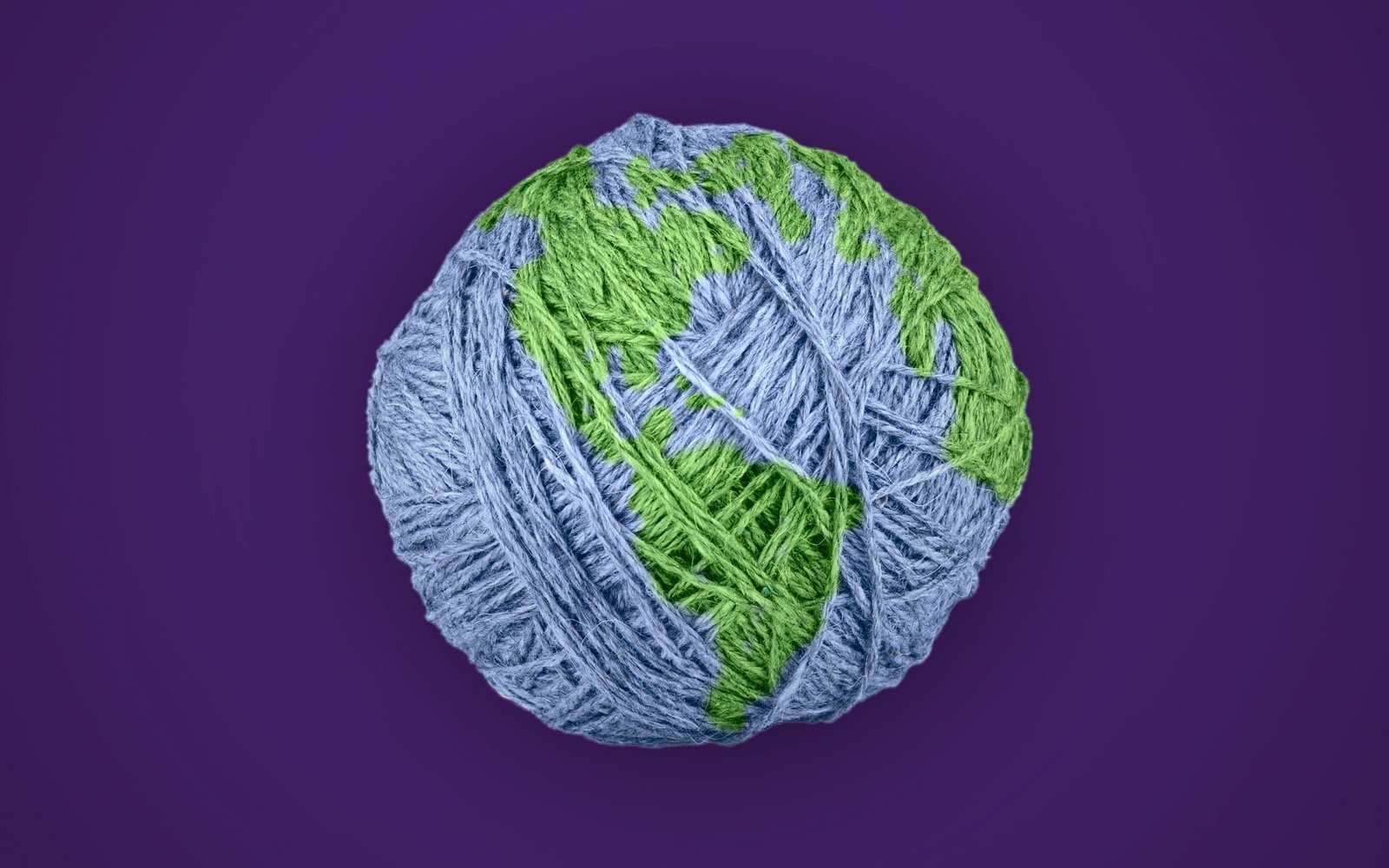 As online retail becomes dominant over the next few months, consumers will become more dependent on meaningful purchases, with a desire for brands to resonate with them and their values (Business of Fashion). We must seek out purchases that we feel connected to, and are willing to spend our money on now that times are tougher than ever. Use AiSPi's boutique finder tool to discover labels located near you. Celebrate your heritage and help support those around you. It is what we do next that will really make the impact. Our consumption habits are key to the future of fashion.
The main thing about our industry that needs to change is the speed of it. We create too many collections a year. Our customers have starred to view what we create as disposable." Tom Ford
Scarves and Stuff by Solange creates custom knitwear pieces, based in Antwerp while Laagam offers affordable vegan, plastic positive and carbon neutral clothing. Ararose has a dedication to zero waste vegan clothing and ending fast fashion culture, while Sonia Carrasco creates timeless pieces made with recycled and vegan fabrics. View our accessories edit for a selection of handmade pieces from all over Europe.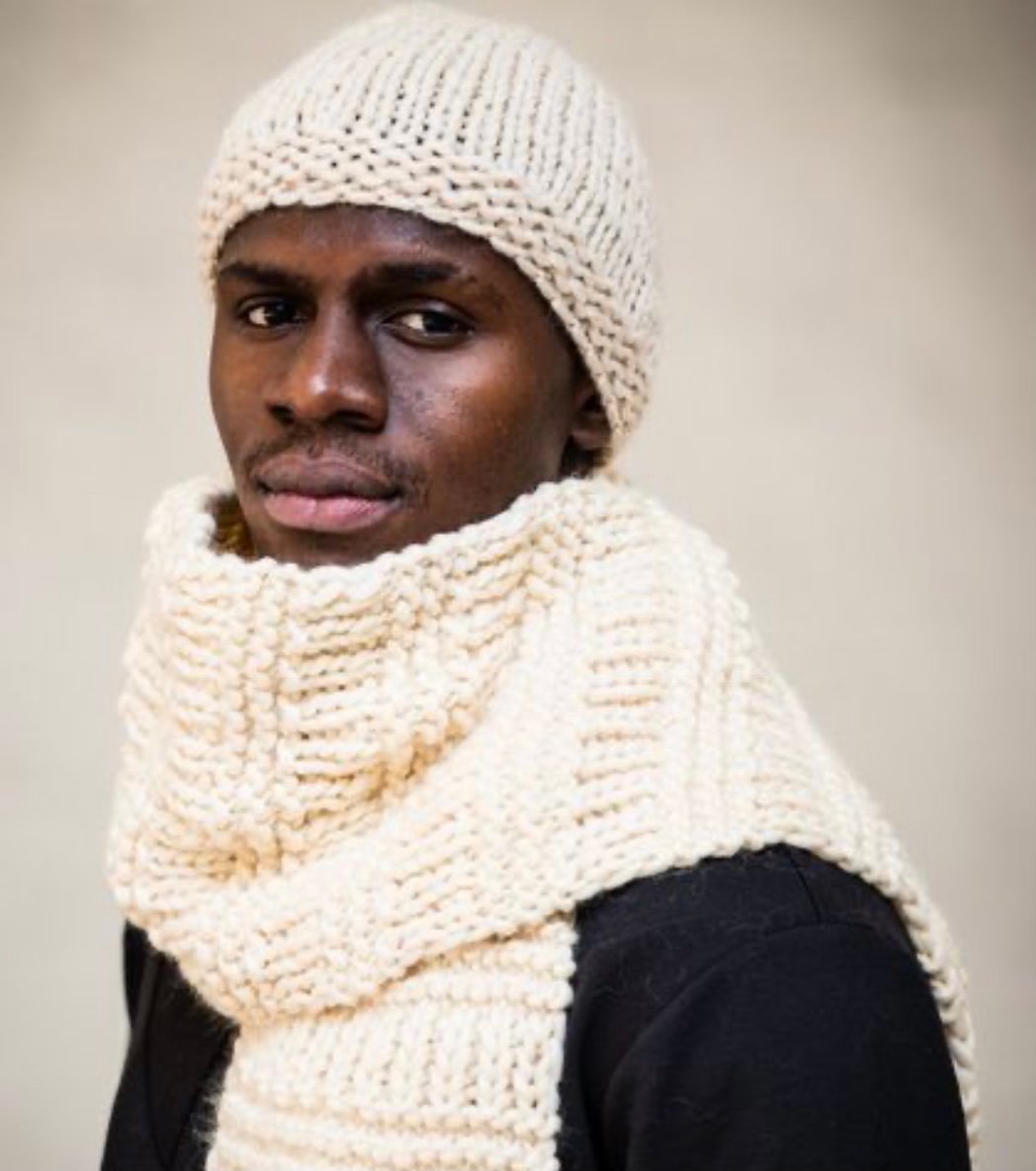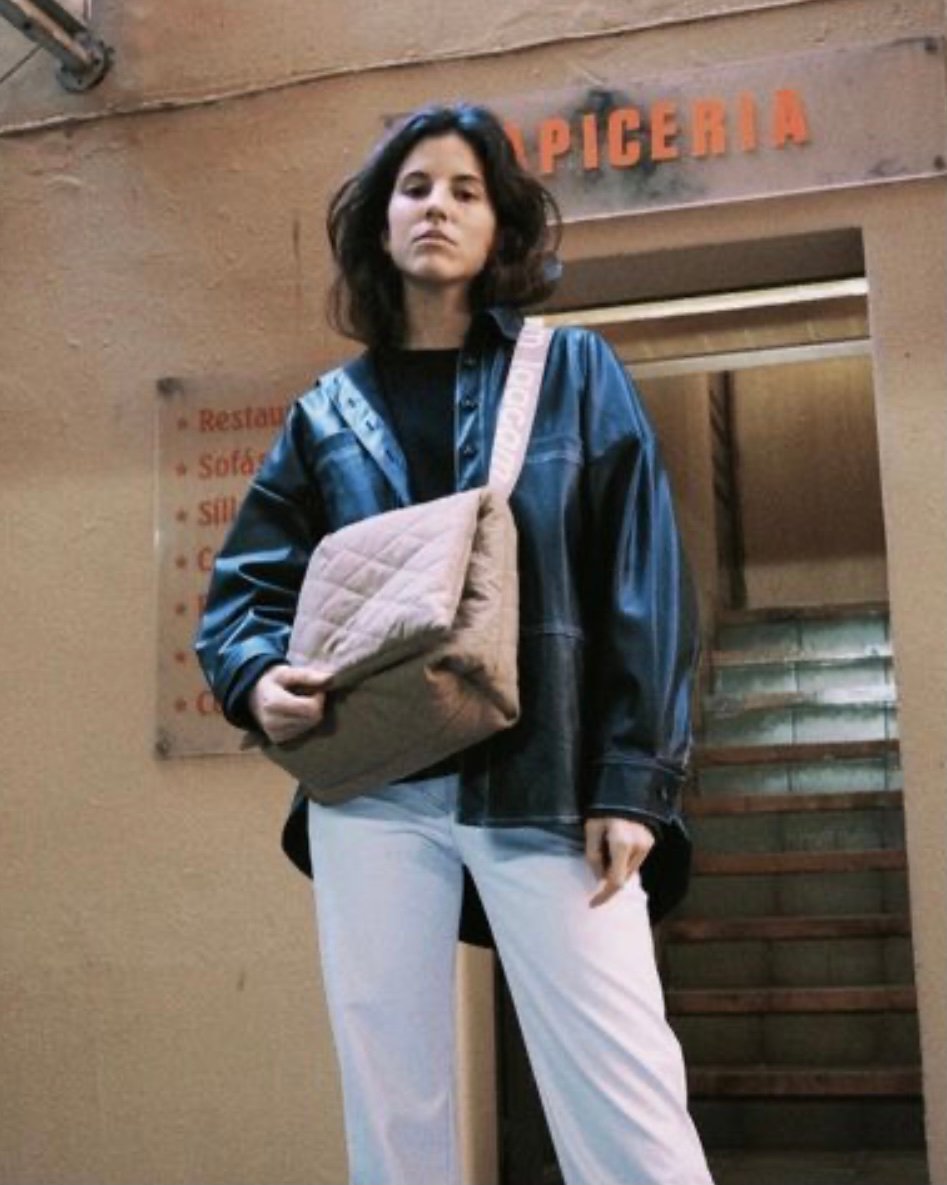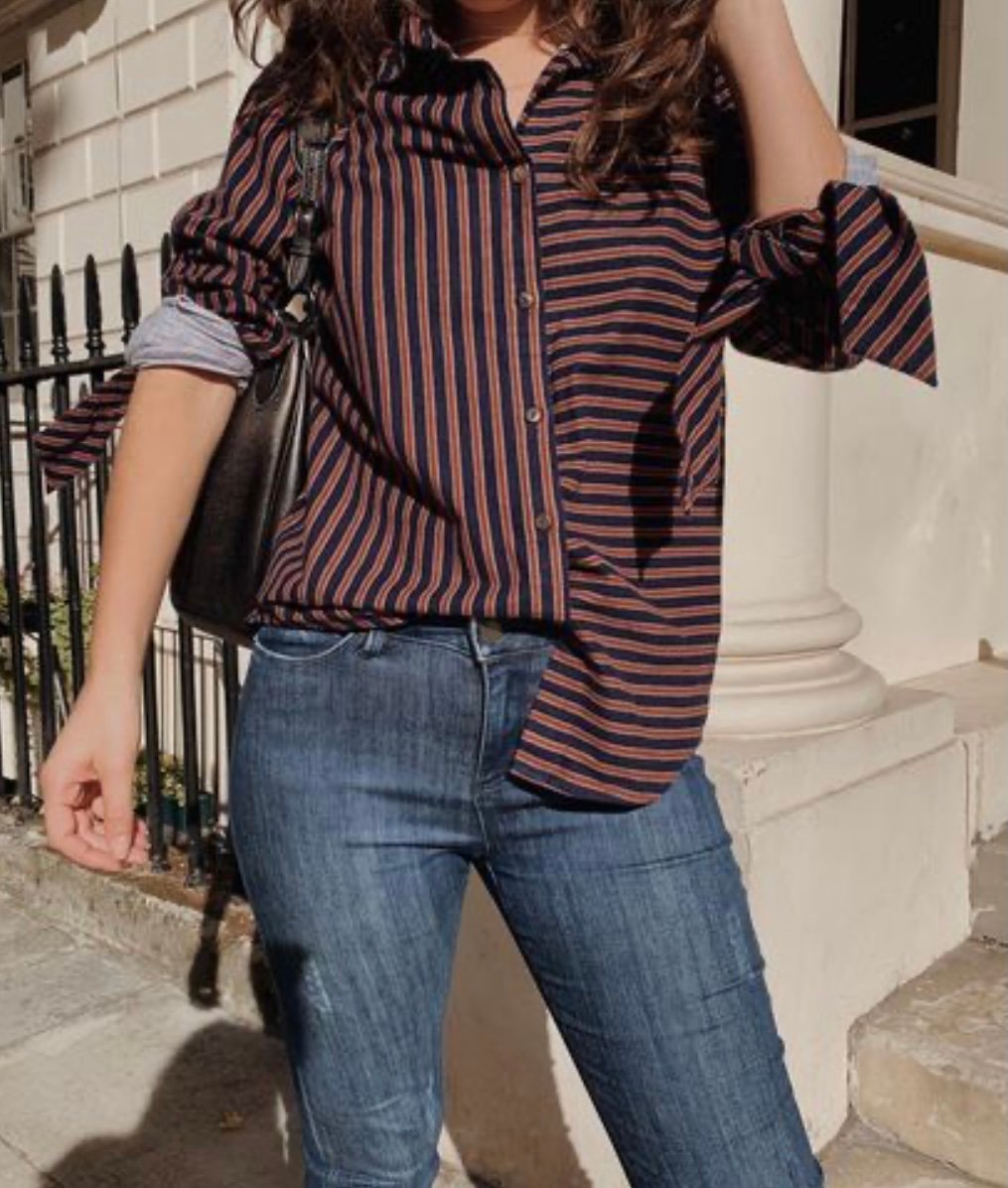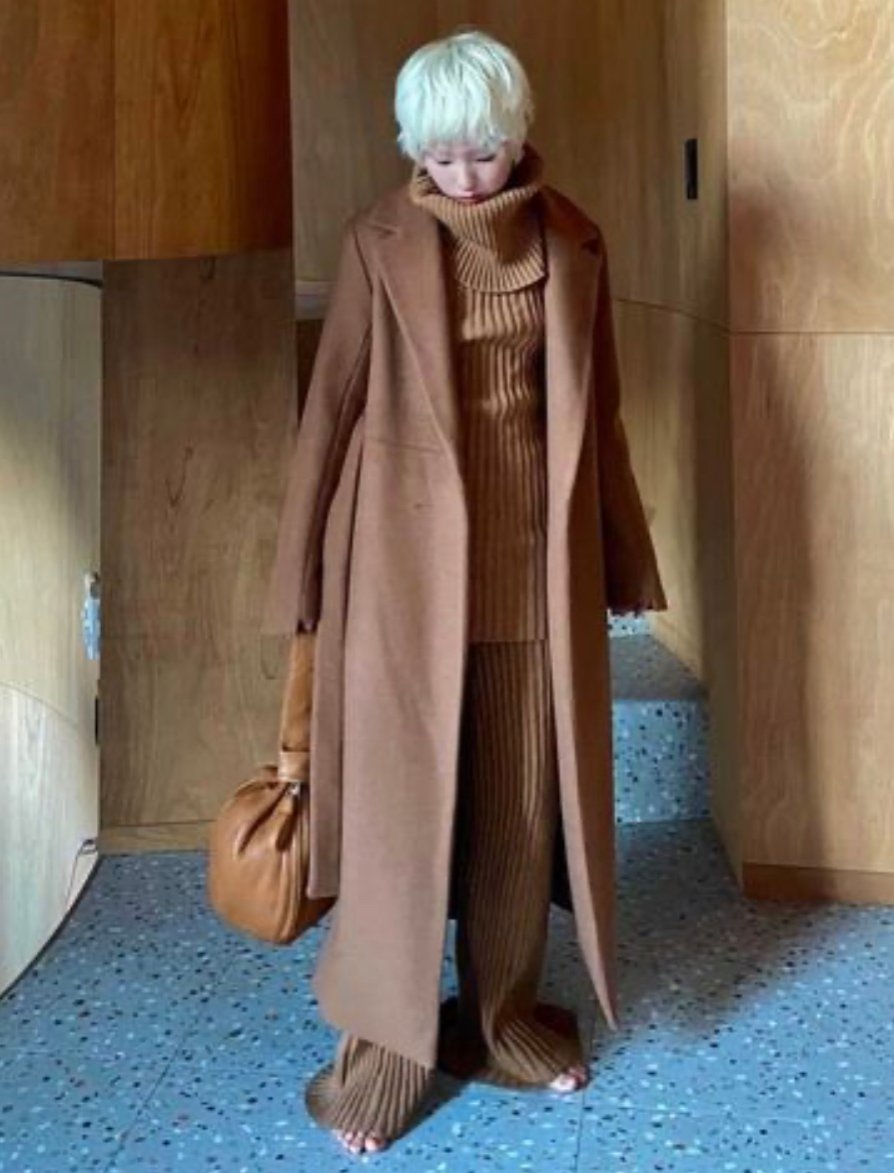 ---
– Written by Amelia Butler