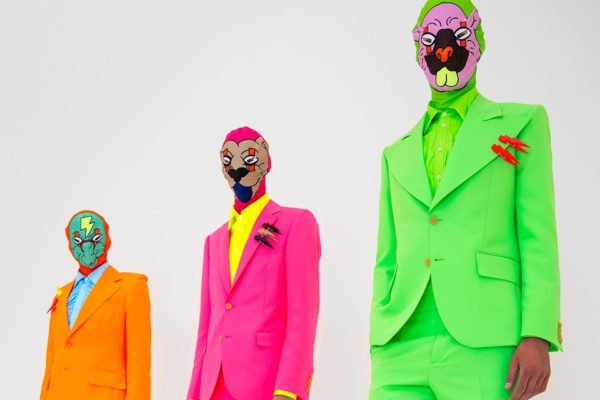 It is safe to say that the world is still recuperating from the pandemic that shook the globe in 2020. Although last year saw an unprecedented amount of loss, this year people have been more driven than ever to celebrate the new normal that we are faced with.
As the three biggest fashion weeks of the season are now over, the industry is abuzz with the trends spotted during the shows. Is it any wonder that bright, saturated colours are still a key focus for the upcoming spring? The only catch is–they now come with a neon undertone! 
Bright, saturated buzzy shades
The new mood in neon introduces a shock of colour to wardrobe classics, giving them a new season upgrade.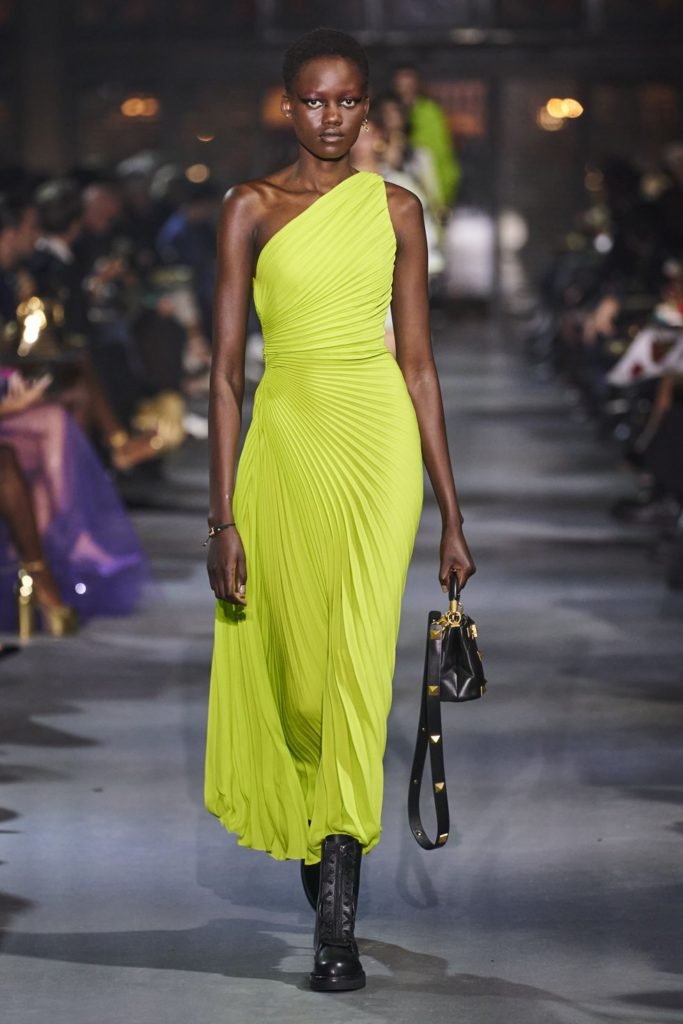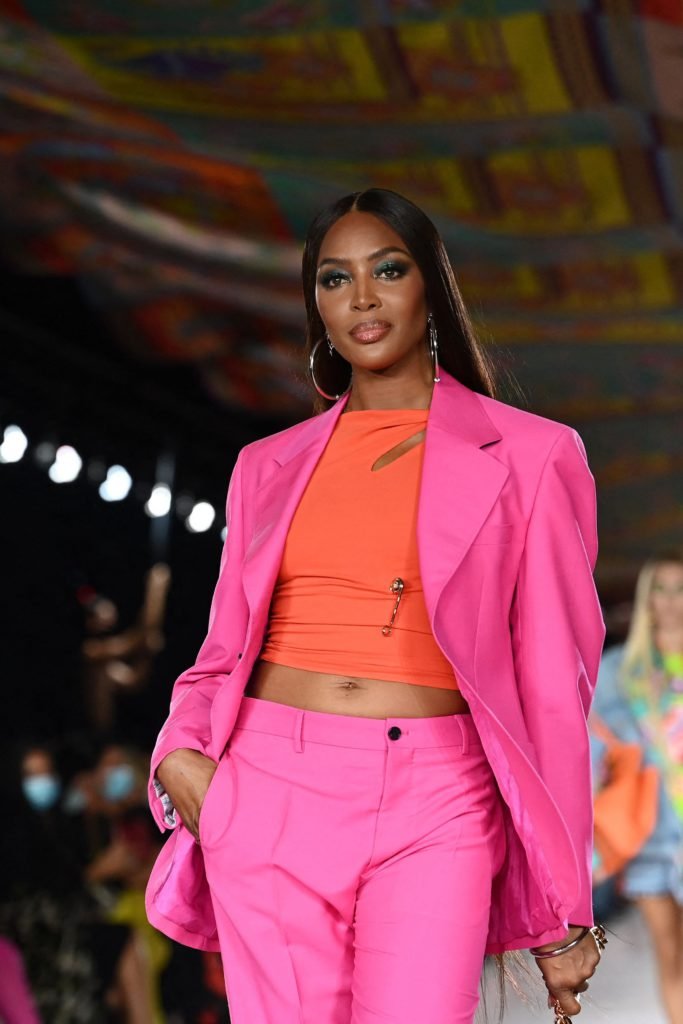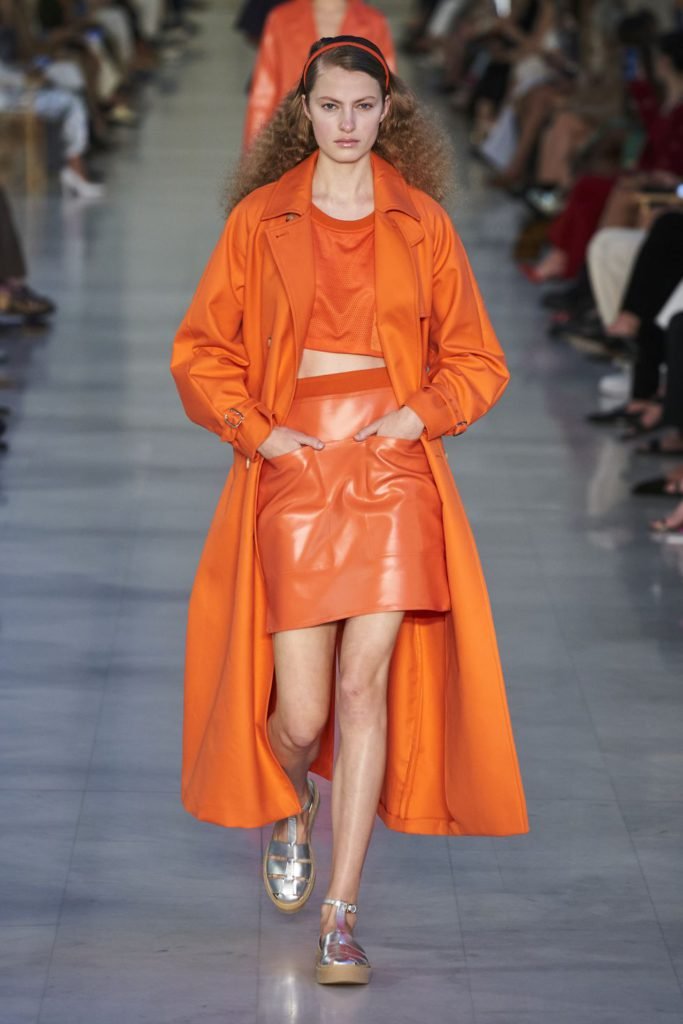 If the word 'neon' immediately brings to mind 90s raves, pop art and ubiquitous front door signs, then you're on the right track. These happy shades were a hit between the 20s and 60s, where streets were lit up with bustling business signs, store fronts and nightclubs.
It was during the 90s and the early 00s that these buzzy colours came back into fashion due to the rise in pop culture, technological advancements and the popularity of the internet. As the newer generation embraces the best parts of Y2K fashion, these bright hues are back as well to make their rounds in fashion—although in more sophisticated silhouettes and contemporary designs.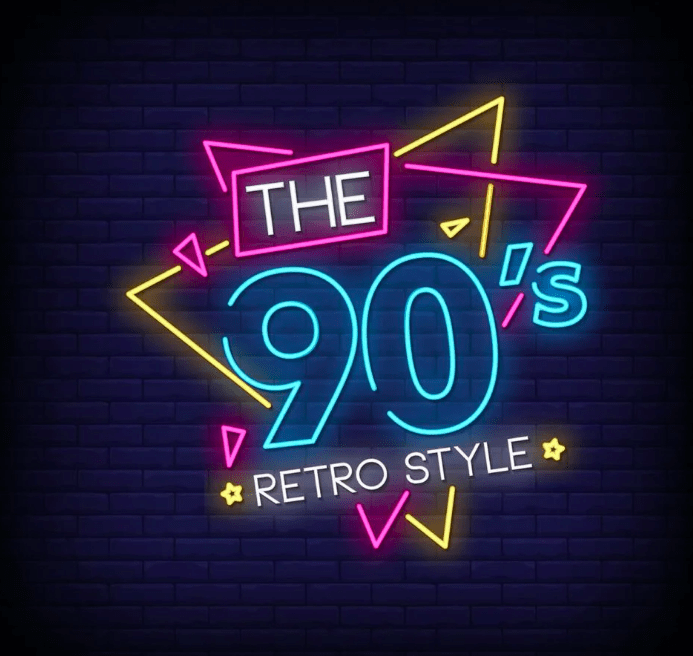 Highlighter hues are set to be the highlight of the new season, as evident by their presence on the runway and on the street. These attention-grabbing colours were a huge part of some of the industry's most influential designers' new collections, including Roksanda, Valentino, Richard Quinn, Carolina Herrera and Molly Goddard. Lemon yellow, mint green and electric blue are just some of the must-have shades for your Spring/Summer 2022 wardrobe. 
The minimalists and maximalists will be happy to know that these focus-worthy hues are now trending in more sophisticated and classic silhouettes. Embrace the happy colours by investing in a neon green tailored suit or perhaps a sunshine yellow dress that can take you from work to afterparty in an instant.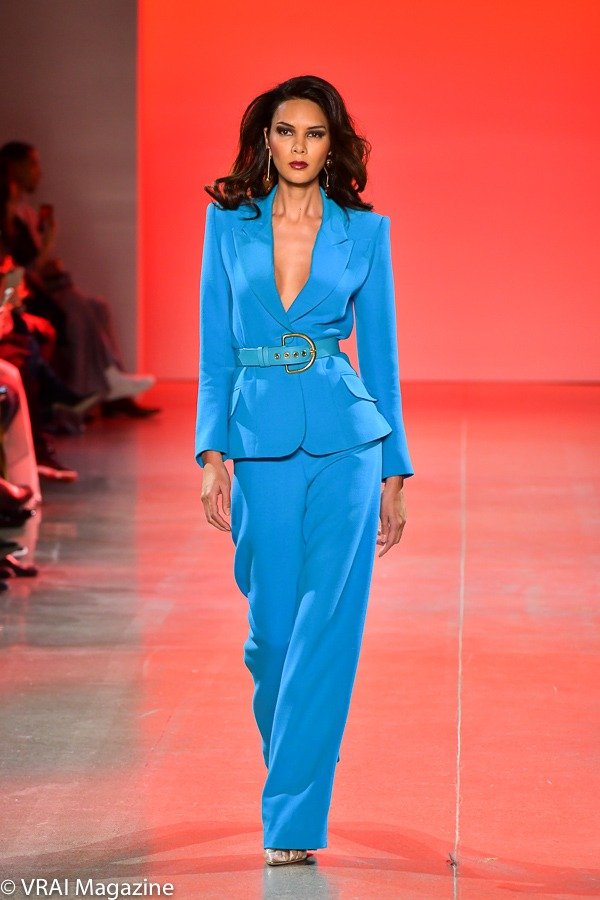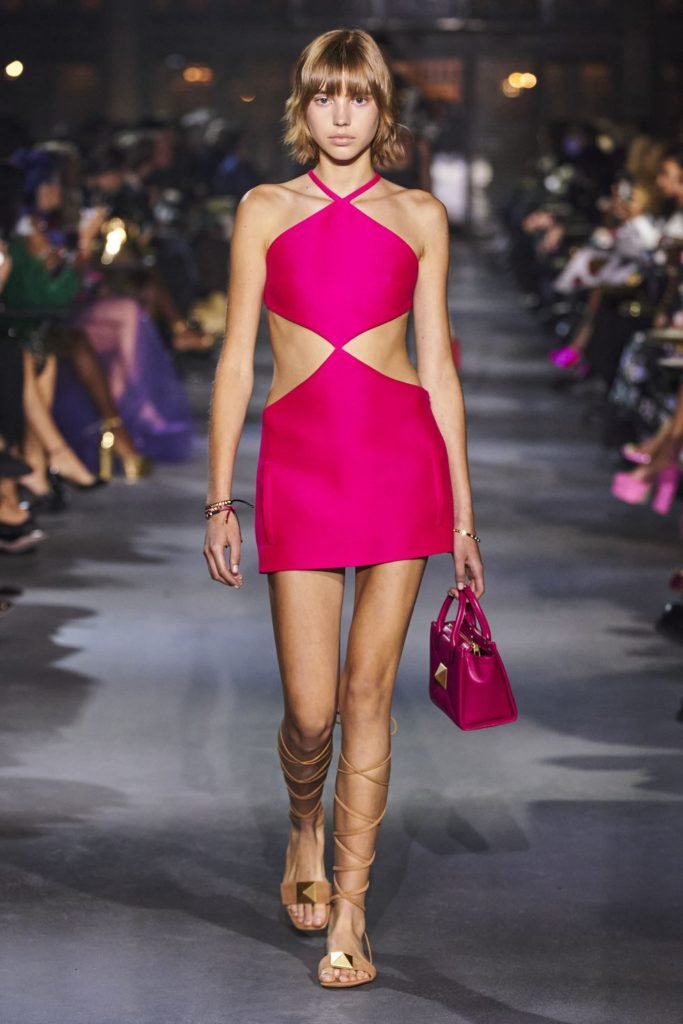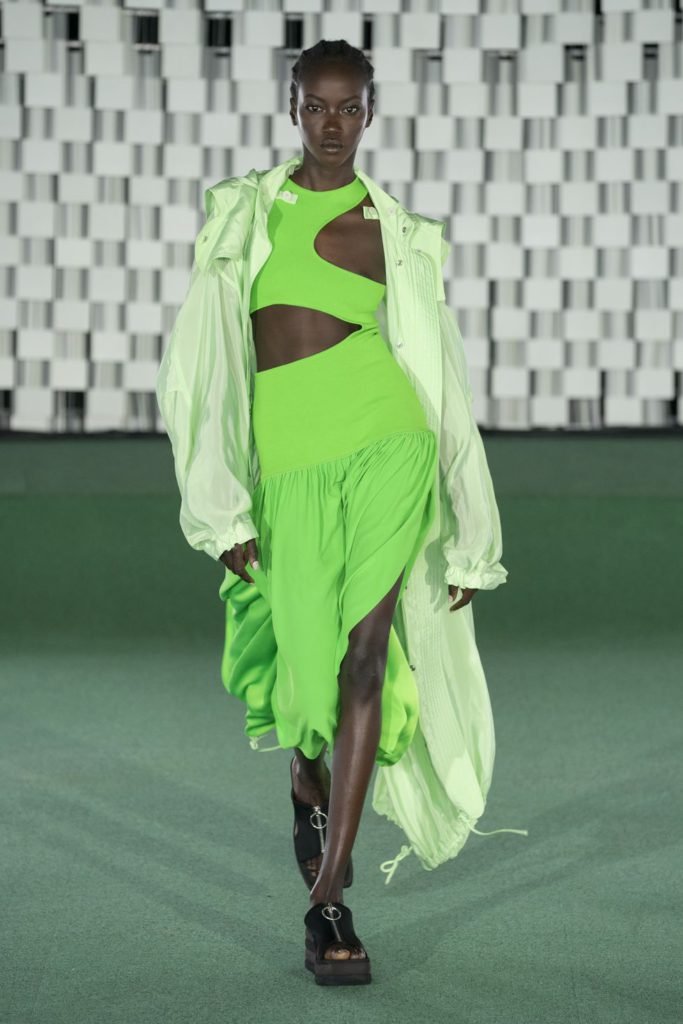 Where to explore these hues
Wondering where you can find these bold shades at just a click of a button? Well, we've got you covered. 
Although Stefania Vaidani's headquarters are in the US, they manufacture their designs in Greece–the place where they are most inspired by. From neon blue dresses to lively separates in shades of poppy pink, their happy-toned pieces stood out.
Meanwhile, Solace London's intricate feminine designs were highlighted by their use of vibrant shades of green, purple, pink and more. 
ShotOf is known for it's eccentric use of colours, prints and patterns. So, it came as no surprise when the chic brand embraced the brightest neon shades in their prints. 
Written by Team AiSPi
To read about other trends, visit our journal page. Follow us on Instagram to say updated on the best of European fashion.