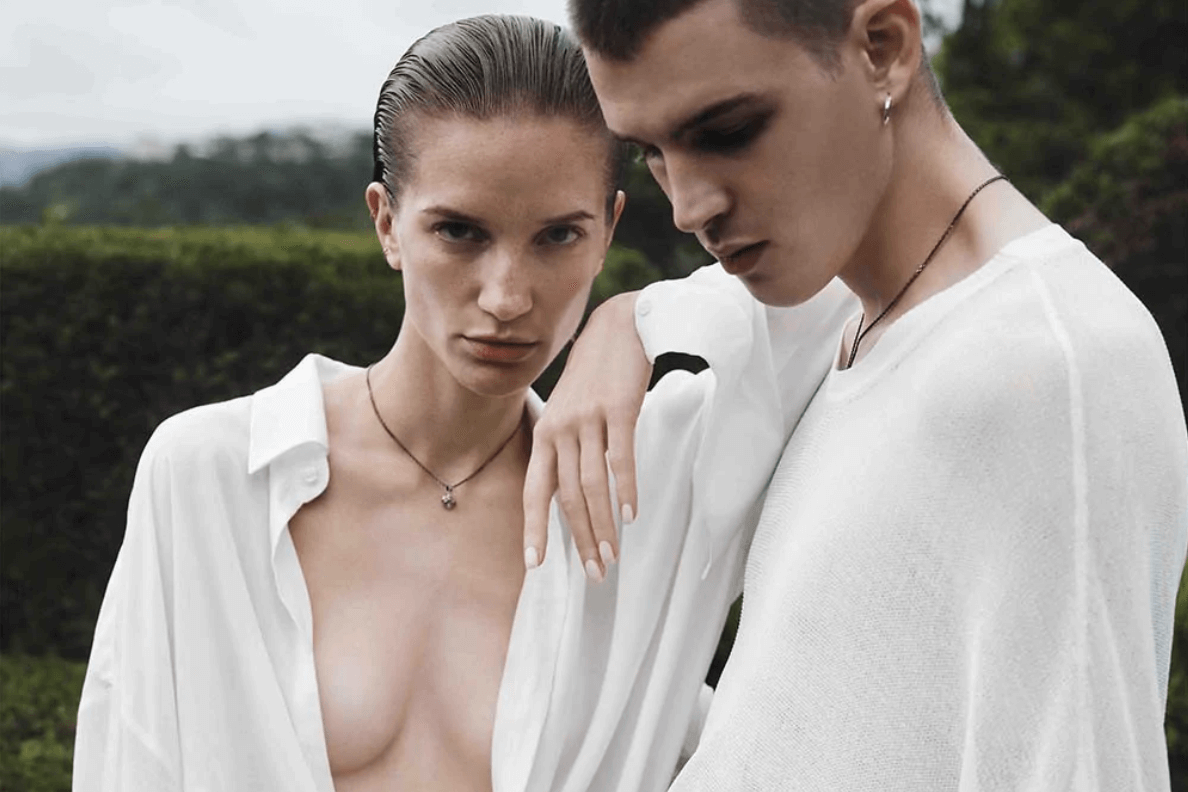 One cannot miss Istanbul's outstanding shopping experience. Not only is it Turkey's largest, but it is also home to unique concept stores where one can find one-of-a-kind treasures. Being a city that straddles two continents, Europe and Asia, Istanbul is a special, culture-rich point and a prominent centre of fashion.
It is renowned for its rich history, magnificent monuments with colourful tiles, stunning scenery, some of the most-visited museums, mediterranean cuisine, exciting nightlife, and of course exotic finds. In collaboration with The Cult Curators, we want to make sure you visit our AiSPi-ed stylish selection of top Istanbul concept stores.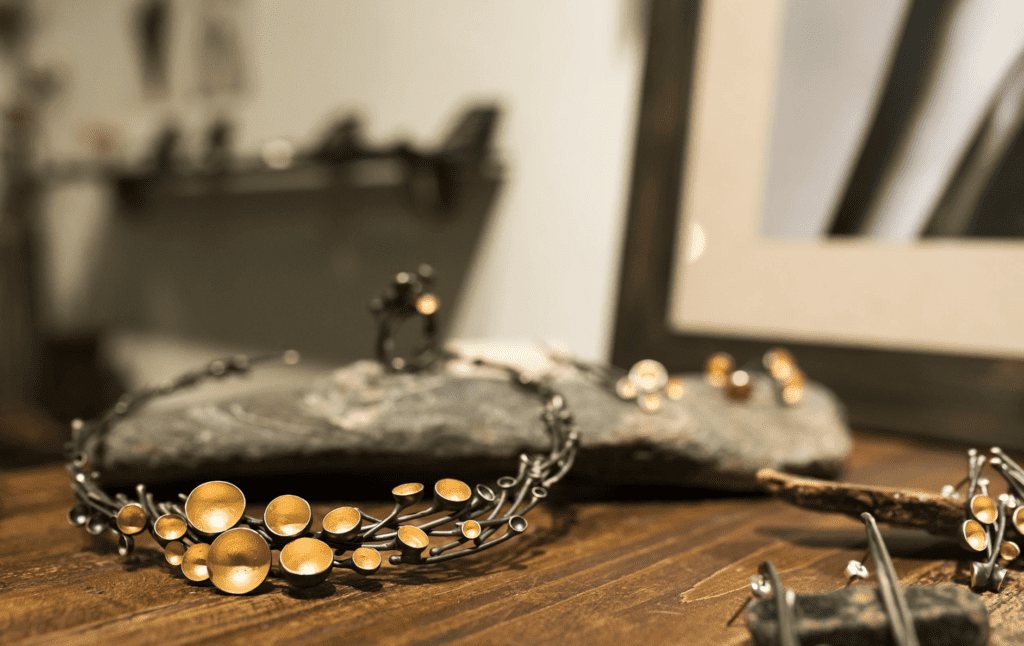 Aphorm is a contemporary jewellery studio and concept store which is the essence of pure creative expression. Run by sister duo Derya and Bilge Çiçekçiler, this unique shop has fully hand-crafted collections for individuals that love wearing and collecting exceptional objects or (as they describe) "wearable sculptures".
The free play with materials and forms is pertinent in Aphorm's style. The Çiçekçiler sisters create spontaneous designs that occur to them naturally. Their appreciation of living in the moment keeps the serendipity as their constant inspiration for the brand.
Address: Şahkulu, Serdar-ı Ekrem Cd., 34421 Beyoğlu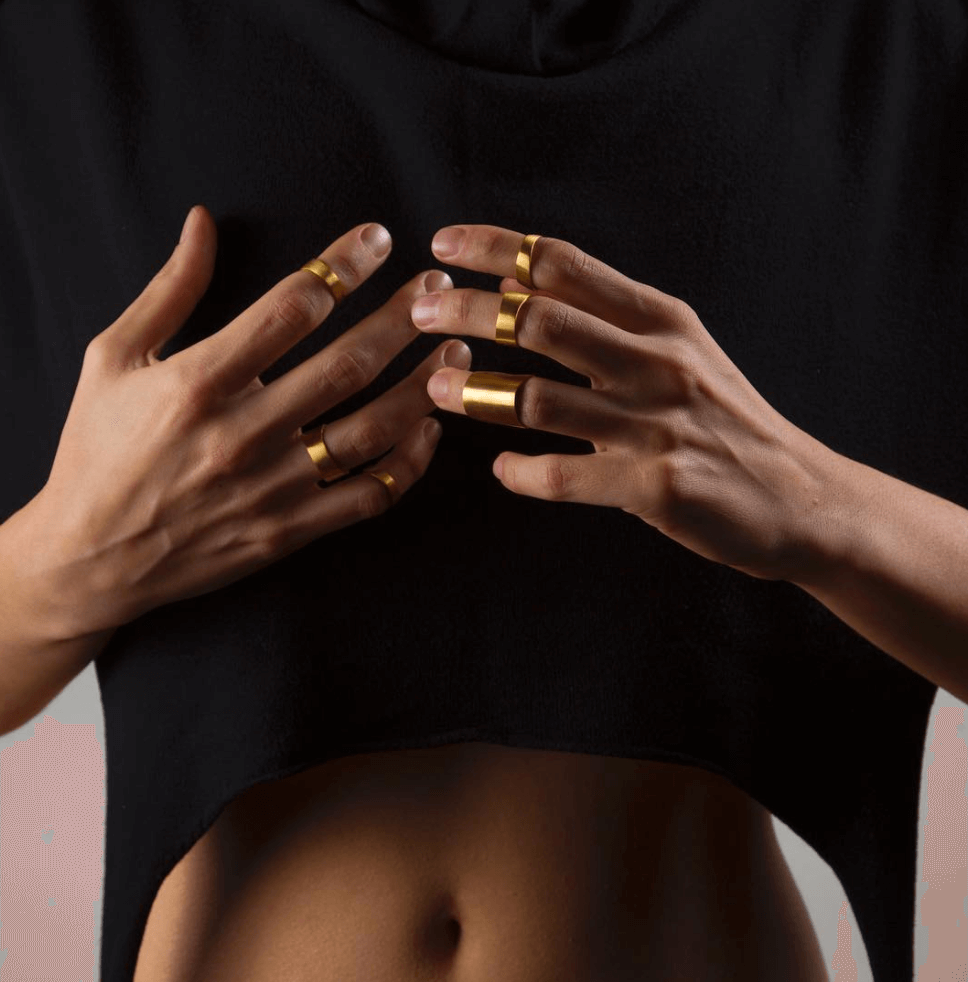 Shopi Go expresses its Japanese street style inspiration through the fusion of diverse cult brands, luxury designer names, notable collections, and collaborations. This modern concept store includes diversified offers alongside its fashion such as exclusive sneaker collections, advanced technology, self-care, and unique home & lifestyle goods.
Their creative team carefully curates its selection taking into account unusual silhouettes, particular decorative details, and overall interesting design. Since it opened in 2012, they have been heavily inspired by Japan–considering it the powerhouse that leads trends in the world of fashion. If you want to explore something new and personalise your wardrobe to reflect your individuality, check out Shopi Go.
Open Monday to Saturday, 10:00 am – 8:00 pm
Address: Teşvikiye, Ahmet Fetgari No:62, 34365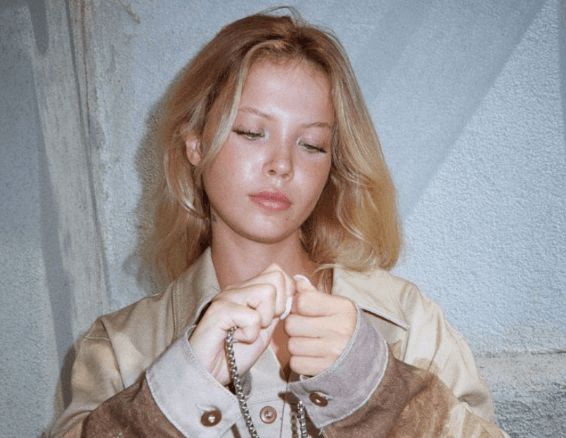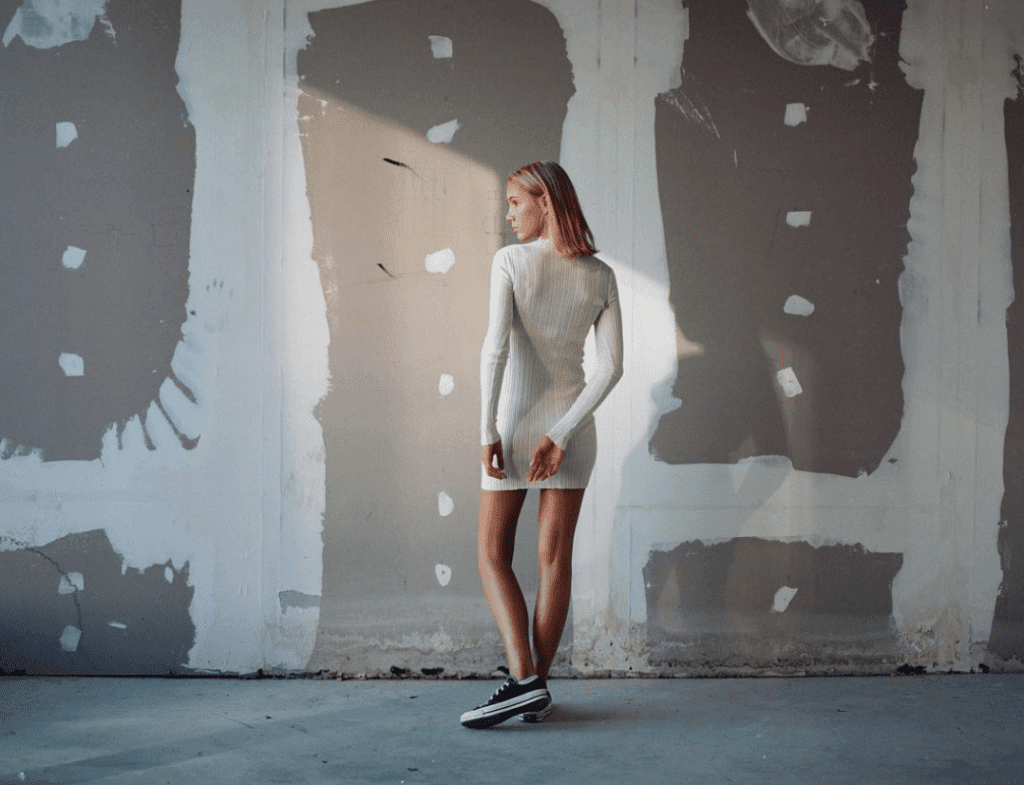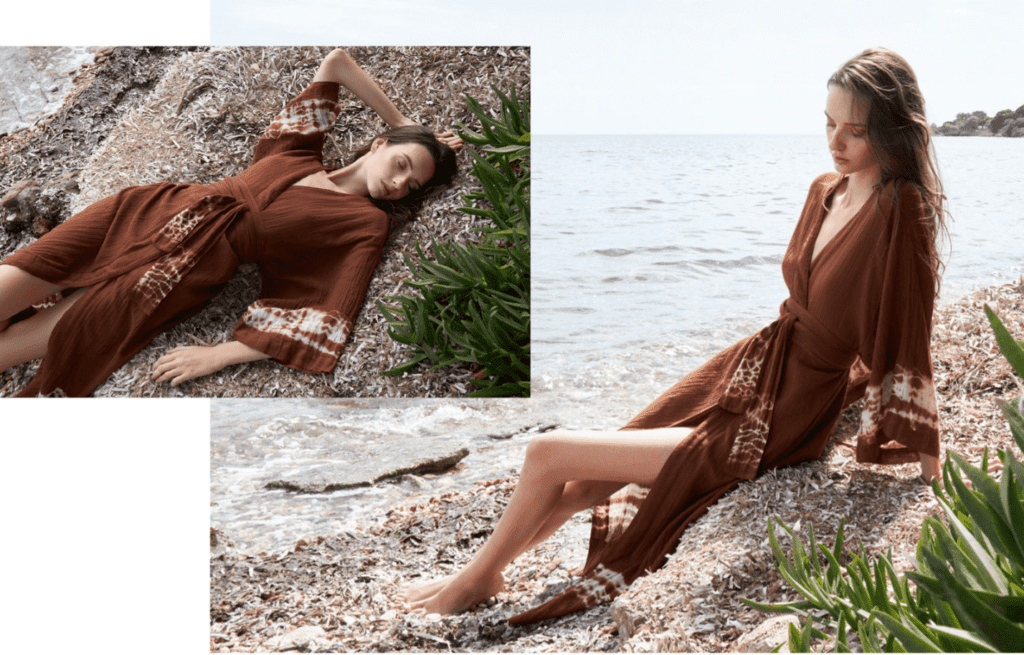 Midnight, a Istanbul-based concept store, offers an amazing selection of fashion, accessories, jewellery, and home pieces for all. The store's curation involves both local and international designer brands. The pieces in this unique Istanbul concept store are rich and exciting options for a luxe closet.
They take pride in being amongst the first stores to include Turkish designers alongside others from the country's nearby geography. This blend of cultures and perspectives has provided an eclectic global outlook to Midnight's spirit. Besides international fashionistas, it attracts jewellery enthusiasts and individuals who seek special shopping experiences. Discover Midnight's surprising, advertent, humorous, and sincere fashion!
Open Monday to Saturday, 10:30 am – 7:00 pm
Address: Bebek, Küçük Bebek Cd. No:3/b, 34342 Beşiktaş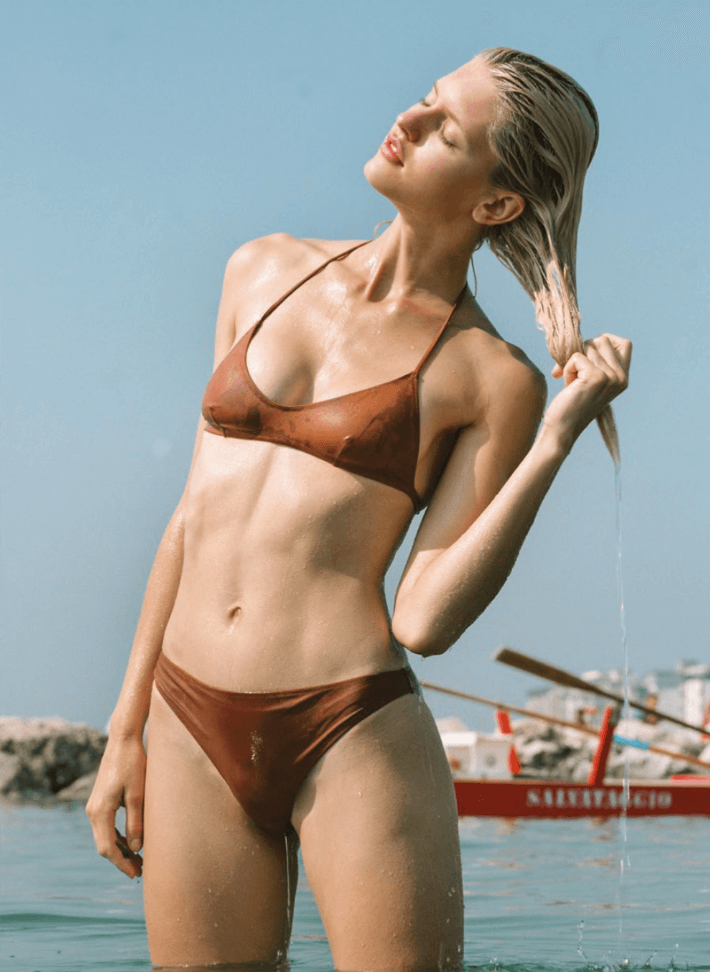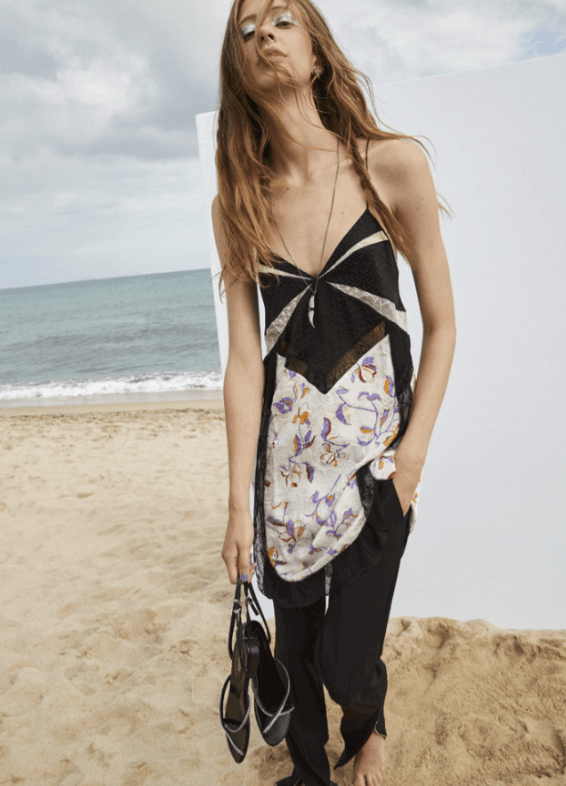 Written by Hannah Gabriella Armstrong Méndez.
All images are courtesy of the respective concept stores.
This blog has been written in collaboration with The Cult Curators The Cult Curators is a digital fashion discovery platform which spotlights promising design talent and curates the most coveted fashion, jewellery and accessories from around the world.
Explore more unique designers through the Istanbul city page. Visit our Instagram to know more about the latest European trends.