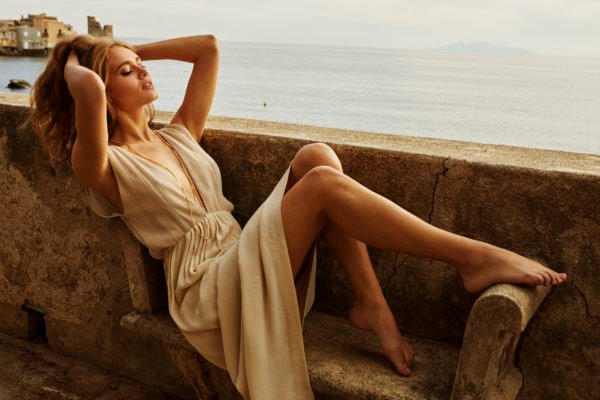 On a stunning French island with a breathtaking combination of untamed mountains, blue water, and private beaches of Corsica, AiSPi has spied on Karma Koma. It is a fashion boutique that is full of fluid silhouettes that flow in a manner reminiscent of the sea. This brand is a reflection of  the journey of Laurence Appietto Raffaelli, its founder, a Corsican by birth but a Balinese by adoption.
Are you someone who loves  deep neckline dresses, evocative swimsuits, backless jumpsuits, or gowns, which are also juxtaposed with chains, leather, or lace? Check out the collection of Karma Koma to discover a wide wide selection that fits the bill!
The style that Karma Koma represents is effortless and chic. Their framework focuses on sensuality, which is integrated with ravishing and sweeping silhouettes. Korma Koma's designs have been reshaped with time, and their perspective on fashion has become more nuanced. Low-cut necklines are teamed with little chains, lace, and leather yokes to present their apparel in a distinguishable fashion sense. A fashion concept that is highly sought after in Corsica.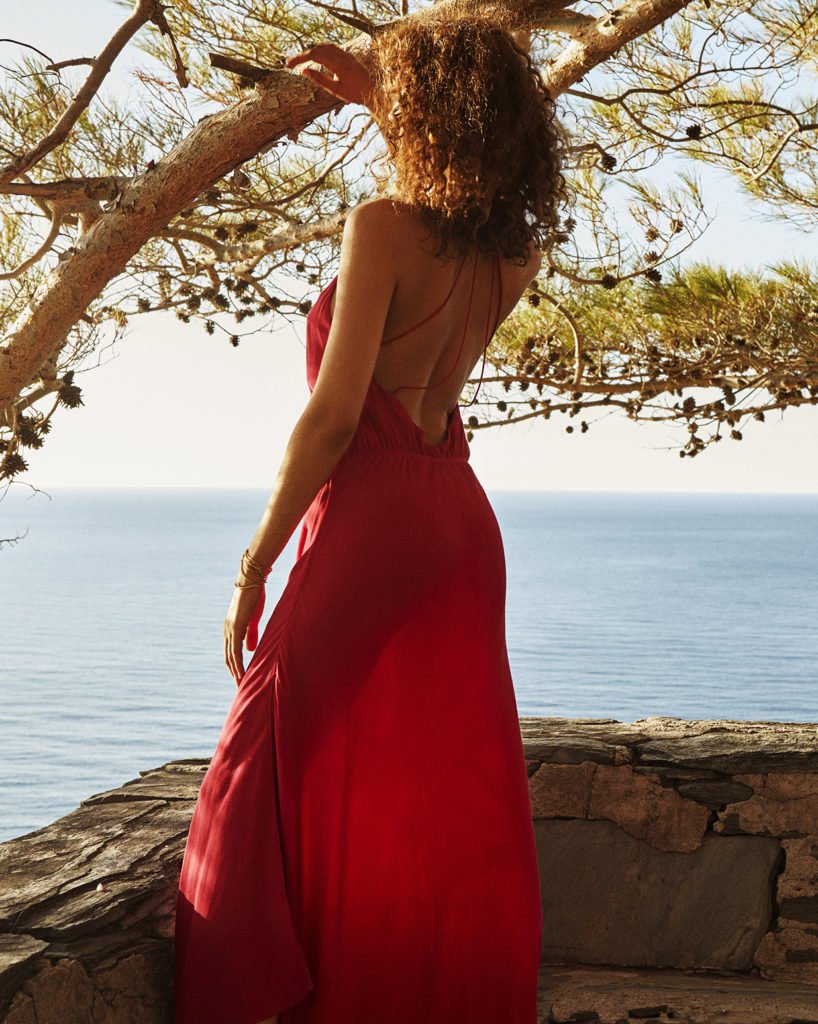 Their founder, Laurence, also set out to create a line of high-quality leather shoes and bags, wallets, and belts to name a few in the Karma Koma style.
"Our pieces in leather, python or lace are carefully selected. Each piece is chosen from the most qualitative parts of the material…" as quoted by Laurence Appietto Raffaelli.
Plain fabrics with bold colours have helped to shape their identity. Each piece is the work of a skilled craftsperson and represents many hours of labour. Karma Koma pays attention to detail by hand-finishing a large number of pieces in their workshops and bringing to you one-of-a-kind apparel. Their mantra is in accordance with the development of quality and reliability over time, from aesthetics to practicality to comfort.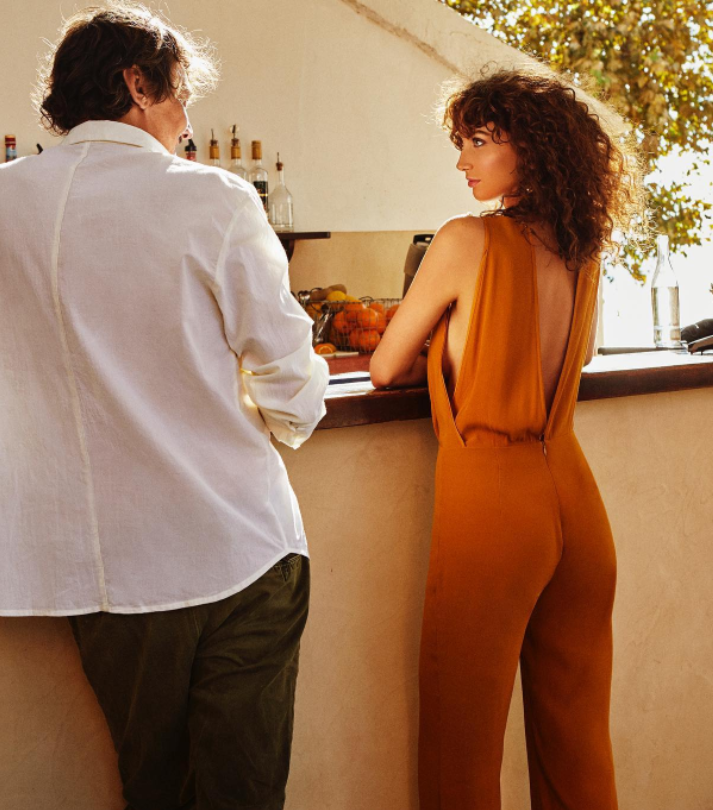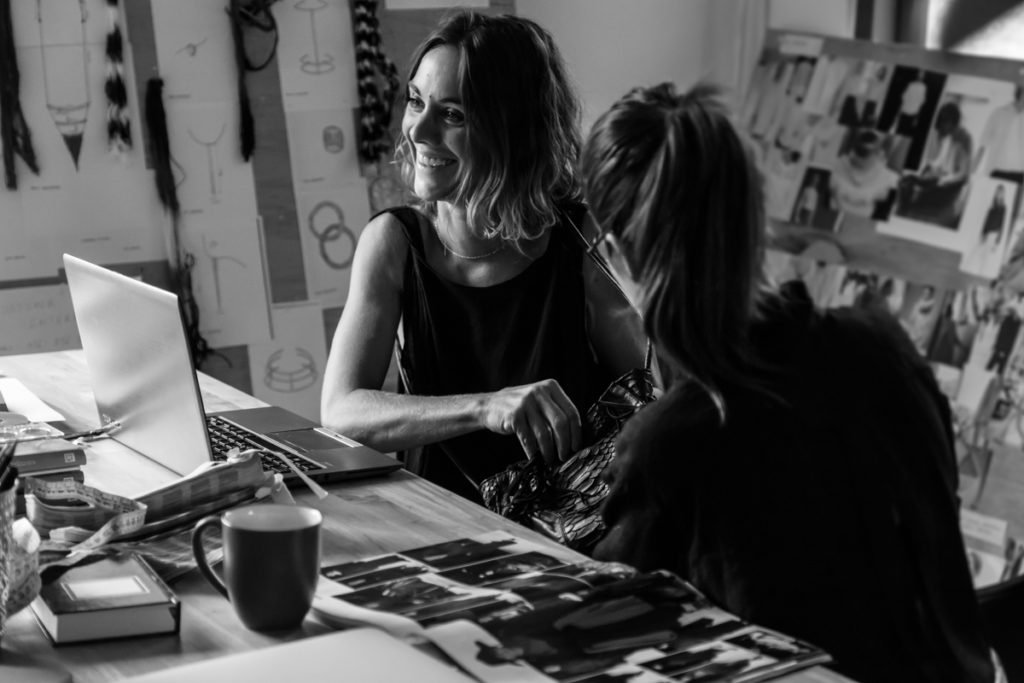 Laurence Appietto Raffaelli created her first design in 2003. She was inspired by several meetings in Bali wherein she modified Thai pants and sold them to Porto-Vecchio with a whopping success, which gave her the idea to create her own label. Her inspiration stems from two spectacular islands. Corsica for its ethos, which can be found in their simple and honed lines, and Bali for its warmth as well as its bright, zesty colours.
Her designs are defined in four terms: freedom, sensuality, fluidity and passion.
Written by Sneha Dhar
All images are courtesy of Karma Koma.
To explore other boutiques in Corsica, visit our city page. Follow us on Instagram to say updated on the best of European fashion.