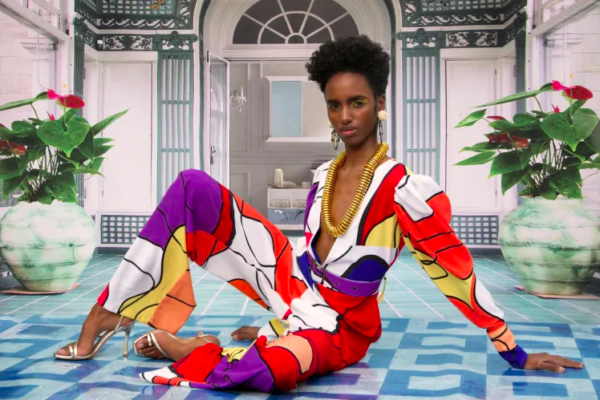 Looking for true adventure in the heart of London? Then you must make a stop at Marylebone Lane in the British Capital which is home to Koibird. This eye-popping, evolving shop sells beautiful exotic pieces which will be the highlight of your wardrobe. 
Handpicked from the collections of international designers, the concept store reinvents itself every season with a fresh new collection and theme. Not only do they bring on new designers, but they also change their interior decor, packaging and design to match the new theme. So, if you're in the city and looking to explore your experimental fashion side, take a chance on this amazing boutique which has gained itself a massive cult-like following. 
With a motto like this, is it any wonder that Koibird's hosts some of the most unique fashion finds in London? Season after season, the boutique reimagines itself, taking inspiration from travel destinations to art to film. The concept store believes in cruelty-free practices, and hence you won't find fur or exotic skin pieces in their curations. Apart from apparel, they also offer homeware, niche organic and natural beauty brands as well.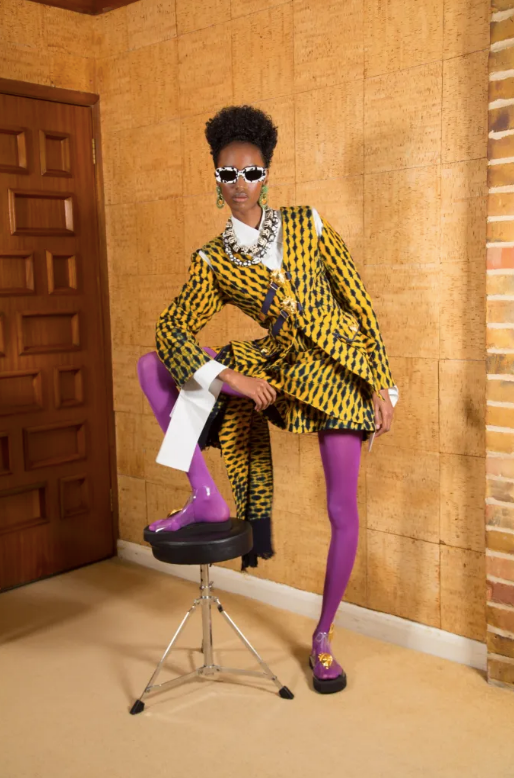 In 2020, the store brought the continent of Africa to their doorsteps. Taking inspiration from it, they partnered up with Lagos Fashion Week and curated an exclusive collection of 30 African-owned brands for their store. Founder Belma Gaudio said, "We fell in love with brands from a number of Africa's fashion capitals who take inspiration from their culture to create unique contemporary aesthetics."
Koibird's autumn-winter 2021 theme was all about celebrations. With the customer playing host, the store turned into glamour-centre for most. Bright lights, new-age opulence, party-ready outfits, that's what the season was all about.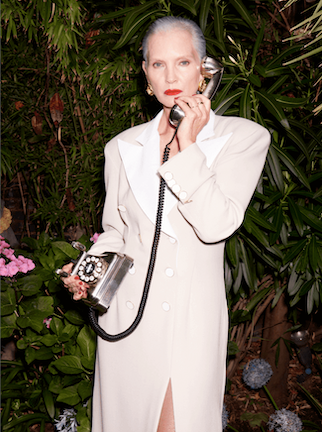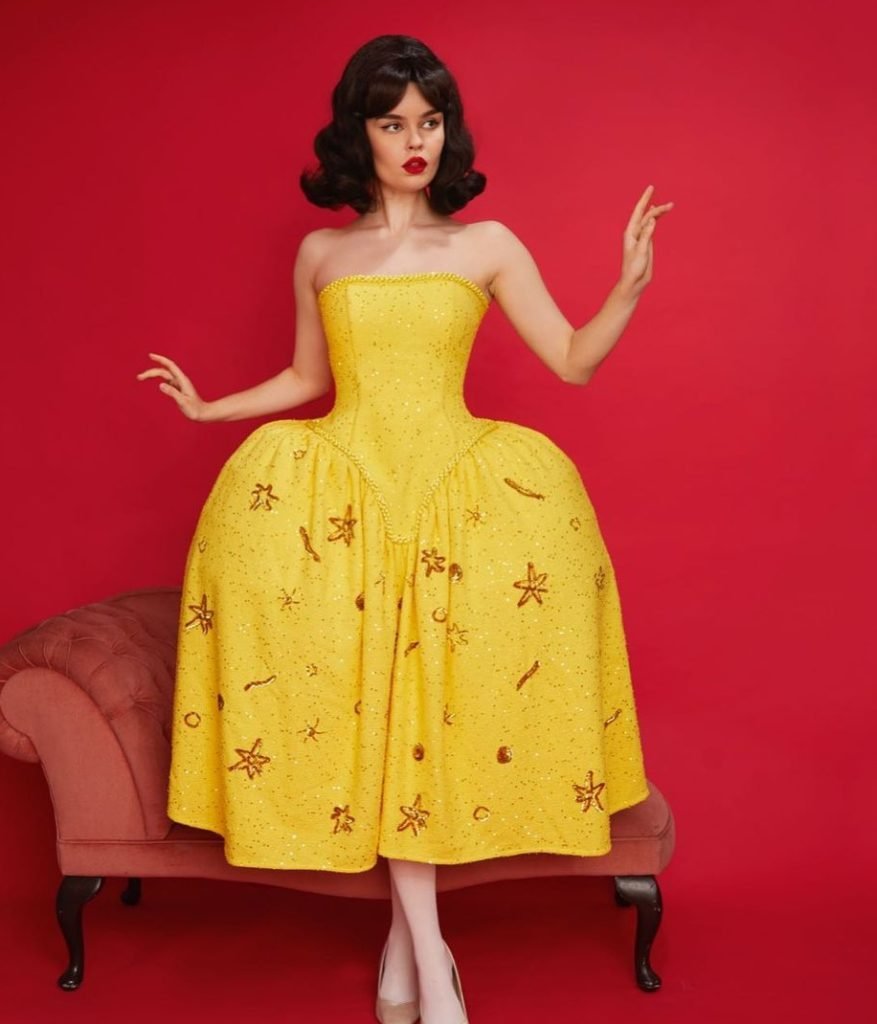 Inspired by Spanish director Pedro Almodóvar whose work champions multifaceted, strong and fabulous women, the spring-summer 2022 collection of Koibird is all about drama. Offering playful takes on tailoring, show-stopping crystals and metallic accessories, their curation is all set to steal the limelight.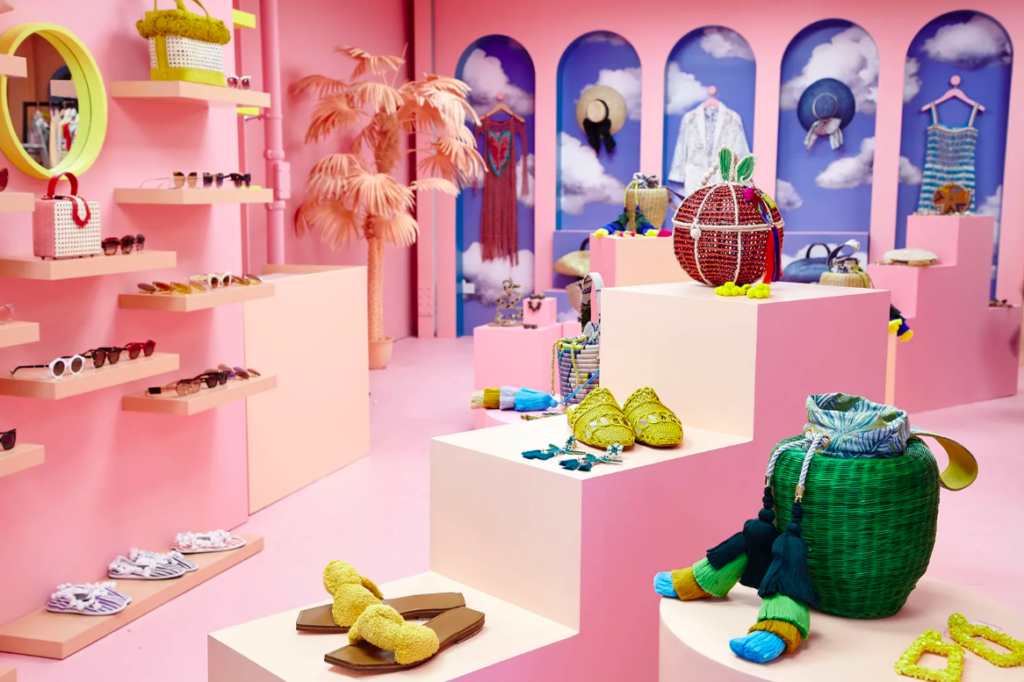 A Look Into Koibird's History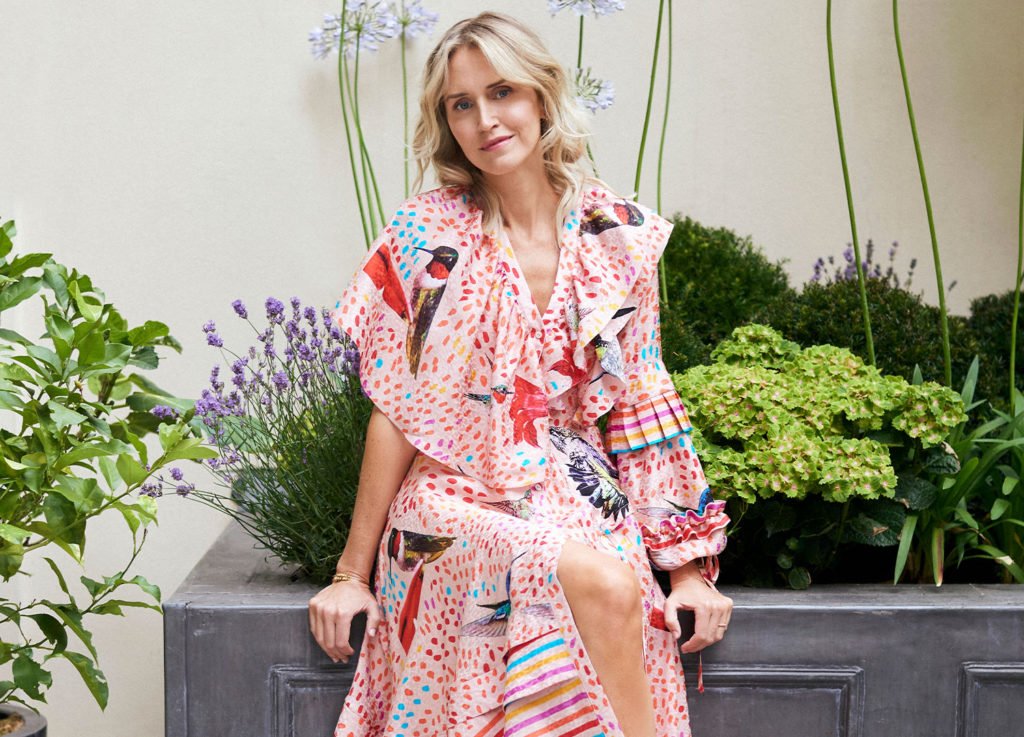 In 2018, Belma Gaudio founded Koibird on Marylebone Lane in London. Drawing inspiration from her travels, Gaudio wanted to bring humour, fun and joy back into retail. "I started Koibird out of the desire to provide women an outlet for the excitement they all have ahead of travel, and a one stop shop for all their travel shopping needs. It is a concept fully related to travel and the edit is specifically designed around a particular destination," Gaudio said in an interview with Business Of Fashion. 
"We call it ornamental destination wear, i.e. beautiful things no one really needs but is so excited to buy for their travels. The store consists of an internationally researched edit, full of niche brands from all over the world that are unattainable in the UK. We have about 10 brands we can say are truly exclusive to us, and many more exclusive capsules with better known brands. This is for a woman who wants to feel unique, discover something different and experiment."
Koibird has turned into the go-to destination for their unique, curated edits of up and coming designers, quirky fashion and seasonal transformations. Every time you walk into the store, you're in for a treat! What will we see next?