With three locations in Europe, L'Adresse is a curated boutique which offers a selection of clothes, shoes and accessories from various designers. Here you can find a range of renowned brands including Isabel Marant Etoile, NOTSHY, Anine Bing, Ganni, and many more.
In this French luxury boutique, you can find everything–from day dresses to winter-ready coats. The boutique strives to meet the needs of the modern woman by offering ready-to-wear accessible clothing that's made with quality materials and lasts a long time.
L'Adresse proudly showcases the collections of multiple different designers. But at the heart of their curation lies wearability, versatility and quality.  
From the retro chic silhouettes from the '60s to the '80s flared cuts to modern designs, you'll find a range of outfits that fit all sensibilities. 
Take these sneakers as an example of the boutique's vision. Featuring a mix of three different textures, these high-tops are casual yet a prominent style statement.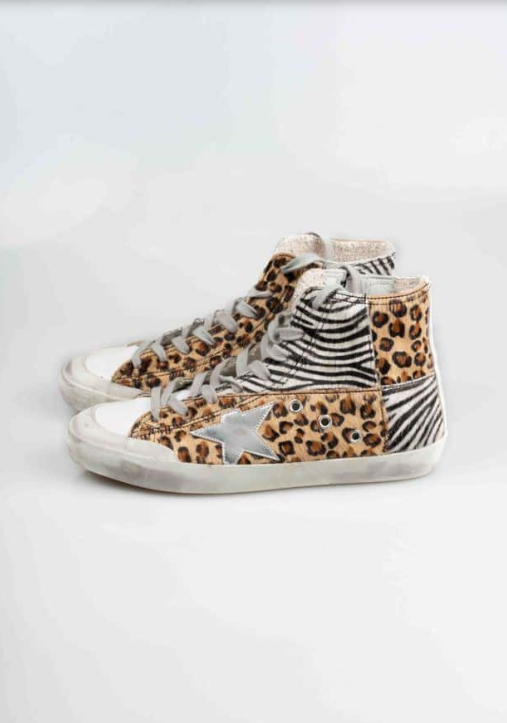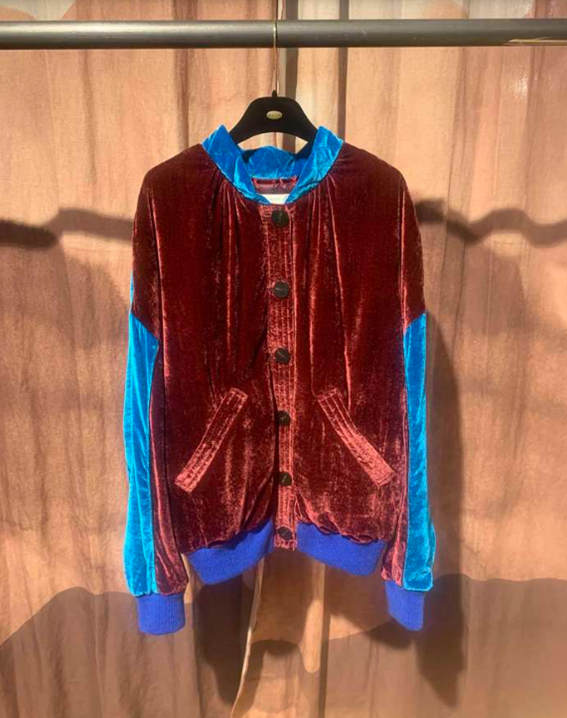 Those who love collecting easy-to-wear, comfortable pieces that are equally stylish will quickly become a loyal customer at this space.
With cosy interiors and great customer service, the boutique offers more than just international fashion for locals.
Catering to women, L'Adresse  ensures that their casual feminine designs appeal to the urban customer. 
Placing an importance on materials, the designers they work with use high-quality materials in their premium designs. For example, you can find cotton, cashmere, lyocell, wool and more.
A Space You Can Call Home: L'Adresse
This French boutique features warm interiors–almost reminding us of home. With luxurious couches, soft pillows, and a warm setting, the boutique has won our hearts (along with the hearts of locals). 
You can often find the staff modelling the boutique's curation as a way of showcasing its wearability. Enjoy friendly service and quality clothes the next time you're in Lyon, or Clermont-Ferrand. 
Written by Penka Slavova Dimitrova
Visit our city page to know more about the boutiques in Europe and other countries. If fashion is your religion, then read more articles on our journal page. Don't forget to follow AiSPi on Instagram.