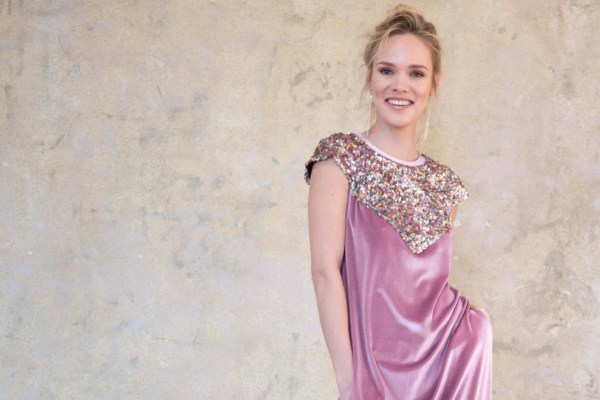 Prague is on par with Paris when it comes to its beauty. And did you know its history dates back millennia? And the beer too! The finest in Europe. Prague is the ideal destination for art enthusiasts who want to immerse themselves in history, art, music, and architecture because of its bohemian charm and mythological characteristics. Prague's Old Town neighbourhood is home to a boutique named Leeda.
The brand combines minimalism, details and sustainability to create ready-to-wear collections that are inspired by the modern woman. Each piece of the collection is produced in the Czech Republic. Inside the boutique, you'll find Leeda apparel and accessories alongside local jewellery labels by indigenous designers.
Founded by Lucie Kutalkova, the designers' collections exude a sense of self-assurance, independence, levity, and grace. They stand out for their variety, high-quality fabrics, vibrant prints, and sleek designs with intricate details. The designer concentrates on unique custom work in addition to artistic work, especially wedding dresses.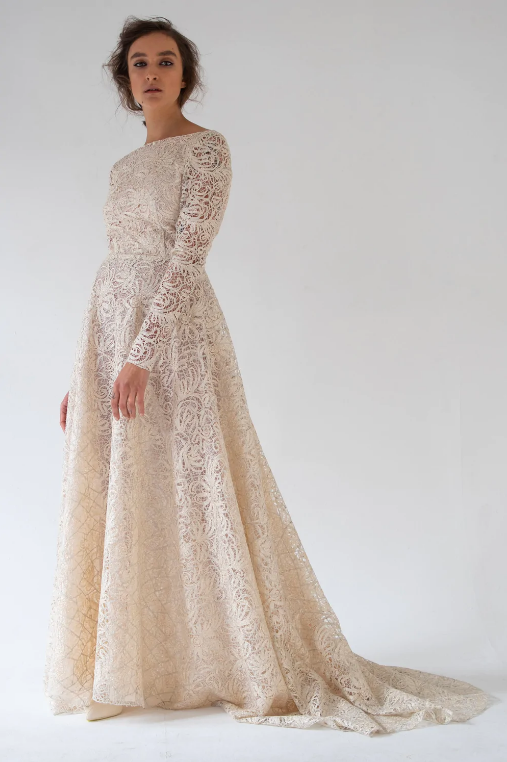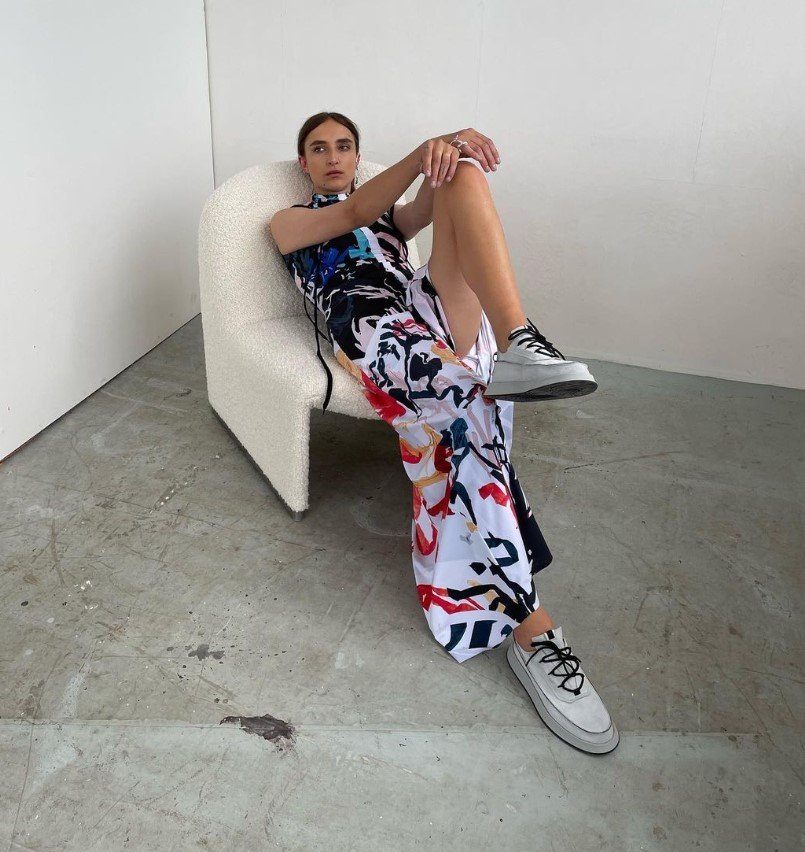 With an emphasis on high quality and provenance of the elements used as well as the craft history, production is carried out solely in the Czech Republic under ethical and sustainable standards. 
Along with clothing, you may find carefully curated accessories and jewellery, particularly from local designers  in the boutique's original décor on Bartolomjská Street. They also rent out apparel pieces in the RENTAL section of their websites, which can be borrowed for special occasions as part of Leeda's commitment to sustainability.
LEEDA is a well-known Czech fashion label that was launched in Prague in 2003. Lucie Kutalkova is the founder and lead designer of Leeda. She creates each collection keeping her love for quality materials, tailoring, and attention to detail in mind. Every item in the collection is made in the Czech Republic. The Prague-based brand has always worked with people from various sectors of art such as design, architecture, graphic design, photography, film, and music.
Metrá, a low-threshold programme for women in unpleasant social circumstances, is also co-founded by Lucie. She created film costumes for Liv Tyler and ex-Bond Girl Olga Kurylenko. Tilda Swinton and Susan Sarandon both shopped at Leeda, and successful ladies like Aa and Ester Geisler, Jenovéfa Boková, Ivana Jireová, Barbora Poláková, Erika Stárková, and others like to adorn them on the Czech red carpet. 
Written by Sneha Dhar
All images courtesy of the Leeda
To shop designers and stay updated with the latest in fashion, head to our journal page or follow us on Instagram.