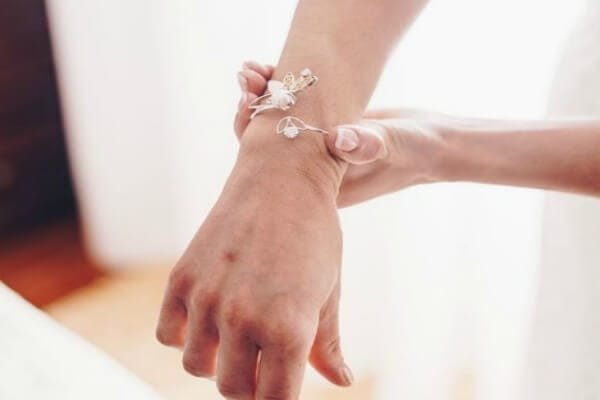 Liliana Alves who founded her eponymous jewelry line is an inspirational designer whose creations are just as beautiful as her and her name. We say inspirational because her creativity, skill, eye for detail, and devotion to her passion-led career must be emphasized. Liliana Alves absorbs her surroundings as inspiration for her jewelry, namely, nature, art, object specifics, and personally designs and creates in her atelier in Caldas da Rainha, all her eternal and unparalleled jewelries.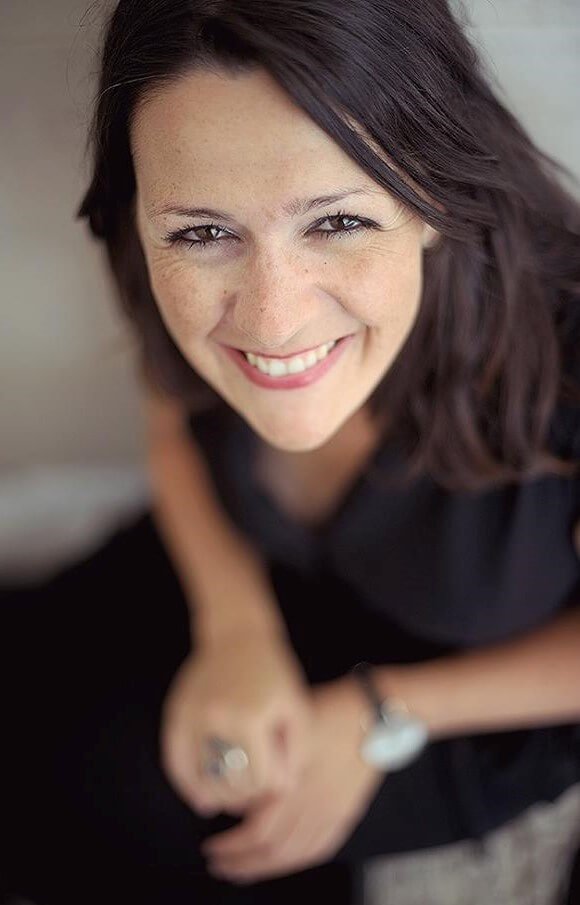 Although her trademark technique is fine filigree work acquired from the Portuguese culture, she applies her own techniques, ultimately embossing her distinctive touch in all her pieces. Liliana has worked alongside other jewelers incorporating ceramics and rubber in her designs unveiling an artistic and original outcome. This is just the tip of the iceberg. If you are a fan of Liliana Alves and her splendid jewellery, read her interview with AISPI and find out all the interesting things she has to say!
Your gorgeous jewellery is inspired by traditional Portuguese concepts. What else inspires you? Any other cultures?
The Portuguese inspiration is interpreted through techniques such as filigree and in some collection themes. The language I use to express my work is universal, being transversal to many cultures. Aesthetics must always have a context, like the "Beating" collection that talks about emotion. The "Queen" collection means that we all deserve jewellery worthy of a queen and the "Believe" collection that has the symbolism of sunrise and sunset, and talks about time and believing.
Beating Collection
Queen Collection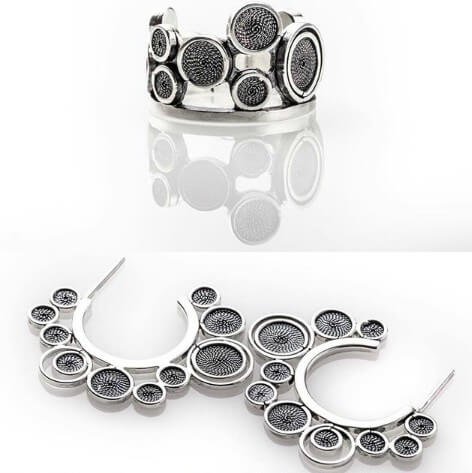 Believe Collection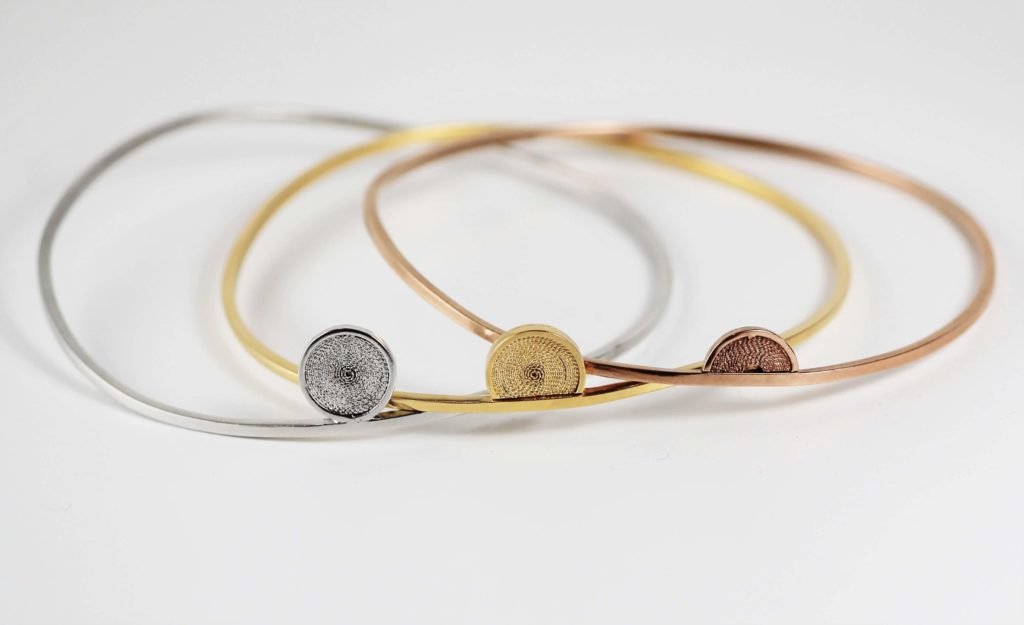 "She reinterprets delicate filigree work with a unique technique she has developed over the years." What does this unique technique entail?
During my training, I learned the whole concept and technique of traditional Portuguese filigree. The creative interpretation of it came about a year after the aesthetic line of the Liliana Alves Jewelry brand was established. The technique of the filigree that I create differs from the traditional method in how it fits into the piece, usually in a tall frame, the ends of the wire is the same as the traditional filigree – randomly shaped spirals that fill the spaces with spontaneous forms – but above all it differs because it is inserted in pieces with my own modern design.
"Metamorphosis is characteristic that is always present in her work." Why do you incorporate versatility into individual items of jewellery?
Versatility is applied for a number of reasons, in addition to the technical challenges I set myself. Surprise and amazement are emotions that are implicit and spontaneous in the general public who sees a piece transform into many things. Something unexpected happens at that moment – a fond memory, emotional feeling and/or empathy with the brand is created. The versatility immortalizes the pieces, gives them more life and diversity, it adapts to the person and allows her to give it her own personal stamp.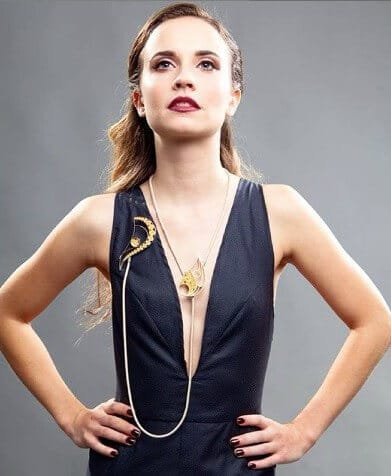 Silver is your election material, and you work with gold sometimes but you introduce unexpected materials. What are they?
Gemstones are included as details in some collections. In partnership with other artists, I have included various materials such as ceramics, crystal resin and exotic woods in several limited-edition collections.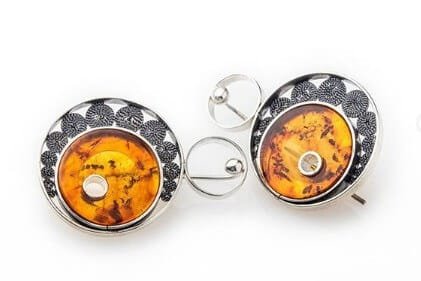 What prompted you to work with ceramics in your jewellery?
My hometown is known for the art of ceramics and I have always been very close to this artistic area. To me, it makes sense to have it present in my brand, either in the jewellery itself or in an original way to display them, which I currently use.
One of your collections honoring the Portuguese Queen D. Leonor was beautiful in both reason and design. Who might your next 'man of honor' be?
My "Man of Honor" will be a magician who inspires me every day, who delights people with his magic by giving them back the smile and ability to savor the good times in life. I have in the pipeline a project to develop some pieces for Magicians that fits the male general public. The motivation was my dearest half that is a magician.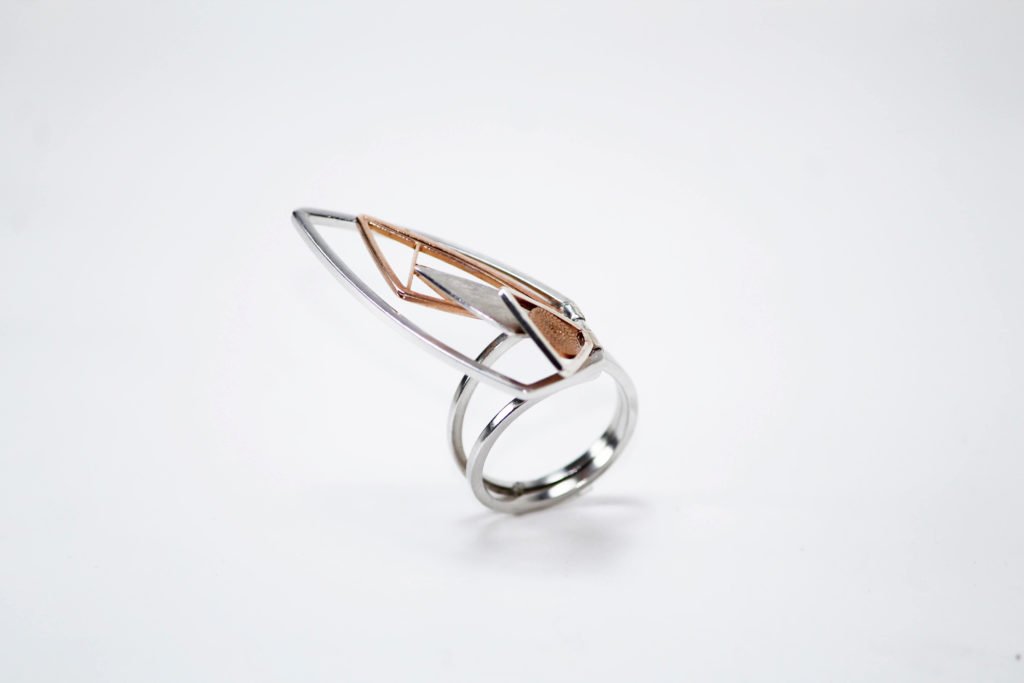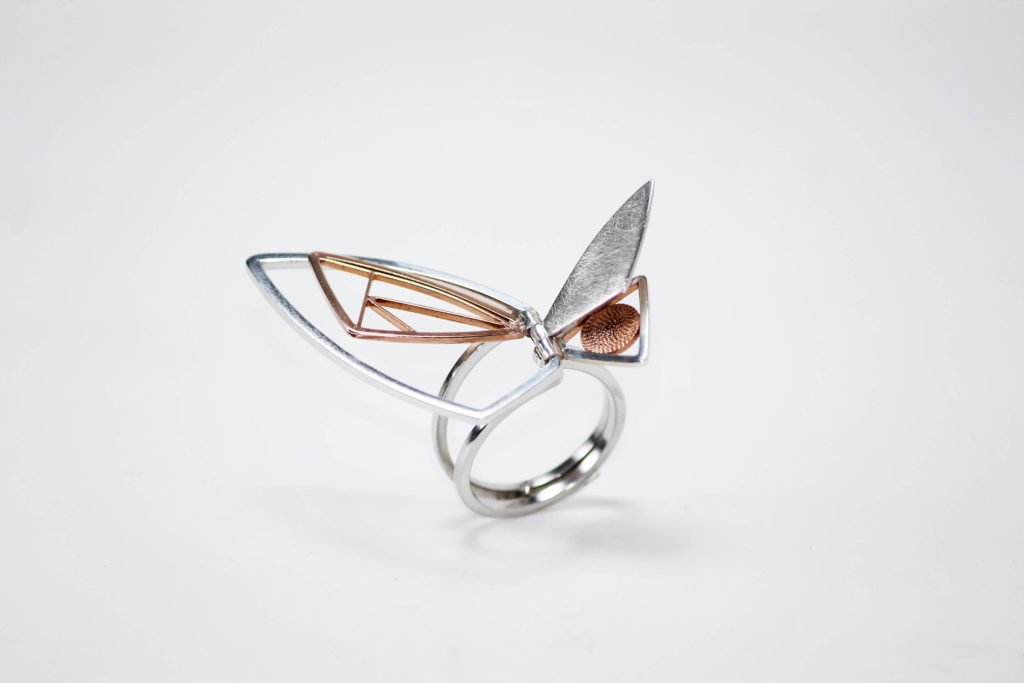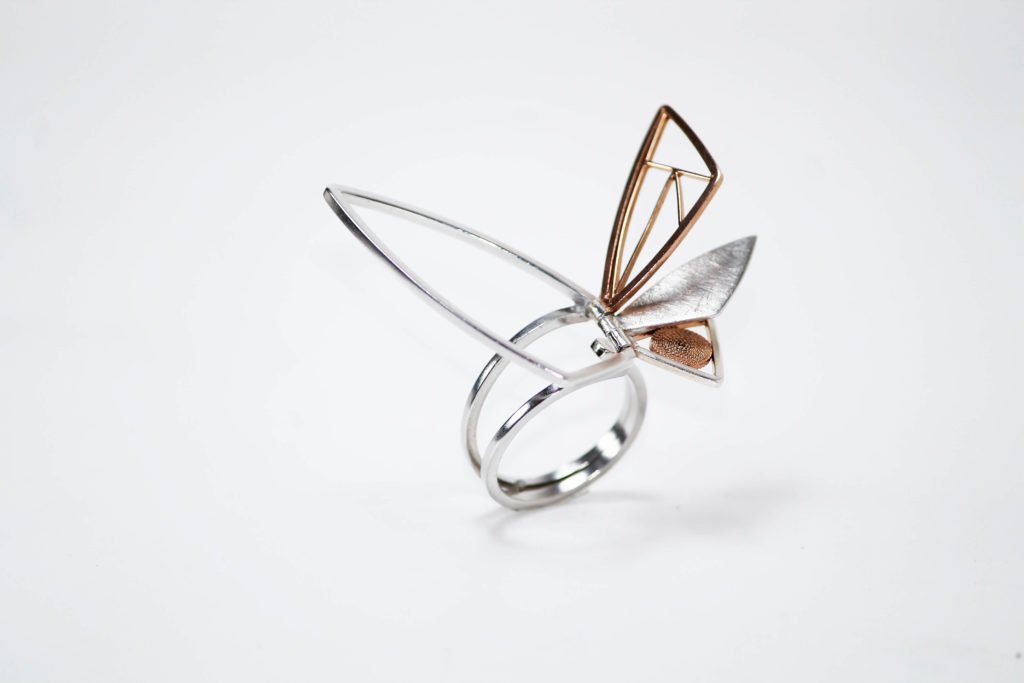 Do you have a most treasured item in your personal jewellery collection?
I have the "Believe" collection earrings and I wear the sequence of sunrise and sunset every day, so I never forget to believe and remember that luck is built every day.
What is the most challenging and most rewarding part of owning your own jewellery label?
The most challenging part of owning my own brand is being able to keep up with all fronts as it grows, managing time and priorities. The most rewarding part is undoubtedly doing what I love, creating moving art.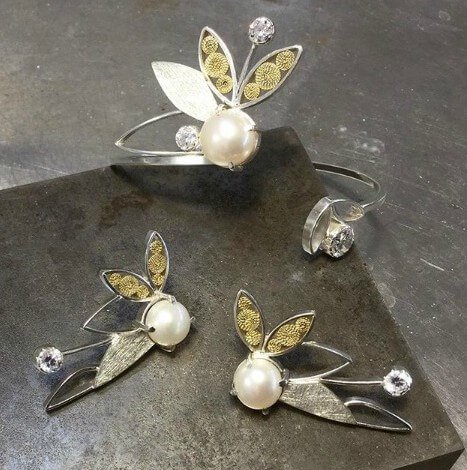 Are there any upcoming workshops our readers should look out for?
Every month I host an Introduction Jewellery Workshop in my studio and soon I will have a partnership with the jewellery school from where I graduated, to give training in the area and share knowledge, so it is always good to follow the brand page on social media to be up to date with all the information.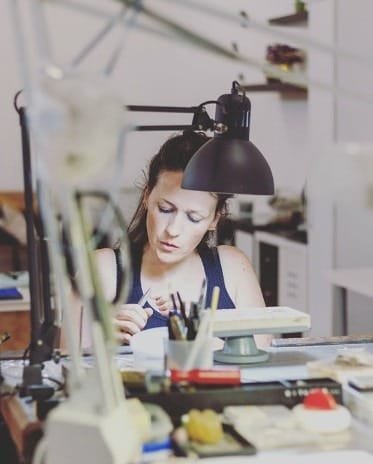 What would you say about the work we do at AISPI?
I got to know about your work recently but it didn't take long to realize it has a concrete desire to do and express differently. AISPI follows brands and trends in a genuine and exclusive way which I believe in a world full of so much information is not easy but possible.
See why we say Liliana Alves is an inspirational designer now? Follow her on Instagram to stay updated.
---
– Written by Sureka Naven