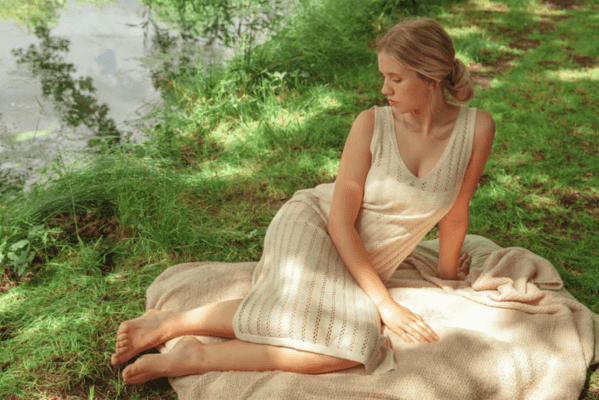 Knitwear is an all-time classic. From the essential cosy and warm winter knitted sweaters and beanies to fashion-lovers' favourite summer dresses, this fabric can be chic anytime. And we love it for the same reasons. This is where Antwerp-based brand, LN Knits comes in.
This brand uses knitwear made from alpaca yarn to create the softest, throw-on-and-go garments that are luxurious and fashion forward. The Belgium-based brand gathers its yarn material from the exotic Peru to dress the chicest women of Europeans. 
Versatile & All-Time Classic
If there's one thing knitwear has proven time and again, it's that it can be styled with anything, regardless of season. In winter, we love it with a black blazer and a leather pant for a classic look straight out of a Christmas-movie. During the warmer months, it can work as your add-on when the breeze hits your exposed shoulders or legs in that summer midi. And if you love the #coastalgrandmother trend as Anne Hathaway does, you will swear by the functionality of knits.
A core value in LN Knits is their zero-waste policy. They turn leftover materials into home products or sold in gift boxes for an original and thoughtful present to a loved one– or yourself if you are eager to take up the underrated skill of knitting. In declaration of their support of the hand-knitted practice, LN Knits sells needles and books on how to master this craft along with its yarns. It's definitely a zen-inducing activity we can get behind!
LN Knits' commitment to zero-waste results in cosy home decor such as pillowcases and plaids, as soft as they get as they are made from baby alpaca yarn. There is an added element of uniqueness, intimacy and surprise in the home edition of LN Knits as it derives from leftover materials there may be slight differences among the colour codes of the products.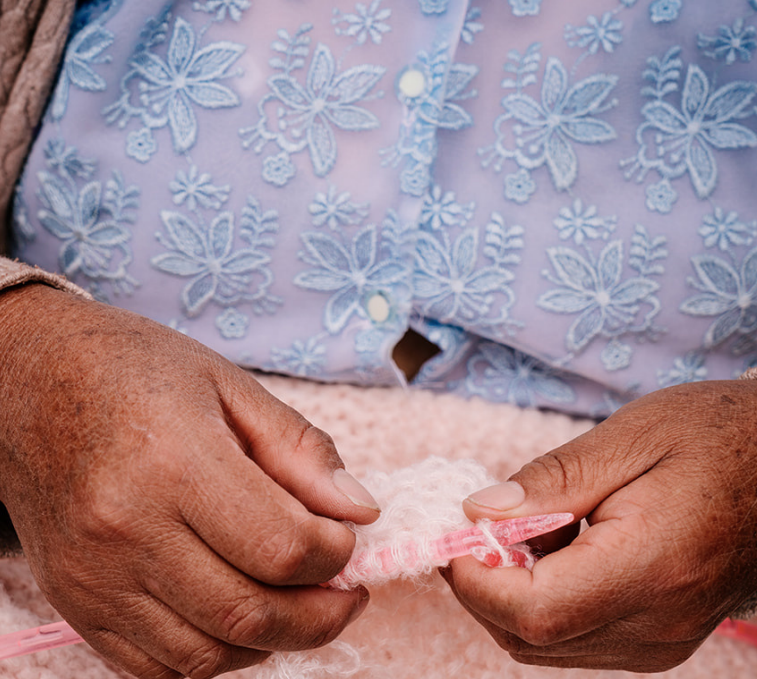 Using only natural materials, this sustainable knitwear brand creates ethically produced clothing. All their knits are handmade, providing local artisans a better life in Andes, Peru.
Apart from knitwear, the brand also works with linen and silk. Each of these collections will make you look good and feel great.
LN Knits was established in 2011 by Ellen Kegels, a woman passionate about knitting, baby alpaca yarn and Peru. Kegels discovered her love for knitting early on– at 16 she was already making beanies for family and friends!
Her ardour for Peru and soft-spot for baby alpaca yarn combined with her adroitness in knitting led to this passion becoming a real business. She travelled to Peru to help launch a knitting atelier, which led to the creation of her first real collection of handmade luxury baby alpaca knitwear.
Today, LN Knits stands for high-quality collections that are not only beautiful, but also fair and sustainable.