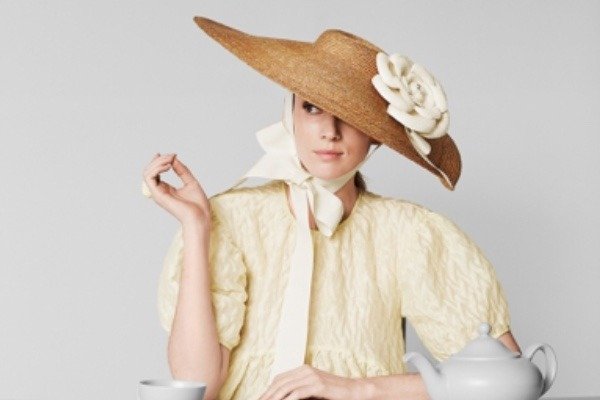 St. James Street's history with the rich and wealthy is no secret. From very early on, the area has been synonymous with posh storefronts and has been popularised as a destination for luxury retail. Among the many heritage houses that line the thoroughfare is Lock & Co, famed as the world's first ever hat shop. Over the years, the historical brand has come to amass a client roster that include the likes of world leaders and the créme de la créme of British society and collaborated with designer Vivienne Westwood and luxury fashion retailer Mr. Porter.
The house had a humble beginning in 1606 when founder Robert Davis set up his shop to cater to the fashionable upper middle class of Great Britain. He was later joined by an apprentice, James Lock, who would eventually go on to marry his daughter and become the owner of Lock & Co. Over the years, the house has become synonymous with the creation of many iconic hat styles – one of which is the 'Coke' Hat – and has been worn by everyone from British Prime Minister Winston Churchill to the magnanimous Charlie Chaplin. The rich history of the house has also been immortalised in Alice in Wonderland, where author Lewis Carroll was inspired by the shop manager James Benning for the iconic character of the Mad Hatter.
The house today retails hats for both men and women along with a couture line by Awon Golding. Every single piece is reminiscent of the historical craftsmanship that the house has come to be reckoned with, but with an unmistakable contemporary sheen. Check out some of AISPI's favourite pieces below: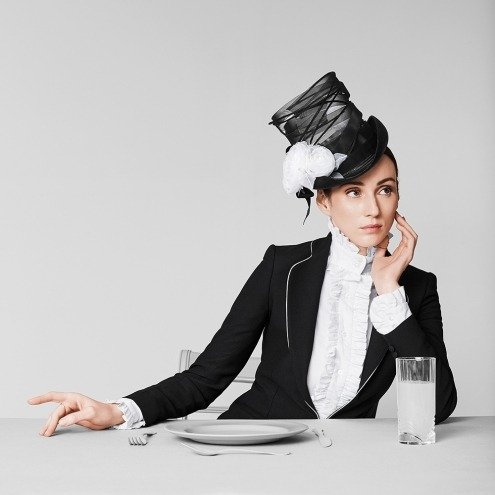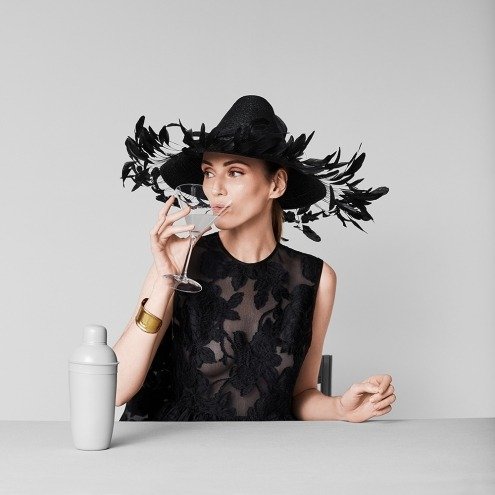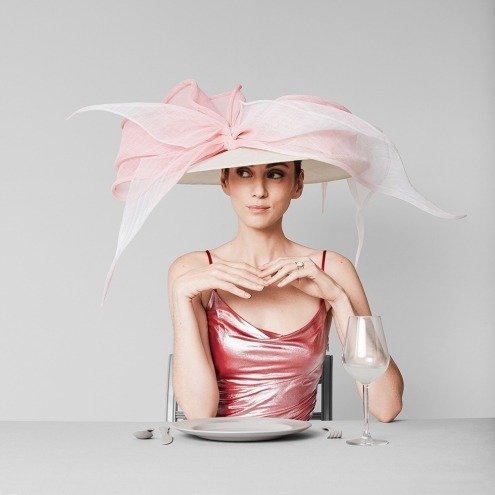 All images courtesy of Lock & Co.
---
– Written by Soha Joshi 
Check out our blog and follow us on Instagram for more on the local fashion community of Europe.