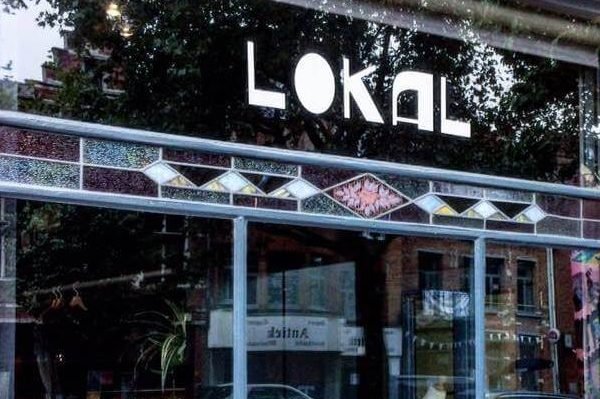 In times of "covoiturage" or carshare, co-working and even co-living, why don't go co-local or Lokal? If you don't get us here: it is about sharing a space with other brands or designers to sell your items. This amazingly reduces overheads and, if the right co-locals come together, positive synergies may add an incredible value to their individual concepts, or even create a whole new one.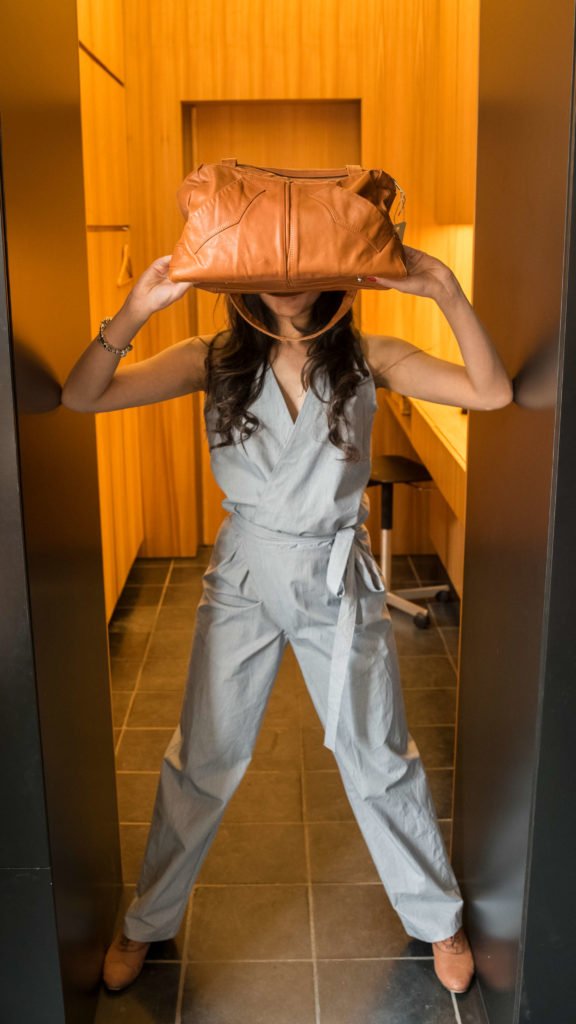 That's what happened to Lokal, located in Oever 28, 2000 Antwerp. AISPI had the pleasure to talk with the founders Eva Wollaert, Ulla Van Wetswinkel, Jo Vandeperre and Tanja Salens. Keep reading to know how these passionate women came up with the best strategy to follow their creative dreams.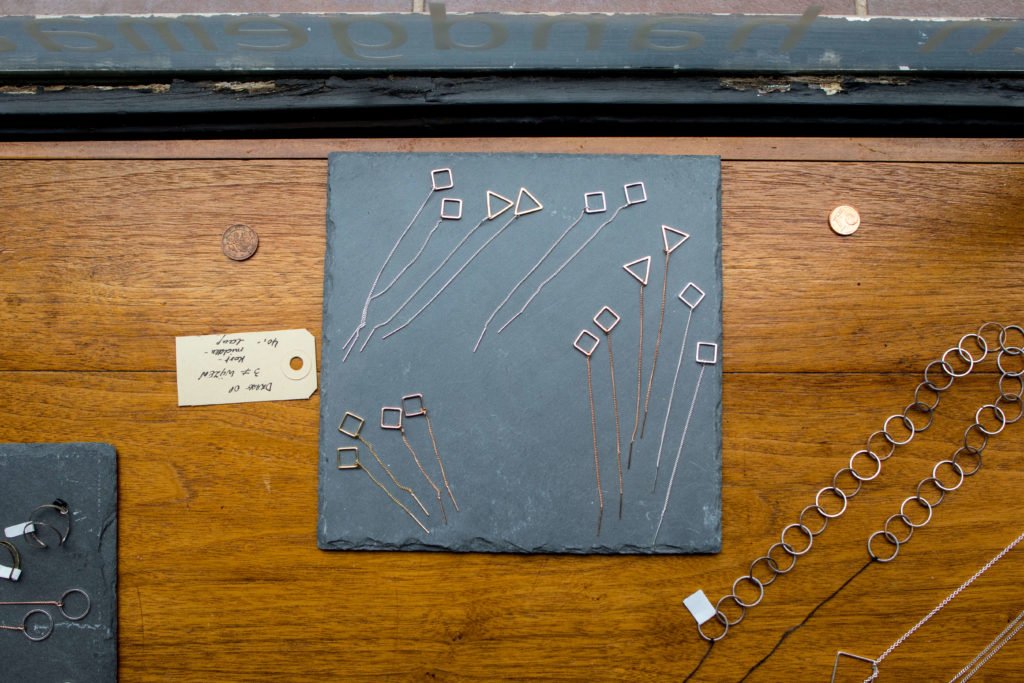 They decided to take advantage of their matching concepts and join forces to make the starting-up experience a bit easier. However, they are still maintaining their differentiated concept. Inside Lokal, you will find upcycled fashion such as handmade bags made from second-hands leather jackets, a versatile, elegant selection of finest quality clothing. You'll also find handcrafted jewellery which are playful and eye-catching!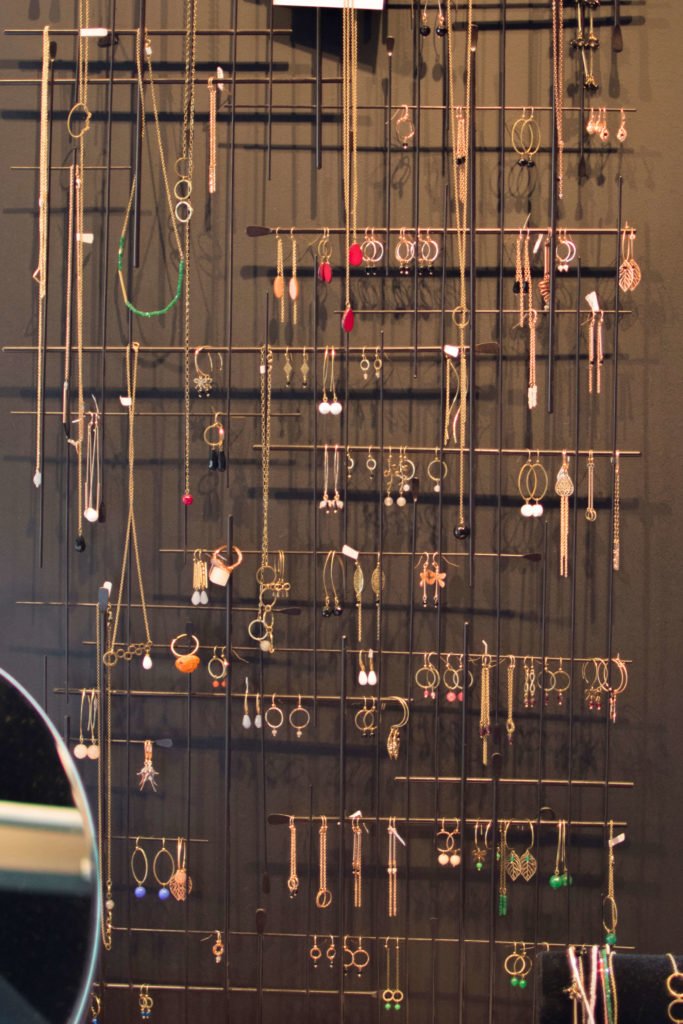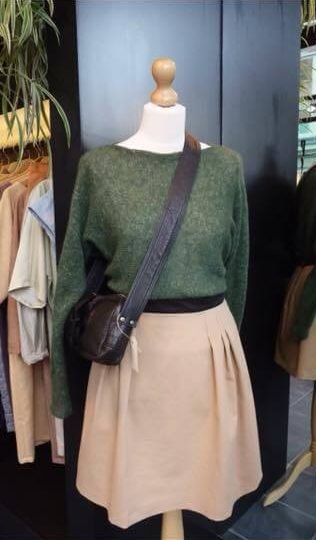 "We actually started as a pop-up shop in Berchem and then, Ulla, who was a client, asked if she could join us with her jewellery. A couple of months later, Jo came by and told us about her upcycled bags. It grew organically, so we decided to move from Berchem to a more central location. We first had a contract to stay together for one year and decide after how we would continue. Finally, we just had that meeting and decided to go on!"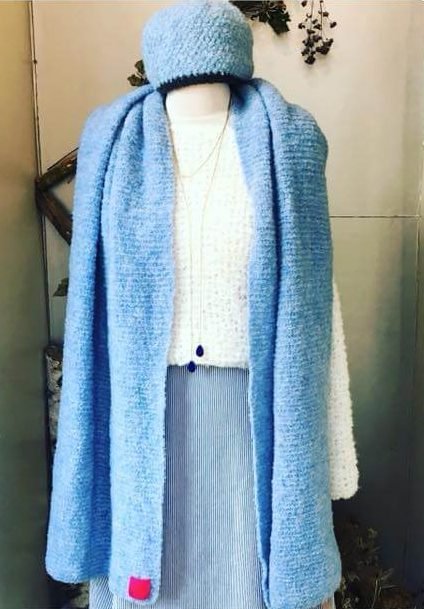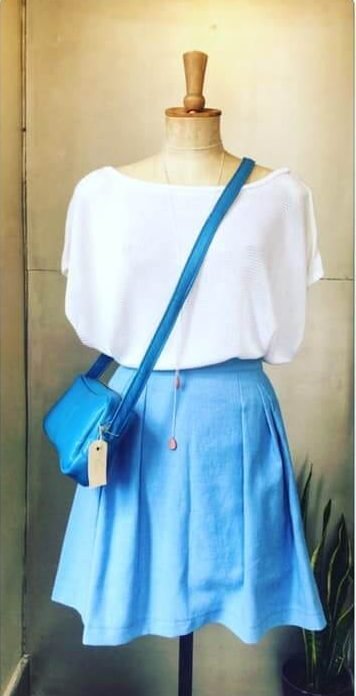 Eva, Ulla, Jo and Tanja are sharing more than the renting costs, which are already a great part of the emerging designer's struggle. They can also divide the hours spent in the store, leaving more space for doing other activities. For example, they can have another job to have extra income. "This way, you can work on your passion without the pressure that, otherwise, could strangle your creativity or make you lose your identity."
Finally, we asked them about what would they say to new designers who are doubting about starting their own business or not, and they all agreed on something: "You must believe in your project and go for it".
---
– Interviewed by Aisha Kothari, Edited by Virginia Lite.
Do you have a fashion journey story that you want to tell us? Get in touch through our email [email protected], we love hearing from you.