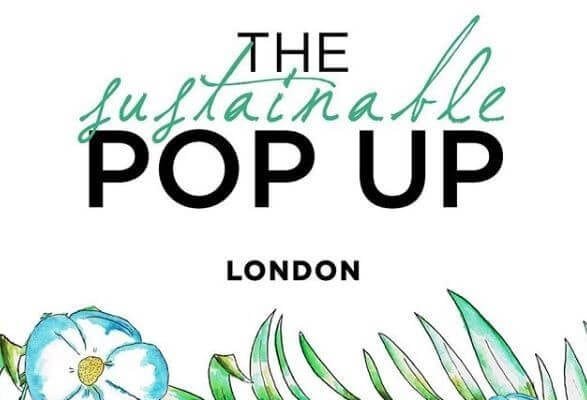 The Sustainable Pop Up is a multi brand concept store bringing together a curation of some of the most unique names in conscious fashion. The event will bring together industry leaders, wellness experts and influencers to start a conversation on the topic of sustainability. Fashion is the third most polluting industry in the world and The Sustainable Pop Up hopes to raise awareness on the topic and bring about a long lasting change in the industry, topped with a generous dose of style.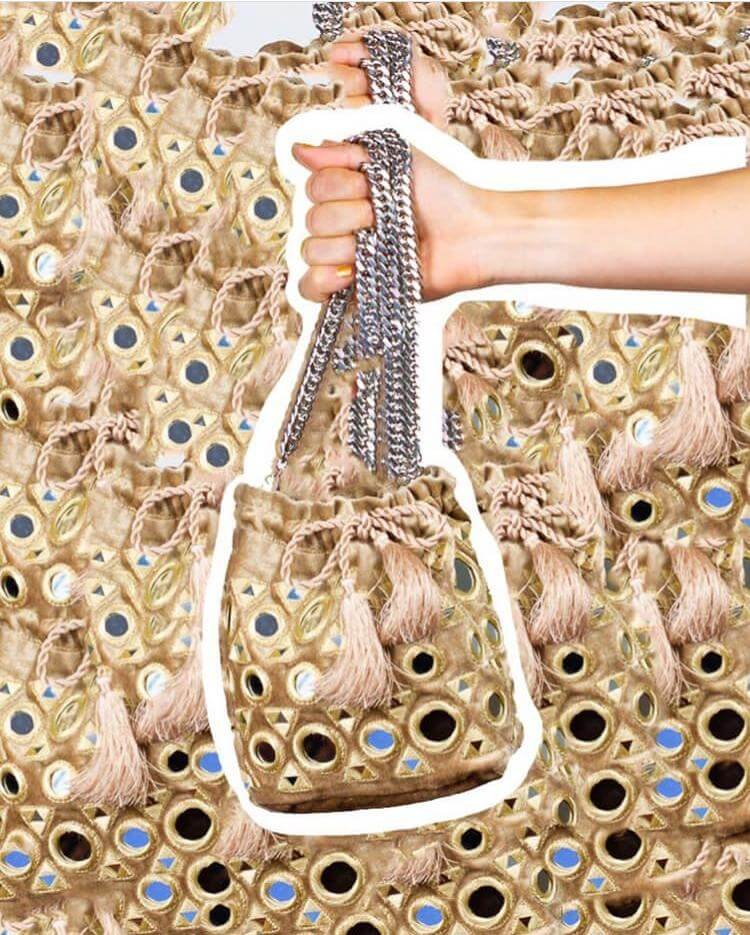 What
The Sustainable Pop-Up
Where
Chelsea, London
When
May 1st to May 14th, 10am to 9pm (open on all days)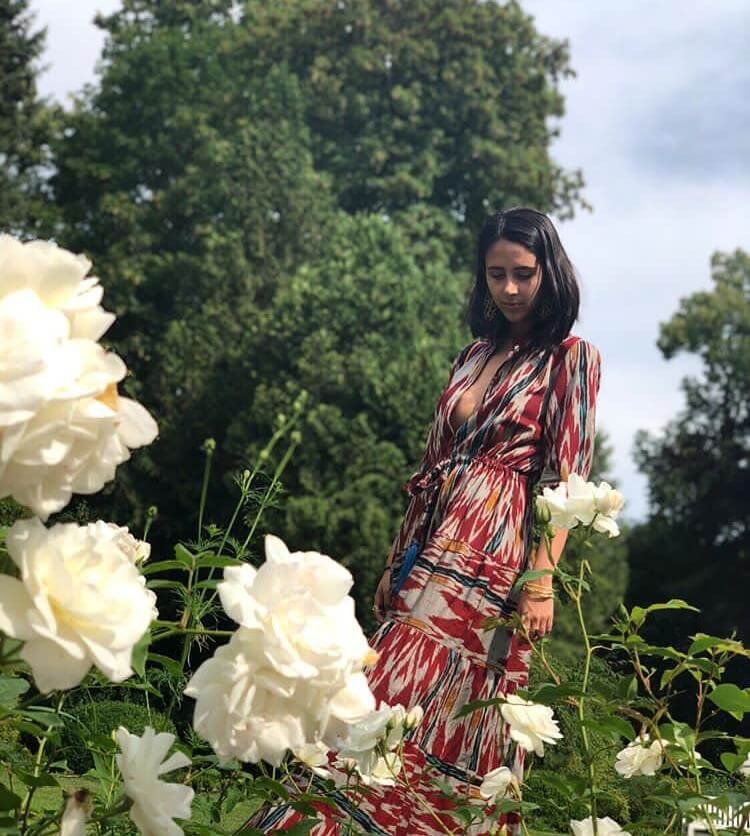 What we love
While for most of us, sustainable fashion evokes images of some of the most drab pieces of clothing, The Sustainable Pop Up goes a notch up with a luxurious curation of designers that bring some of the dreamiest outfits and accessories to the pop up. Think some of the most intricate block prints from India, breezy linen, unique handmade accessories from Antwerp and hand crafted outfits for children (sourced from local makers) in some of the yummiest fabrics and patterns.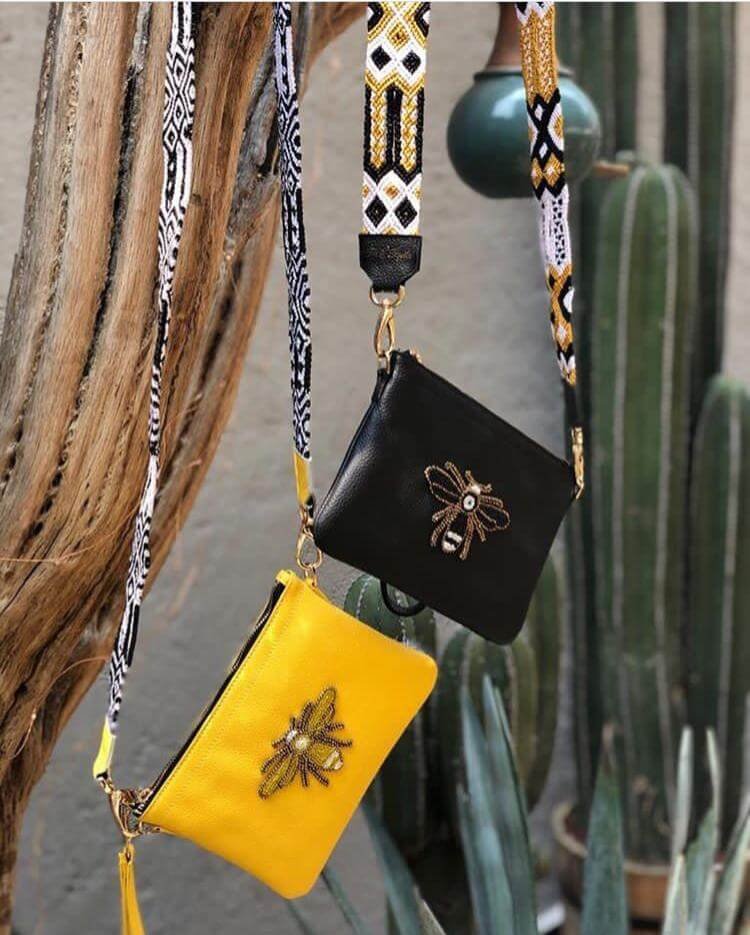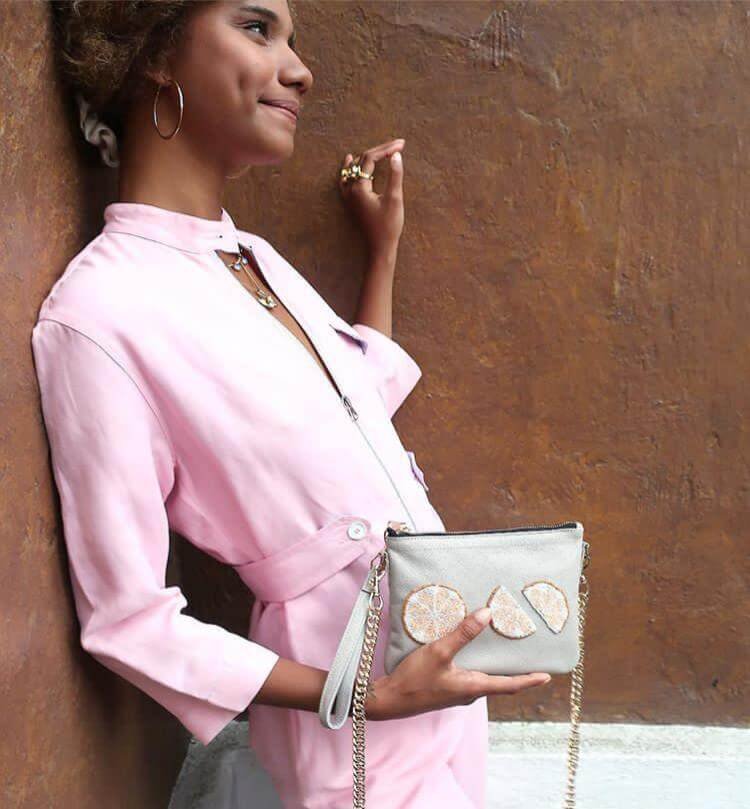 Designers to watch out for
Luca&Luca from London, Bravi from Antwerp, Parampara from Jaipur, Tea & Tequila for handcrafted goodies from Mexico and so many more.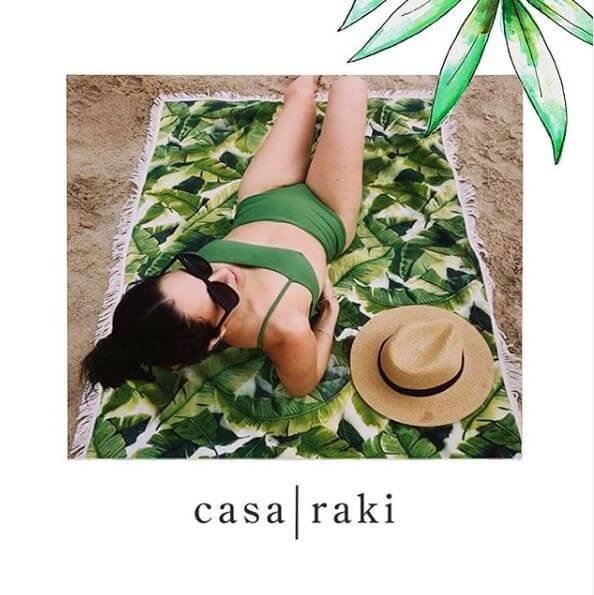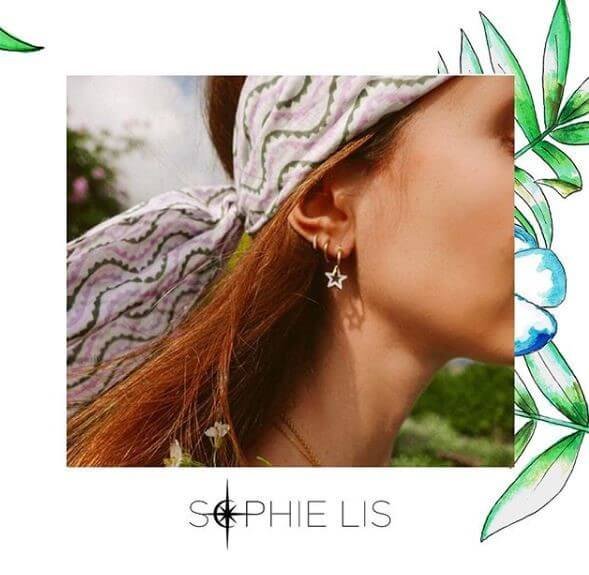 Already convinced? Also, if you need more details on the event, have a look at their Instagram here.
---
– Written by Soha Joshi
If you want to be updated about more unique findings such as events, designers or boutiques across Europe follow us on Instagram and enjoy!