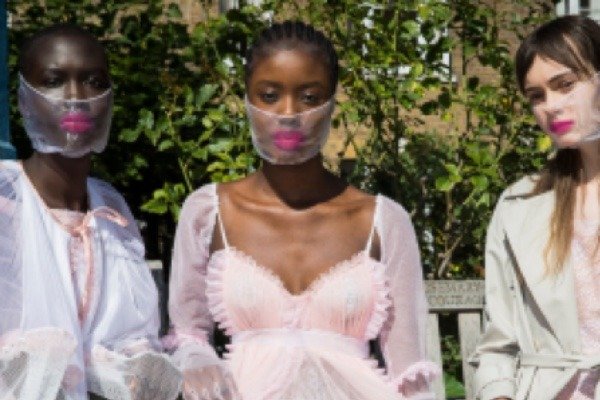 There was no denying it, fashion week looked decidedly different this time around. In London, the mood was somber, occasionally punctuated by the youngest of the four global fashion weeks' youthful spirit courtesy of a vibrant line-up of designers. Select albeit enthusiastic attendees that braved the ongoing pandemic to support the participating designers and brands at the London Fashion Week. Much like Copenhagen Fashion Week last month, designers embraced a multi faceted format that included digitally streamed shows, a socially distanced catwalk and most popularly, a combination of the two.
Street style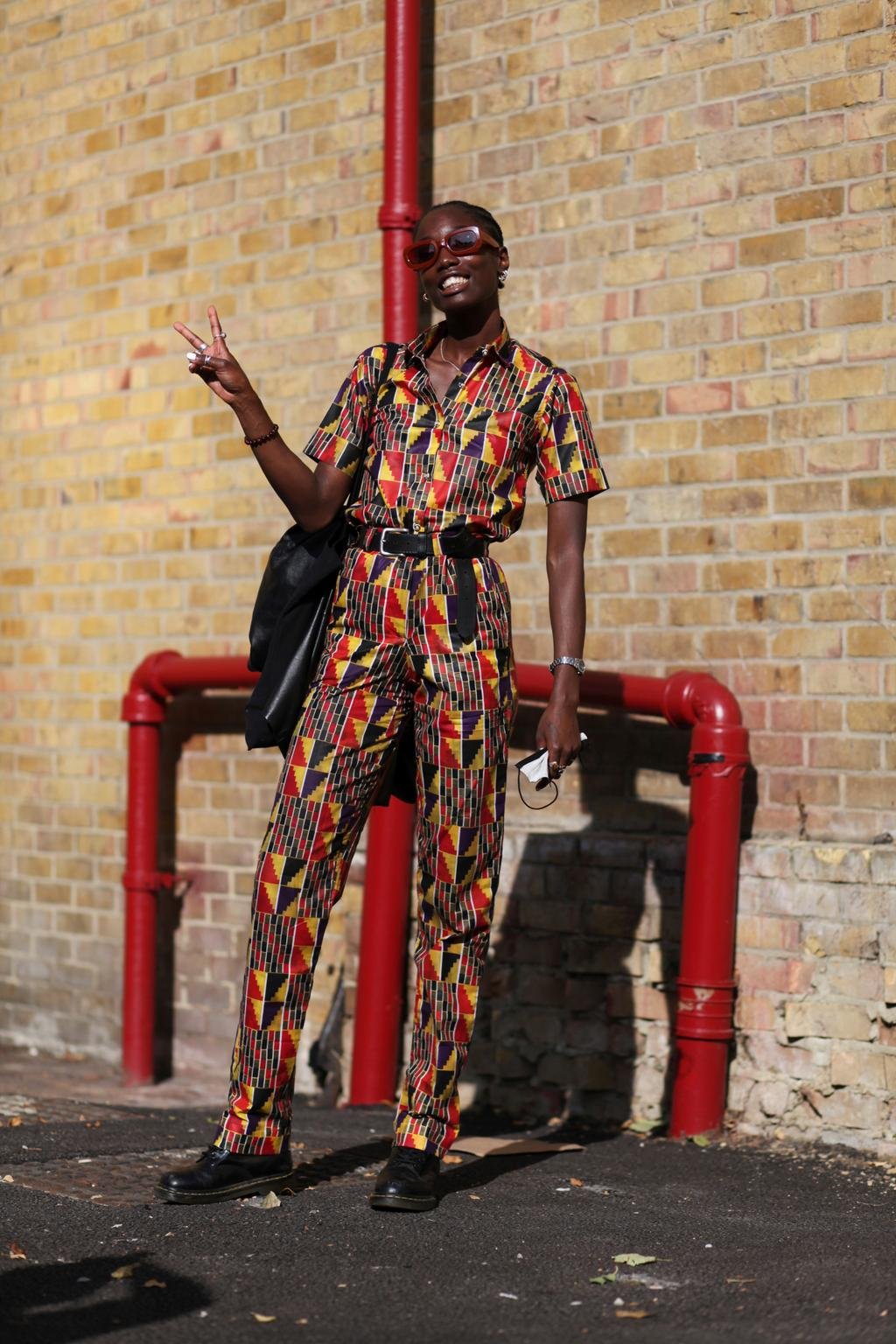 While a shorter list of attendees inevitably meant fewer photo ops than usual, fashion lovers still took to the streets, clad in a fashionable kaleidoscope of ensembles almost all of which were paired with tread-friendly combat boots or well worn sneakers. While most of the outfits were pared back and a far cry from the norm, attendees were still spotted in the occasional tulle dress and bold prints in a nod to the city's prominently playful fashion set. The accessory of the season – masks – was also spotted in full gusto on all attendees.
Runway
In the wake of the ongoing pandemic and a steady rise in numbers, British designers rose to the challenge and experimented with an array of formats. There were some, like Burberry, that live streamed their show via Twitch (becoming the first ever luxury brand to broadcast on the platform). Others, like Molly Goddard, chose to present her collection at her studio to a limited selection of guests, pivoting at the last minute from a previously scheduled salon-style show. Others like British-Indian designer Supriya Lele used her time spent quarantining to create a collection that reflected a renewed sense of drama and allowed for customisation by the buyer. Preen by Thornton Bregazzi swapped a traditional catwalk for a whimsical film. It featured a slew of models clad in the brand's wispy concoctions and floating down a canal. Like Lele, Thornton and Bregazzi too were inspired by their time spent quarantining. The couple's kids used their spare time in lockdown to sew unique patches that inspired the brand's Spring/Summer 2021 ensembles (made using surplus fabrics from previous collections).
LFW digital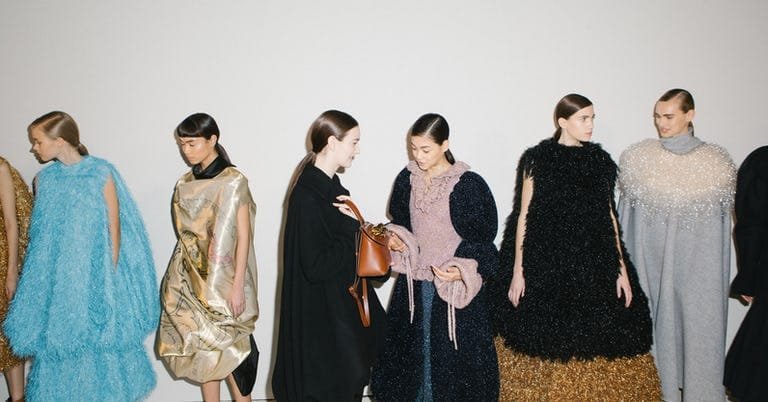 Attendees (both virtual and in-person) were treated to a 360 degree sensory experience via London Fashion Week's newly refurbished digital platform. Featuring designer profiles, runway looks and the stories behind every collection, the platform made ample use of the digital scope that the pandemic has spurred on. There were also a host of events covering topics from sustainable fashion to body positivity. It also had a shopping section that enabled viewers to shop the latest collections and designer drops from LFW.
Traditional and new age formats converged in full swing at London Fashion Week and fashion's adaption to the new normal was clearly on display, whether that meant bundling up in masks or embracing a digital runway. As we move further along the pandemic, what this spells for the future of fashion remains to be seen.
Sources: Harper's Bazaar, Vogue, Vogue Business, London Fashion Week
---
– Written by Soha Joshi 
Follow us on Instagram and check out our blog to stay in the loop on the latest in the fashion industry.